AMS SHOT
Cast steel shot for aerospace peening and peen forming
AMS Shot is a cast steel media for peening or peen forming operations, designed to meet the strict requirements of aerospace and military industries (AMS standards, as well as many other proprietary specifications).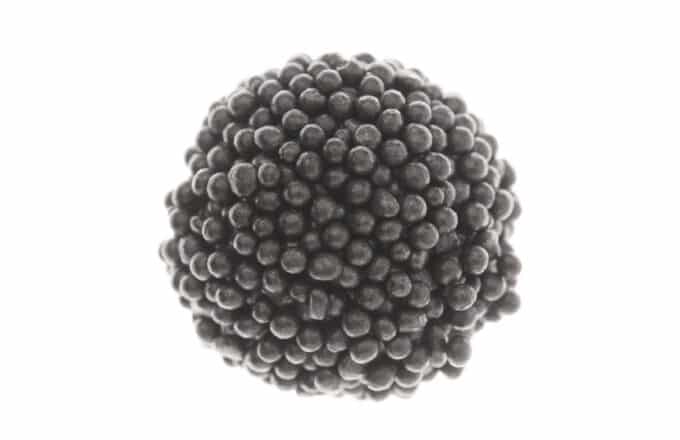 Users benefits
Users benefits

SAE AMS 2431 Certified

High Sphericity

High Durability
Performances
Performances
Quality  
Strict compliance with many aerospace standards: AMS 2431/1 & 2 (SAE), DMR 71-110 (Safran group), P11TF3-S19 & P11TF8-S11 (General Electric), CSS 119 & CSS 120 (Rolls-Royce), ABP 1-2028 (Airbus), BAC 5730 (Boeing). Other proprietary specifications on demand.  
Availability  
Manufactured in 3 different aerospace certified plants (Slovenia, France, Japan), for high availability on all sizes and hardness.  
Health and Safety  
Available under 25 kg and 12,5 kg unit package (on 1000 kg and 500 kg pallets) to prevent musculoskeletal disorders.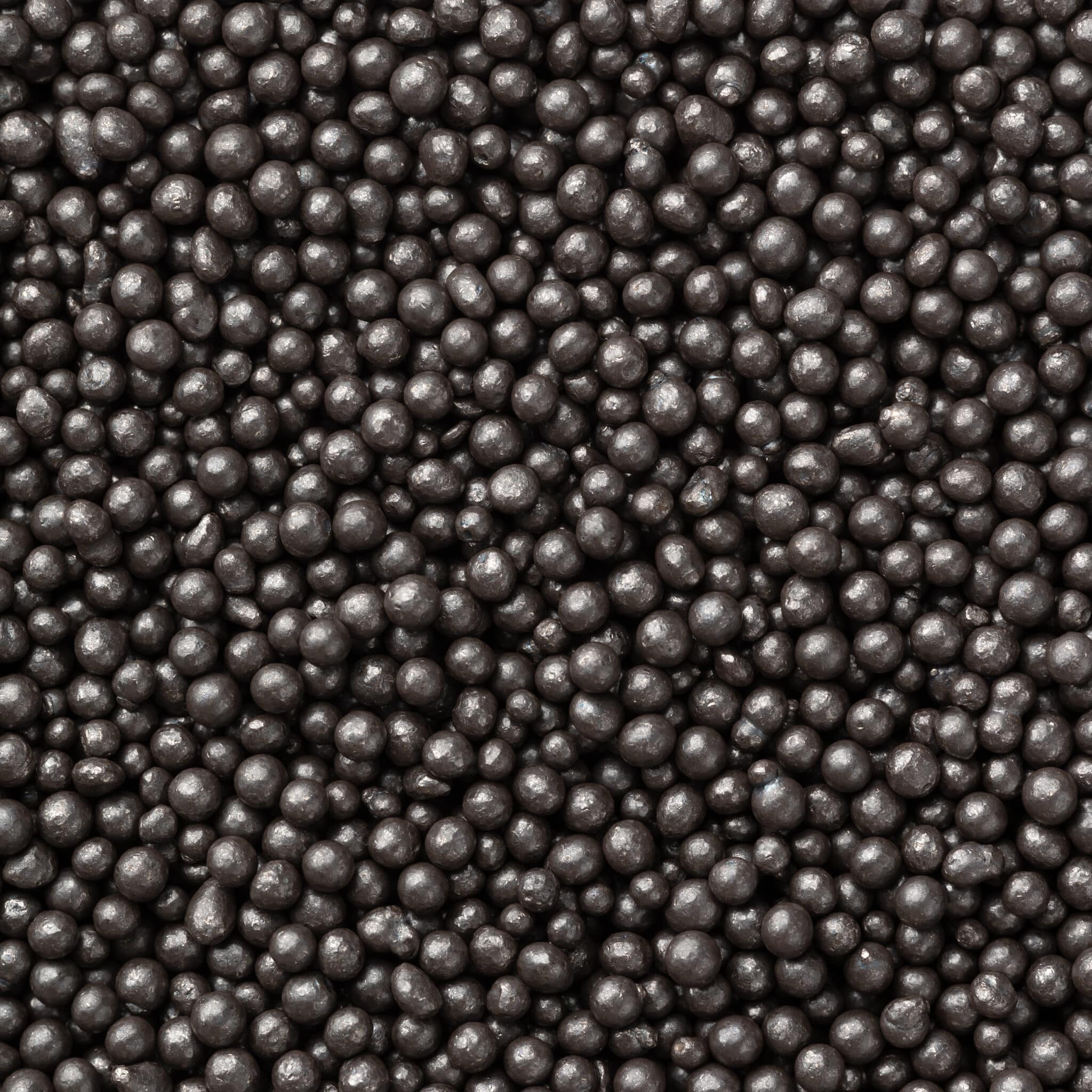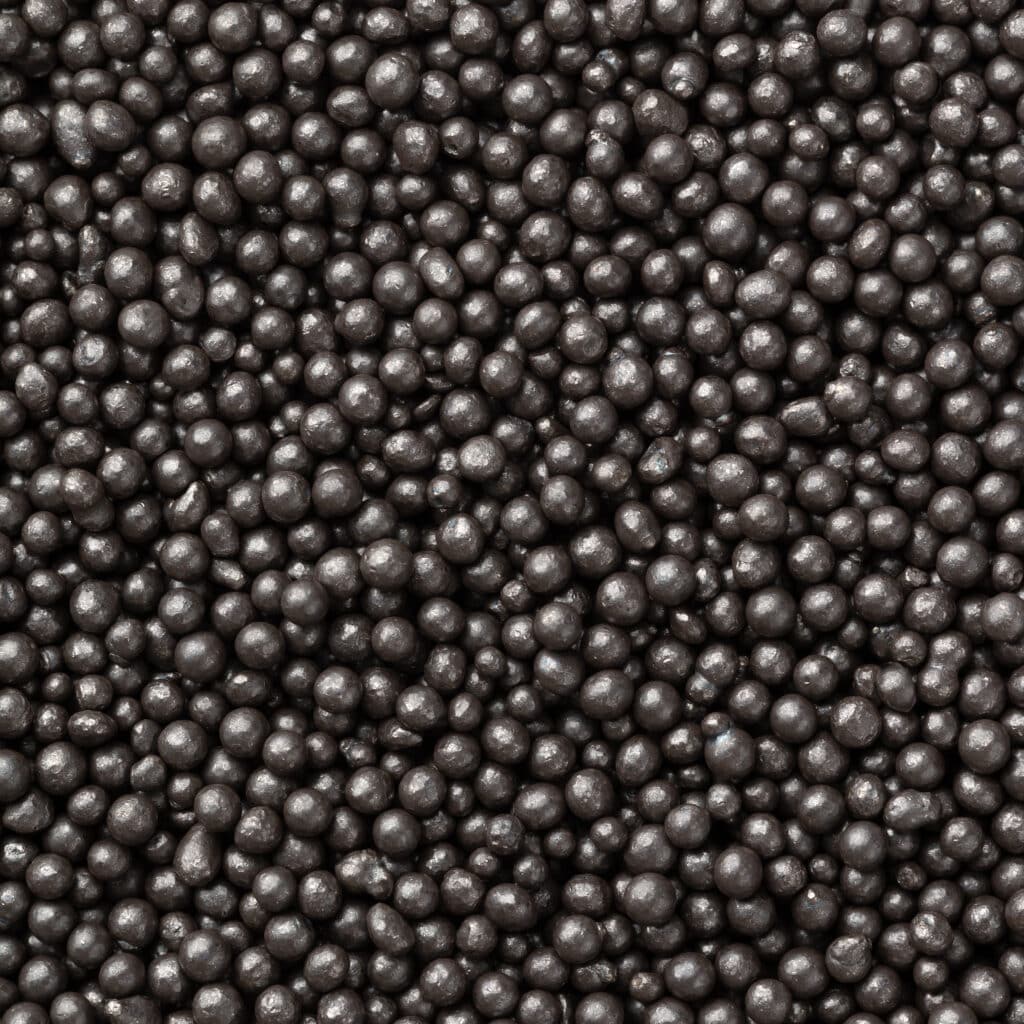 Markets and applications
Markets and applications

Aircraft engines components

Aircraft structural parts

Aircraft wings
Specifications
Specifications
Product Type

 

SAE AMS 2431/1

 

ASR (regular hardness) 

SAE AMS 2431/2

 

ASH (high hardness) 

Hardness

 

45-52 HRc

 

55-62 HRc

 

Shot Size

 

Available from Screen 80 (0.0070) to Screen 10 (0.0787)

 

ASR/ASH 070, 110, 130, 170, 190, 230, 280, 330, 390, 460, 550, 660, 780 

Chemical Composition

 

Carbon: 0.80 min to 1.20 max 

 

Silicon : 0.40 min to 1.50 max  

Manganese : 1.20 max  

Phosphorus : 0.05 max  

Sulfur : 0.05 max 

Density

 

>7.0 g/cm3

 

Standards

 

AMS 2431/1 : Cast Steel Shot, ASR, Regular Hardness (45 to 52 HRC) 

 

AMS 2431/2 : Cast Steel Shot, ASH, High Hardness (55 to 62 HRC)  

DMR 71-110 (Safran group)  

P11TF3-S19 &  P11TF8-S11 (General Electric)  

CSS 119 & CSS 120 (Rolls-Royce)  

ABP 1-2028 (Airbus)  

BAC 5730 (Boeing)  

Other proprietary specifications 

Packaging

 

METALLIC CANS

 

12.5/25Kg conical can (or cardboard boxes) on 500 or 1,000Kg pallets 

BAGS 

20Kg bags on 500 Kg or 1,000 Kg pallets  
References
References
Amis our clients, we find among others these well-known manufacturers
You may also like
Resources & downloads