Blast Check Kit and Wamo-Kit
Discover our shot blasting tools
Tools to Make Your Blasting Work Better 
When you're working with surface treatment and preparation, you need things to be right and you need things to work fast. That's why we've made two tools to help you do your blasting work better: the Blast Check Kit (Americas and Asia) and the Wa Mo Kit (Europe). These kits are your helpers for doing great work and saving money in all your blasting jobs. 
Blast Check Kit
Verification tool
For customers in the Americas and Asia, we have the Blast Check Kit. This is a set of tools made to keep a close eye on your operating mix. It lets you take a sample of your operating mix and see how well the blasting media is working.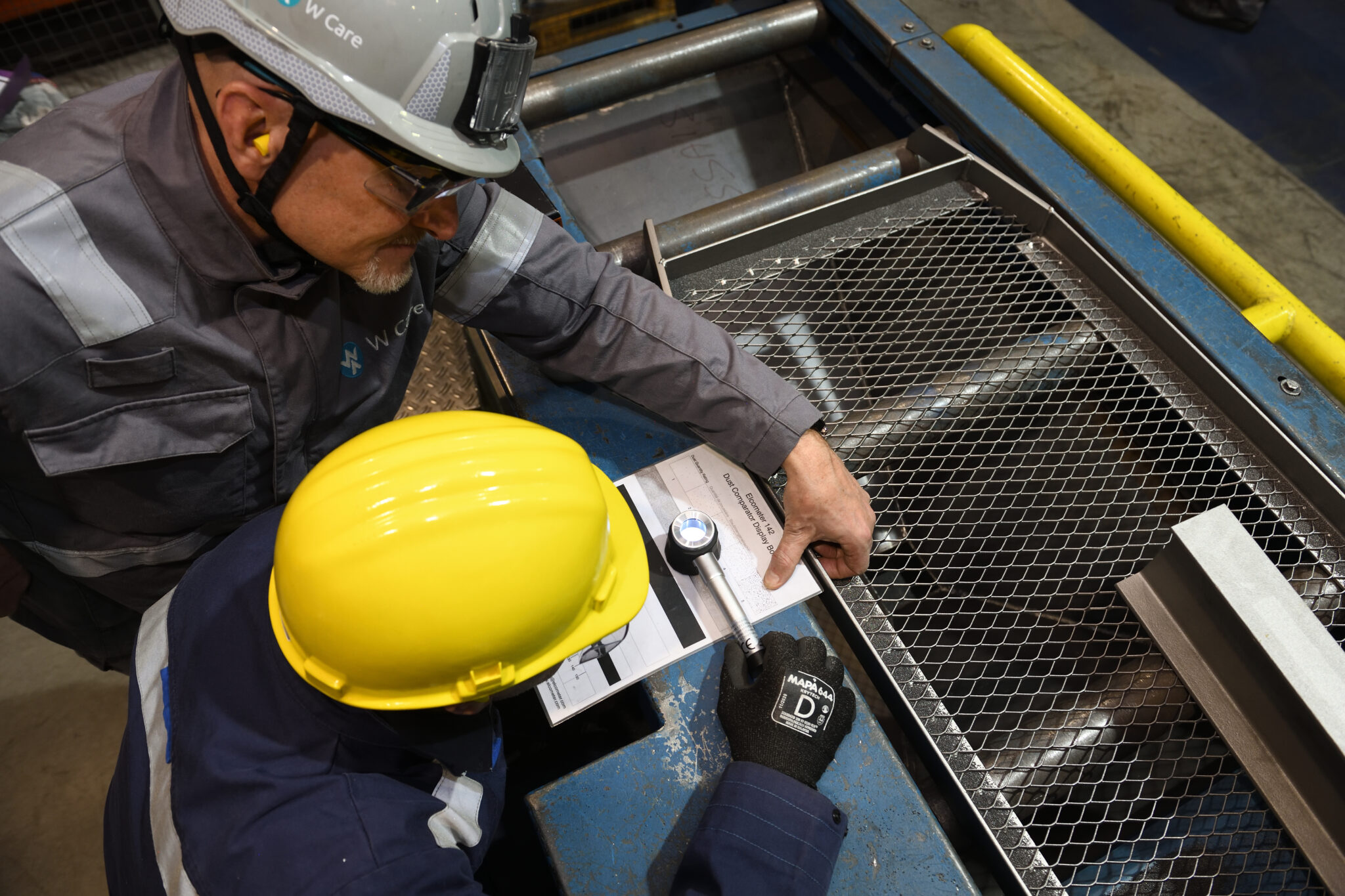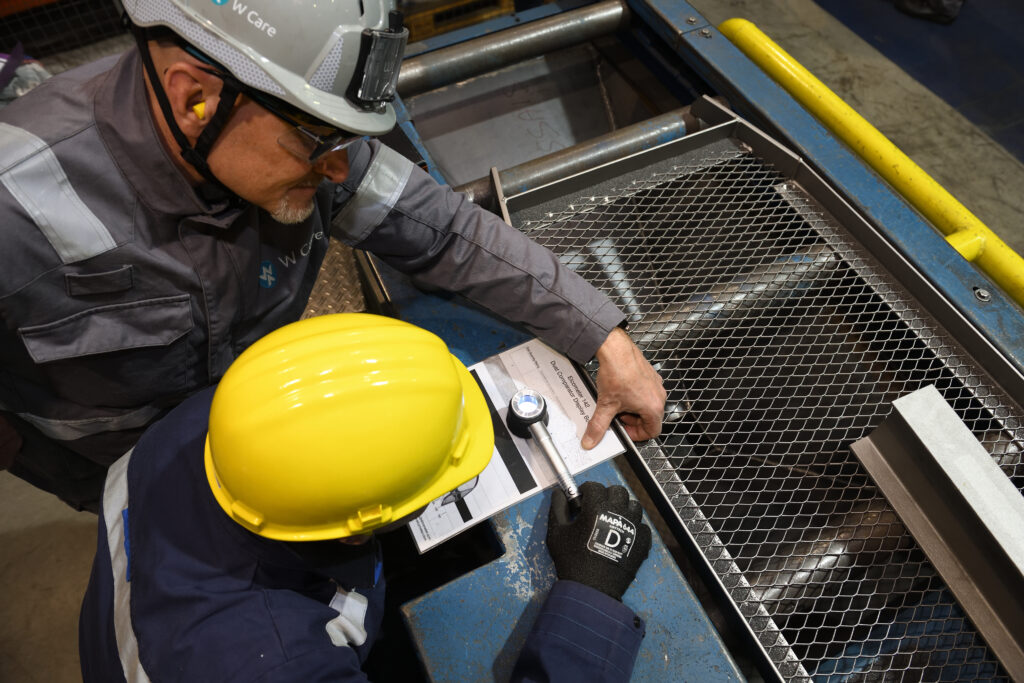 WA MO Kit
Measuring tool
For our partners in Europe, we have the WA MO Kit. This is a must-have tool for watching over your operations and your operating mixes. It's easy to use and does a great job. It lets you measure how your operating mix is spread out and presents you corrective actions. The Wamo-Kit helps you spot changes easily, keep the shot or grit concentration steady, and quickly suggests steps to fix any problems.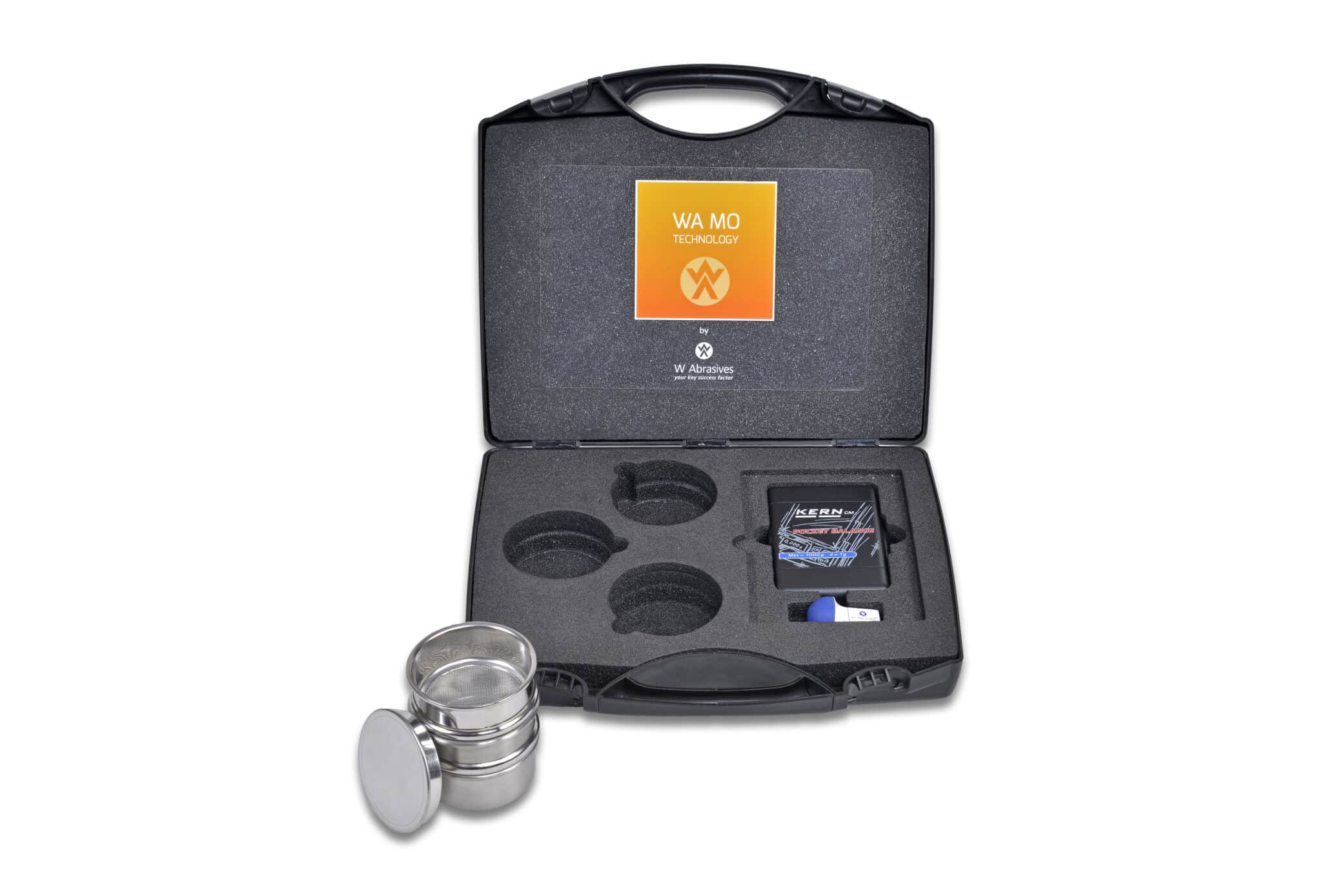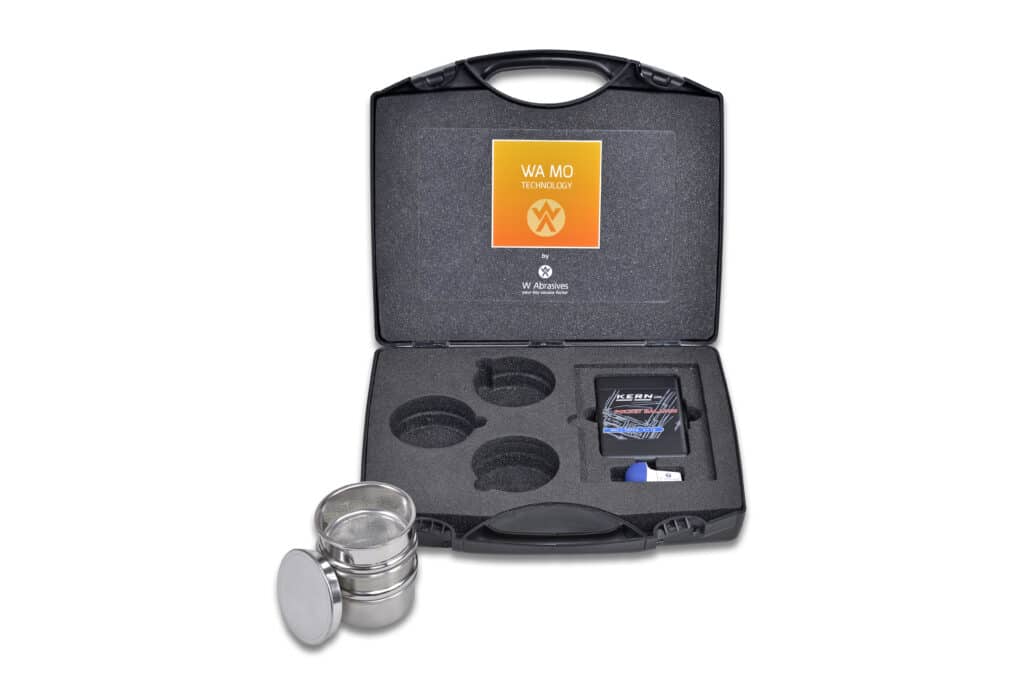 Contact us
For more information about the Blast Check Kit and Wamo-Kit, contact or call us now!