Our reputation is founded upon the top quality of our shot blasting services
Maximize the efficiency of your blasting process
And because you are always looking for more performance, reliability and competitiveness, we put all our expertise at your service.
Our challenge: to set new standards of shot blasting services, so that you can experience our unique know-how all over the world, while increasing your performance!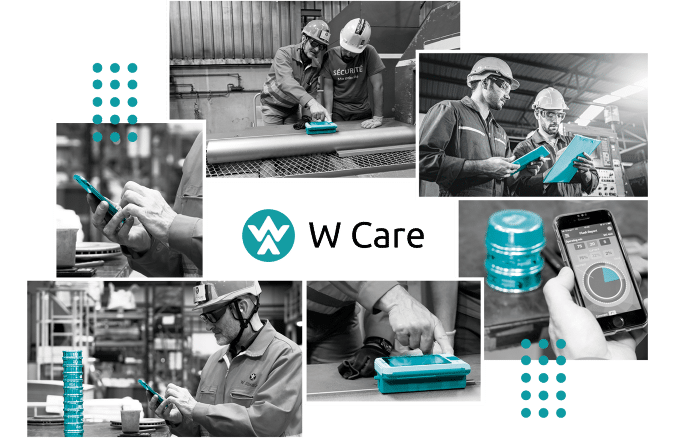 Our shot blasting services
Raising the bar
Average reduction of blasting costs
Tests co-performed each year
Technical reports per year
The W Care approach
shot blasting services
W Care is the cornerstone of our project, by providing the best possible quality of shot blasting services and reducing significantly your operating costs.
W Care: a complete portfolio of services to meet your needs, consulting, testing, training, whatever your specificities and industry: transportation, metallurgy, energy, construction, equipment goods, windmills or granite and stone cutting.
Concretely what does it mean?
Our worldwide team of 20 Technical Engineers bring you every day their experience in order to expertise your blasting process, train your staff and test new solutions.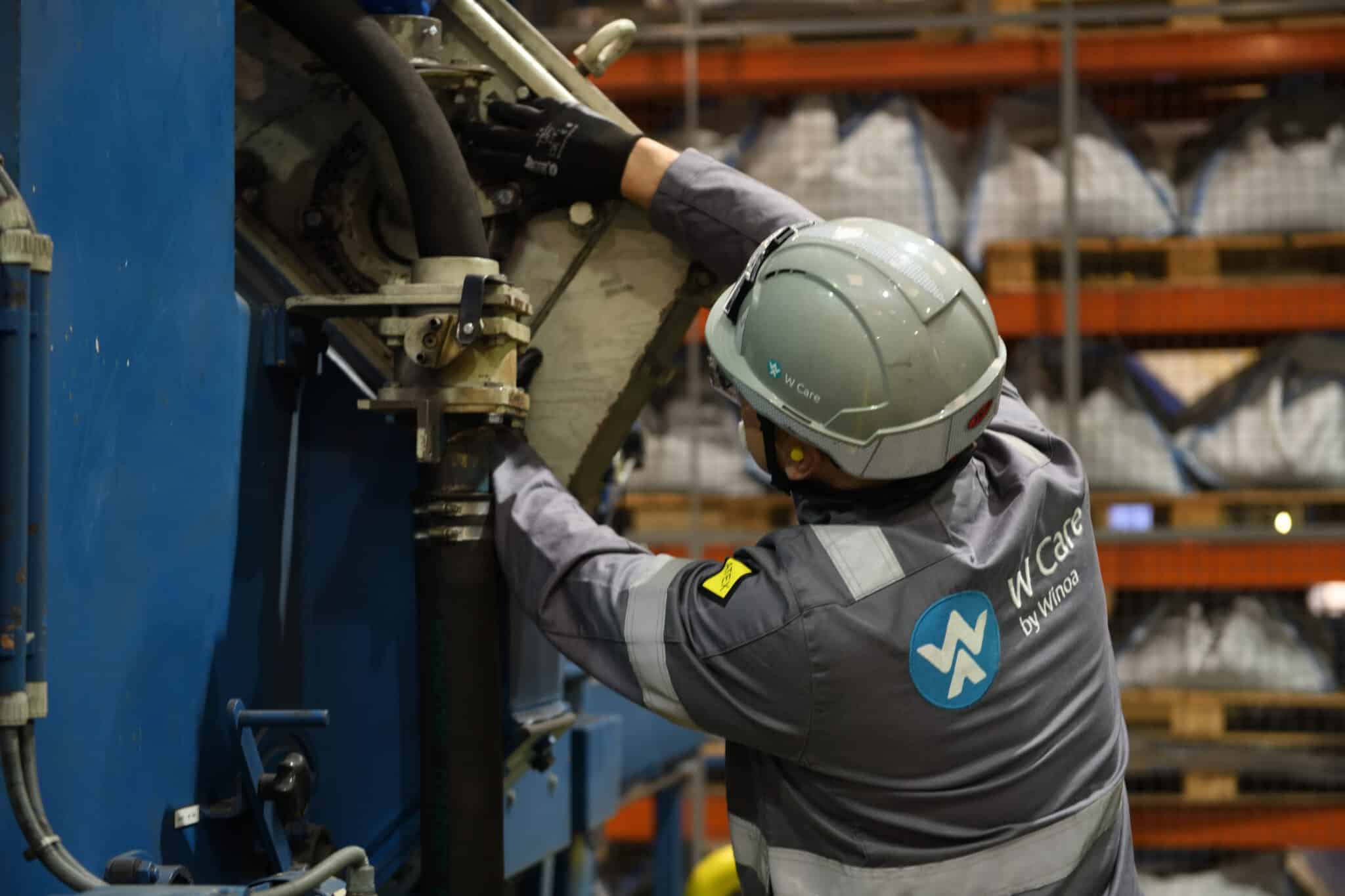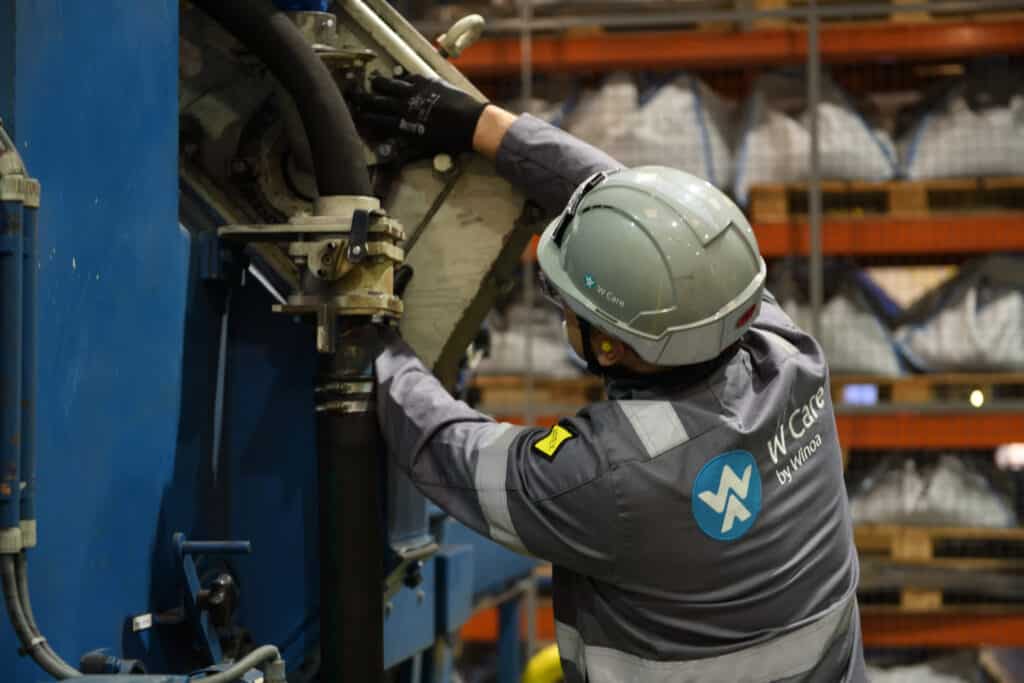 A comprehensive range to be one step ahead of your competitors
Shot blasting services
At each step of your process, for each of your industrial or financial stakes, you have a solution via W Care ! Our dedicated shot blasting services team of experts will assist you in addressing challenges such as:
Optimize your total cost of operations
Proven Expertise
Manpower, machines, maintenance, spare parts, wear, energy and waste: all these elements of cost represent 80% of your TCO, while raw materials account for only 20%.
We propose a global approach to optimize your blasting costs. In practical terms: various successive stages including an audit of your installations, tests in our test center, training programs for your teams, trials follow-up, up to savings validation.
We have has the expertise of the world pioneer in this TCO approach. If, like 3,000 of our customers, you want to reduce your production costs by an average of 11%, let's talk about it!
The importance of having a balanced operating mix
Our experts advices
One of the most important variables in the process of blast cleaning metal is keeping the Operating Mix balanced and maintaining all functions of a Blast Machine is necessary to achieve this.
Of course, the starting point is the abrasive you add in your machine, but the operating mix will be automatically built by your machine depending on the settings of the machine and the regularity of addings of fresh abrasive. This is why our expertise and training can help you to monitor properly your operating mix which is the key point of blasting operations.