Contacts
Winoa India
Sector-21 Corporate Park Dwarka
110077 New Delhi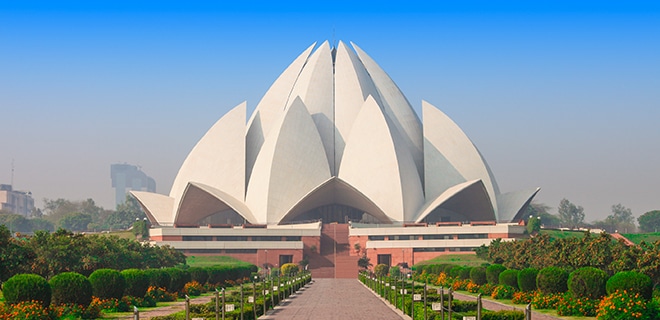 General description
Winoa Abrasives India Private Limited (WIN) was incorporated under the Indian Companies Act on 15th July,2011 and commenced Trading business of "High Carbon Steel Abrasives (Steel Shots & Steel Grits) in the Indian market starting April, 2012 onwards through Import, stock & sales model !
Earlier, till 2008 , Metabrasive (MTB) was managing Steel Abrasives business in India through a liasioning office at Pune , thereafter, till March,2012 the stock sales was managed as branch of W Diamant India Private Ltd , Manesar, Haryana ( A wholly owned Company of Wheelabrator Allevard, France).
Winoa India is Head Quarter at New Delhi (North India) and Operating in the Indian market, Sri Lanka & Bangladesh since 2005 through direct supplies from Europe, Asia (Thailand & Japan) & South African Sources beside managing sales through 5 Regional warehousing operations in Indian locations such as at Pune (West), Gurgaon (North), Chennai , Bengaluru (South ) & Kolkata (East).
The new approach of Specialty Product & Services Sales development since last 3 years have helped in evolution of strong foot print in the Stainless Steel shots & Grits , Condition Cut Wire & Almen Strips for Shot Peening application , W care ( Paid Technical Services) and WA Clean technology consisting electronic optical device to assess Cleanliness grades.
Winoa India offering also include wide range of Non Steel Abrasives Product since 2021 such as Garnet , Corundum (White & Brown) , Glass Beads & Copper Slag etc.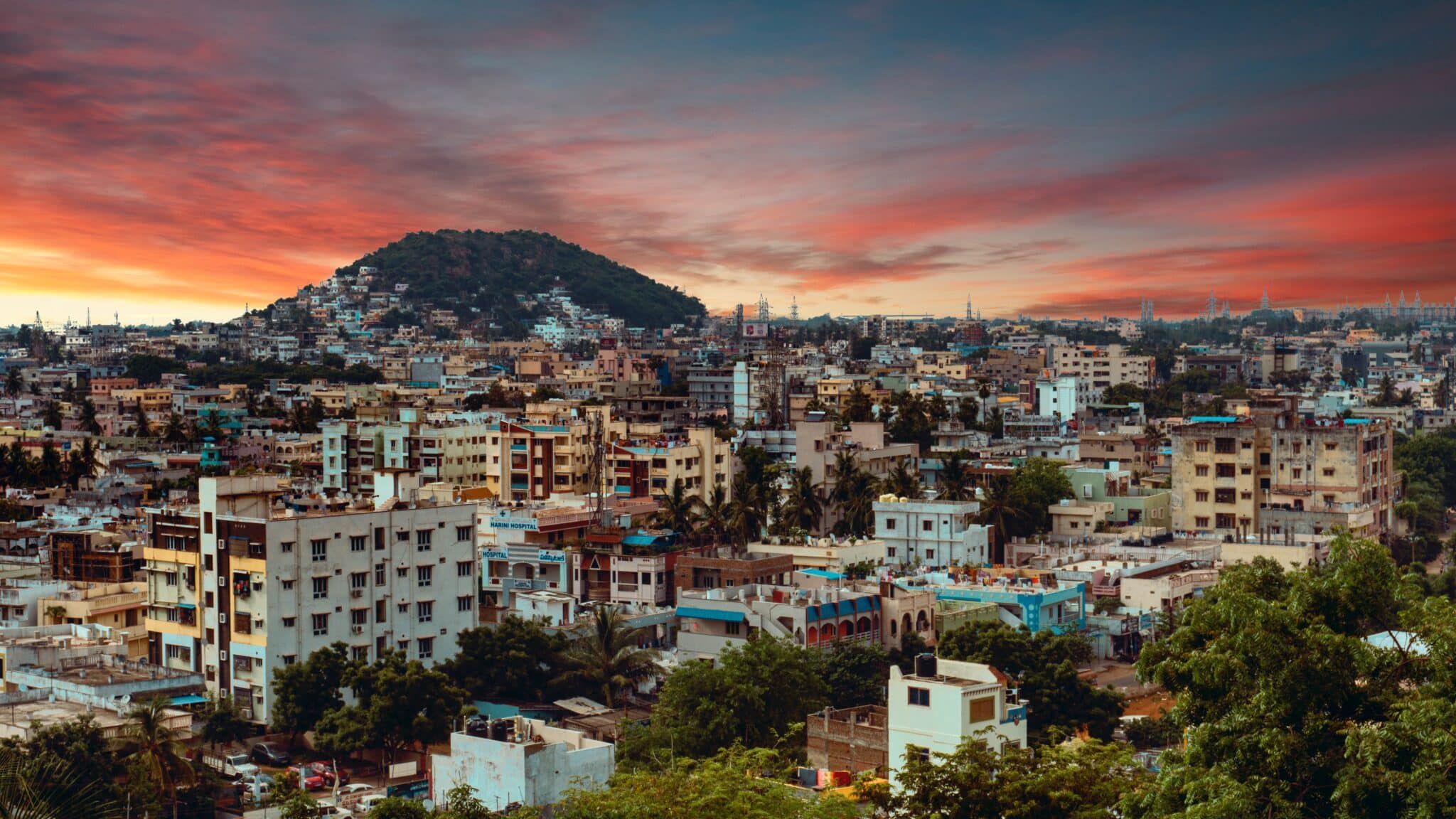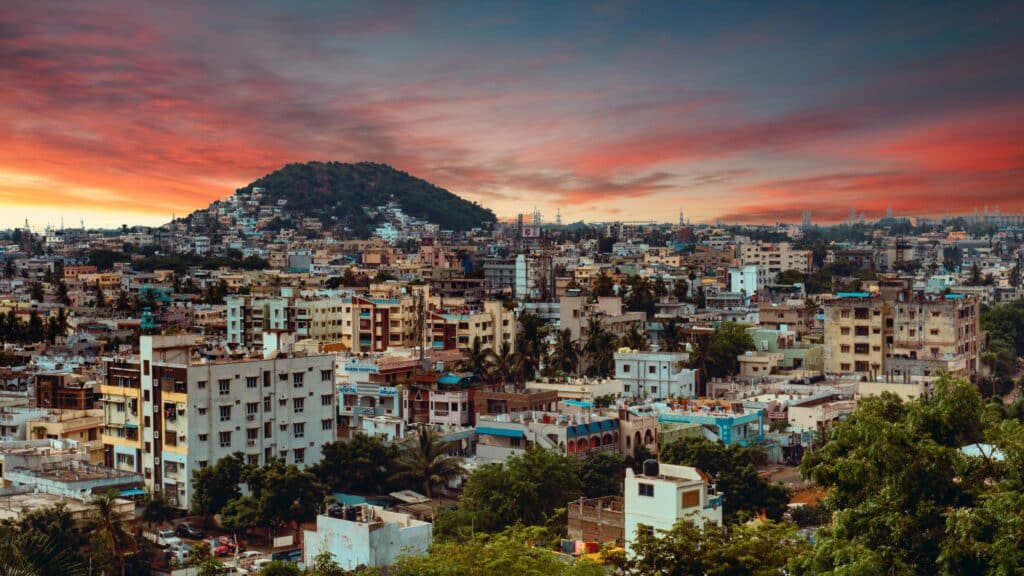 Key strengths
Winoa India:
Evolution of Segmented Business & Marketing model helped establishing Country wide presence
Emerged as strong brand & market leader
Technical Sales & Solution providing approach
Strong Market Knowledge & Customer relation ship Management
Unique Premium Product Range such as Hybrid Shots, HPG, Profilium , Prowheelium, Surfium, Stanium, AMS shots for Aerospace
High quality product & Reliable Supplier
Strong direct Key customer base in Foundry (Ferrous & Non Ferrous ), Forging & Surface Preparation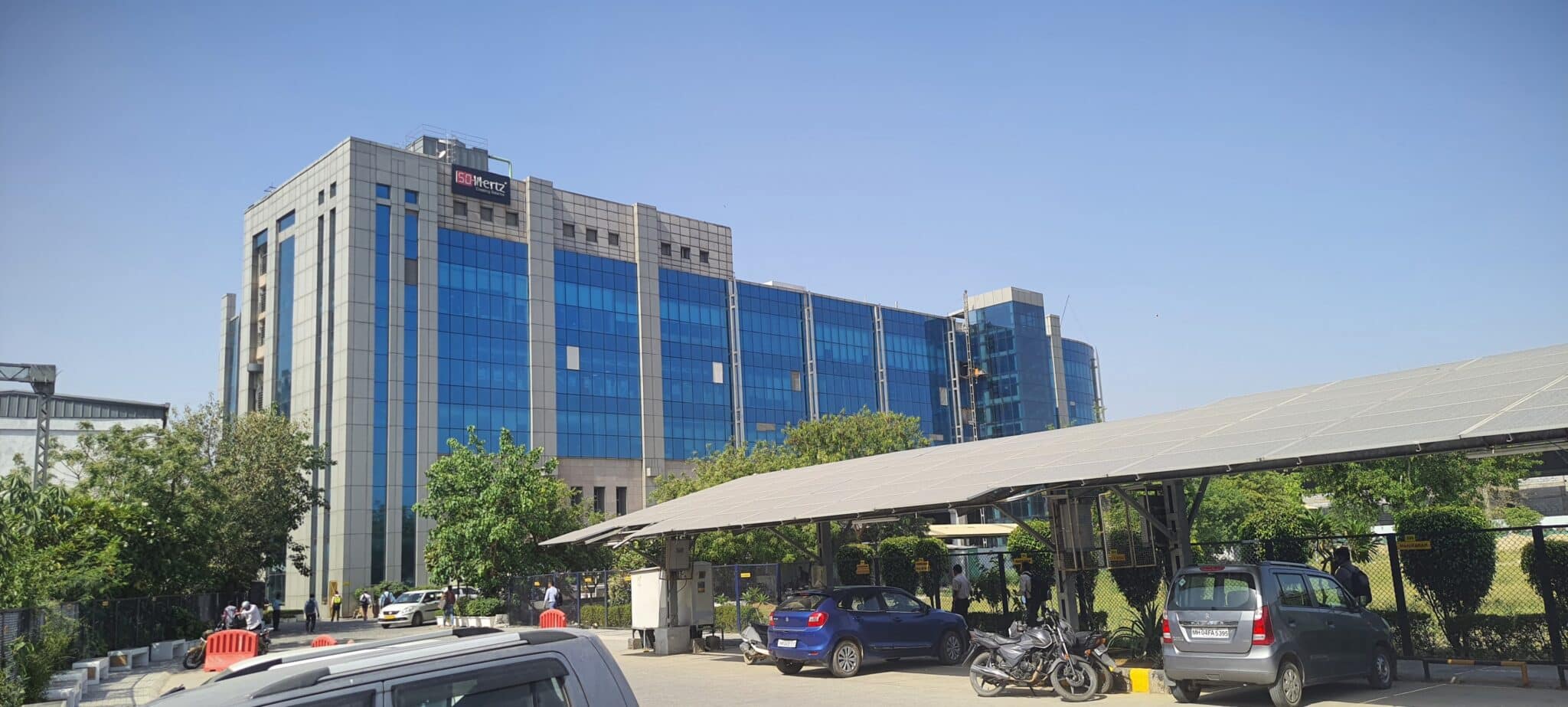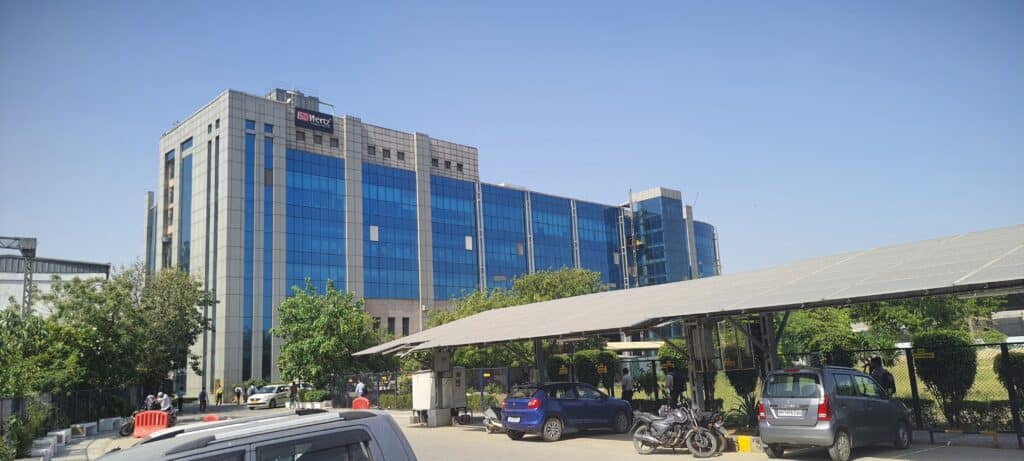 Other presences
Winoa is also having very strong presence in Stone (Granite) Cutting Application through its specialty high hardness Steel Grit for more than 3 decades through direct supplies from Europe ( Spain & France) & Thailand ………..managed by committed 4 Agent cum Distributor having highly skilled technical team such as :
Stonera Systems Pvt Ltd, Bengaluru
Petra Exim (Bangalore) LLP, Bengaluru
R. Subbaraman & Co.,Pvt Ltd, Chennai
Mangalam Associates, Bengaluru
Winoa India has evolved as one of the largest player in the India Industries Market & Stone Cutting application in the last 1 decade in the highly fragmented market . In the near future ,new developments will be decided and launched in India such as Tech & Service center .
This is fully in line with Winoa strategy to invest & develop its presence in India , a market with high growth potential for surface preparation activity & services , moreover, progressively favorable economic & Industrial polices prompting up to set up a strategic road map to create a Winoa group of Companies in India.
Our local distributors
Reliable & strong distribution network , mostly having highly trained & motivated team such as :
Fortune Procurators India Private Ltd, Kolhapur
Shreyonidhi Enterprises (India) Pvt Ltd, Shimoga
Carbon & Graphite Co, Khanna, Punjab
BMI Minerals Private Limited
Geeta Surface Coatings Private Ltd, Pune
Forbix Solutions, Faridabad
Sri Metal & Alloys, Coimbatore
Nene Trading Company, Nashik