Contacts
Winoa USA
18900 Rialto St, 
Melvindale, MI 48122
tel: 800-207-4691 
W Care
Technical Center
216 South Campus Drive
15126 Imperial, Pennsylvania, USA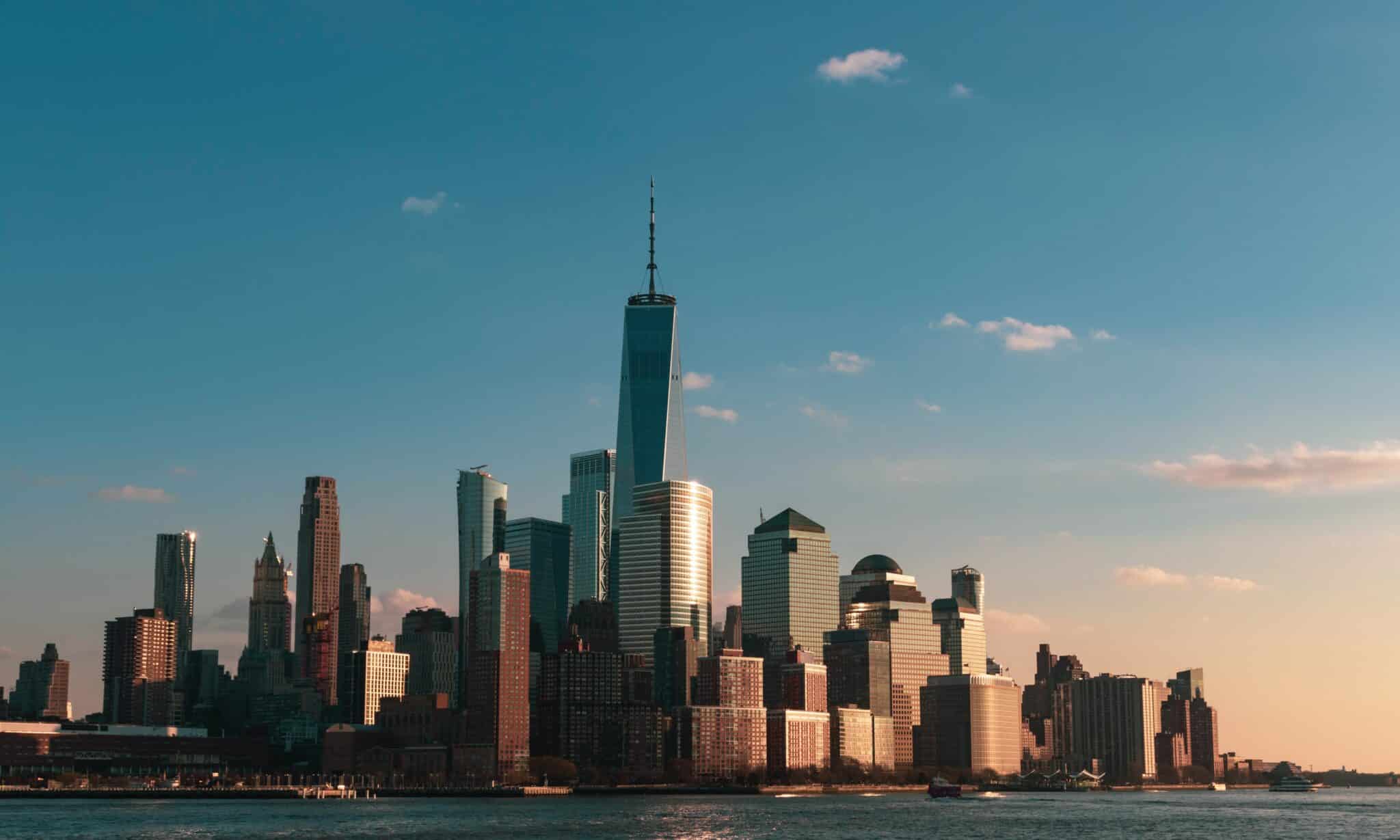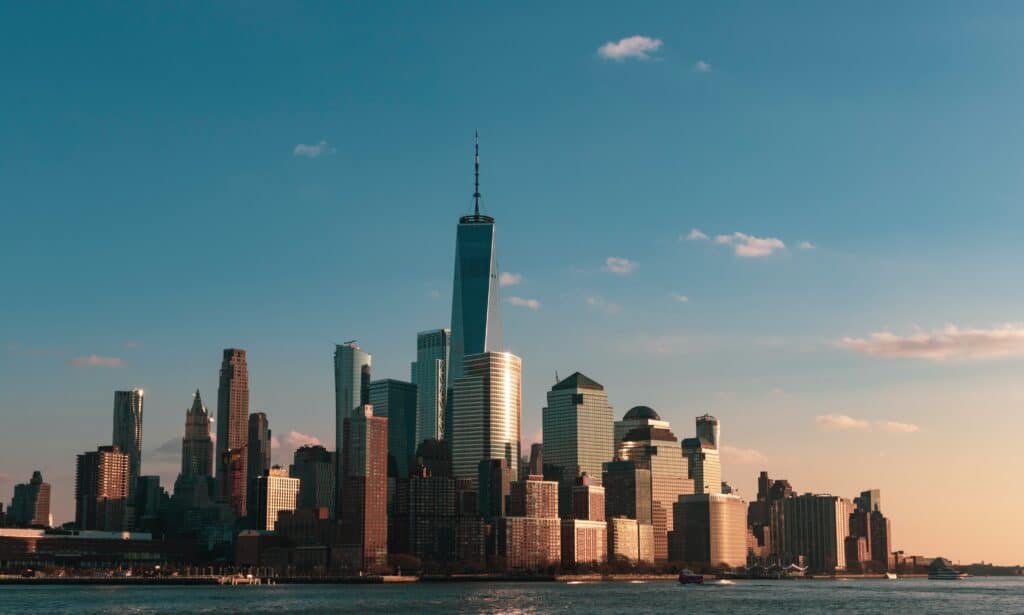 North American Sales Map
Contact your sales representative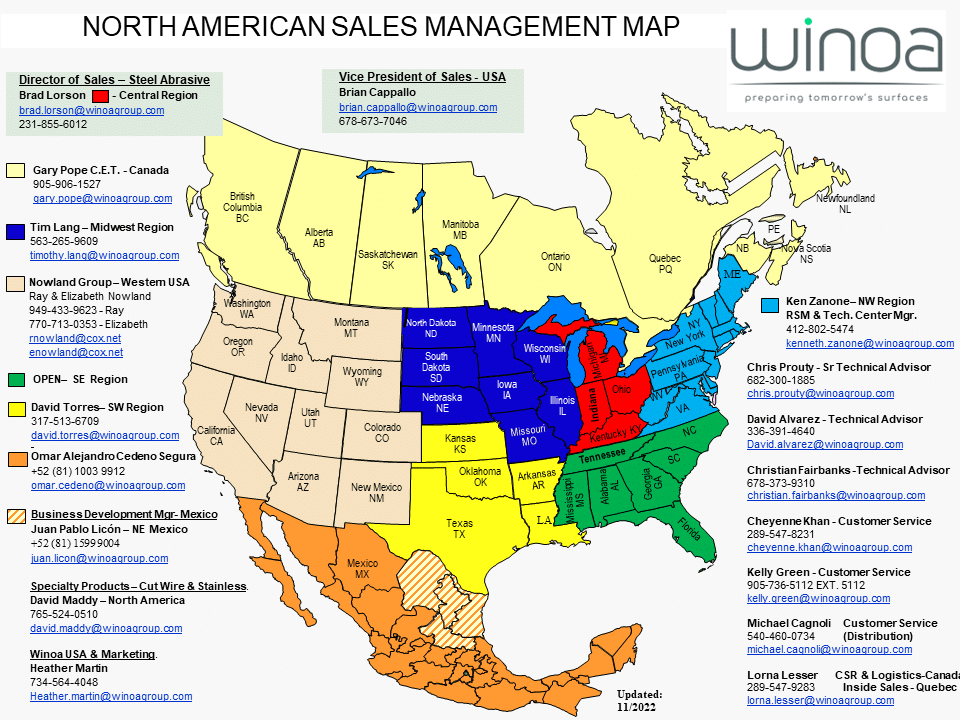 5 reasons to choose W Abrasives
Today, Winoa is the world leader in steel abrasives. Premium products, unique services, innovative technologies, W Abrasives works hard to provide the best solutions and to position itself has a key success factor for its clients. To understand how it is possible in 2 minutes, watch the video below.  
Reason #1
Availability
« I am sure to receive my shipment on time, anywhere in the world. » 
Thanks to its production sites all over the world, W Abrasives has a unique production capability enabling it to commit to delivery deadlines and quantities, guaranteeing its customers total production continuity.
Reason #2
Expertise
« I can optimise the level of expertise in my blasting operations. » 
The Test Centers (Testing Service) operated by W Abrasives around the world have the resources, skills and data required to optimise customers' machinery without taking risks and without additional investment. The millions of data items gathered each year by the Test Centers are also used to develop advanced-level training programmes (Training Service). Our 26 Application Experts (Consulting Service) provide a unique level of expertise to offer the best possible service to our customers. 
Reason #3
Innovation
« I can keep a step ahead in the blasting field. » 
Innovation is deeply rooted in W Abrasives' DNA; every year, the company reinvests a significant share of its turnover in R&D. This constant quest for innovation enables W Abrasives to bring new high value-added products, services or technologies to the market on a regular basis: WA CAM, a high-definition thermal camera that identifies hot spots in order to optimise blasting, WA CLEAN and WA DUST, which measure the cleanliness of a newly-blasted surface, WA 3D, a device for assessing the roughness of a surface requiring blasting.
Reason #4
Performance
« I can improve the performance of my blasting operations. » 
Through its WA COST technology, W Abrasives enables its customers to calculate the savings made across all their blasting operations, in particular by using innovative products. The PREMIUM SERIES, designed by W Abrasives' R&D teams, produce significantly better results than those obtained with standard products in terms of performance and efficiency. In some cases, these savings can reduce the total cost by as much as 30%. W Abrasives' products and services comply with stringent quality criteria and are certified according to international standards: ISO 9001, ISO 14001, OHSAS 180001, ISO 50001.
Reason #5
Trust
« I can work in complete trust with people who know me and who share my economic, social & environmental concerns. » 
Winoa has teams deployed in more than 100 countries, enabling it to pay regular visits to its customers, 80% of whom are end users. This face-to-face relationship provides the company with specific, in-depth knowledge of market needs and expectations. Quality, safety, environment, innovation… These transparent, uncompromising commitments stem from a determination to position W Abrasives as a responsible brand that is aware of its responsibilities in regard to its customers, suppliers and employees all over the world.
History of Winoa group
An international industrial group and leader on its particular market, Winoa is a moderate-sized company employing around 1 000 people worldwide. Always attentive to its customers, Winoa pays particular attention to the quality and performance of its products and services and relies on the professionalism of its teams.
Winoa is looking for new talents and personalities able to contribute their dynamism, know-how and enthusiasm to the company in their own specific field and in an international context.
Thanks to a network of distributors spread across the country, and its strategically located warehouses, Winoa USA will meet your availability needs quickly and efficiently.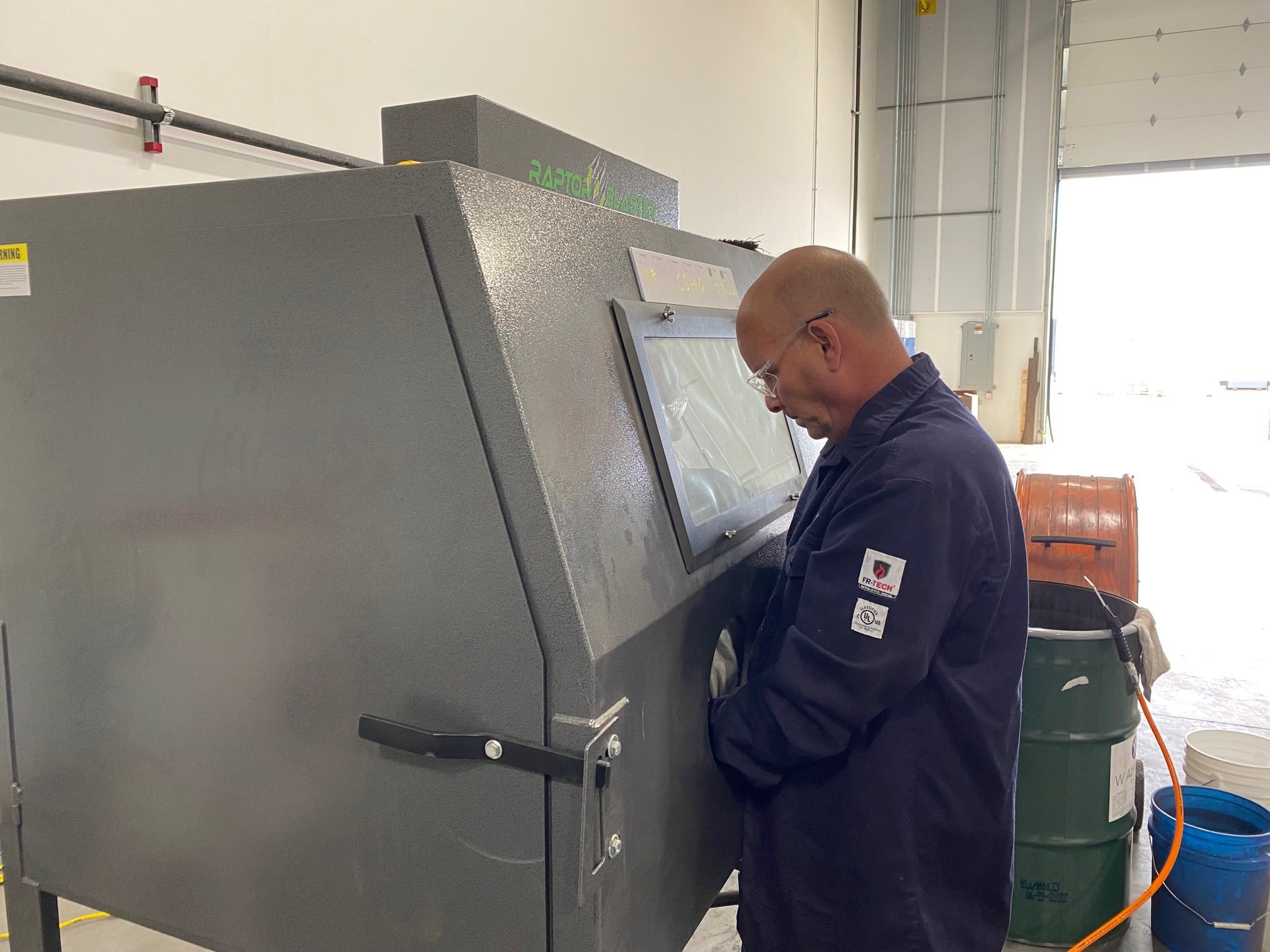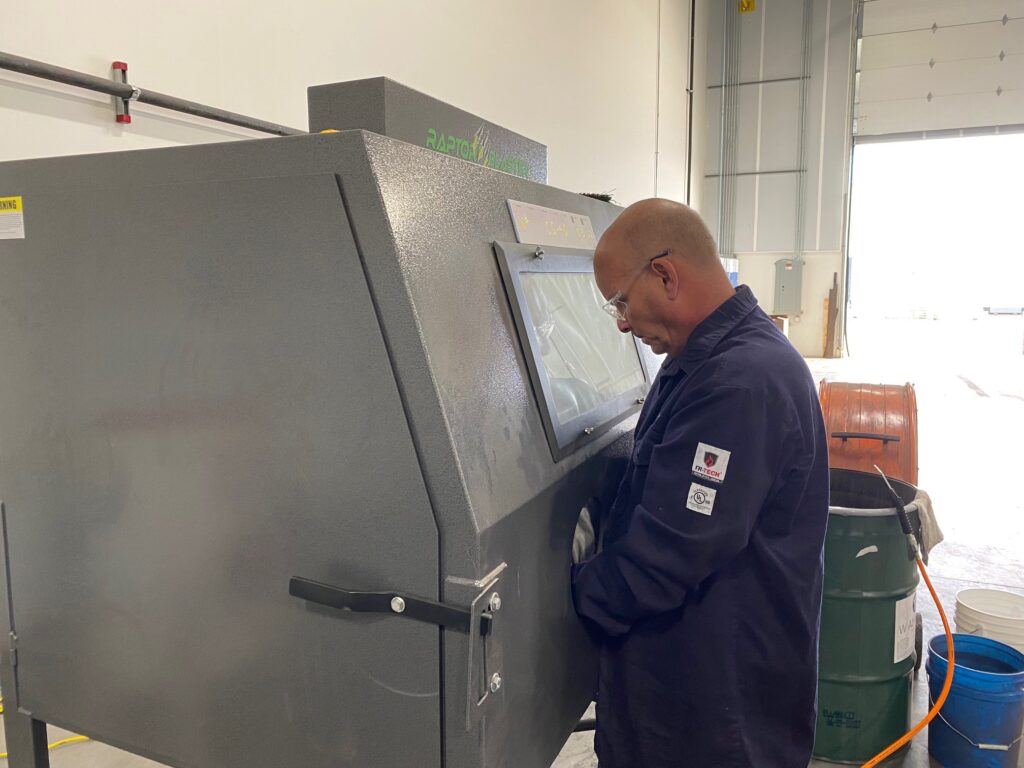 Be sure to have technical support that meets your expectations
Winoa USA
Technical Expertise Reports / Year
Technical service specialists
Partnerships
Winoa USA
Research, Marketing, Sales, Human Resources, Production, Purchases and Logistics … are all sectors of activity in which the group is willing to form partnerships with schools at national level via field studies, traineeships, company visits, etc. Winoa also helps schools with their development by contributing a proportion of the company's statutory apprenticeship tax, and having its executives give lectures, take part in examining boards, etc. 
Your talents interest the group 
Why not have a look at the group's job offers or send an application via our corporate web site: