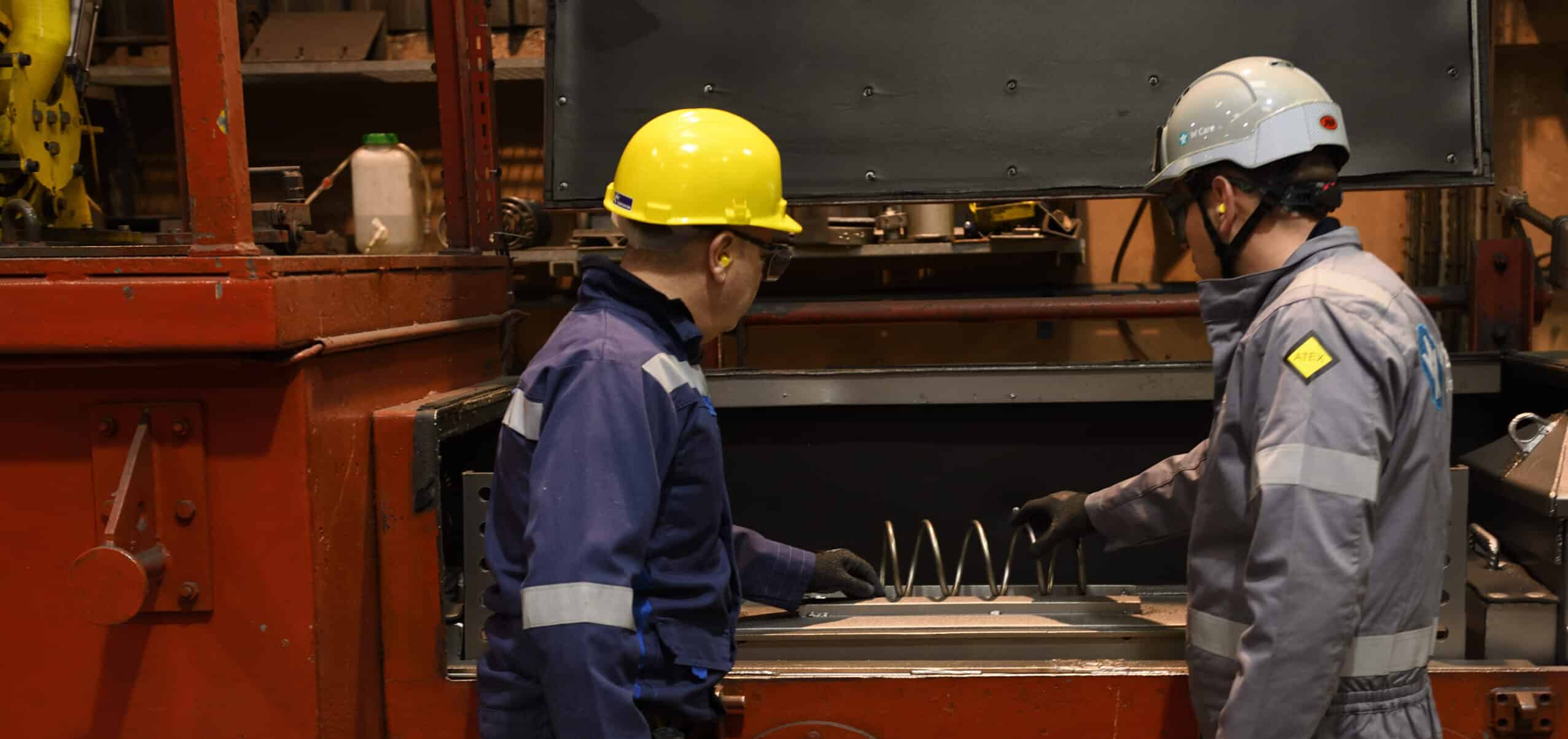 Testing: our zero-risk concept
About our Tech. Centers
We find the best solution
Our Testing Services with tech centers:
Whether it is for a new process or solve a specific problem on your blasting machine or process, we are at your service to find the right solution without disrupting your production line. Our Tech. Centers are genuine industrial workshops where we can simulate all blasting processes using an extremely wide range of settings.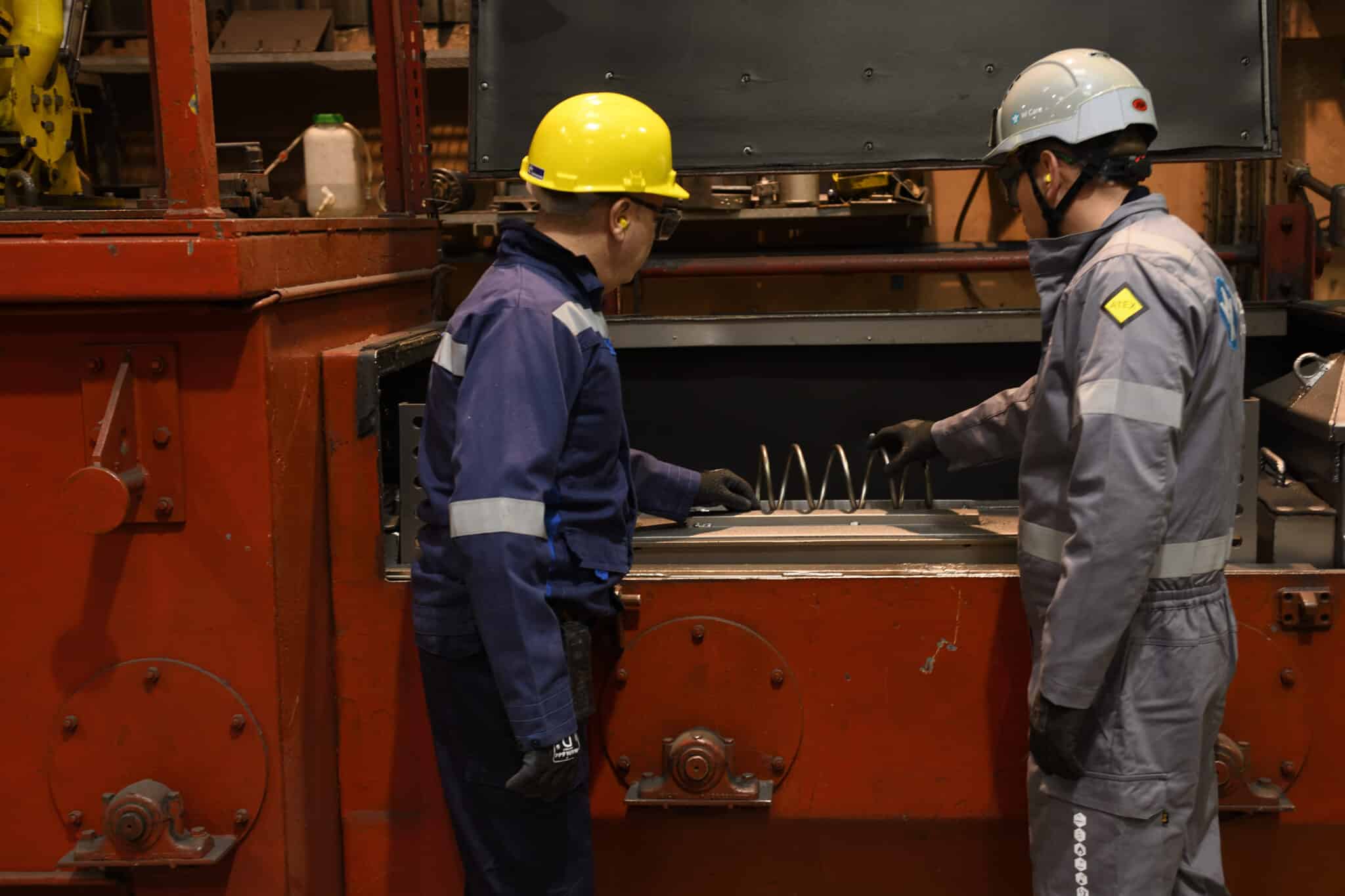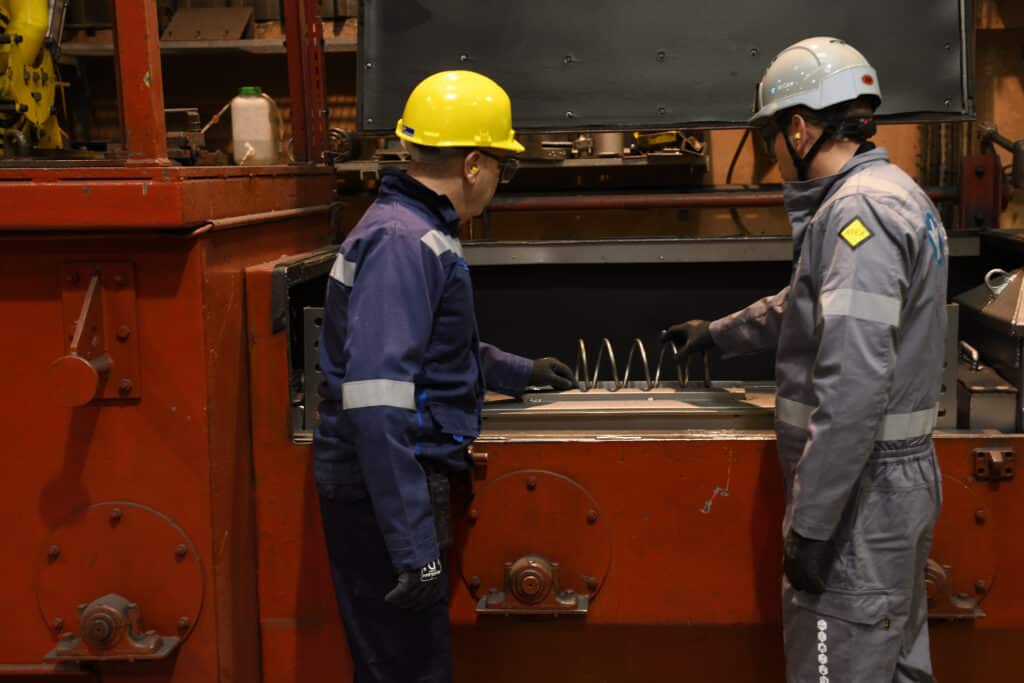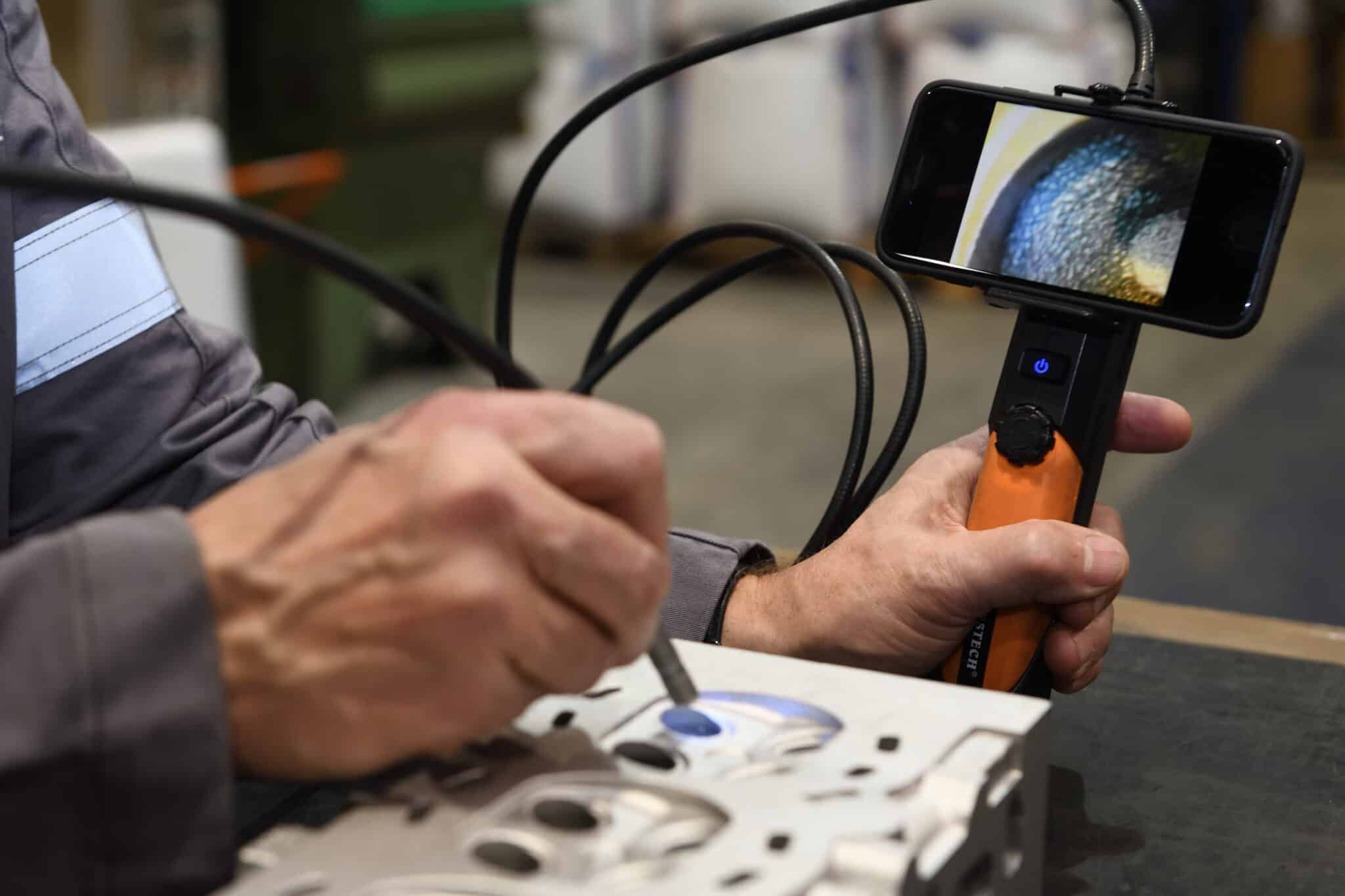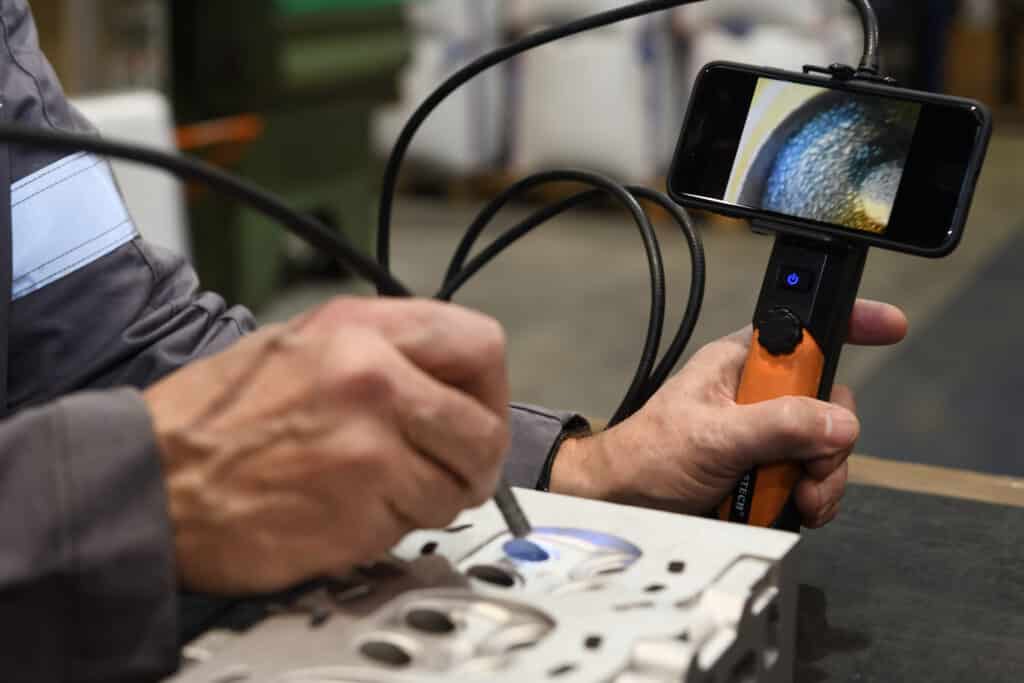 Take advantage of our Tech. Centers
Testing Services
Do you need to evaluate a new blasting solution before implementing it on your own production line? Any trouble with some of your blasting machine settings?
Our 6 Tech. Centers are at your service to:  
Run real life trials by creating a replica of your current situation to make a reference and then switch to our product to compare the benefits. So that you have have zero risk with the parts you are blasting.
When the abrasive grade will be chosen we will define together the optimal future settings for your machine
Then once the abrasive and machine settings will be defined together, our Technical Experts will support you in your factory to adapt the new process and make the fine tunings.
Bring your parts, we will find the best solution together
Testing Services
risk for your production line
Results provider
Wheelblast technical center
All our Technical Center are equipped with a range of machines that allow industrial scale testing, carried out by personnel who are always available to listen to and work with you on abrasive flow and projection speed, exposure to shot and movement of parts, shot-blasting time, composition of the operating mix… We are able to replicate the exact same process as yours  depending on your objectives: decrease abrasive consumption, increase productivity, improve blasting quality, reduce blasting time…
Type of machines available: 
Passthrough
Tumblast
Spinner Hanger
Air blast booth
Pressure Cabinet
WAAT Machine for durability analysis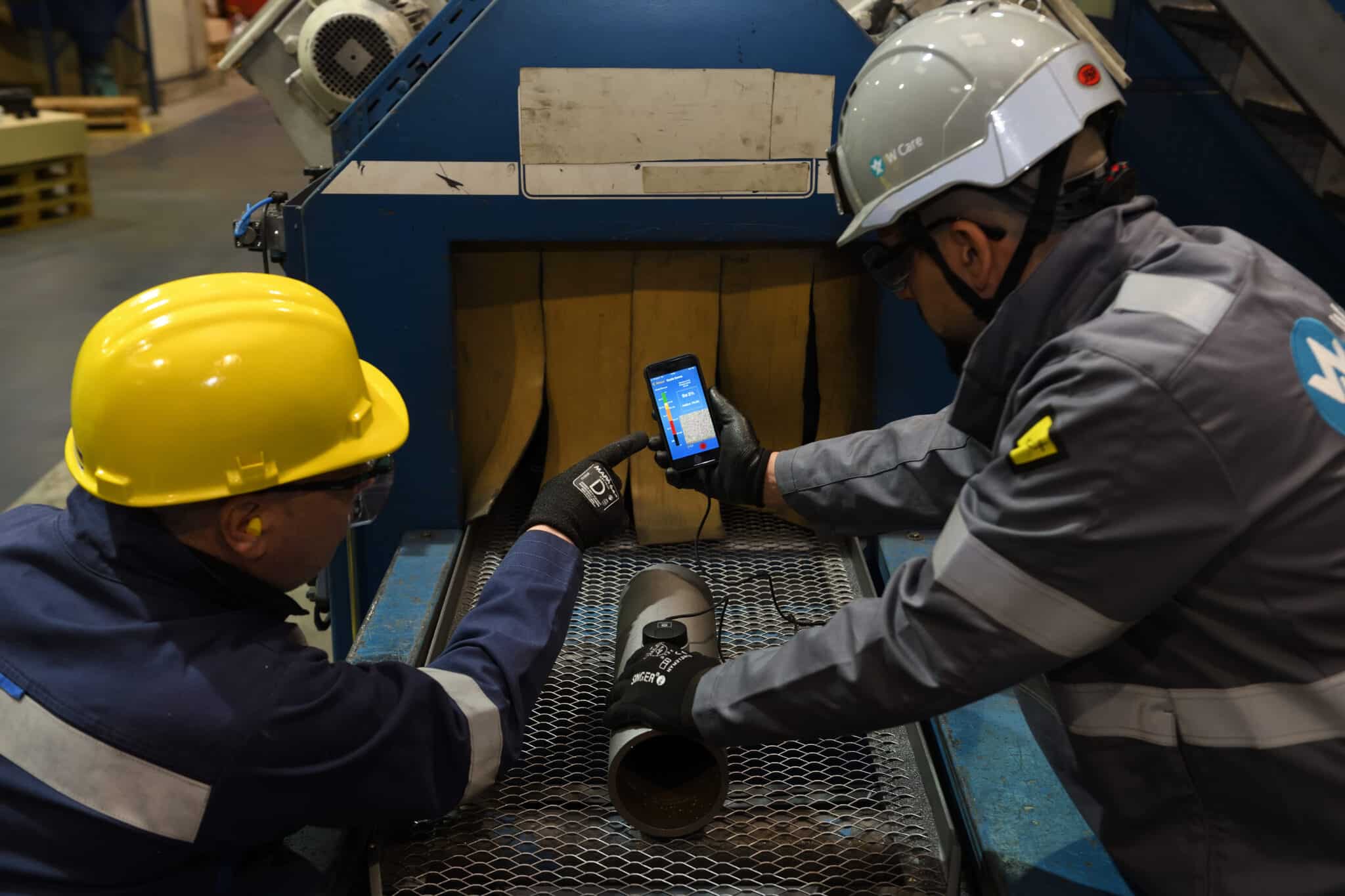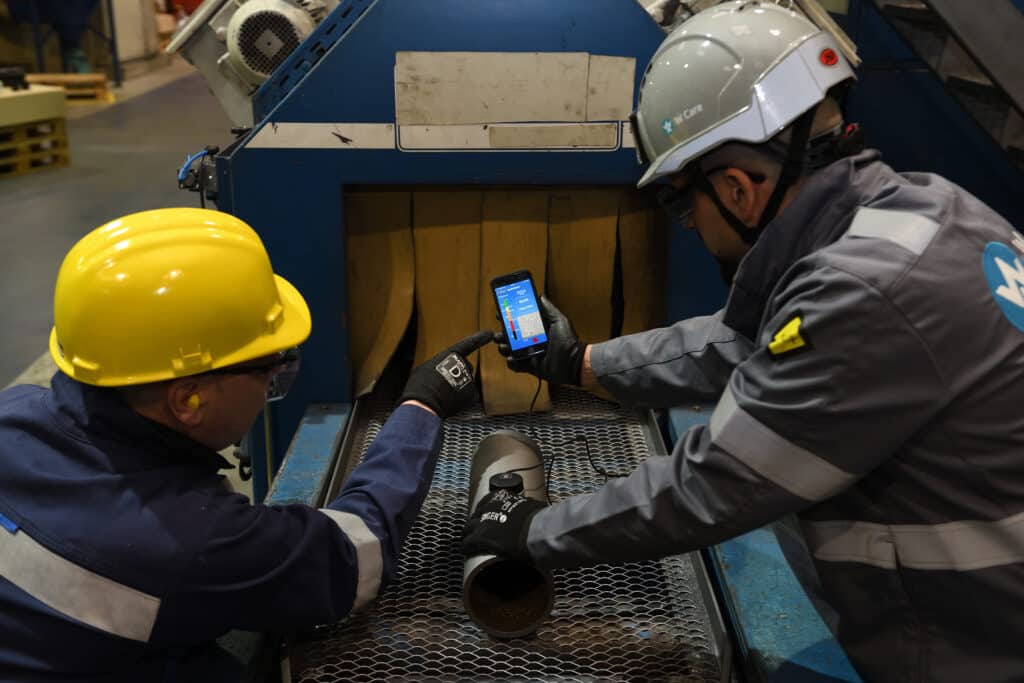 6 Tech. Centers according to your location
Wheelblast technical center
A comprehensive range to be one step ahead of your competitors
Testing Services
At each step of your process, for each of your industrial or financial stakes, you have a solution via W Care ! Our dedicated shot blasting services team of experts will assist you in addressing challenges such as:
Focus on surface preparation operations
Wheelblast & Airblast technical centers