Contacts
WINOA POLSKA Sp. z o.o.
Ul. Krasińskiego 29     40-019 Katowice
Tel. +48 32 785 92 01 … 2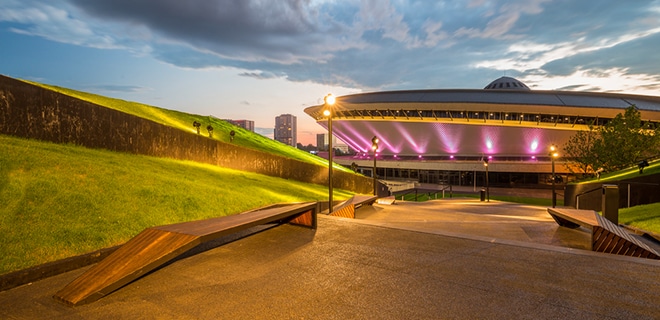 General description
Winoa Polska is the Polish branch of the Winoa group – the leader of abrasives for blasting, such as: high-carbon steel shot, stainless steel shot or cut wire.
The high requirements of customers using surface preparation are met by the following products manufactured by us: 
W Abrasives media – We offer Standard media and specialized Premium media.

 
    Both are available has spherical and sharp-edged shots (grit), made of high-carbon cast steel 
STELUX shot – spherical and sharp-edged stainless abrasives:
Spherical group C chrome shot 
Spherical chromium-nickel shot of the CN group 
Sharp-edged CG group chrome shot 
We also offer steel cut wires of various grain sizes, hardnesses and degrees of rounding, used for surface hardening (Peening).

 
At your disposal we have: 
Two commercial and technical traders working in the field

 

Two ladies working in the office

Technician equipped with specialized tools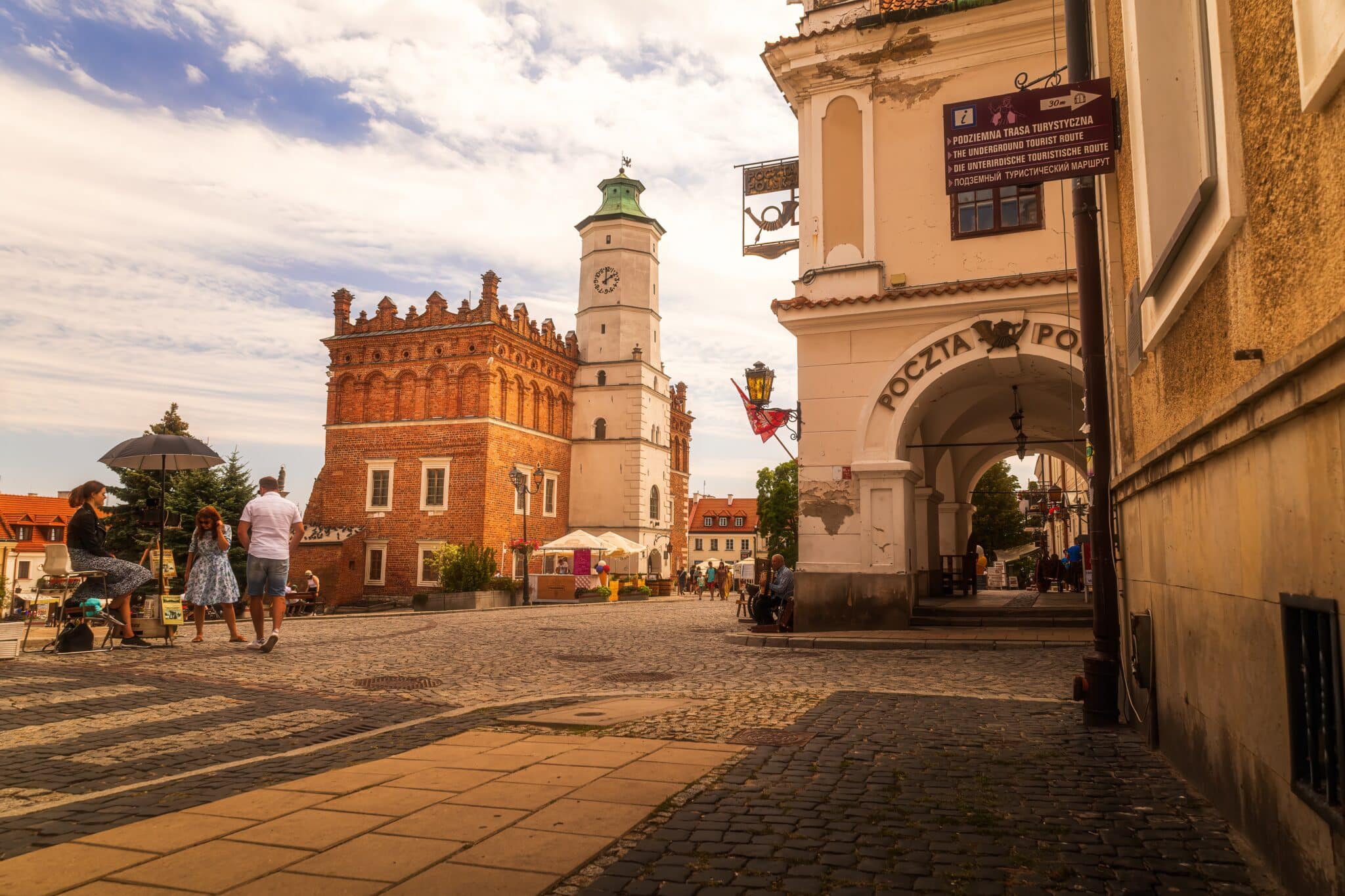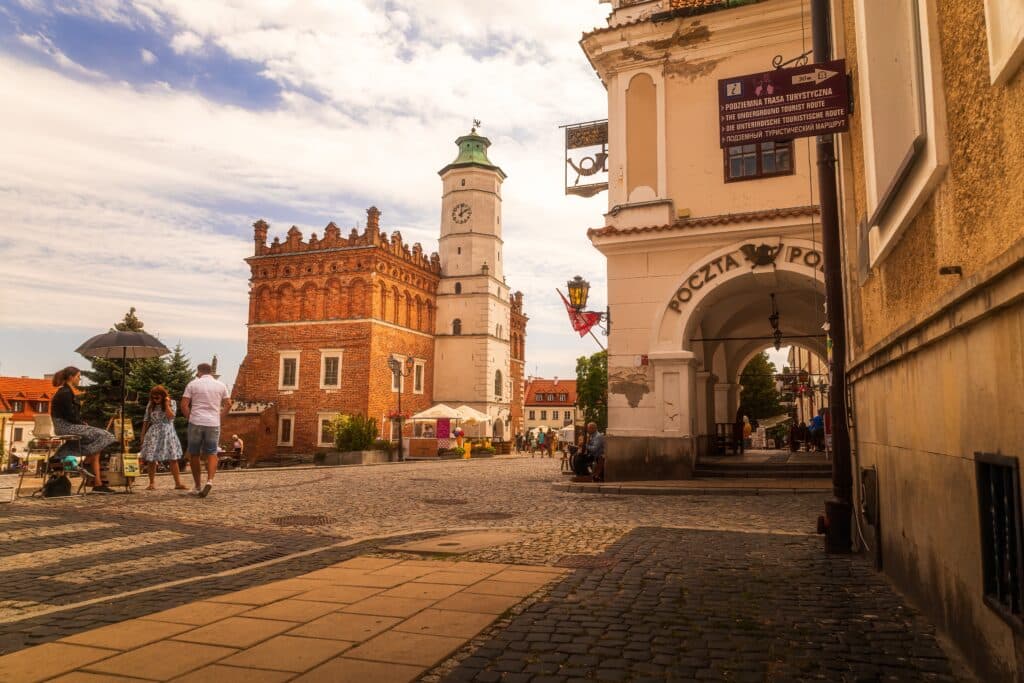 Our mission
Optimize the blasting processes of our customers.

 

Our experts in the field provide practical assistance and training.