HPG
High-Productivity Grit by W Abrasives™
High-Productivity Grit designed for desanding operations 
HPG, our Premium cast steel media for foundries, is an angular abrasive specifically designed to improve the cleaning and descaling performance of shot blasting. It works faster, makes cleaner parts and lasts longer than typical cast steel shot used in foundries. Its ability to remove and clean sands, resins or steel scale is unmatched.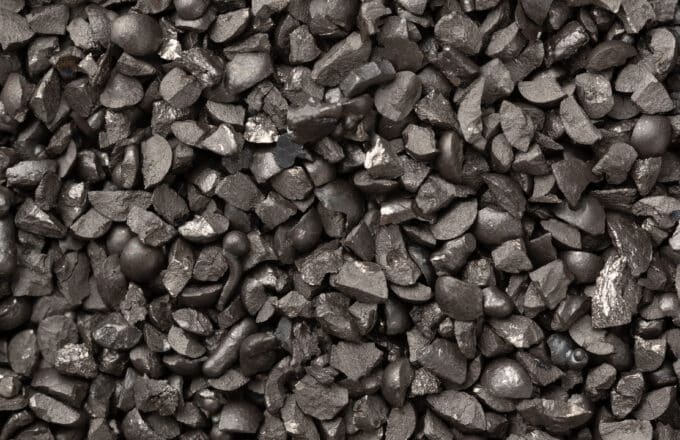 Users benefits
Users benefits

Cleaning operations

Homogeneous and stable operating mix

Long life

Elliptic grain shape
Performances
Performances
Cleaning efficiency
Optimal grit hardness allows the use of smaller particles for better and faster cleaning & desanding of internal and external casted surfaces
Provides a smoother and more uniform surface profile Thanks to its superior efficiency and resistance to breakage, HPG can be used with higher than standard projection velocities (90 m/s or above) in order to treat difficult parts or areas that cannot be properly cleaned with standard shot.
Total Cost Reduction by 15%
Due to its higher performance capability, typical savings are:
10% increase in productivity / capacity
10% reduction in blasting cycle time
30% less energy consumption (ISO 14001)
10% decrease in abrasive consumption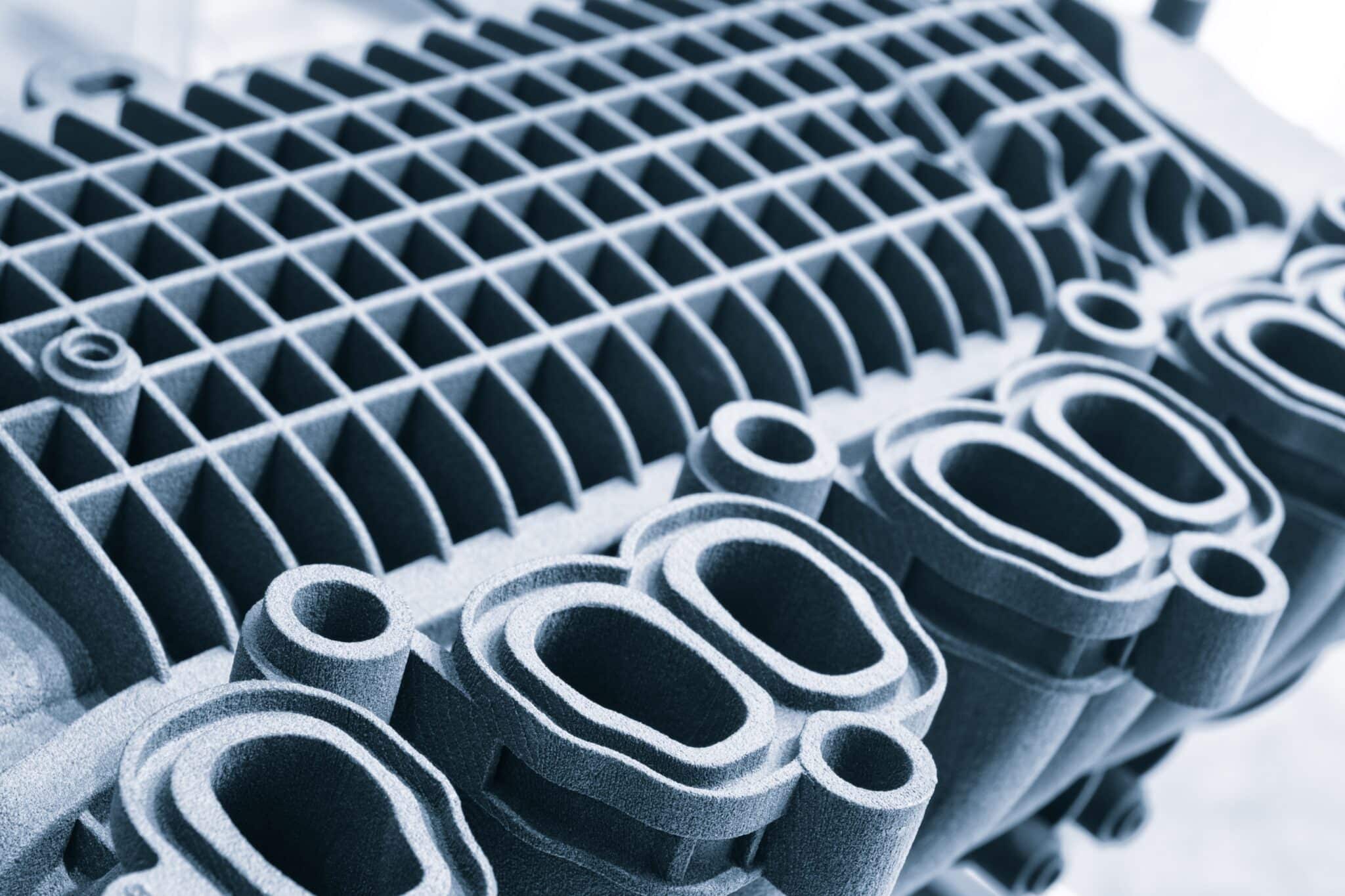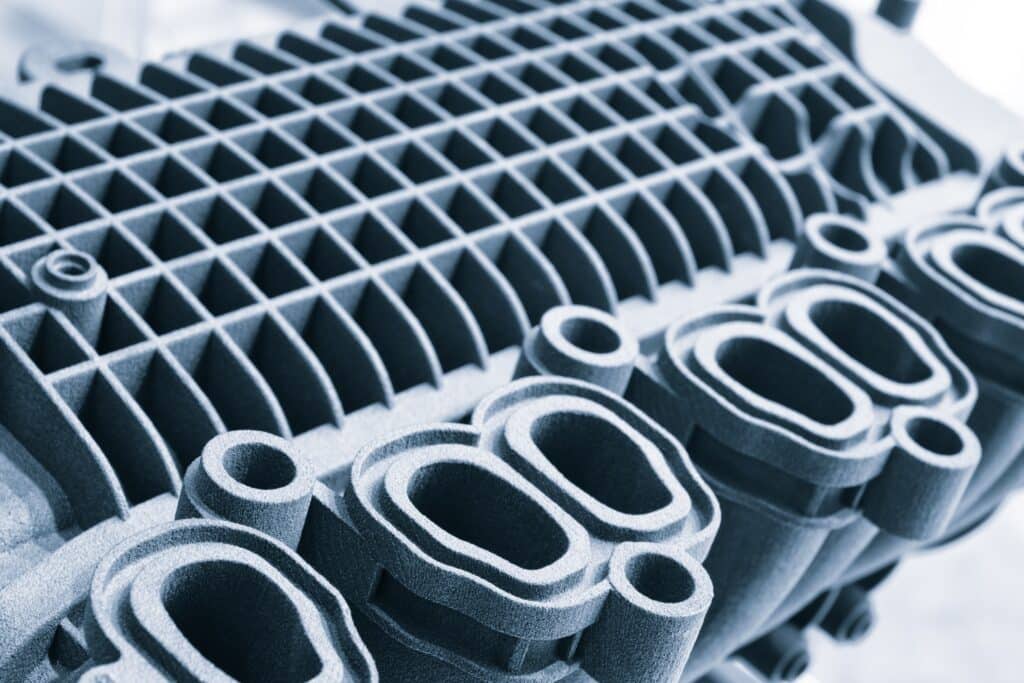 Markets & Applications
Markets & Applications

Desanding & descaling
Specifications
Specifications
Product name 

 

 

HPG 2 
HPG 4 
HPG 6 
HPG 8 

Nominal size  (Sieve #)

 

1,70 mm (#12)

 

1,40 mm (#14)

 

1,18 mm (#16)

 

1,00 mm (#18)

 

Hardness 

 

 

48 – 52 HRC

 

Density 

 

 

Absolute ≥ 7 g/cm3 Apparent ≥ 4 g/cm3

 

Chemical composition

Carbon: 0.80 to 1.20% Manganese: 0.6 to 1.20% Silicon: 0.40% min Phosphorus : 0.05% max Sulfur : 0.05% max

 

General shape

 

Angular

 

Packaging

 

BOXED BAGS


1000 kg (2,205 lb)




40 bags of 25 kg (55 lb) per pallet

 

 BIG BAG
1000 kg
  (2,205 lb) 

 DRUM
771 kg
  (1700 lb) 
Find there our success story of HPG
Find there our success story of HPG
You may also like
You may also like
This exclusive combination of a Premium Product ensuring better performance than standard products, and a Premium Service to guarantee the optimum use of these products in order to obtain better results in terms of quality and cost, is a pillar of the W Abrasives philosophy.