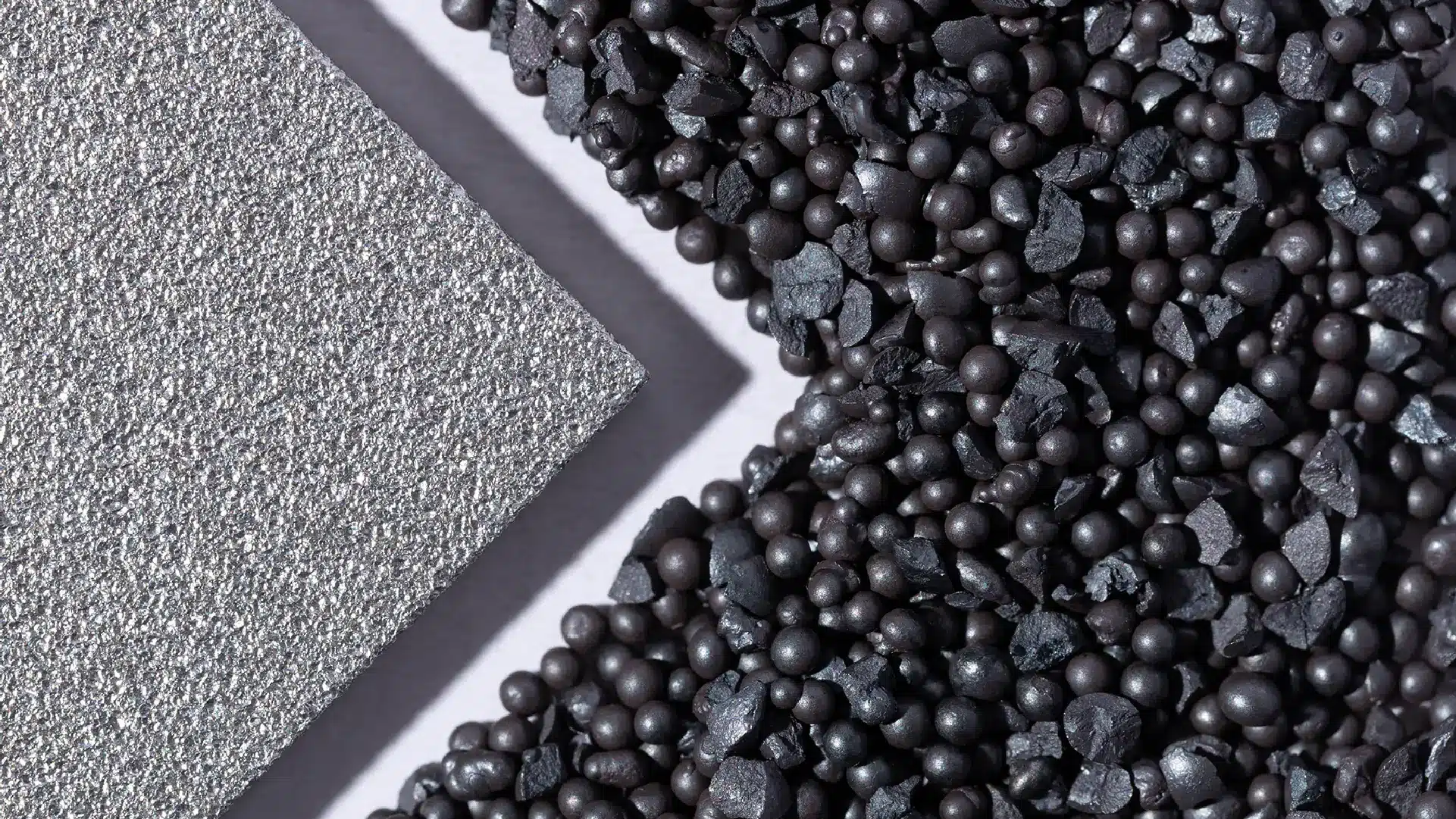 High Efficiency Premium Shot Blasting Abrasive
A dedicated approach
Elevate your operations
We, at Winoa, aim to offer our customers higher value-added solutions by supplying high-quality products and related technical services, provided by skilled sales teams benefiting from support from experts, the technical and training centers, and exclusive tools, methods and resources for measuring the efficiency of the blasting processes used.
Our exclusive combination of Premium abrasive products ensures better performance than standard products on the market. In order to optimize your results, a Premium Service guarantees the optimal use of these products in order to obtain optimal results in terms of quality, consumption, efficiency and cost. It is a pillar of the Winoa philosophy.
The Premium range of abrasives have been developed and marketed globally, intended for four of the main traditional steel abrasive applications. Continuous research and development work involving our Research Center, the Technical Centers and our partners to ensure the regular improvement, updating and expansion of this product range.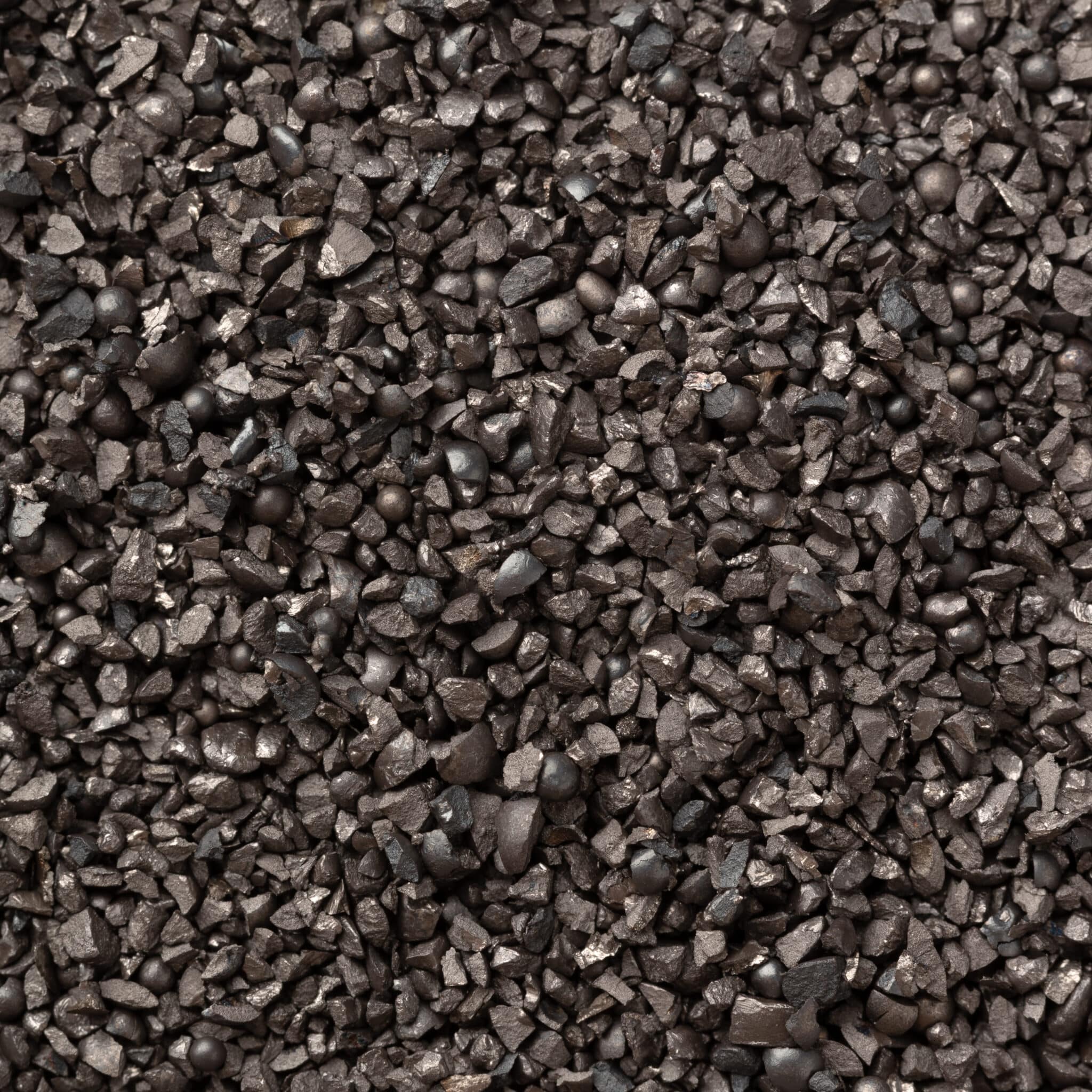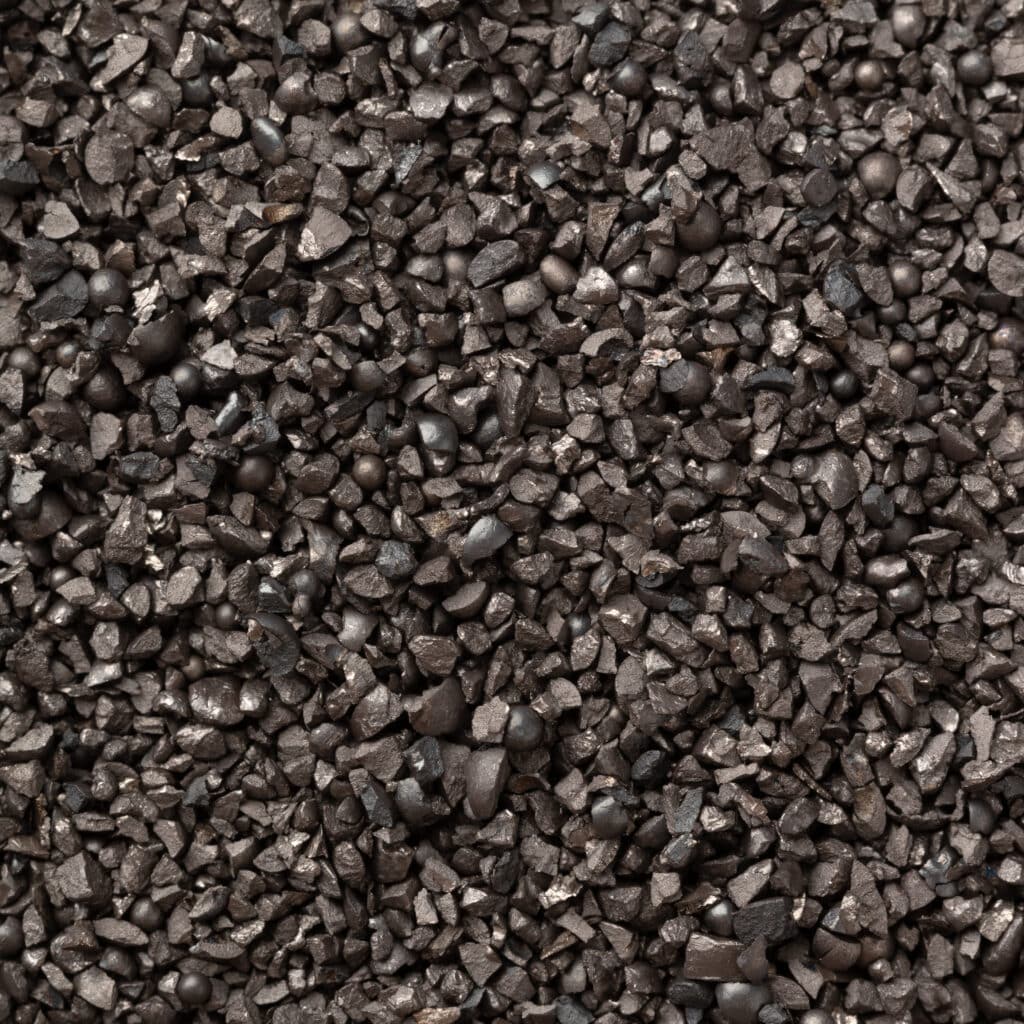 The Premium approach: Success in 7 steps
A structured path
In order to make your transition to a "Premium" solution as successful as possible, we have developed an approach in 7 key steps. These steps reduce the risks linked to the change of abrasive, ensure optimal success, and make it possible to measure the return on investment (ROI – Cost savings). These steps are:
Verification and upgrading of equipment.
Cost reduction offer: assessment of potential benefits, common objective, price agreement.
Tests in a Tech Center: validation of results, gaining customer confidence, adjustment of parameters.
Industrial test phase: regular monitoring by a W Care™ technical expert.
On-site training: ensuring successful project implementation and shared goals.
Continue Process Evaluation: follow-up, refinement, confirmation of the partnership and commitment of the client.
Production review, Report & ROI Assessment: evaluation of real benefits, confirmation of expected improvements, extension to other installations, etc.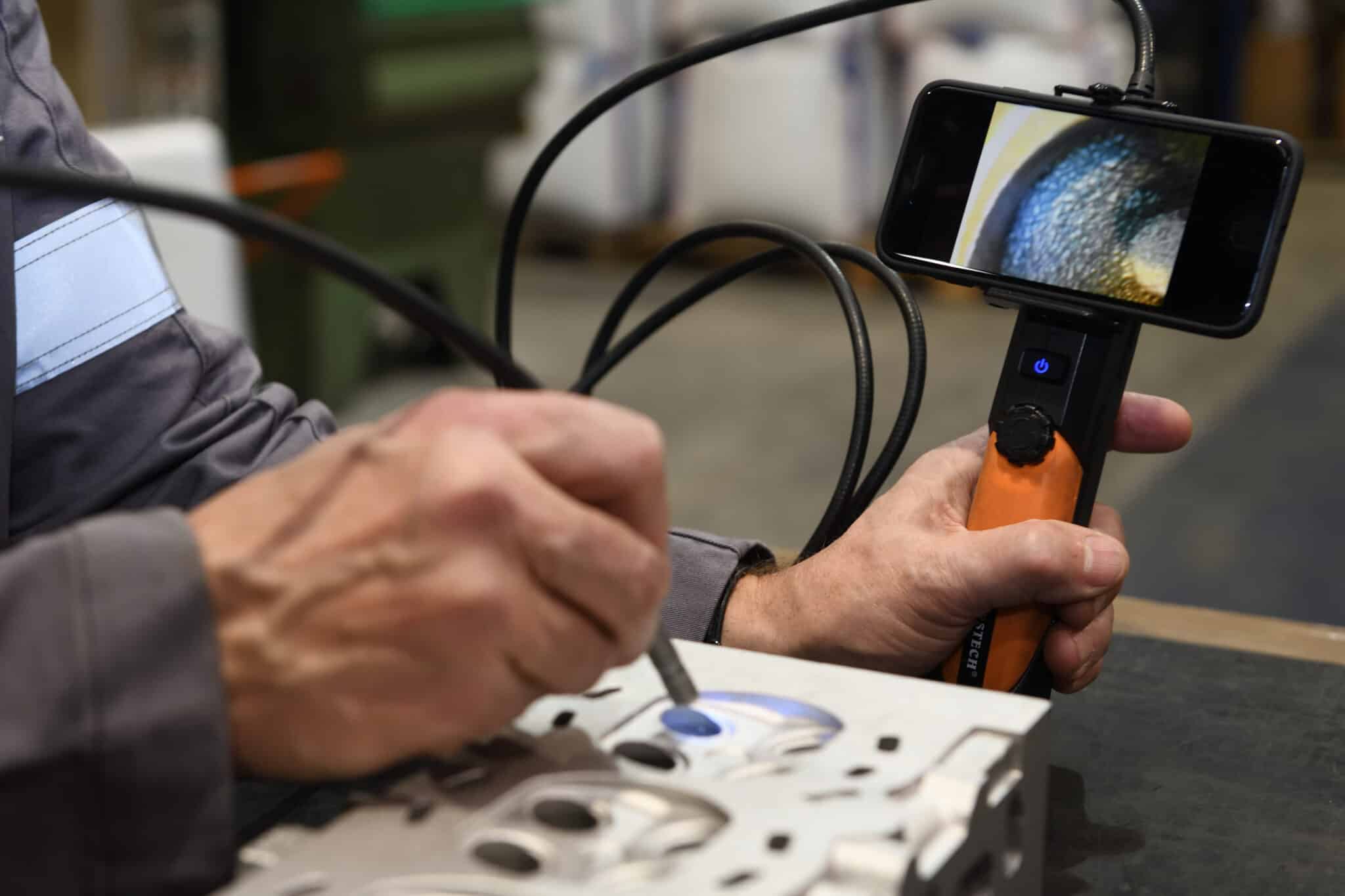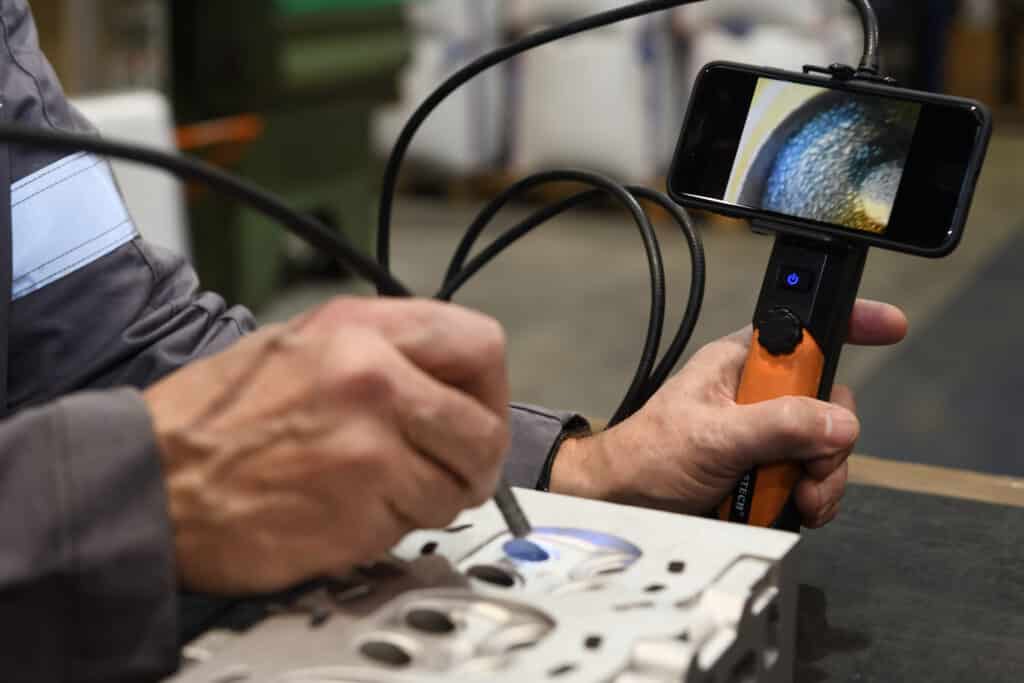 Our different types of high efficiency premium media
Tailored for Every Blast Market & Application
To help you achieve optimum performance, we have designed premium media for the  majority of blast markets and applications. Discover our premium products by application: 
Contact us
We're Here to Assist You
Whether you are looking to increase your productivity, reduce your shot-blasting costs or find a solution that meets your expectations, contact one of our experts who will be able to guide you through this process.
Success Stories
Real-World Results