Contacts
Winoa Brazil 
Address: Av. Industrial, 500 
City, Country: Jacareí – SP, Brasil. 
Phone: +55 (12) 99668-8087
Whatsapp: +55 (12) 99668-8087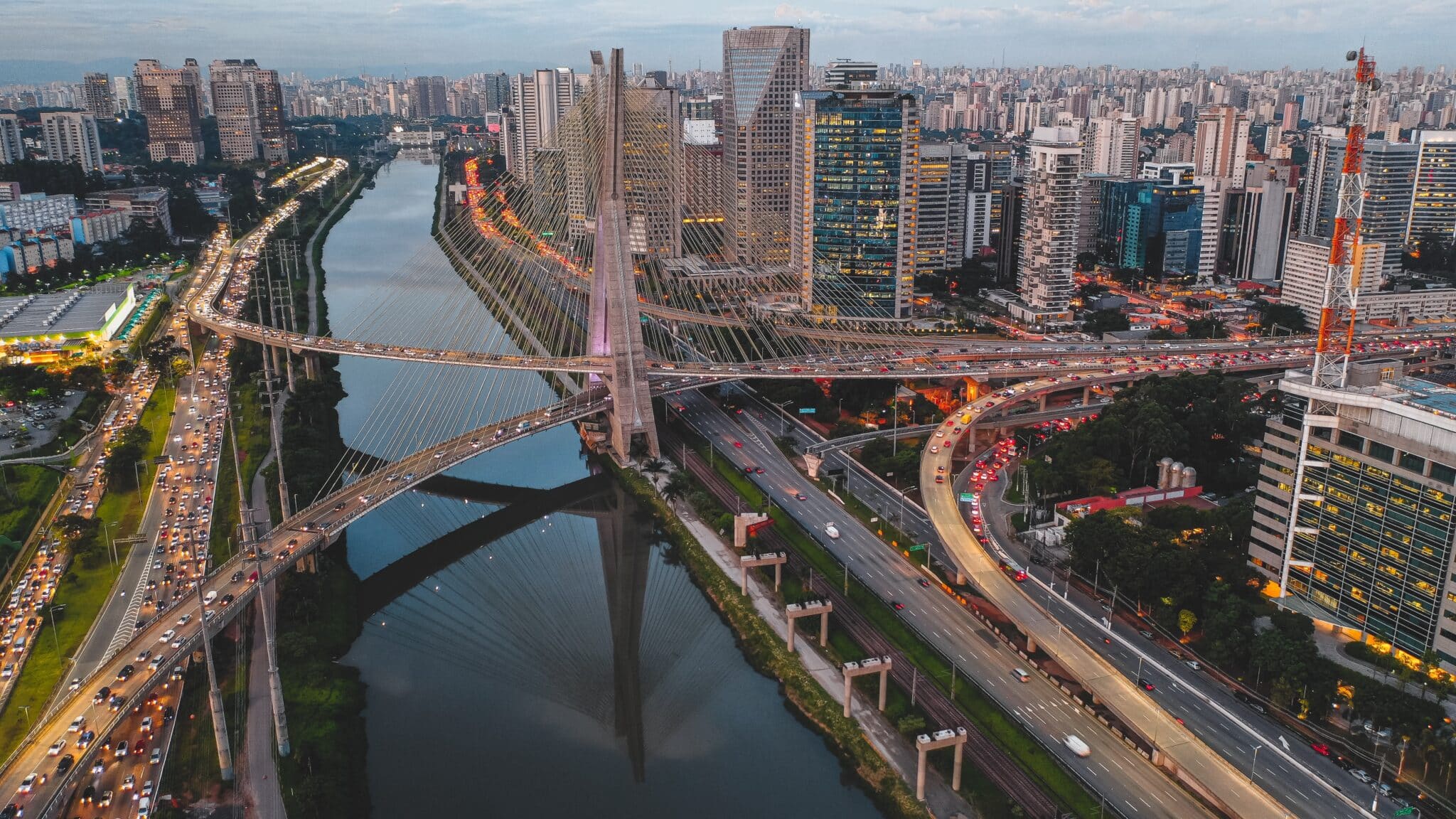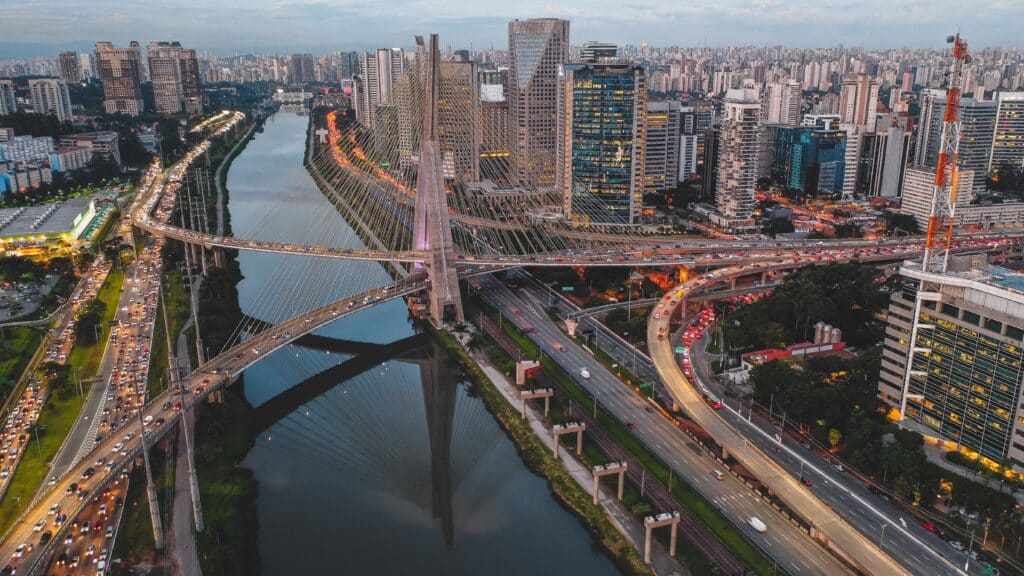 Global description
Winoa Brasil represents the Winoa group in Latin America as a leading international company, providing solutions to prepare surfaces, manufacturing and sales of abrasives such as steel shot and grit, stainless steel, cut wire, premium abrasives, equipment for measuring and surface cleaning or finishing.
In addition, Winoa offers a complete line of services which includes repairs, maintenance and upgrading of blasting equipment with it's WCare Service. We also supply spare parts for blasting equipment and tools for shot peening besides consulting service. 
With innovative technology we serve different types of industry, such as aeronautics and automotive, as well as the segment for cutting granite. 
Present in Brazil since 1973, Winoa is the only local manufacturer with an own Tech Center for research and development of new solutions for our customers.  
We are in a strategic industrial region in the largest state of Brazil, located in the city of Jacareí-SP, both our production plant and our Tech Center.  
Winoa committed itself to "Zero CO² emissions" until 2050. We will achieve this by using any available technology to reduce emissions, preventing pollution, and conserving natural resources in our production.  
We promote the qualification and development of our employees and seek a prosperous and collaborative environment, certified by the "Great Place to Work" seal.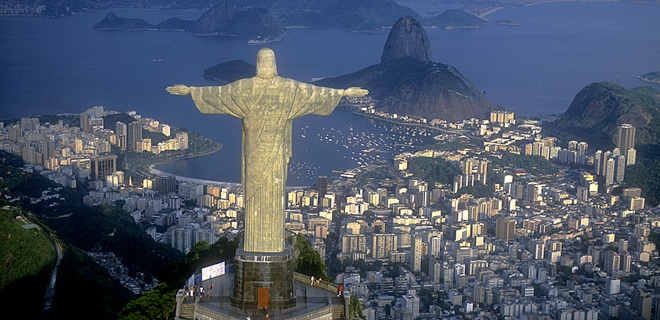 Winoa E-shop
Winoa Brazil is a pioneer with it's e-commerce business which started in 2021 to supply a growing demand for lower volumes of abrasives and the sale of related products such as PPE and accessories and our patented WTech products.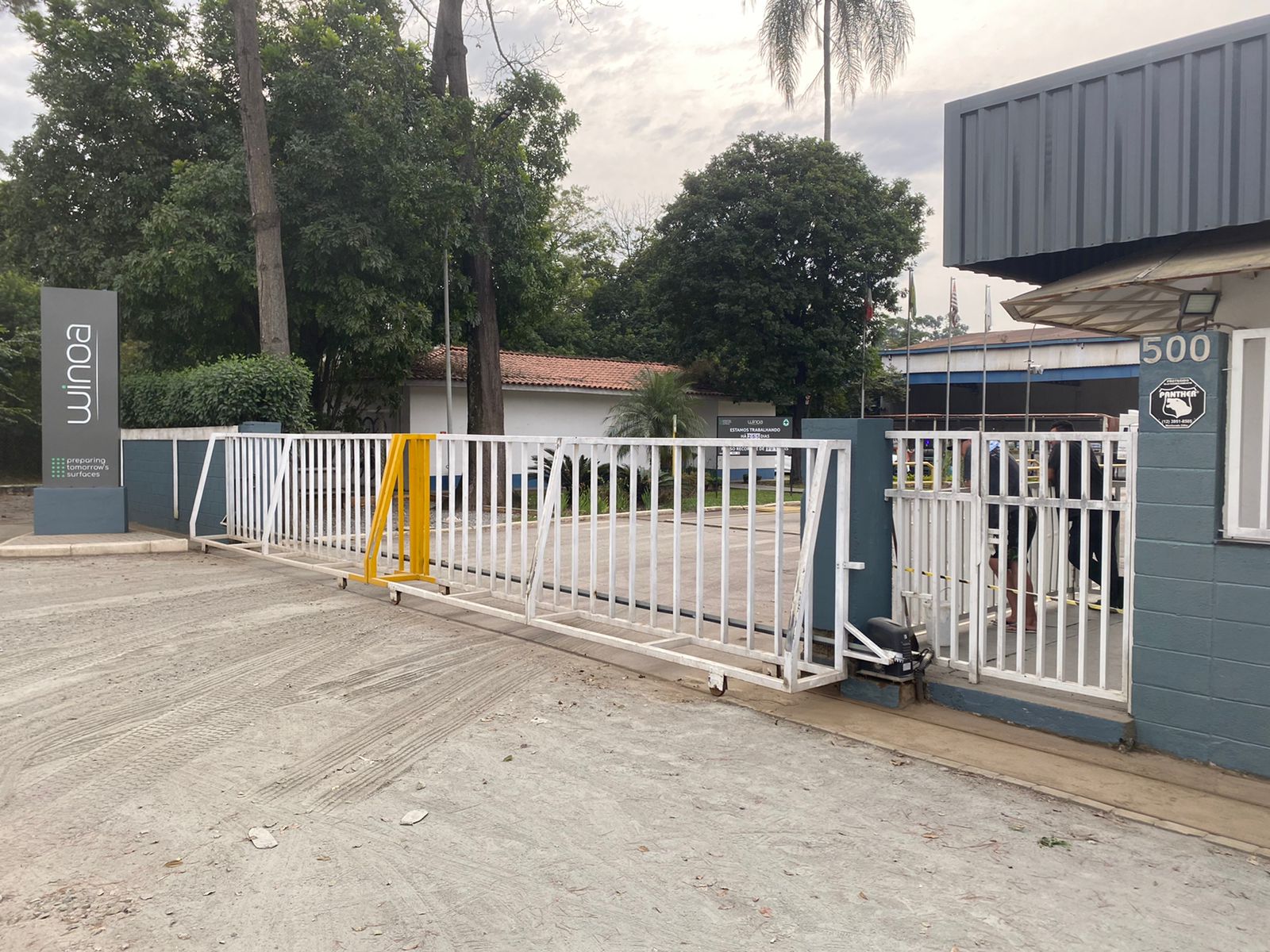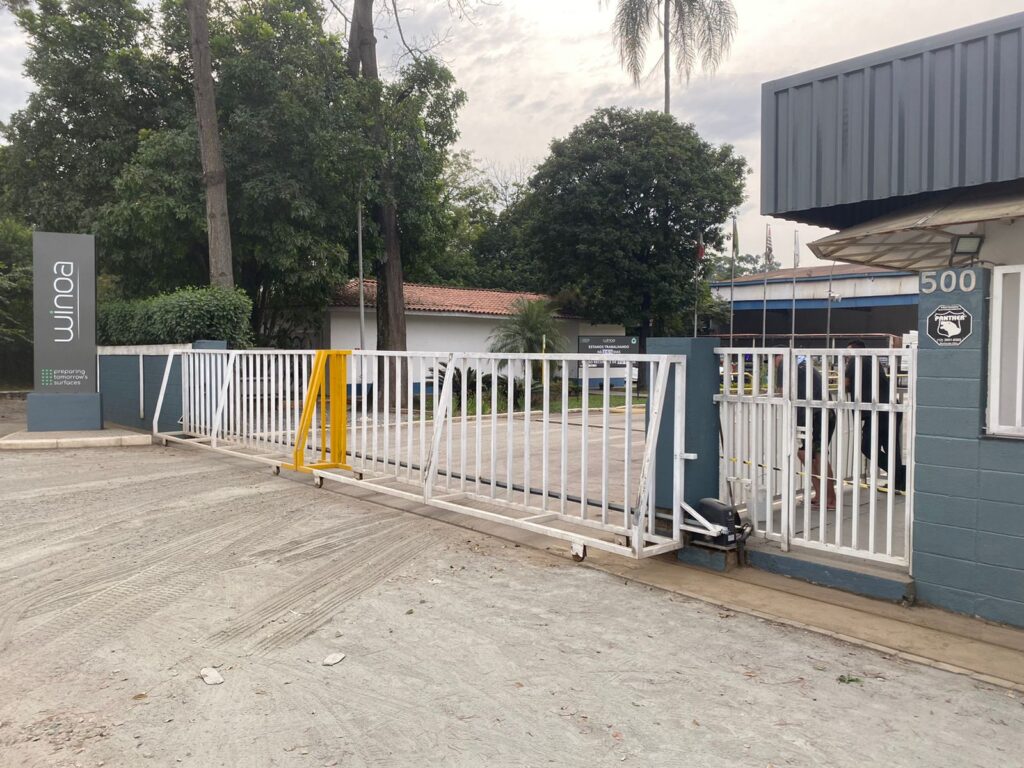 Key numbers
Winoa Brazil, international leader in steel abrasives celebrates 50 years in the Brazil in 2023.
Our team includes sales representatives, technical experts and business developers.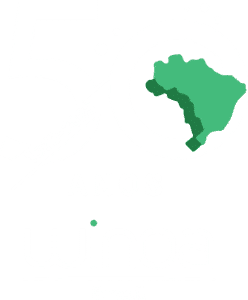 Certifications
We ensure safety, health and well-being of people involved in the company's activities through the continuous search for a healthy environment, safe and responsible behavior, aiming at avoiding accidents and preventing injuries and illnesses; 
We are certified ISO 45001 for health and safety, ISO 14001 for environment and ISO 9001 for quality, as well as the "Great Place to Work" certification.
Covered territories
Winoa Brazil covers all latin america with agents and distributors in the most relevant countries. Winoa is able to attend SAE or ISO specifications worldwide.