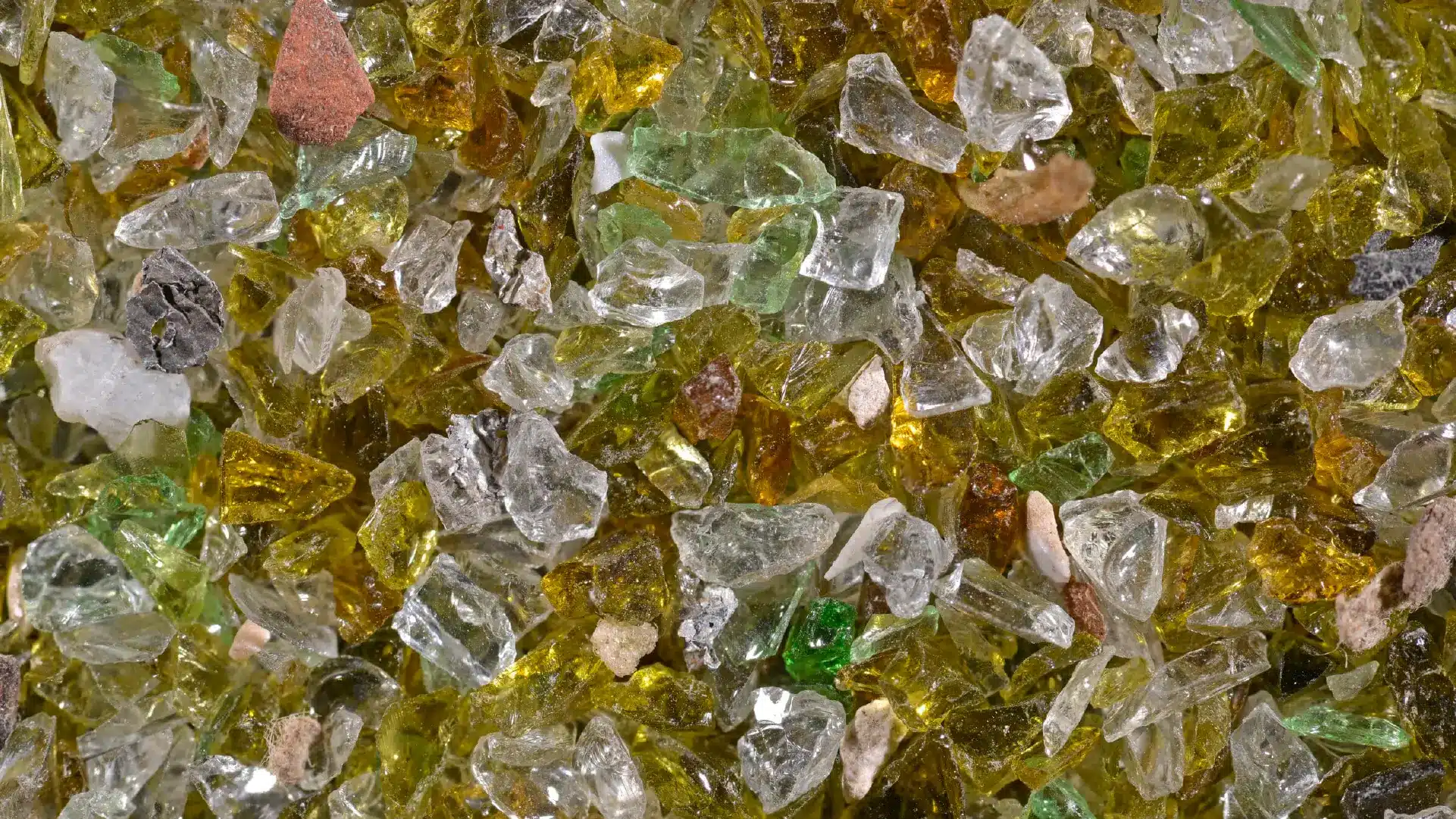 High Efficiency Sandblast Non-Metallic Abrasive
Non-metallic abrasives are sometimes essential!
Exploring the role of non-metallic abrasives
Garnet, Aluminum Oxide, Non-Silica Sand: Non-metallic abrasives are media composed of natural abrasive materials or synthetic abrasive materials that do not contain metal. Although Winoa only manufactures metal abrasives (shot, grit, cut wire…), non-metallic abrasives are still sometimes essential and though, available through our distribution centers and e-commerce sites.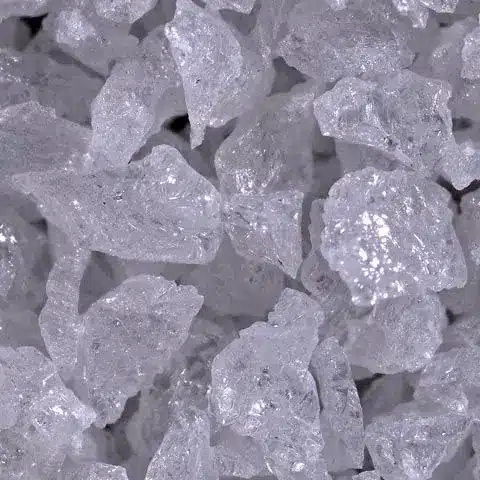 Why Winoa for your non-metallic media
Global Support for All Your Needs
Sometimes, when production or sand blasting equipment is not optimized for metal abrasive recycling, or when certain surface preparation specifications require non-reusable media, then the non-metallic abrasive option may be the only choice.
Winoa, and its external technical team W Care™ support all their customers, using or not metallic media.
Our W Care™ teams can also help you assess the advantages and disadvantages, costs and investments, as well as the potential savings of a transition to metallic media.
In all case, you will be assured of a service, a team and a global presence for all your sand blasting media needs.
Here is a range of readily available media through Winoa.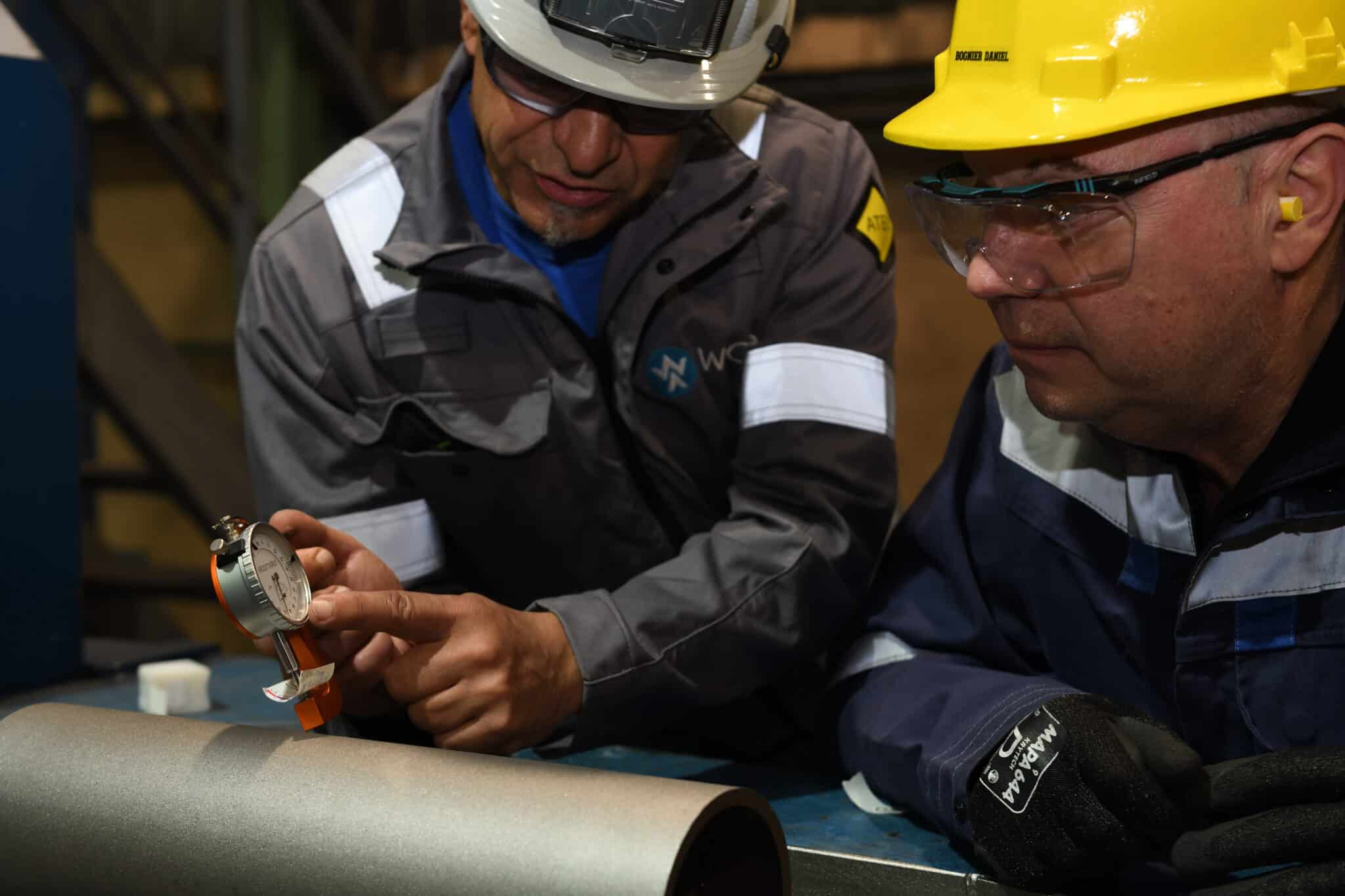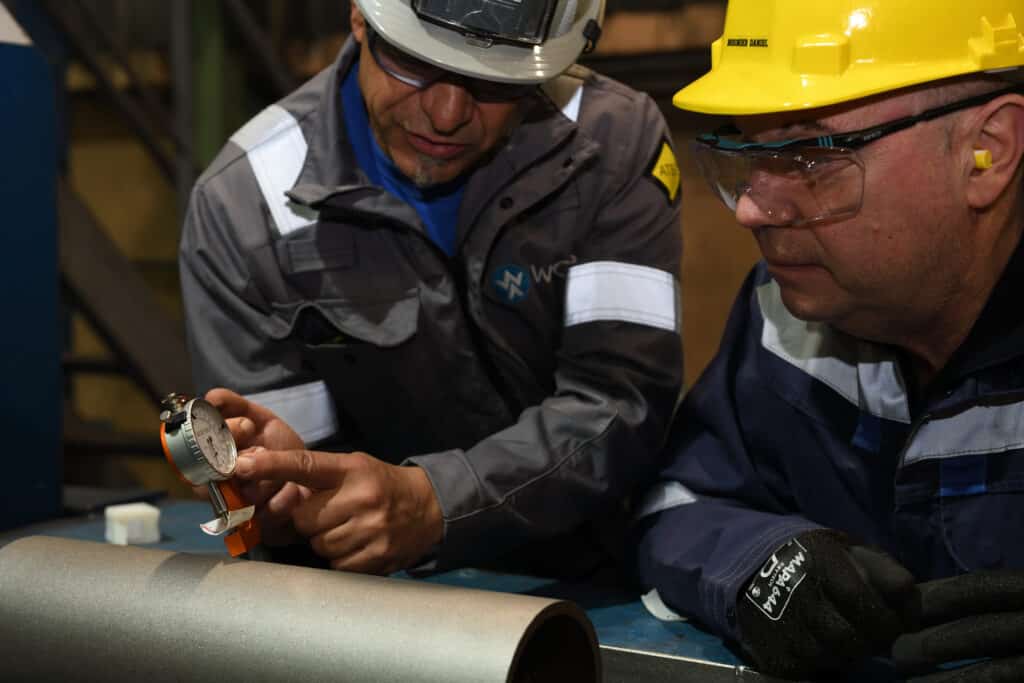 Our different types of non-metallic sandblast media
Explore more abrasive options
Contact us
Connect with Winoa
Whether you are looking for other media solutions, to increase your productivity, to reduce your blasting costs or to find a solution that meets your expectations, contact one of our experts who will be able to guide you in this process.  
You may also be interrested in
Experience Precision in Surface Cleanliness Evaluation!
Effortlessly measure surface cleanliness to ISO/TR 22770 standards with the patented WA Clean™ technology. Its user-friendly design delivers precise, objective assessments free from human interpretation, using advanced colorimetry and mathematical values. Revolutionize your surface evaluation process with WA Clean™, where accuracy meets ease.