High standards cut wire at all levels
Commitment to Excellence
What all our customers are striving for, all over the world, regardless of their sector of activity? To have service, tools and technologies and cut wire media that meet the highest requirements, in which they can have complete confidence. 
As the market reference in surface preparation media, W Abrasives guarantees its "cut wire" products a high level of performance in terms of : 
Durability & product lifespan

 

Quality with a homogeneous microstructure

Consistency in hardness & particle size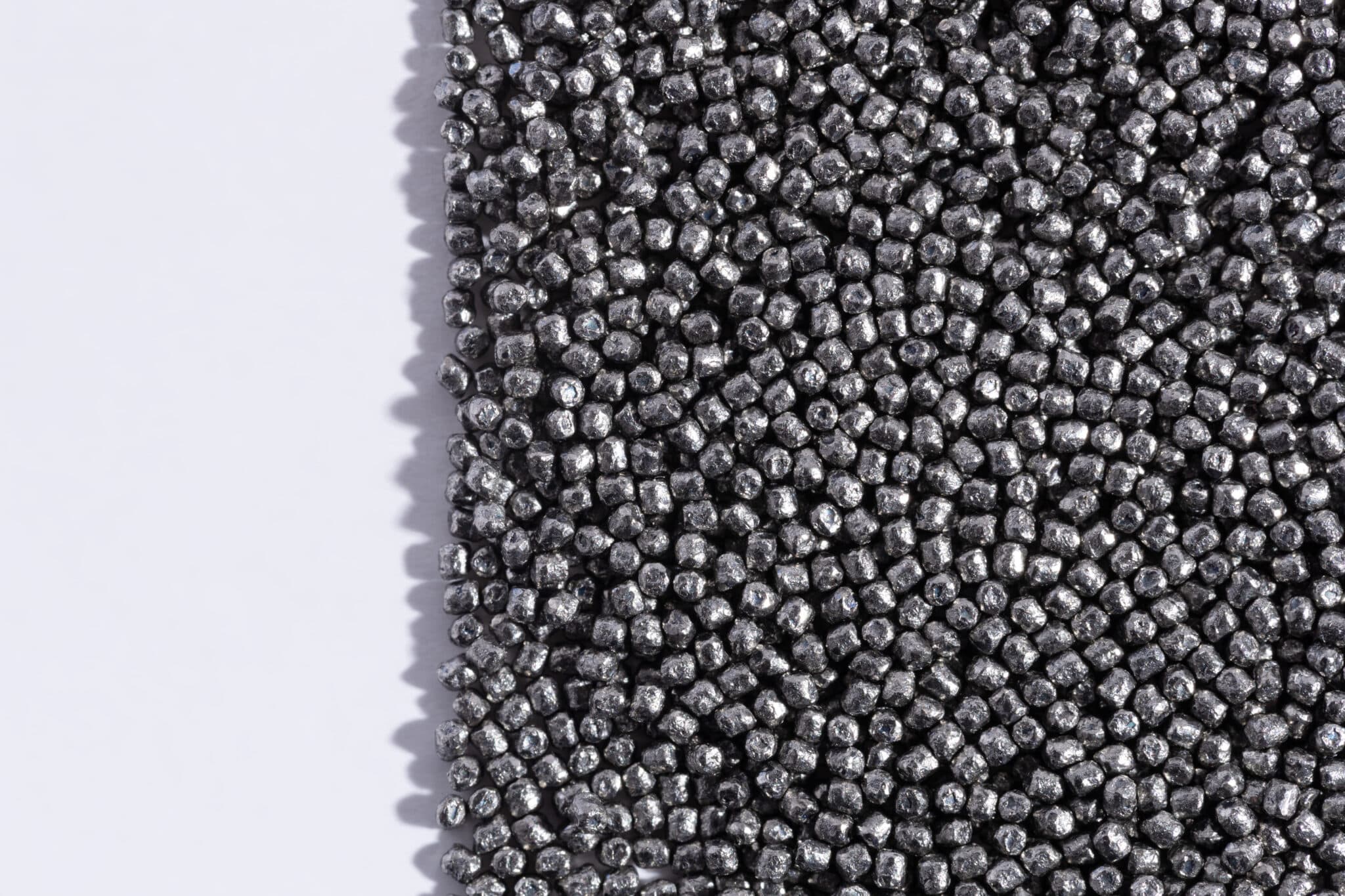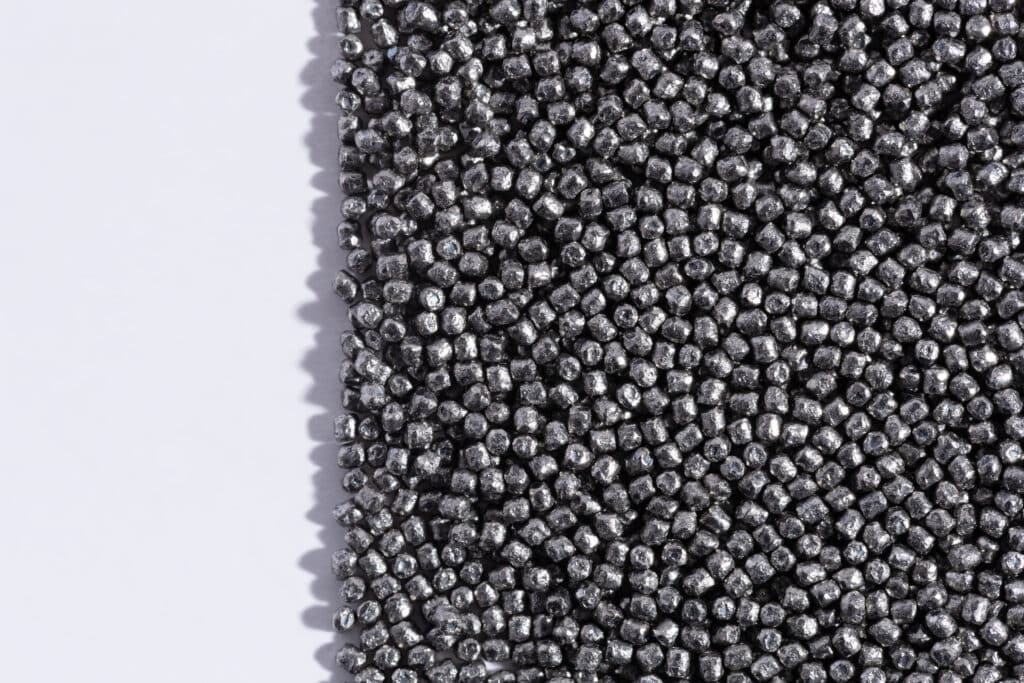 What characterizes our cut wire shot
Market-Leading Performance
Cut wire shot pellets are produced by cutting a steel wire into lengths equal to the diameter of the wire. For shot peening operations, the cut wire pellets are rounded (or conditioned) to eliminate sharp edges that could damage the shot peened parts. 
Available in 2 grades, our High Durability cut wire is a specially heat-treated blasting media that will help you save money with its extended life and quality manufacturing, while ensuring the best performance from your blasting process. 
Our cut wire products are characterized by 4 main properties: 
Size From 0.3 to 2.5 mm 
Conditioning level from G1, G2 and G3 
Hardness from 300 to 800 Hv 
Metallurgy: available in Carbon steel, Alloyed steel, Stainless Steel, Aluminum….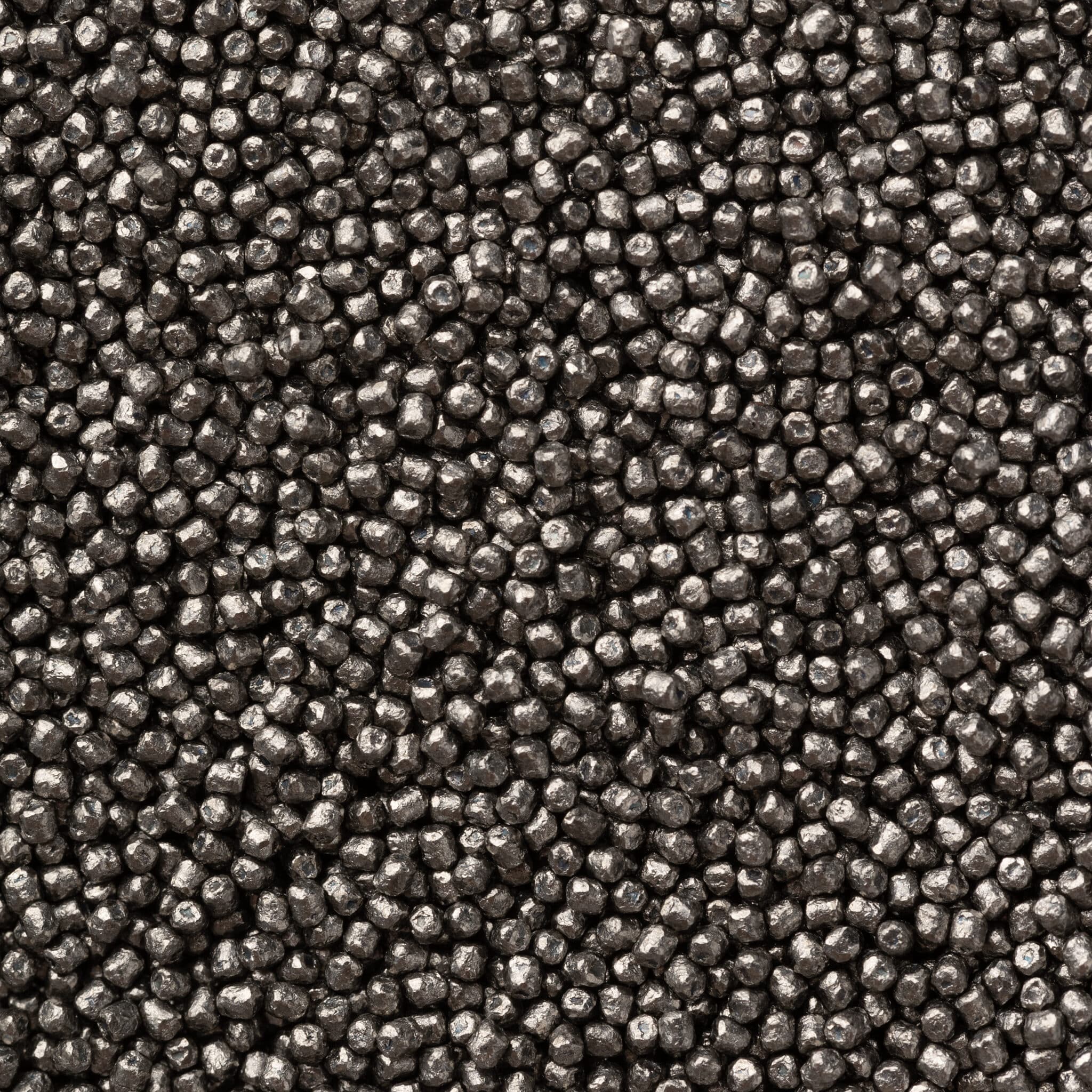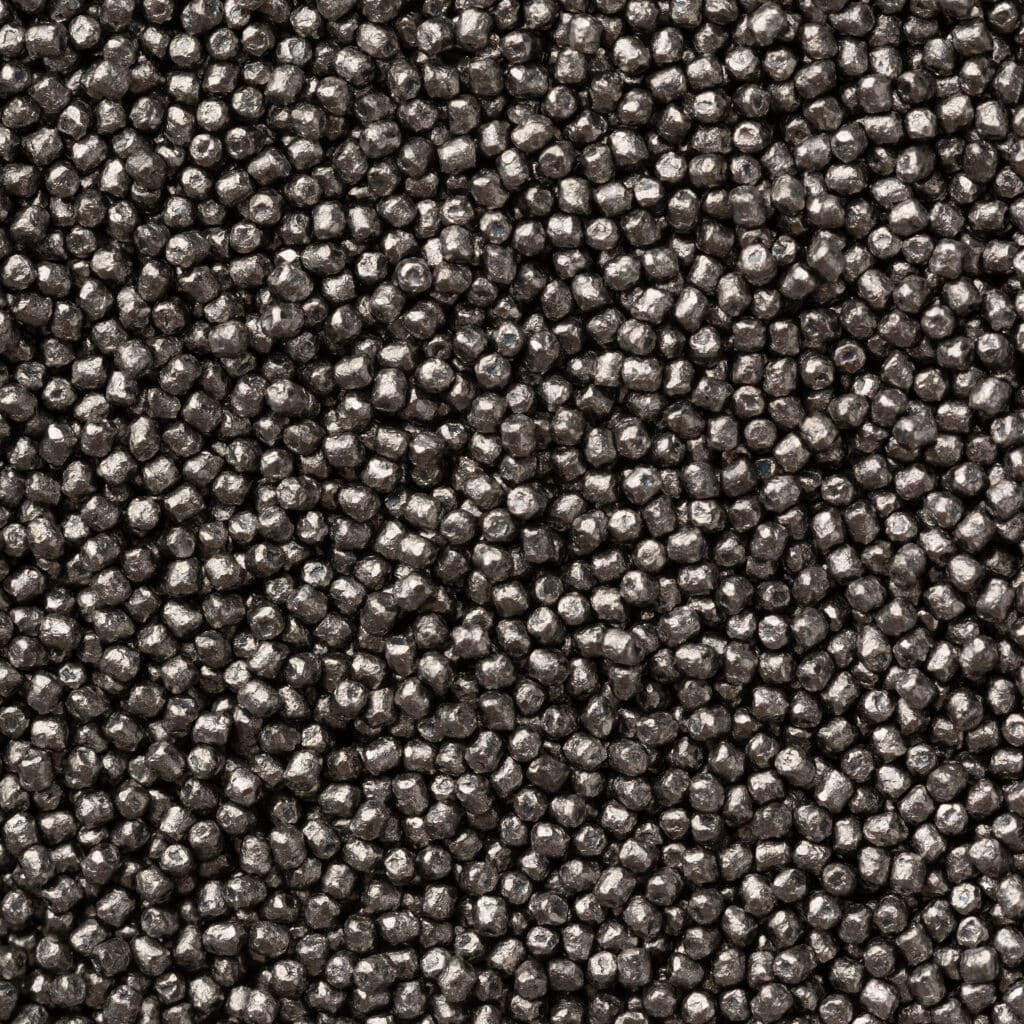 Your benefits using Winoa's HD cut wire shots
Elevate Your Shot-Peening Operations
The highlights of our HD wire cut range lie in 4 main points: 
Thanks to its unique heat-treatment process, High-Durability Cut Wire shows an extended life of  
+30% compared to conventional cut wire shot, leading to more cost-efficient shot-peening operations.  
+30% life means reduced wastes output for your machine, making your shot-peening process more ecofriendly than ever!  
Top notch quality product, made in Japan by Toyo Seiko company. It is able to deliver a stable peening effect thanks to its highly consistent particles size and hardness.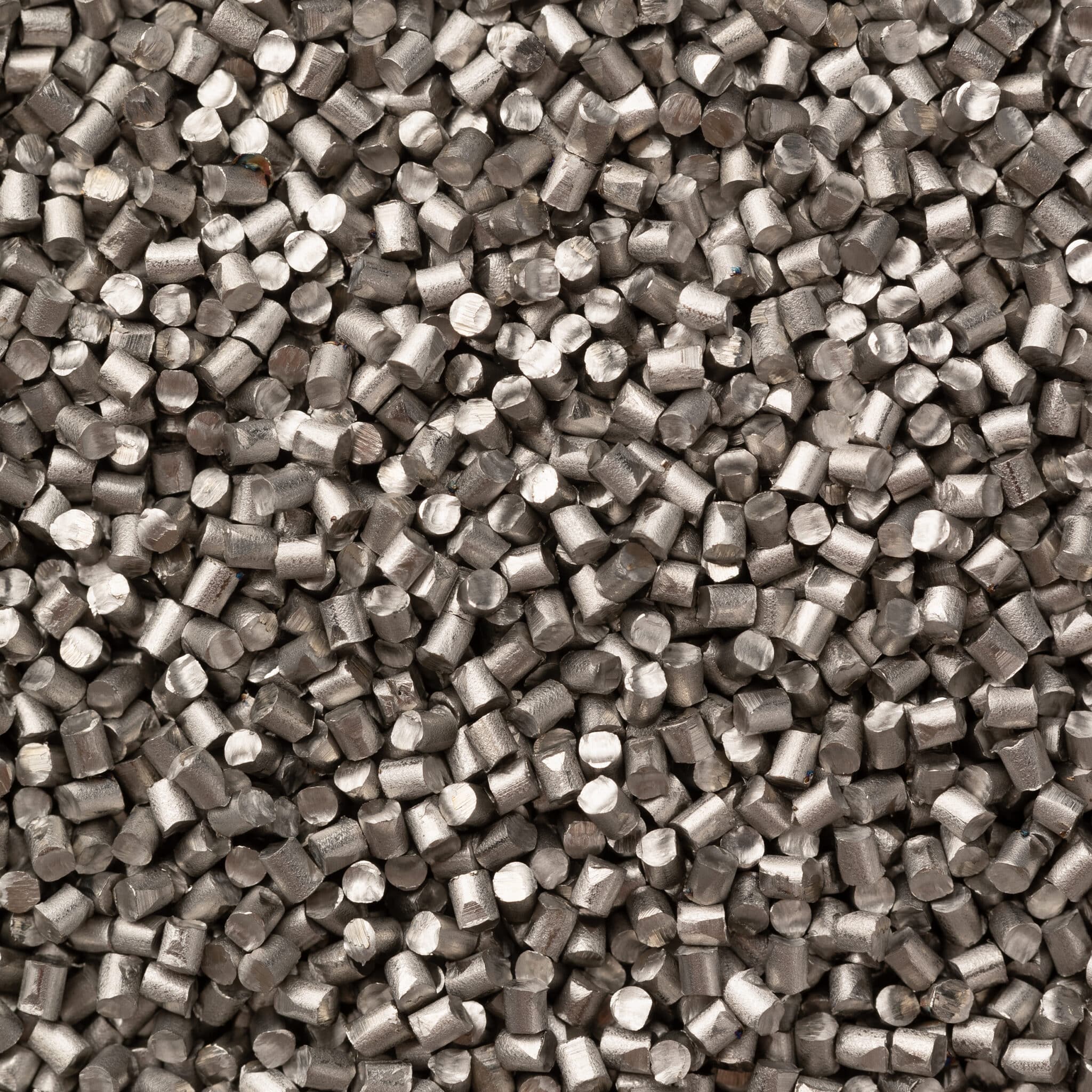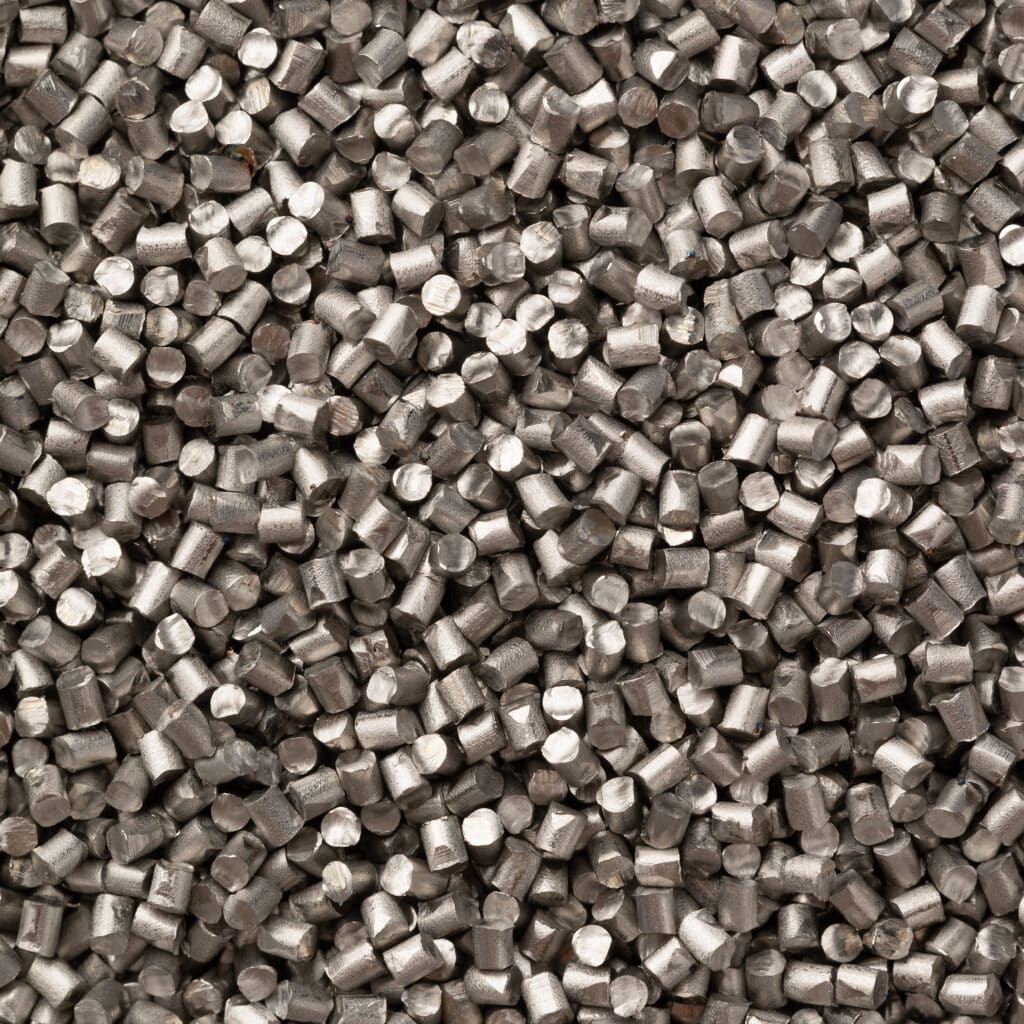 Winoa's cut wire shot for different markets & applications
Shot peening at its best
Road transportation segment represents more than 80% of the cut wire market. But our products can also be used in :

Automotive

Aerospace

Medical

Oil & Gas
Adhering to Industry standards
Keeping Pace with Evolving Market Needs
Meeting Key Standards
The market of cut wire shot evolves regularly, both to accompany the new needs of our customers, and to meet the specific requirements in terms of peening shot. 
We find 6 main standards of cut wire that we produce to: 
Automotive Applications:
VDFI 8001 issued by German Spring Association : Peening media : cut wire shots 

 

SAE J441 issued by SAE International : cut wire shot for vehicle surface  

 
Aerospace Applications:
3 for aerospace applications

AMS 2431/3 (AWCR) : conditioned carbon steel cut wire shot – Regular hardness
AMS 2431/8 (AWCH) : conditioned carbon steel cut wire shot – High hardness

–

–

AMS 2431/4 (AWS) : conditioned stainless steel cut wire shot 

 

All issued by SAE International  
Your Industrial Challenges, Our Solutions
But some customers use their own standard, because of the specificities of their production, or the niche markets they address. The scope of application is not the same for each standard. To provide the best performance and reliability, work with our teams to precise which standard is needed and should be applied. 
Whatever your constraints, you will find at WINOA a precise answer to your industrial challenges.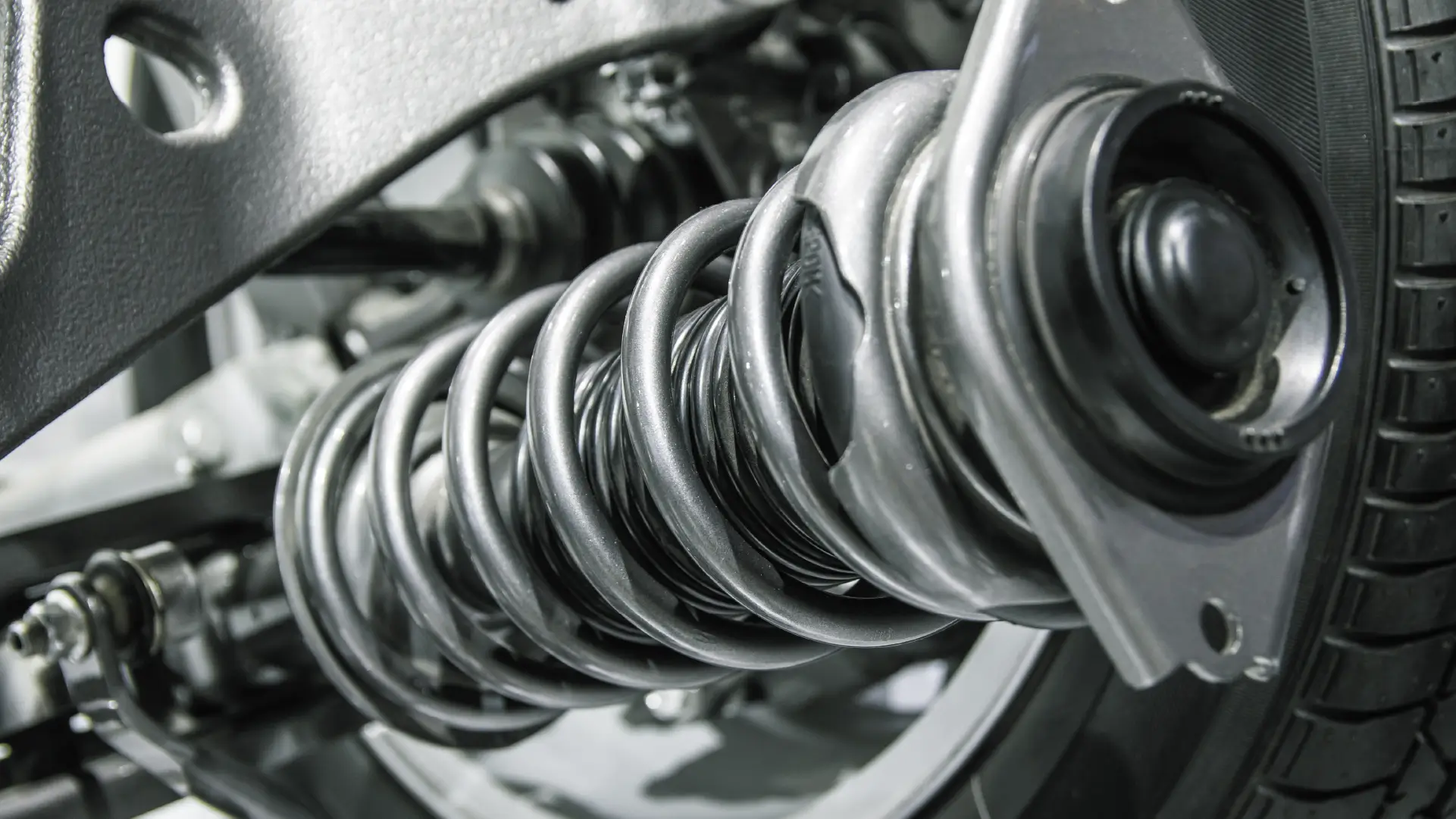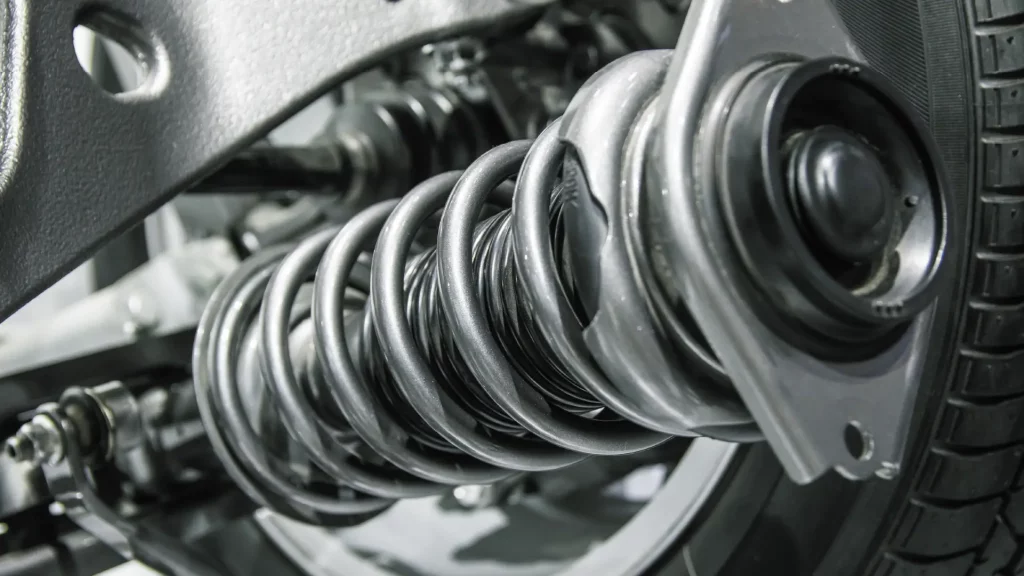 Explore our comprehensive range
Cut wire