Who are we?
Our company culture
Winoa currently brings together over 800 employees from 30 different nationalities operating in 20 countries. Our teams are evenly distributed between Asia and the Americas, with 200 individuals on each continent, and 400 in Europe, including 200 in France.
With a strong commitment to diversity, the Group now employs more than 150 women and over 150 young professionals under the age of 35. The average age of the group is 46 years.
Winoa heavily invests in skills development, with over 22,600 training hours conducted in 2022, averaging 28 hours of training per employee.
Global Presence
Winoa worldwide
Strong commitment to diversity
We are Winoa
Young professionals under 35
Awards & Labels
Achievements and Recognitions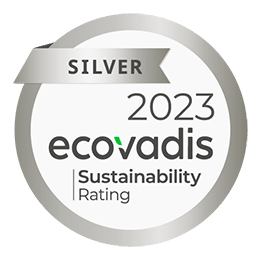 Ecovadis
Group 2023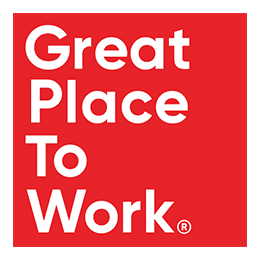 Great Place To Work
Brazil 2022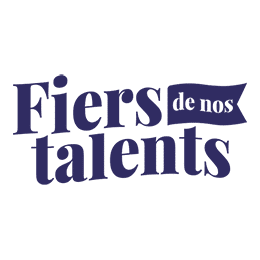 Fiers de nos Talents
France 2023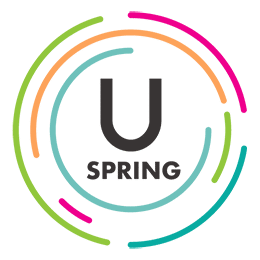 U-Spring
France 2023