Our HR Policy
company culture
HR policy and strategy are essential for the success of the organization.
We have structured Winoa HR policy in 5 pillars to outline our main targets.
Recruitment and Talent Management
Our vision
♦ Establish a structured recruitment process to target top talent in the industry
♦ Identify required skills and experience and develop job descriptions and specifications
♦ Use a range of sourcing methods such as online job boards, professional networks, and employee referrals
♦ Have a clear talent management plan that includes training and development programs, regular performance reviews, and career progression opportunities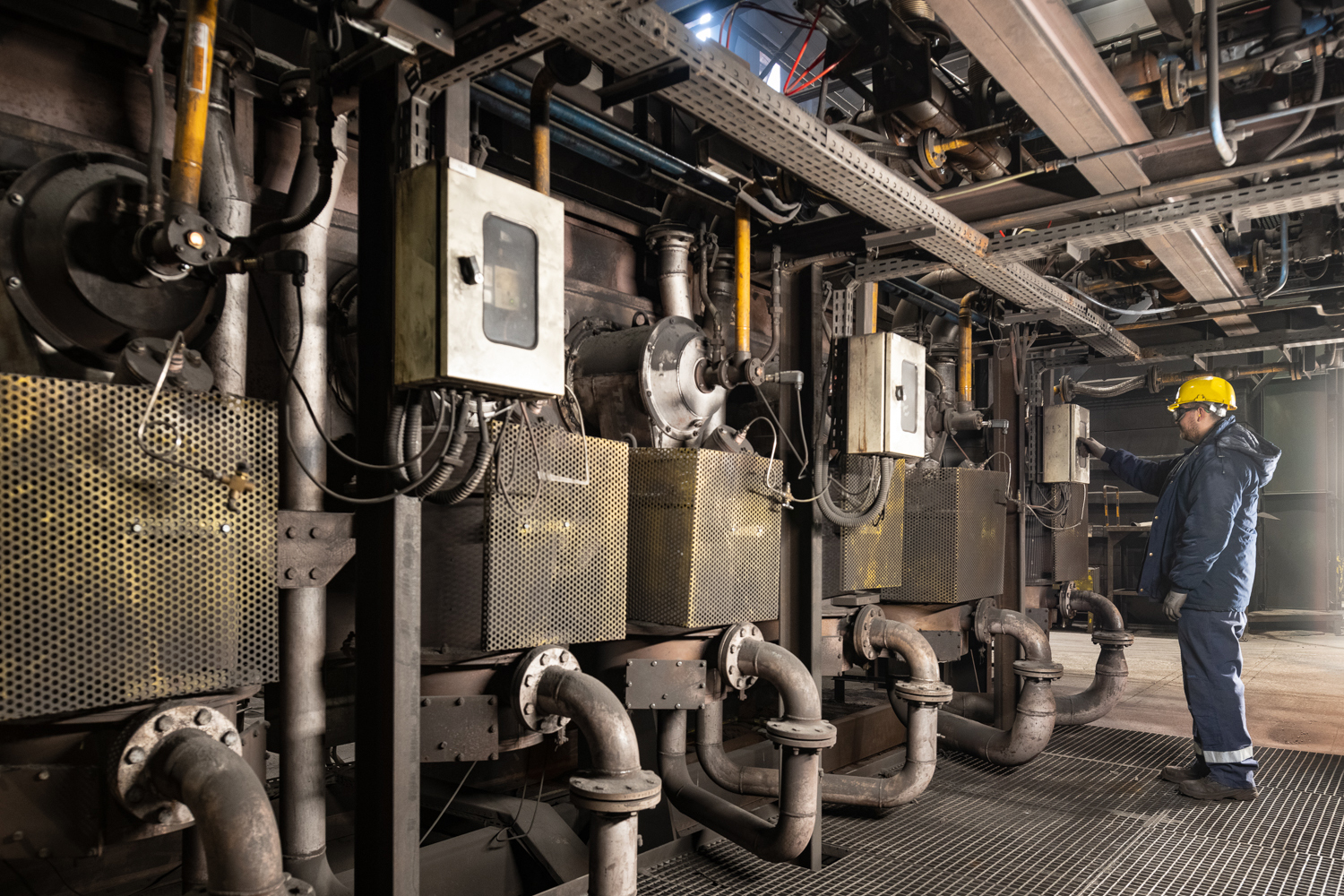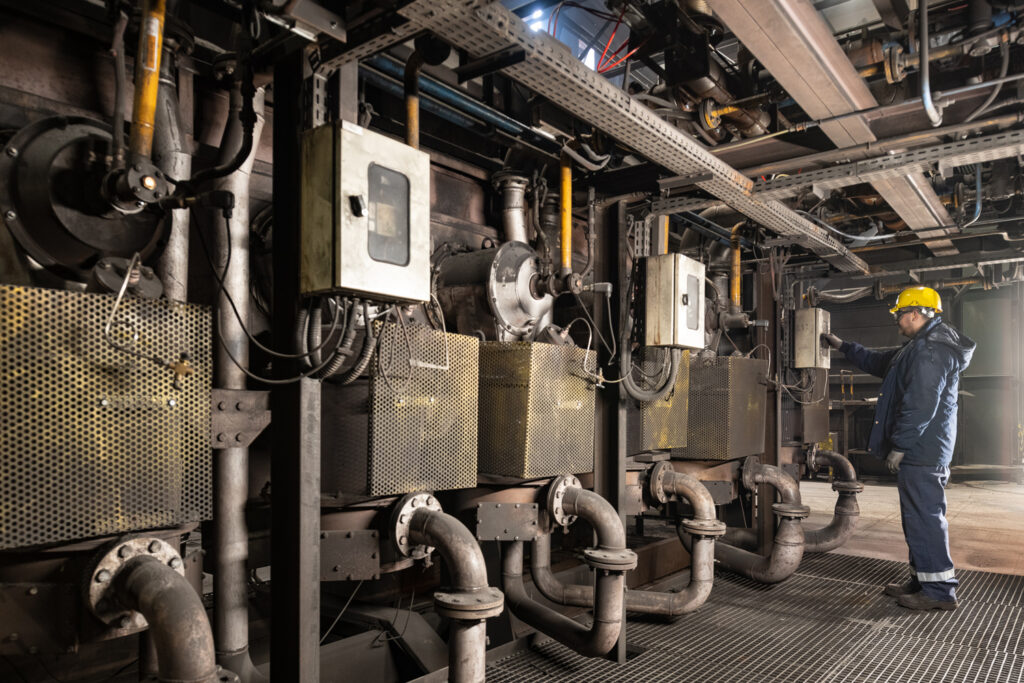 Employee Benefits and Rewards
Our mission
♦ Offer competitive employee benefits aligned with industry standards which covers health and wellness program, retirement plans, remote working policy and paid time off
♦ Provide performance-based rewards to motivate employees with a strong bonus policy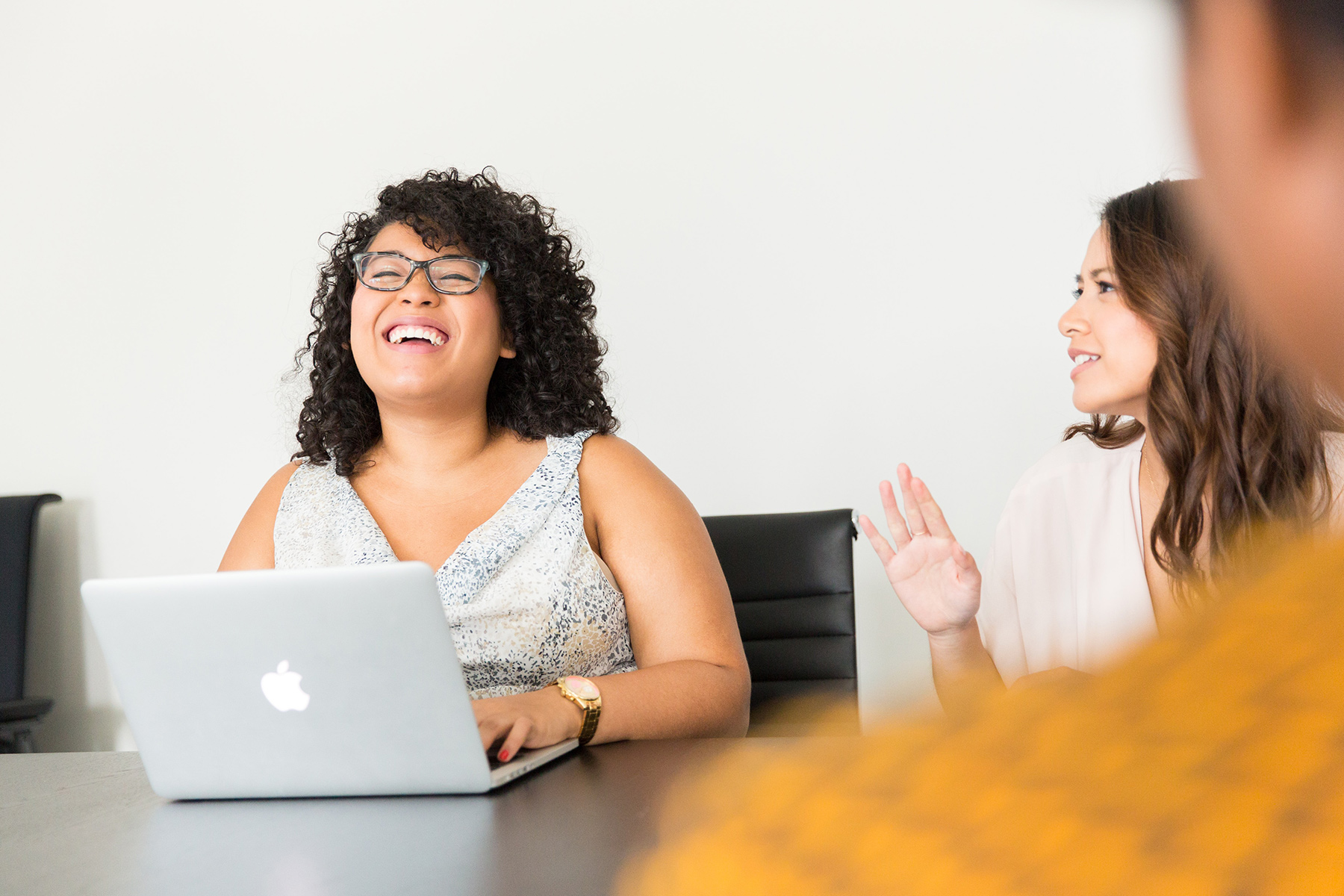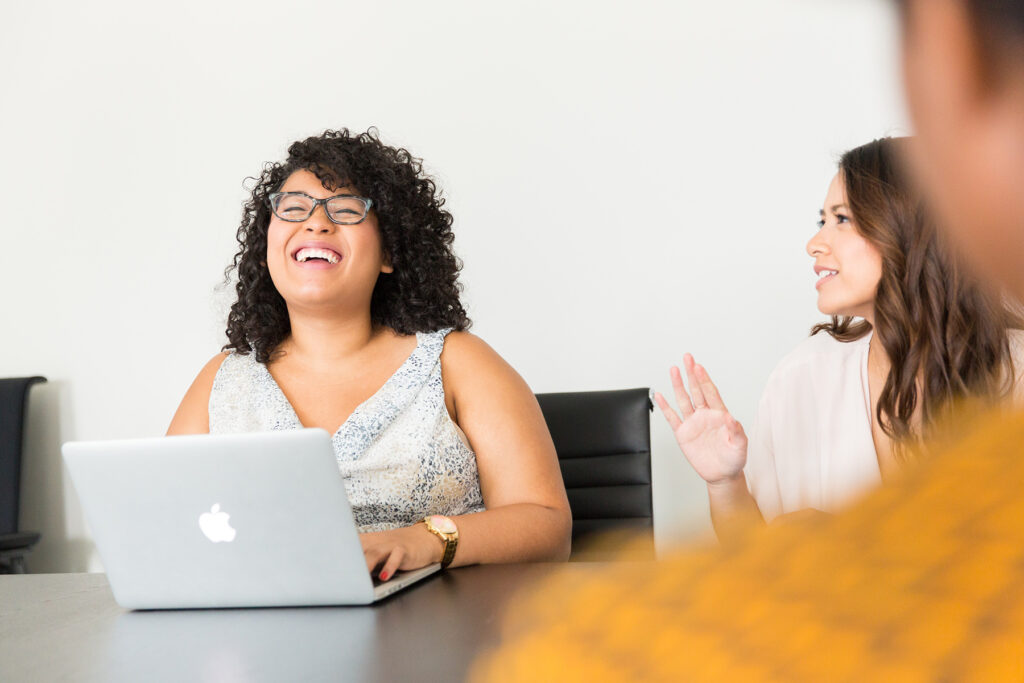 Workplace Culture and Diversity
Our values
♦ Foster a positive workplace culture that encourages diversity and inclusion with a welcoming and inclusive work environment
♦ Celebrate diversity through employee resource groups and cultural events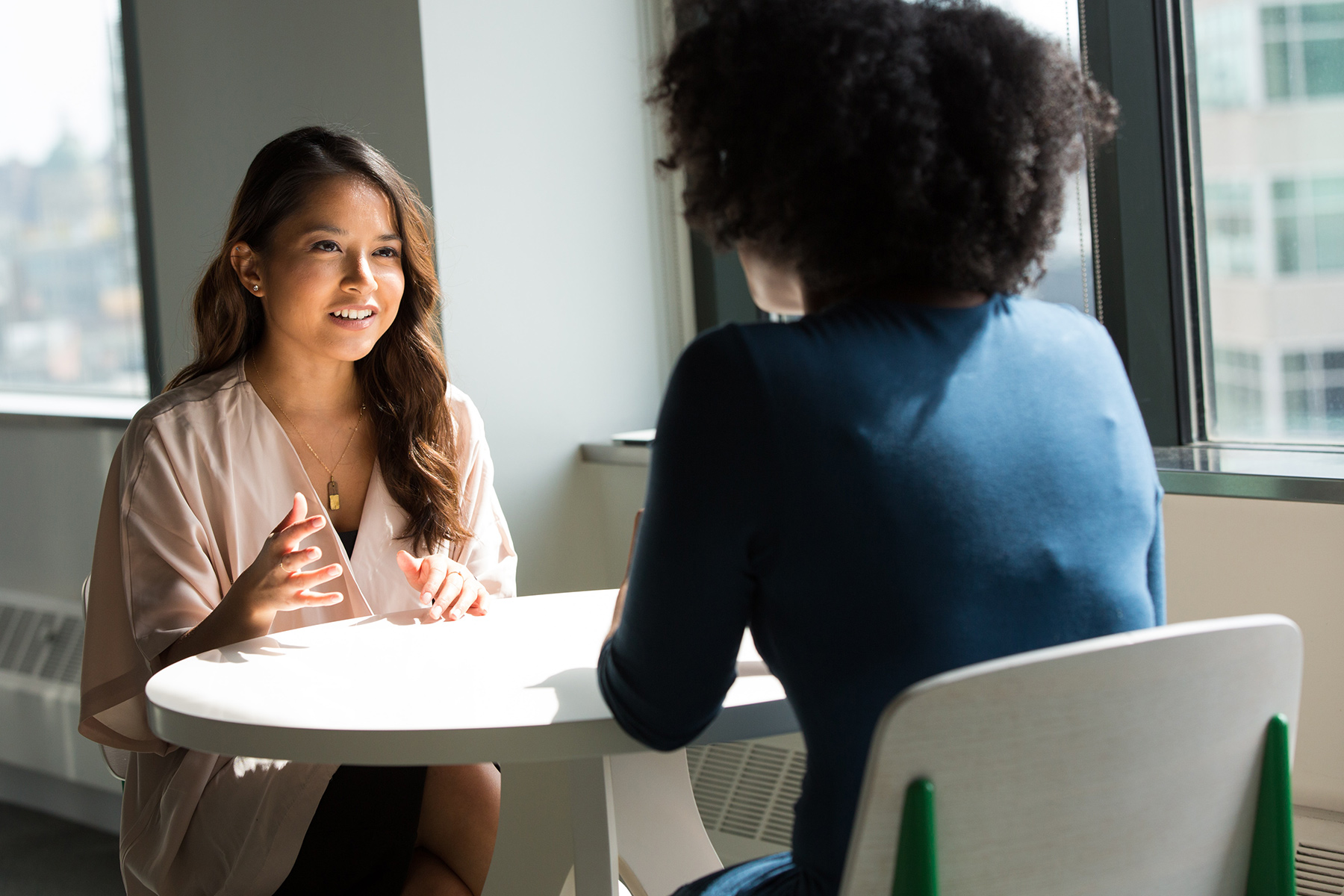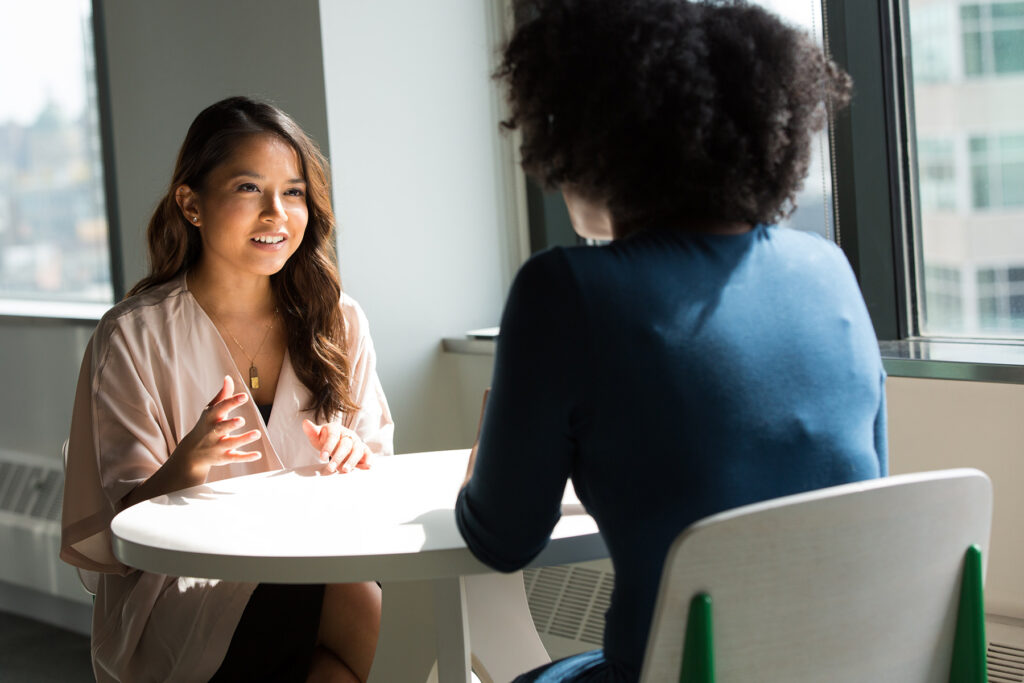 Performance Management
♦ Have a structured performance management process that includes regular feedback and coaching, goal setting, job performance and objectives measurement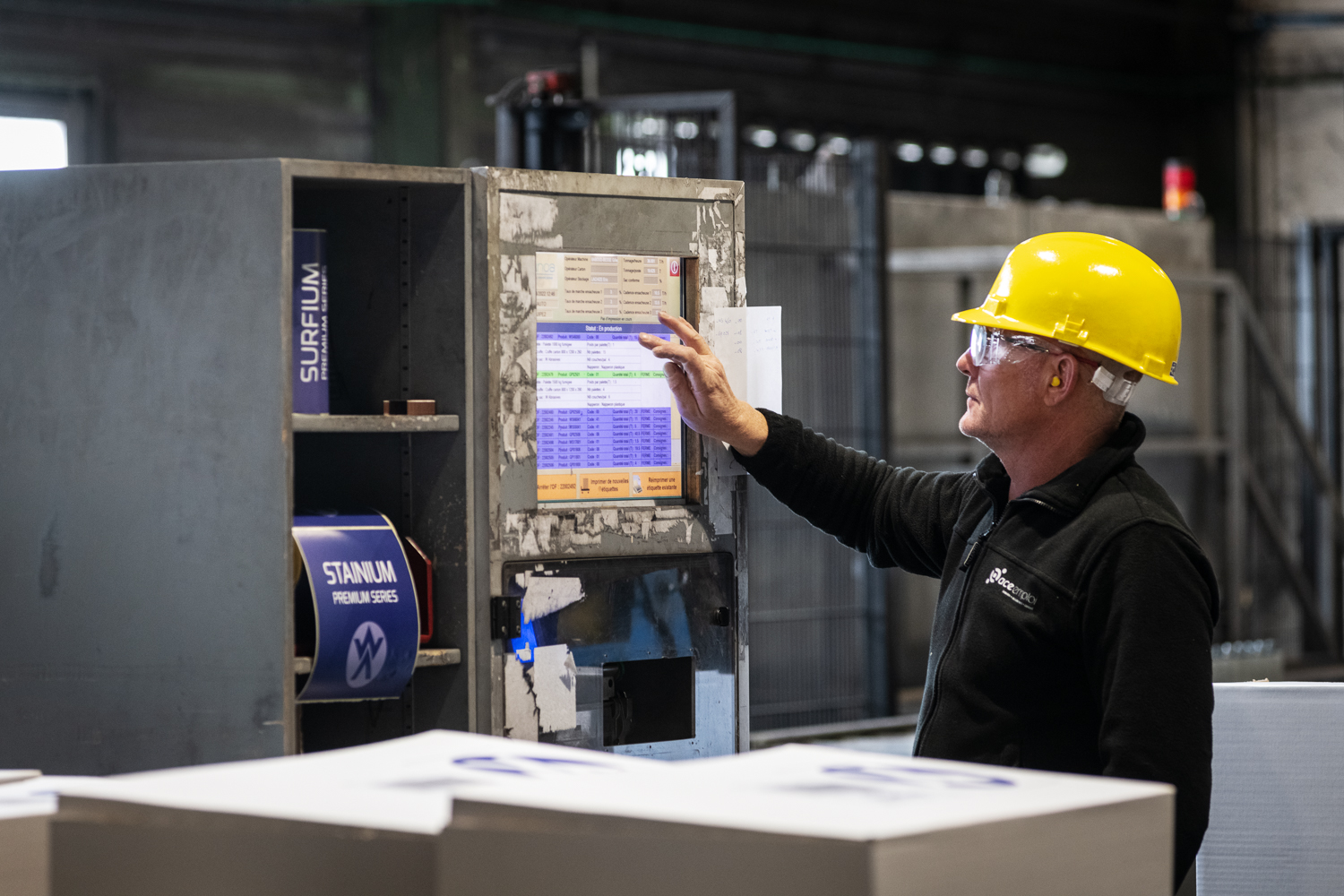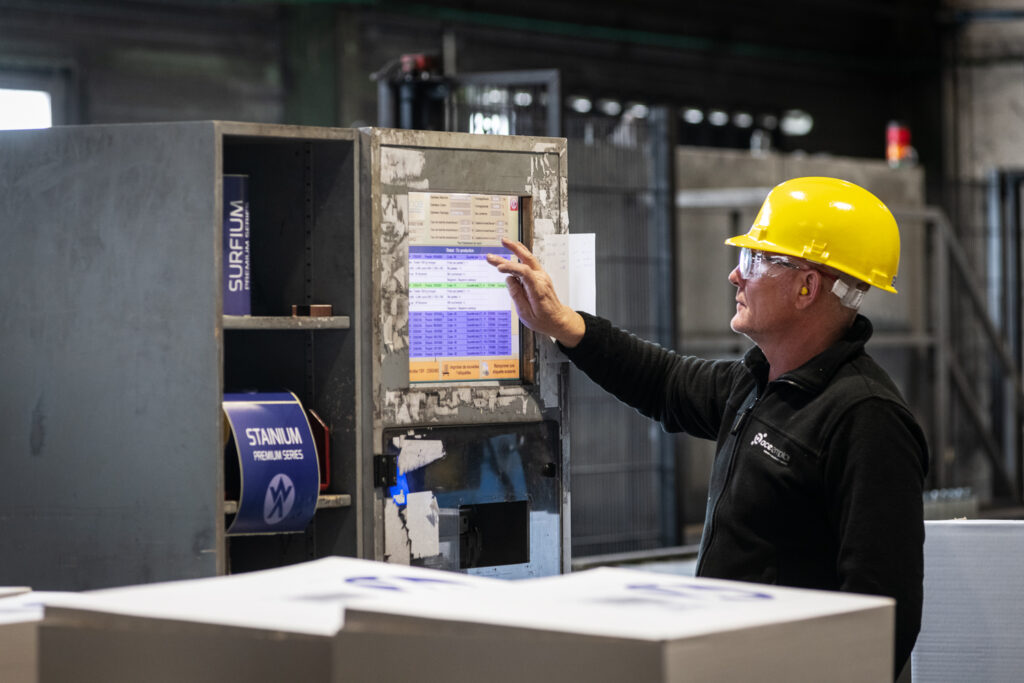 Employee Engagement
♦ Provide regular opportunities for feedback, recognition, and career development
♦ Promote open communication and transparency at all levels
♦ Encourage employee participation in decision-making processes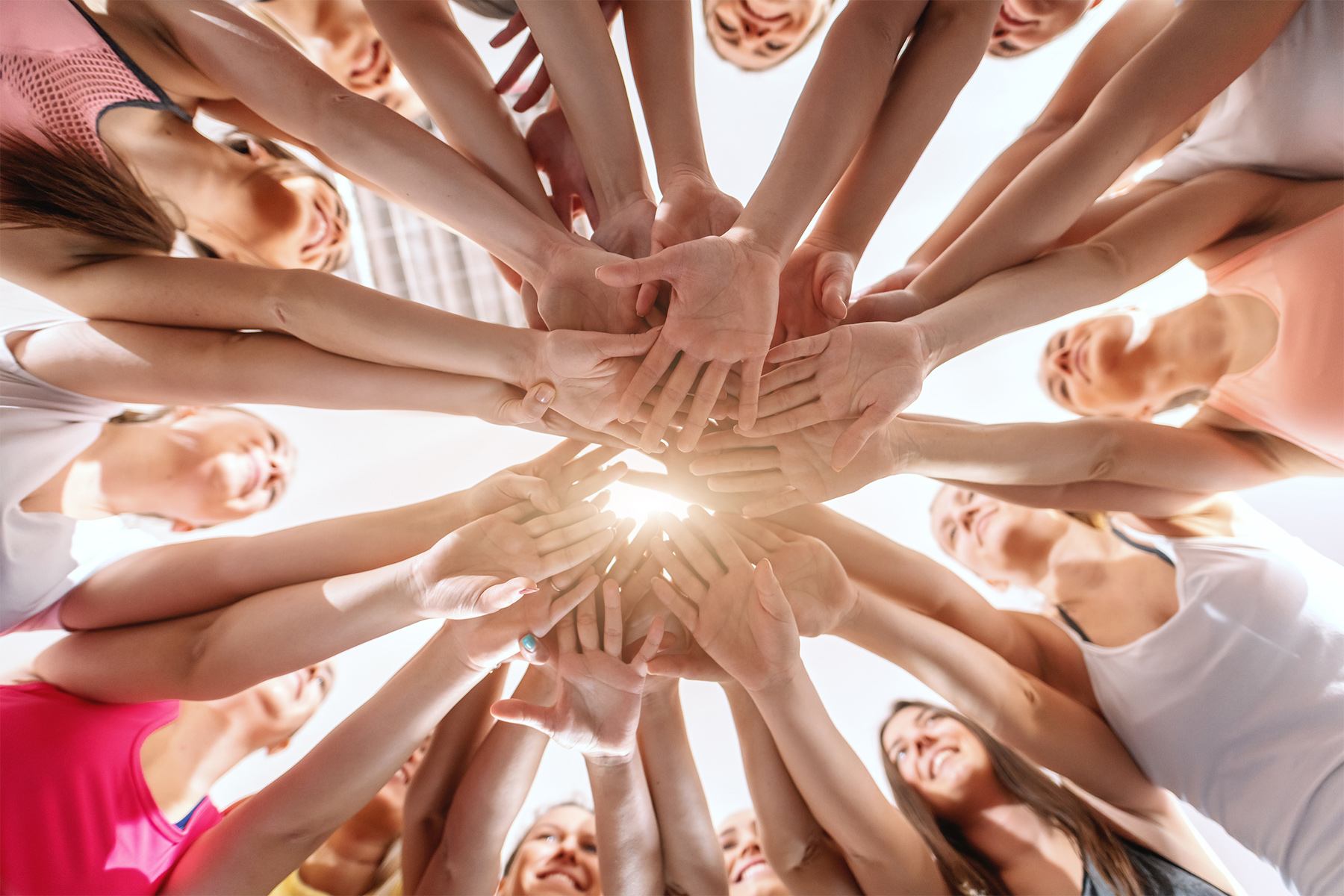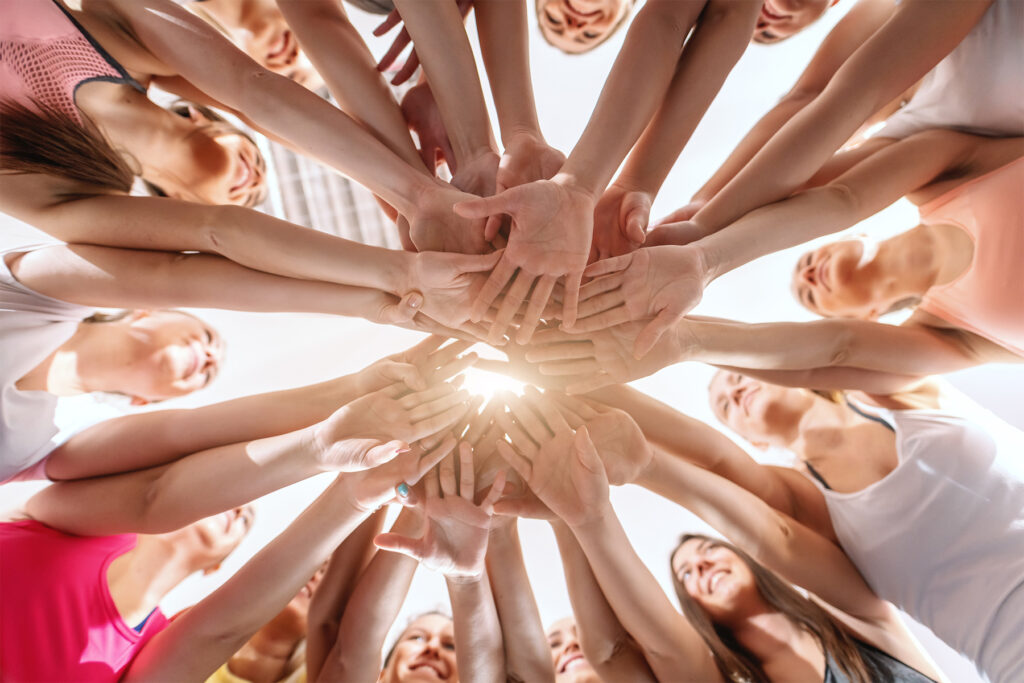 This desire allows us to make our vision, our mission and our values a reality.