SHOT BLASTING SOLUTIONS FOR YOUR INDUSTRY
Road and non-road transportation, construction, energy, equipment goods, metallurgy, granite and stone, windmills, shipyards
Your industry
Shot blasting solutions industries :
At first glance, all these sectors have nothing in common, and yet… All over the world, these manufacturers are adapting, developing, innovating, or creating new standards in their markets. For this, and in particular their shot blasting challenges, you all need to rely on a strong partner.
A partner who can produce exactly the shot blasting solutions and products that you need. And deliver it on time, wherever you are. WINOA supports you in your strategic challenges as well as in your day-to-day operations, with products specific to your expectations and a range of high value-added services to make you more competitive in your markets.
Which shot blasting solution is adapted to your industry ?
We are at your service
For over 60 years, WINOA has been recognized as a partner of excellence for a wide variety of industries. This comes from our ability to listen to you, understand your issues, the constraints you face, and quickly find the solution to move forward together.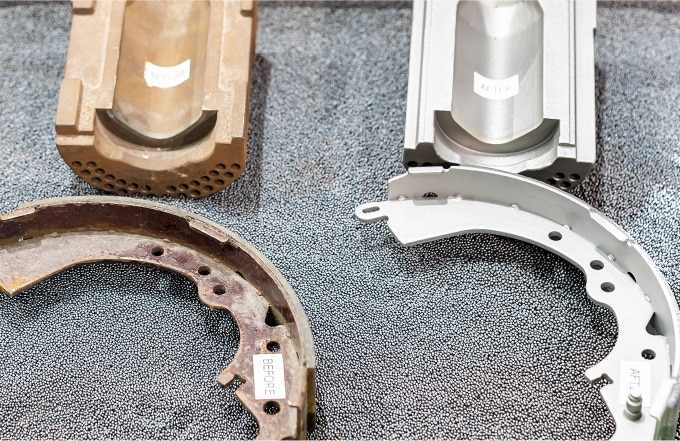 Road transportation
Solutions for road transportation
Foundry parts, forged parts: we work on many different types ofcomponents, such as sandblasting aluminium wheels, with weight reduction issues to help our customers lower their CO2 emissions, while obtaining parts with perfect aesthetics. This implies the use of more resistant materials, requiring high performance cleaning.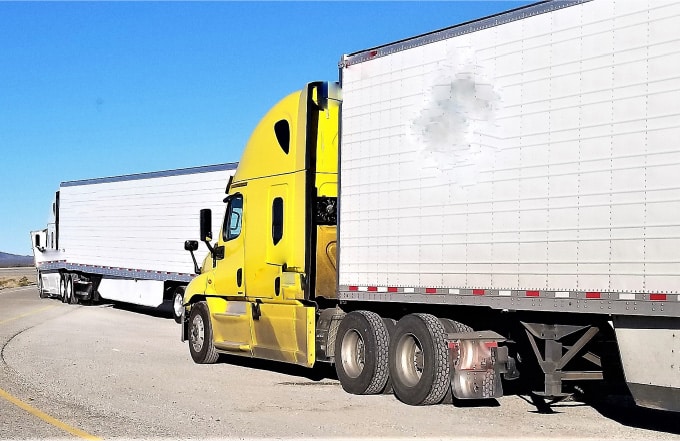 Non-road transportation
solutions for Non-road transport
We anticipate the needs of our customers with the developmentof solutions specially designed for the industries of aeronautics, railways or shipyards. Our objectives include: optimized surface preparation before coating, painting and metallizing, or reducing component weight.
Construction
solutions for Construction
Expectations range from a high level of vigilance in different areas, for applications like bridge painting, rebars coating: roughness level and surface appearance, non-contamination of blasted surfaces, and need for low-conductivity media.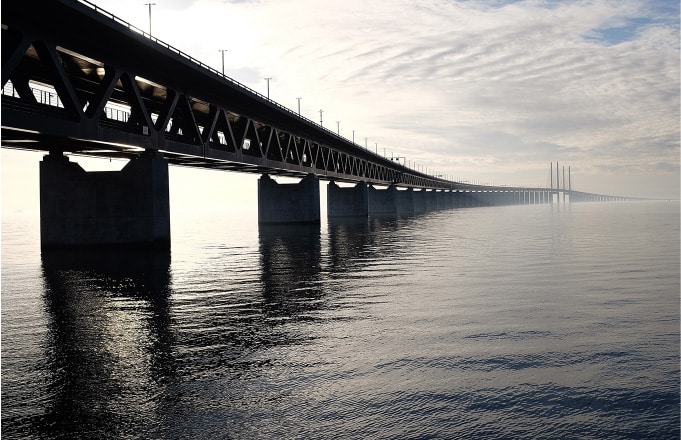 Energy
solutions for energy
Pipe coating and chloride contamination are among the major challenges we support our customers with. With a central quality objective: guarantee the best surface preparation to ensure the optimum adhesion of coatings and paintings, through perfect control of the roughness and cleanliness, especially for parts in severe environments (off-shore, presence of chemicals, etc.)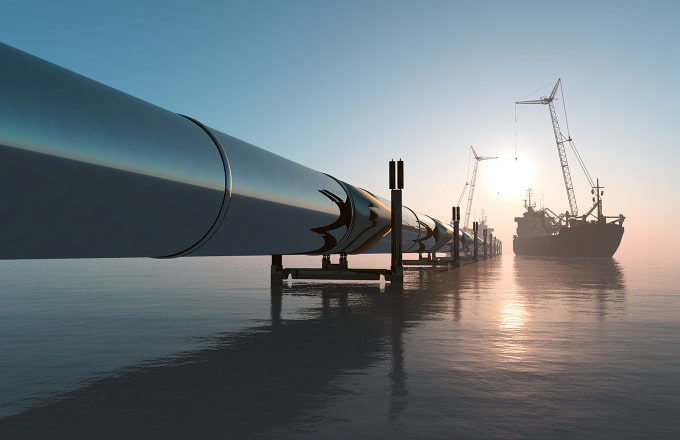 Equipments goods
solutions for equipments goods
Specificity of these industries, the esthetic appearance plays a crucial role in seducing the final consumer, after painting, coating, and enamelling operations. Blasting has to remove surface defects, create no deformation, provide cleanliness and roughness… with high productivity.
Granite and stone
solutions for granit and stone
Our customers' expectations: get high-performance and reliablesolutions for operations including Marble gangsaw, gangsaw machine, or multi blade gangsaw. The cutting operation must enable more slabs to be produced per block. And surface appearance is expected without defects or marks, and flatness of the slabs.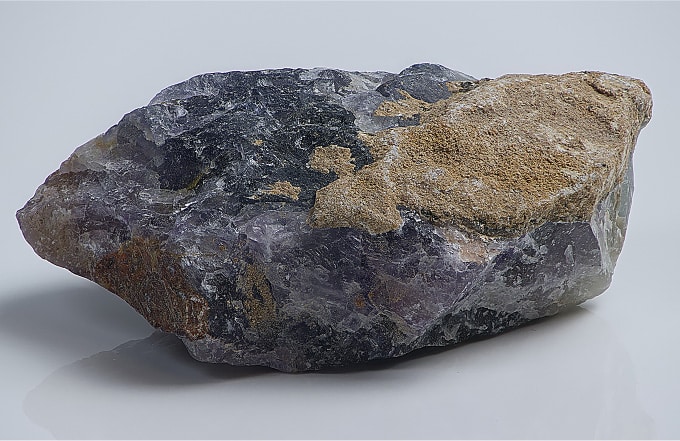 Windmills
solutions for windmills
This industry requirements stand in long lasting corrosion protection of the towers, and in reducing manufacturing costs ofthe key components. Our technologies enable high cleaning rate and low consumption for cost-effectiveness, lowest conductivity steel media on the market for minimal surface contamination, and optimized surface profile solutions for improved coating adhesion.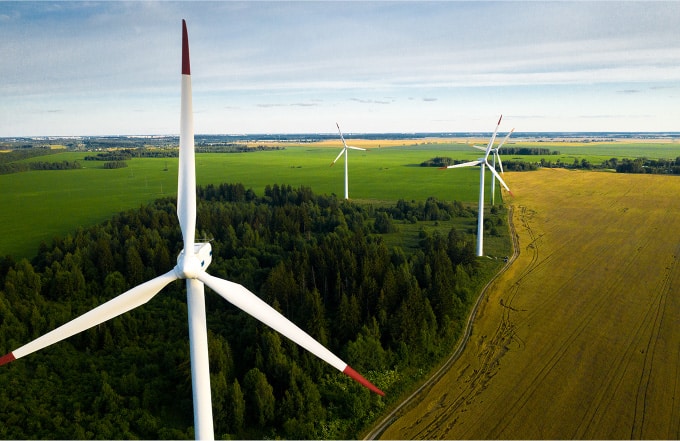 Shipyards
Solutions for Shipyards
WINOA tailors shipyard sandblasting solutions to meet optimum efficiency for the crucial surface treatment process, in extreme constraints of use. Thus, surface preparation including the removal of rust, salt, mill scale, weld spatter and in some cases old paint, and rounding of sharp edges is critical to achieve optimum performances of coatings
Hutchinson Paulstra, France
Success Story
Hutchinson Paulstra is a French company specialized in the design and production of rubber-based anti-vibration and acoustic solutions. Its products are mainly aimed at the automobile and aerospace industries. The Hutchinson Group is a subsidiary of the Total Group.
It was also a specific request that Hutchinson Paulstra currently requires; reducing the cycle lengths for shot blasting operations without modifying the cleanliness or roughness of its parts.