Cold Forge
Steel
Aggregate
& Shot
W Abrasives™

Low cost,

cold worked steel aggregate could be your

cost effective

option for blasting
*Only available in North America at this time. 
In the ever-evolving world of surface preparation, cold forge steel abrasive is emerging as a groundbreaking solution, meeting the demands of industries seeking sustainable, efficient and low cost alternatives. Our Cold Forged Steel Abrasives and Aggregates are made from 100% recycled forged carbon steel having a microstructure that contributes to high fracture toughness and high density. Ideal for ballasts, counterweights and aggregates for heavy concrete fabrication, it is also a cost-effective solution for many shot blasting and cleaning applications.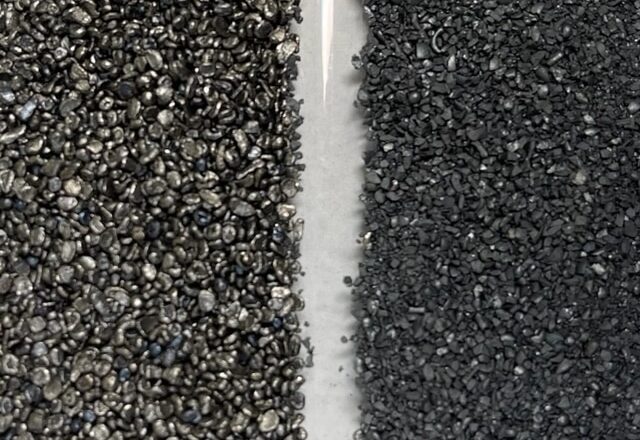 Users benefits
Users benefits

100% Recyclable

Low Cost

Cold Work
Markets and applications
Markets and applications


Railways

Airblast

Specifications
Specifications
High density of 7.8 gm/cc

 

Hardness of 44 HRC

 

Reduced slump due to the aggregate particle shape.

 

Custom blended to any weight per cubic foot.

 

Can be custom screened to your needs. Some common sieve sizes are minus 3, 4, 5, and 6 mesh.

 

Available in all SAE Grade size.

 
Available types
Available types
Cold Forge Steel Shot is a wrought carbon steel blast media whose performance is comparable in durability and cleaning to that of standard SAE grades of steel shot. The wrought steel micro-structure contributes to high strength, great fracture resistance and long life. It has a unique particle shape and higher specific density of 7.8g/cc versus cast steel shot and grit, which could reduce your cleaning cycle with no increase in maintenance cost. 
Cold Forge Steel Grit GN blast media is produced by a proprietary cold forged process giving a good blast media with a hardness of 44Rc, the same hardness as high carbon SG/GP Hardness grit. 
With its high specific density of 7.8 g/cc, our cold forge steel material is often the preferred solution for the typical applications: 
Counterweights, Ship Ballast, Athletic Wear/Equipment, Bottom Poured Coolant Materials. 
COLD FORGE STEEL AGGREGATE FOR HEAVY WEIGHT CONCRETE

 
Used for heavy weight concrete, Winoa USA manufactures this low cost, free flowing, oil and moisture free, cold worked Steel aggregates for Concrete Block, such as Radiation Shielding. 
Its properties make it superior for all high-density applications to many other material.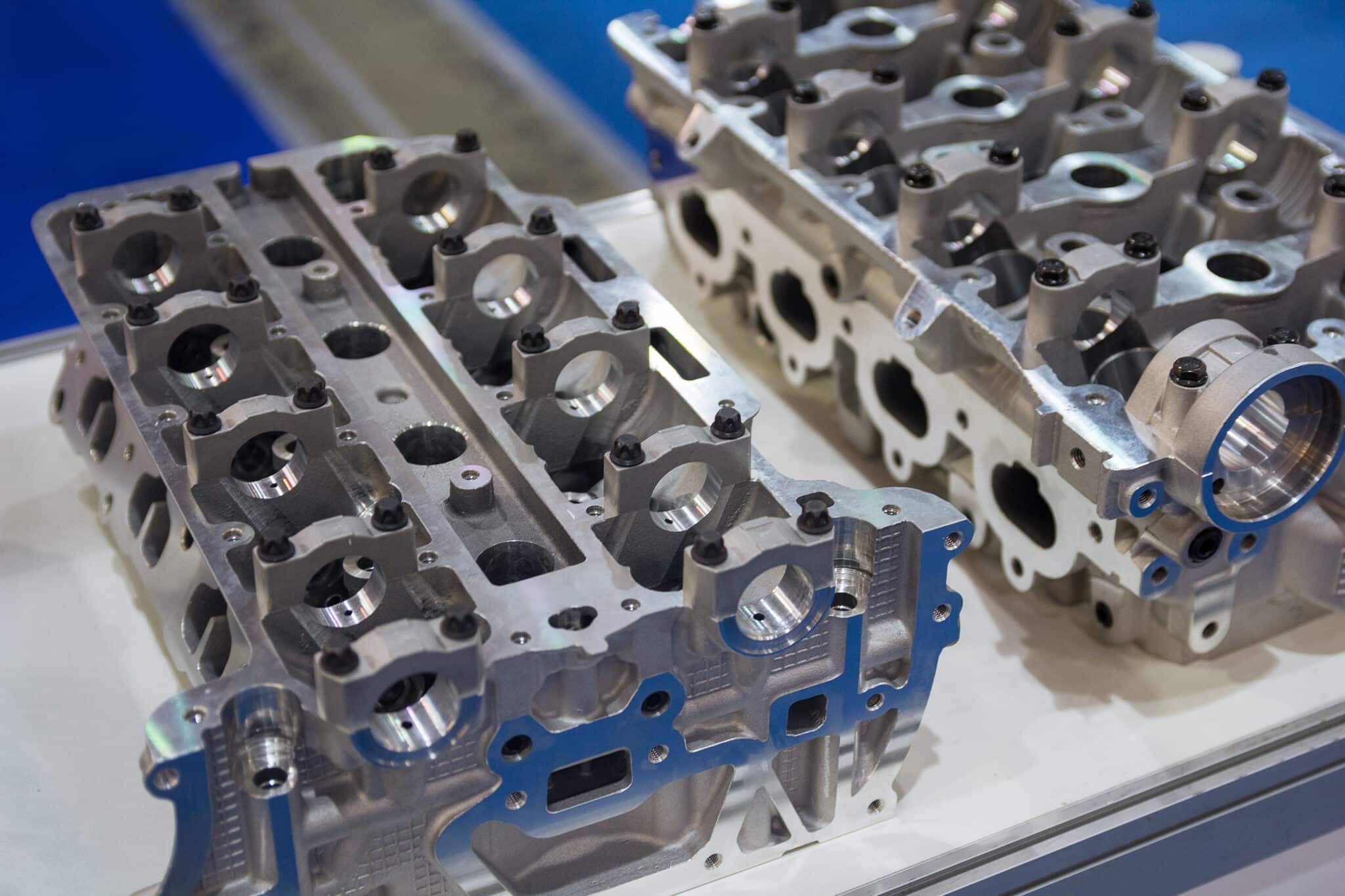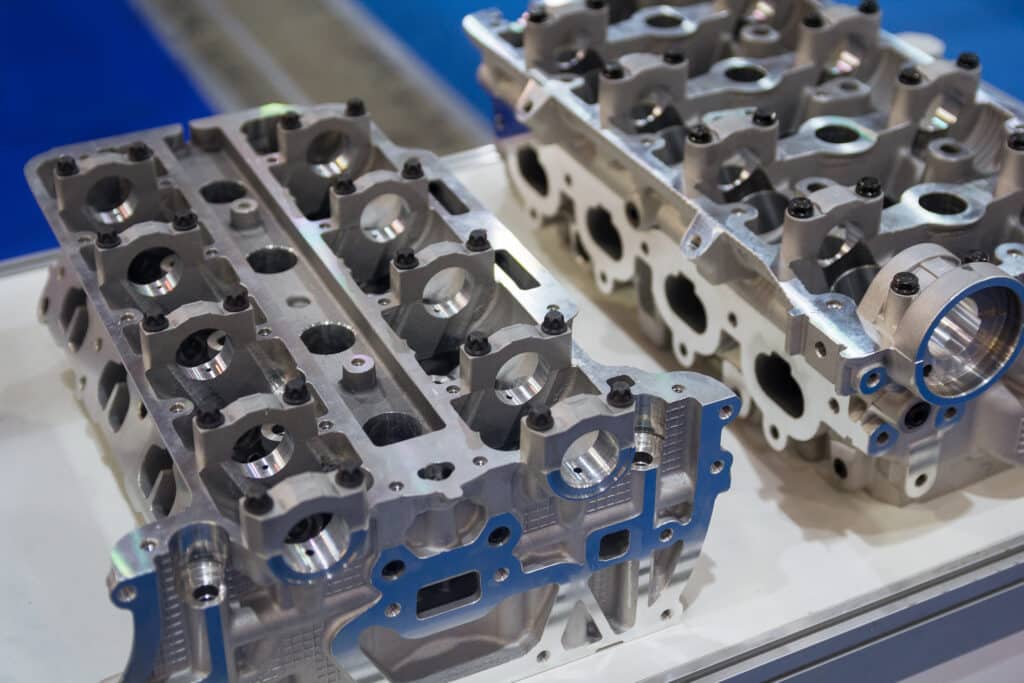 You may also like
Resources & downloads