Profilium™ High Efficiency Steel Grit
W Abrasives™ reliable, quality, high carbon steel media that exceeds the topmost manufacturing standards 
PROFILIUM™ is a very hard "Premium" steel grit, specially developed for speed and consistency on air blasting surface preparation operations. The ready-to-use operational mixture granulometry of the new product simplifies the addition process to obtain a constant and powerful surface profile. In terms of efficiency, PROFILIUM® has no rival on the market. It's also a high performance alternative to chilled iron.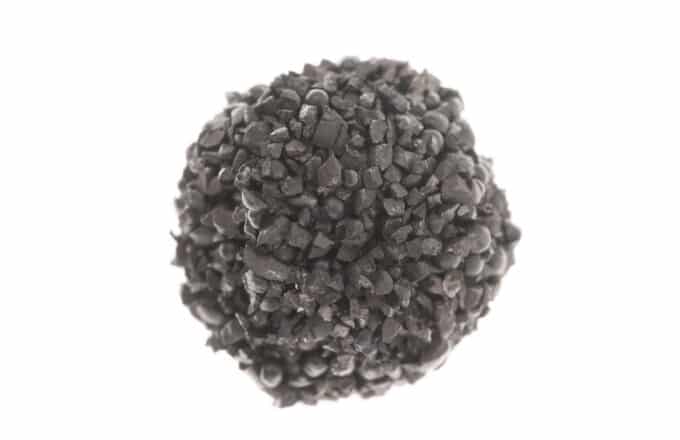 Users benefits
Users benefits

Airblast optimized

Premium product

Ready-to-use operating mix
Performances
Performances
Surface profile consistency
20% more productivity vs traditional steel grit

Improved and faster surface cleanliness vs expandable abrasives 

Consistent and homogeneous surface profile 

Better adhesion of coatings from optimum roughness

Low conductivity for minimal surface contamination (All W Abrasives steel grit media reveals an average conductivity level of less than 50 μS/cm, lowest level per ASTM D4940).
Reduced operating costs
Reduced blasting costs thanks to high performance characteristics 

Effective out of the box

Recyclable 25x more than AlOx or Garnet: reduces waste disposal costs 

Optimum roughness consistency to reduce paint consumption 
Better Working conditions
Negligeable dust level and high visibility vs non-metallic abrasives 

Recyclable, recoverable and reusable for minimal environmental impact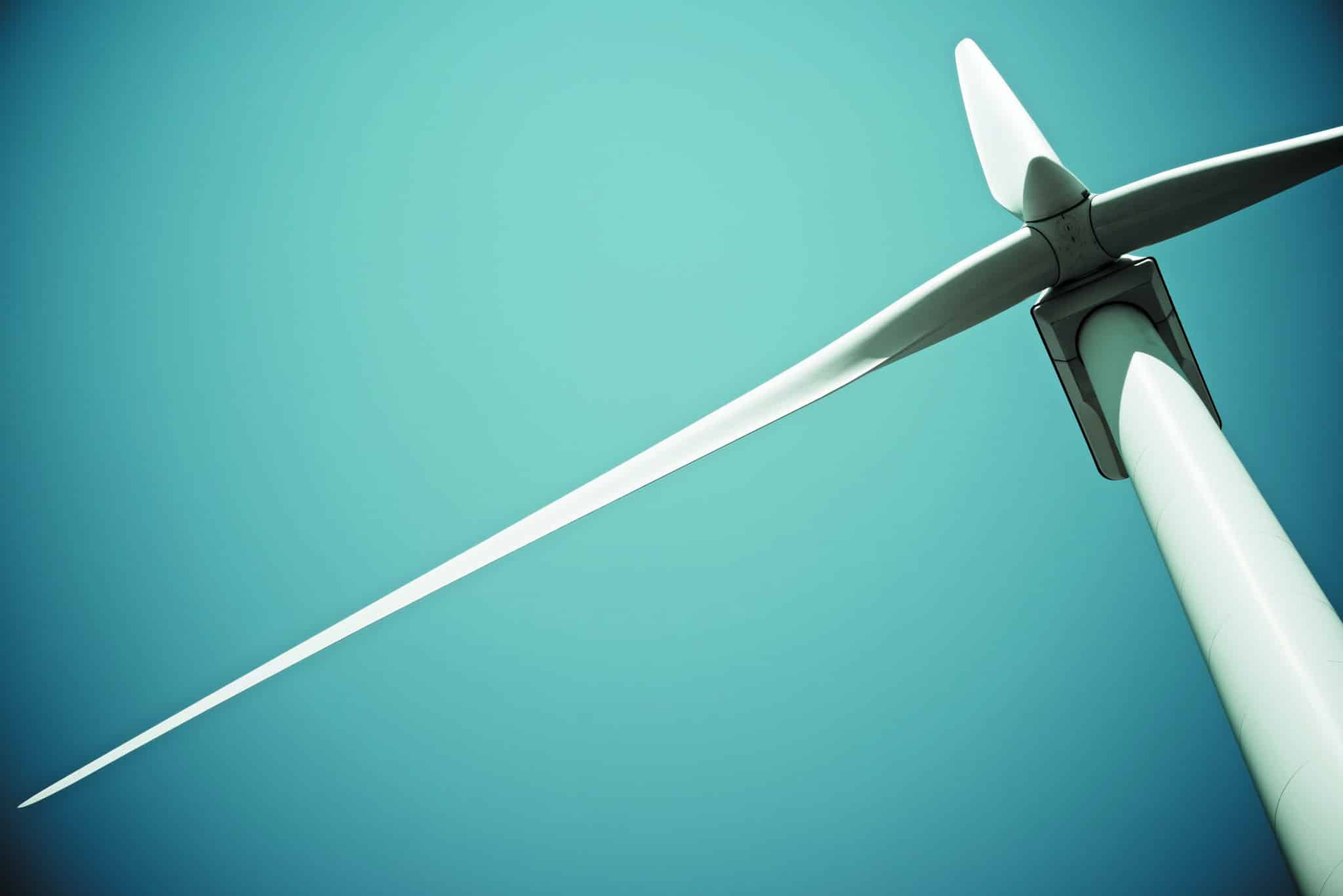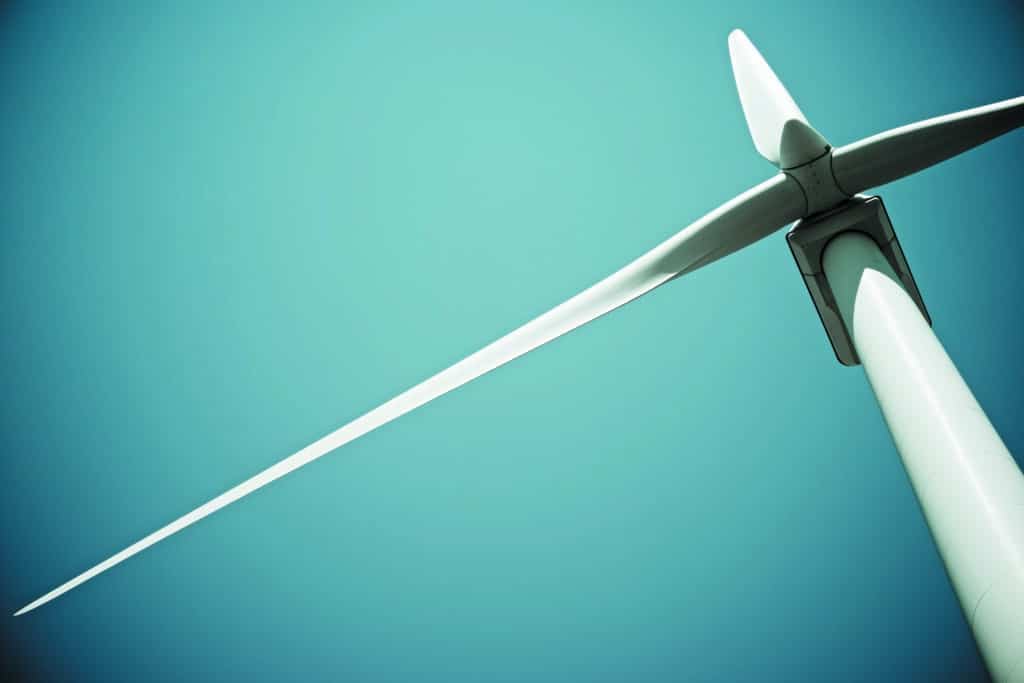 Markets and applications
Markets and applications

Surface preparation

Railways & Shipyards

Wind turbines

Contractors/Bridges and tanks
Specifications
Specifications
Product name 

 

PR 16  
PR 23 
PR 30
PR 45 
PR 58 
PR 85 

Nominal size (Sieve #) 

 

1,18 mm (#16)

 

1,00 mm (#18)

 

0,71 mm (#25)

0,60 mm (#30)

 

0,42 mm (#40)

 

0,125 mm (#120)

 

Comparable Chilled Iron (for information only)

 

 

G39 – G47

 

 

G17 – G24

 

G12

 

G07

 

Hardness 

 

> 64 HRC (>800 HV)

 

Density 

 

Absolute ≥ 7.3 g/cm3

 

Apparent ≥ 4 g/cm3 

Chemical composition 

 

C ≥ 0.80%, Si ≥ 0.40%, 0.60% ≤ Mn ≤ 1.20%, S ≤ 0.05%, P ≤ 0.05%

 

Conductivity 

 

 

< 30

μ

S/cm

 

General shape 

 

Angular

 

Microstructure

 

Fine and homogenous martensite

 

Specifications

 

Meets SAE J1993 High Carbon Cast Steel Grit, SAE J445, SSPC AB3… (except size distributions) *Certificates available upon request.

 

Packaging

 

BOXED BAGS

 

1000 kg (2,205 lb) 

40 bags of 25 kg (55 lb) per pallet 

BIG BAG 

1000 kg (2,205 lb) 

 

DRUM 

1000 kg, 771 kg 
*Document for informational purposes only. Not contractual. Contact your local representative for latest version of the technical data sheets 
You may also like
You may also like
This exclusive combination of a Premium Product ensuring better performance than standard products, and a Premium Service to guarantee the optimum use of these products in order to obtain better results in terms of quality and cost, is a pillar of the W Abrasives philosophy.
Case Studies & news
Resources & downloads