Stelux™ C stainless steel shot chrome
Designed for shot blasting operations on non-ferrous metals and stainless steel parts. 
Stainless steel shot has long been utilized for various surface preparation tasks, including shot blasting, peening, and cleaning.
With the increased demand for environmentally friendly and cost-effective solutions, low chromium/low nickel stainless steel abrasives have gained significant attention. This cost-effective stainless-steel abrasive media makes STELUX® C the most profitable option for cleaning, desanding, deburring and finishing of non-critical alloys, in compliance with the most stringent specifications, such as NADCA and ASTM A 380M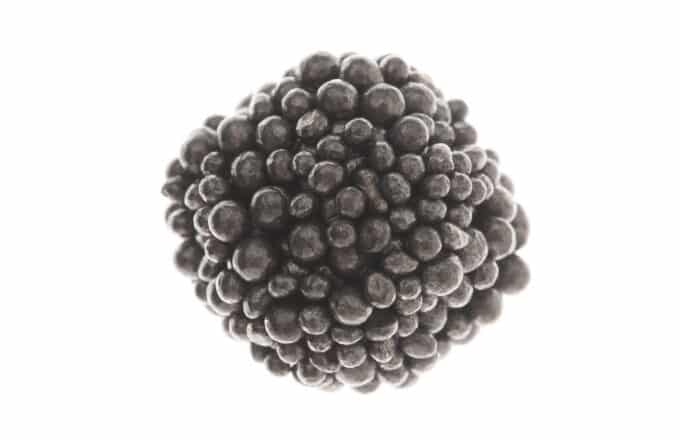 Users benefits
Users benefits
Why choose Winoa

Environnement friendly

Ferrous free contamination

No additional chemical treatment
Performances
Performances
stainless steel shot Chrome
Stainless steel media, known for their resilience and durability, are easily recyclable and result in reduced wear, consumption, and waste. This leads to less dust on parts and in the air, minimizing static and enhancing visibility.  
Consequently, production efficiency is increased.  
Stelux C stainless steel shot abrasives offer a sustainable, high-performing, and cost-effective surface preparation solution. By choosing this innovative abrasive, businesses can reduce their environmental impact, cut costs, and achieve exceptional results across various applications.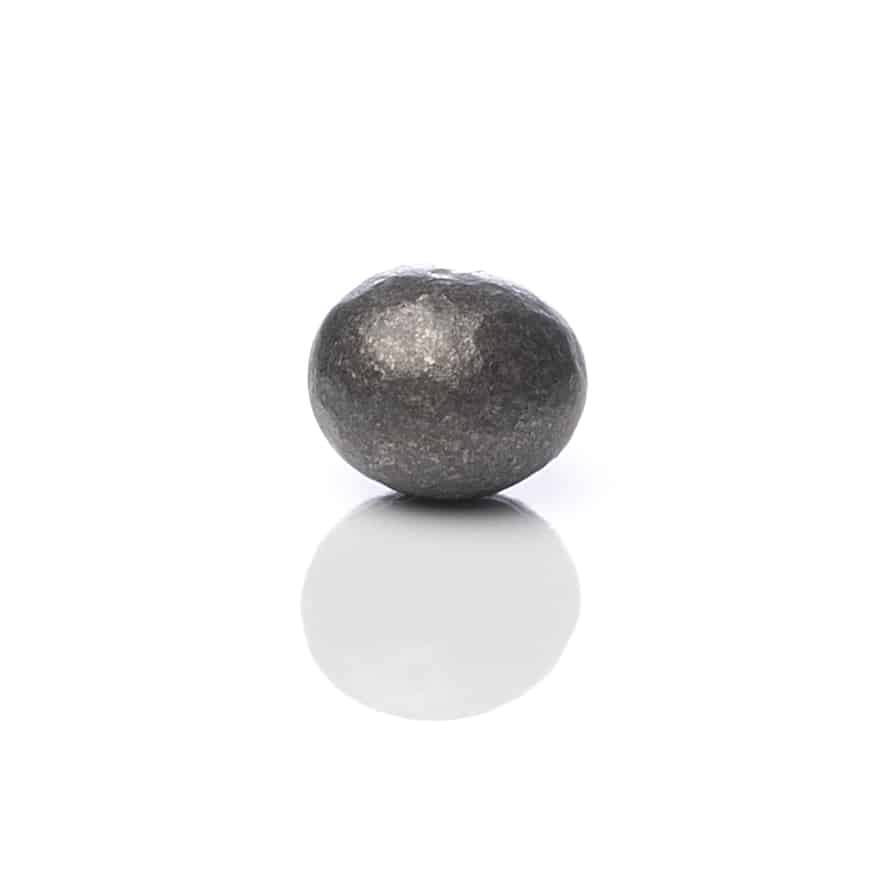 Markets and applications
Markets and applications

Automotive

Metallurgy

Miscellaneous
Specifications
Specifications
stainless steel shot Chrome
Chemical composition (Weight%)

 

C ~ 0.2%, Cr ~ 16%, Ni ~ 1.5%, Si ~ 3%, Mn ~ 1%

 

AISI / EN 10088-1 Equiv. grades

 

Type 431 / X17CrNi16 – 2

 

Size

Available from 0.075 mm to 2 mm

 

Average hardness (HRC)

New product: 36 ± 3 

 

Operating Mix: 52 ± 3 

Specific gravity

≥ 7.0

 

Shape

Round

 

Microstructure

Martensitic

 

Packaging

 

Heavy Duty Wood Box to protect your media. 

 

50 x 20 Kg (44 lb) bags 
Size distribution
Size distribution
STELUX C – CUMULATIVE SIZE DISTRIBUTION (%)
Mesh #
Sieve size mm
STELUX C 200
STELUX C 150
STELUX C 100
STELUX C 60
STELUX C 50
STELUX C 40
STELUX C 30
STELUX C 20
STELUX C 10
8
2.36
AP
10
2.00
Max 5
AP
12
1.70
Max 5
AP
14
1.40
Max 5
AP
16
1.18
Min 95
Max 5
AP
18
1.00
Min 90
Max 5
AP
20
0.85
Min 90
Max 5
25
0.71
30
0.60
AP
35
0.50
Min 95
Max 5
40
0.425
Min 95
AP
45
0.355
Max 5
50
0.300
Min 95
AP
80
0.180
Max 5
120
0.125
Min 90
200
0.075
Min 85
You may also like
You may also like
stainless steel shot Chrome
Case Studies & News
Resources & Downloads
Resources & Downloads
Stainless steel shot Chrome