Contacts
Winoa UK
Ironmasters Way, Stilligton, Stockton on Tees, TS21 1LE
Tel: +44 1740 632100
Contact.uk@winoa.com
Anthony Phelps, Regional Sales Manager
Ironmasters Way, Stillington, Stockton on Tees, TS21 1LE:
Mobile: +44 7768 546880
Anthony.phelps@winoa.com
Southern UK & Ireland
Craig Wallbank, Regional Sales Manager
Ironmasters Way, Stillington, Stockton on Tees, TS21 1LE:
Mobile: +44 7970 992165
Craig.wallbank@winoa.com
North UK & Northern Ireland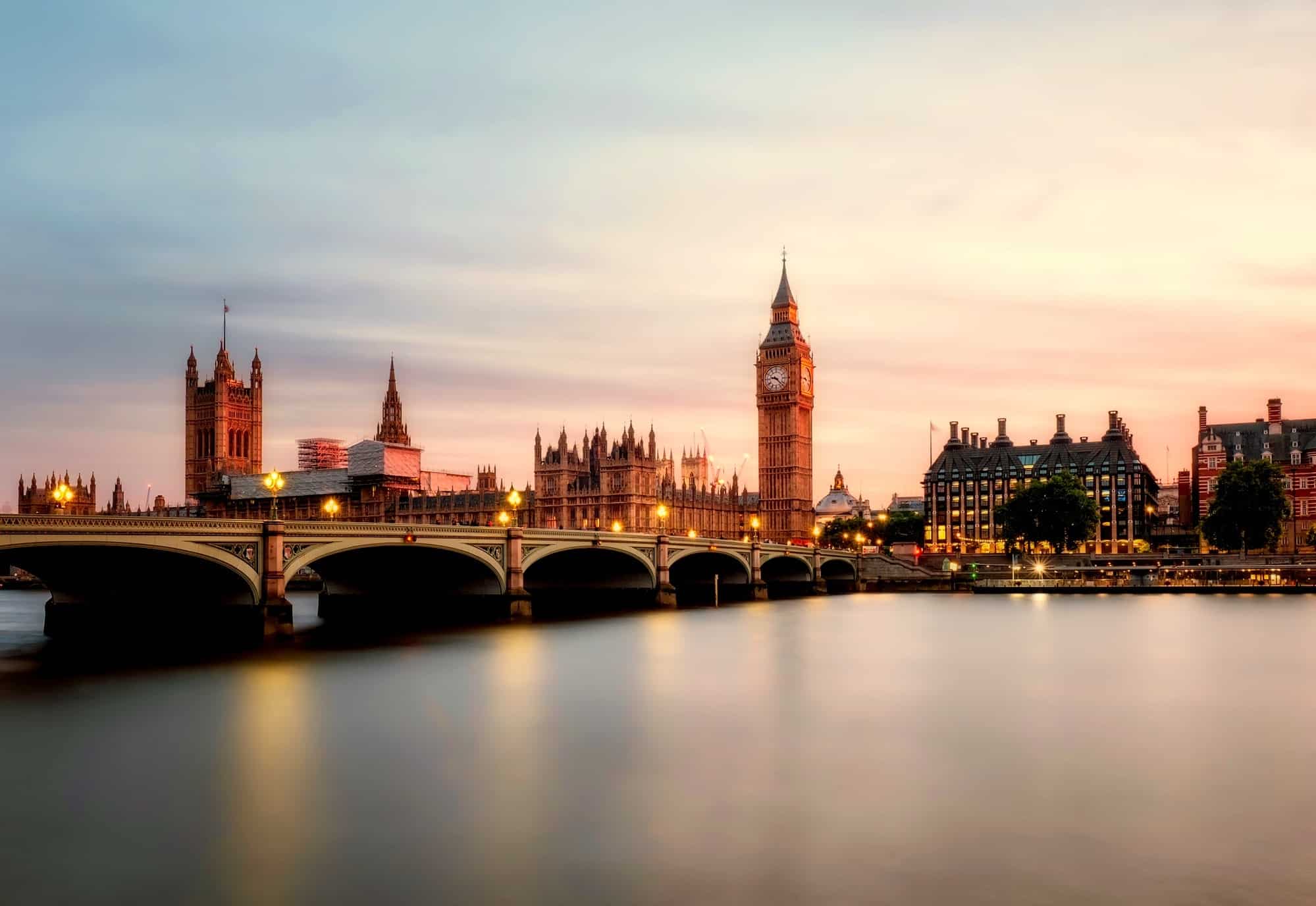 General description
We specialize in optimizing abrasive blasting process by deploying premium abrasive products together with digital tools and solutions designed to eliminate bottlenecks and accelerate process flow. Whether your task is to improve quality, cleanliness or productivity we can help.
Central UK warehouse location in Rotherham storing 1,500 metric tonnes of various abrasive media and offering next day delivery service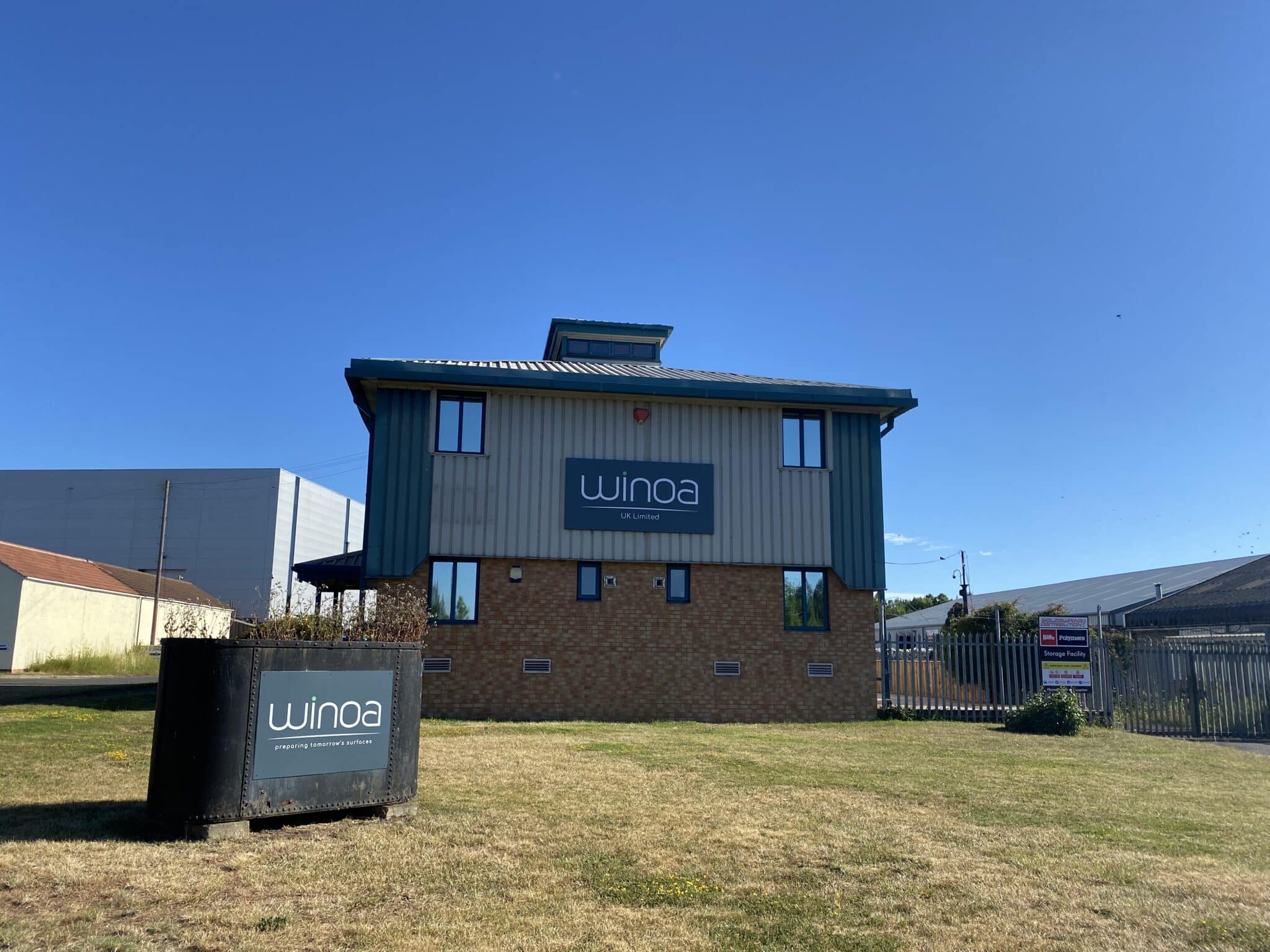 Certifications
As a quality conscious company, Winoa UK (formely Metabrasive) is proud of its achievements in attaining ISO specifications 9001. Since 1980, Winoa UK has been a member of the international Winoa Group, which is acknowledged as the largest and foremost authority in application and development of abrasives worldwide.