Contacts
Winoa Deutschland
Main Office: 
Winoa Deutschland GmbH
August-Schanz-Straße 27b
60433 Frankfurt am Main 
Tel.: +49 69 254247 201
Fax.: +49 69 254247 205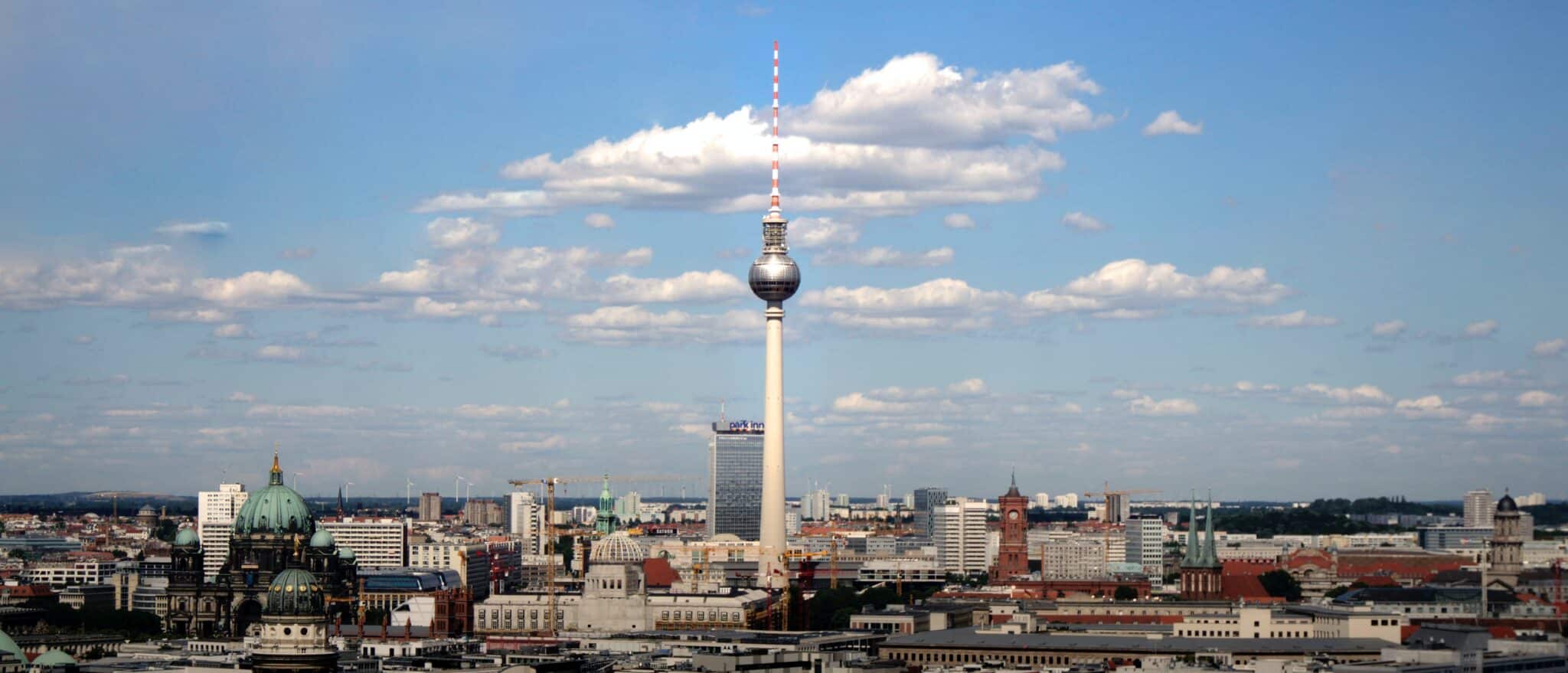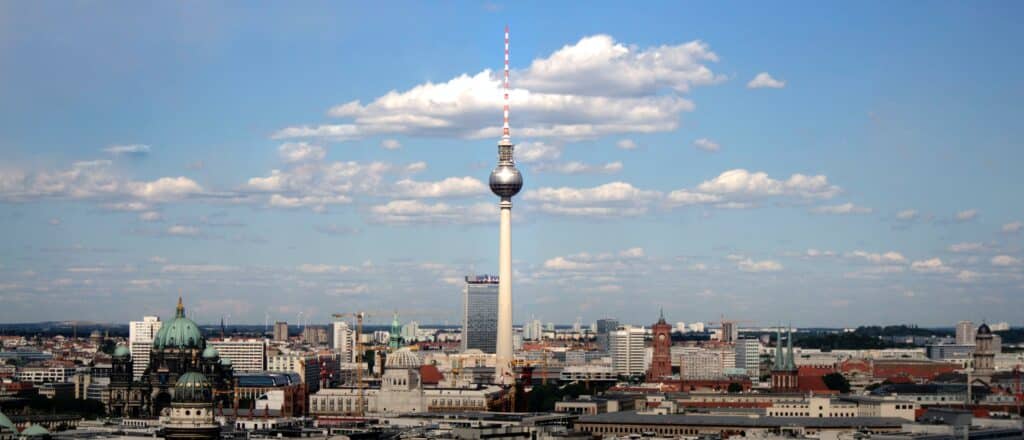 General description
Winoa Deutschland
Winoa Deutschland
Our German Winoa team fully supports you with you blasting process. We do not only offer our self manufacture steel- and stainless steel abrasives but also the corresponding services for optimization and process stability.  
We differentiate ourselves through high flexibility. You will find your ideal abrasive for preparation, cleaning and shot peening purposes.
Additionally to our standard abrasives you will also find cut wire, corundum and others in our product portfolio.  
To improve our supply chain security within the German market we have a warehouse in Korschenbroich, from where we can receive material in short time.  
ISO:9001 certification for our production sites underlines our good and constant quality.
Further we are proud of our green agenda. Our headquarter in France is ISO:14001 and ISO: 50001certified and we commit ourselves to lower the CO2 emissions at highest speed.
Within 2 years we were able to lower it by 18% already. Also 95% of our raw materials are recycled materials.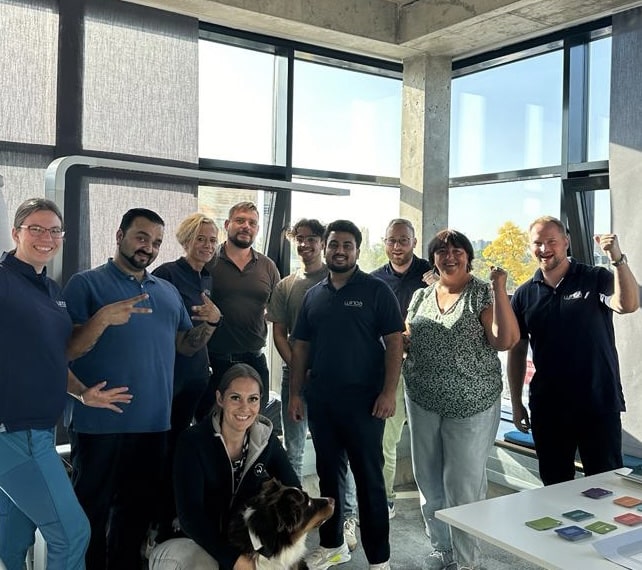 Since more than 40 years your competent partner in blasting processes.
Winoa Deutschland
Covered territories
We support you with our sales team and technicians all over Germany. Please contact our office in Frankfurt for more information.
Reach out to your representative
Your local team awaits!