General description
Situated in Germiston in the industrial heartland of the country, we are well positioned to service the industry with our team of experienced and dedicated employees.
In addition to a 600m² warehouse on-site, we also have highly competent distributors across the country to ensure the best service to our customers no matter where you are based.
As part of the largest multi-national producers of steel abrasives we are able to secure material from one of eight manufacturing plants across the world, ensuring consistency in both quality and supply.
In addition, thanks to a network of partners worldwide, we are also able to source various types of blasting media to perfectly match your requirements.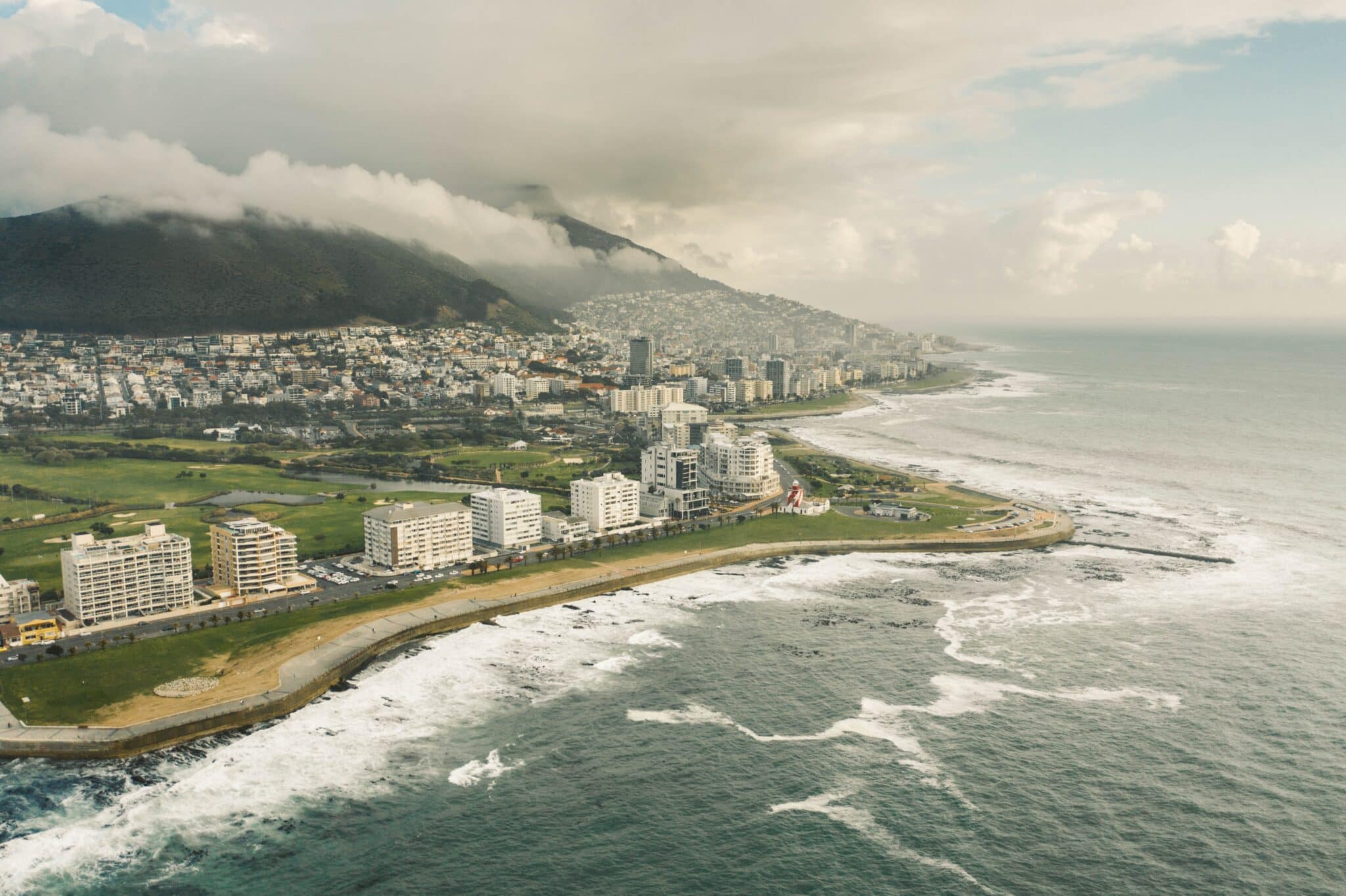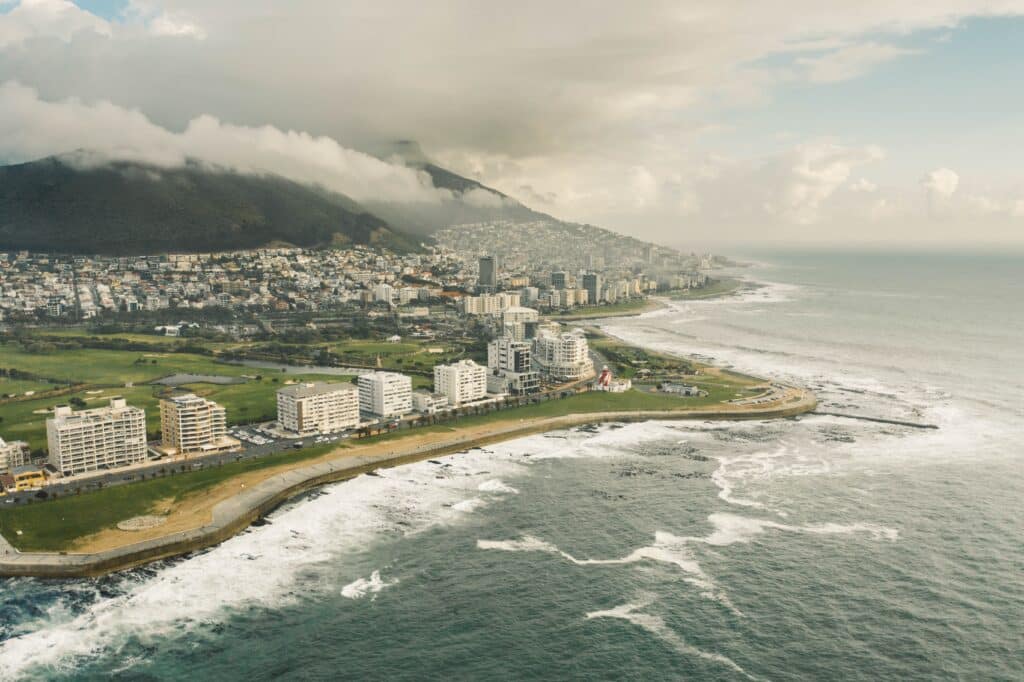 Key numbers
manufacturing plants across the world
full-time employees plus 2 dedicated sales consultants
distribution sites across South Africa
1984
Founded in 1984 as a division of Thomas Foundry producing Low Carbon Shot to supply a gap in the abrasives market in South Africa, especially for the foundry industry. Within a few months we had our first export order and were soon producing almost 400tpm, of which half was exported.
1989
In 1989, due to the growing demand for steel grit in the stone-cutting and structural steel industries, we switched to the manufacture of High Carbon steel abrasives. By 1991, the abrasives division had outgrown the foundry and a separate entity was formed – Thomas Abrasives (Pty) Limited.
1995
In 1995, the company was bought out by the Winoa Group (then still known as Wheelabrator Allevard) and at our peak, we were producing over 2000 tpm of high quality steel abrasives with a worldwide recognized name.
2020
Sadly, as a result of the global economic downturn and an oversupply of steel abrasives both within the Group and across the industry as a whole, the decision was taken in August 2020 to close the manufacturing facility and convert the company to a sales operation servicing sub-Saharan Africa.
2021
In January 2021, in line with the Group identity, we officially changed our name to Winoa South Africa. Nevertheless, we retain our strong commitment to quality and customer service, and our dedicated team is here to assist with all your abrasives requirements.
1933
Johann Eder is granted a patent for the "device for producing metal grains". In the basic principle, the spinning off of liquid iron from a rotating disk, this device is still used today. 
2008
Creation of "W Abrasives" trademark to reinforce the steel abrasives offer. 
2011
Wheelabrator Allevard celebrated its 50th birthday and changed its corporate identity to Winoa.  
2019
Launch of the "Connect" project to gradually switch systems and applications to the cloud and start industry 4.0 implementation.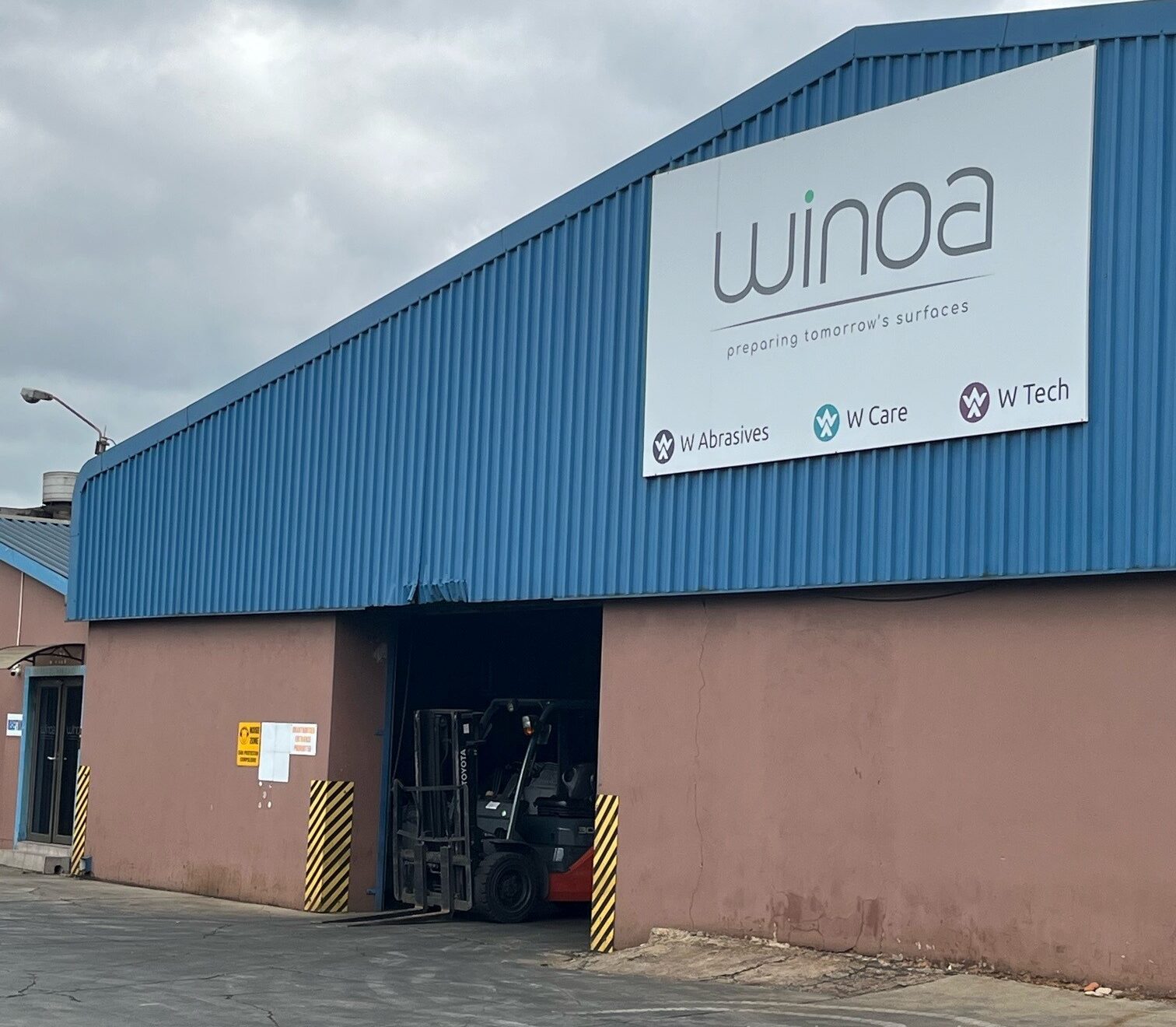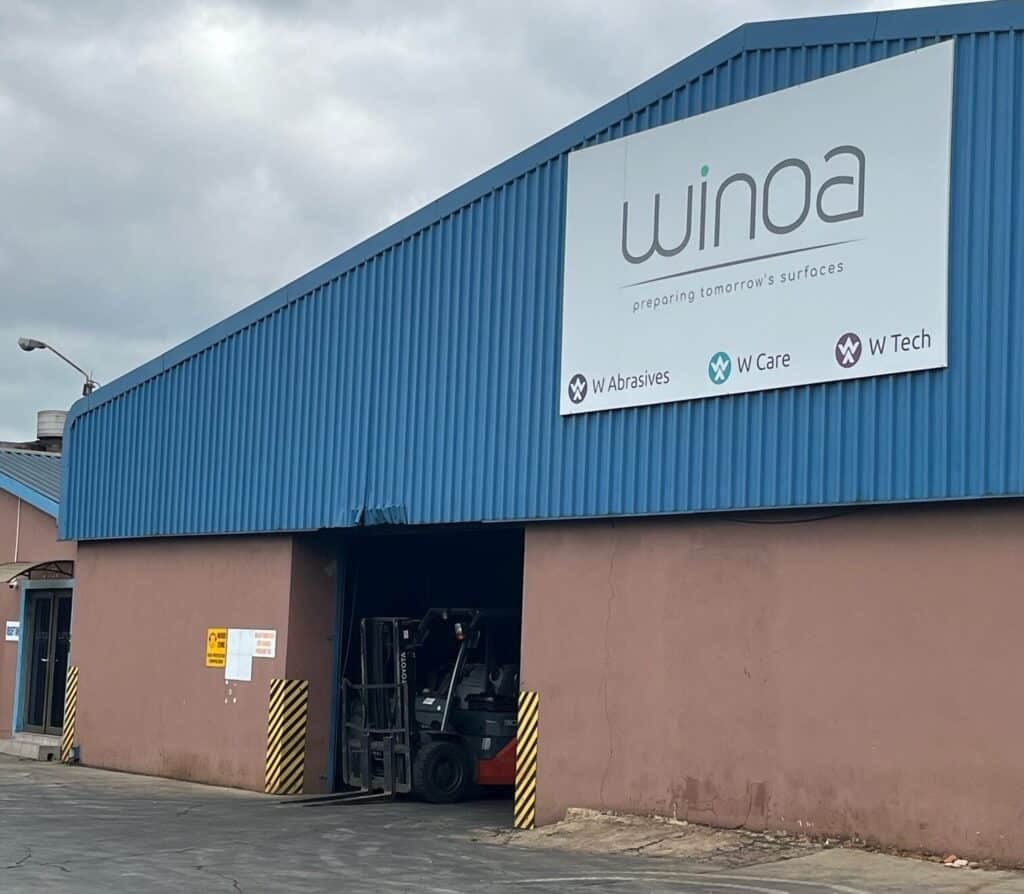 References
These major companies trust Winoa South Africa as their number one partner for abrasives supplies and technical solutions. Contact us today to find out how we can assist you too.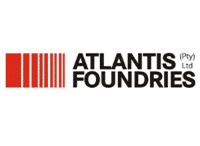 Atlantis Foundries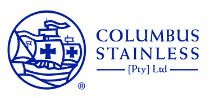 Columbus Stainless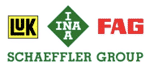 Schaeffler Group

Autocast South 32