Long-standing expertise in Shot Peening Media
Long-standing expertise in Shot Peening Media
Enhanced Component Life
Shot peen is used in blasting operations. It is a cold working process in which the surface of a workpiece is bombarded with small spherical particles to remove residual tensile stresses and/or add compressive stresses to the workpiece.  
As a result, the use of shot peen increases the life of many components by eliminating residual tensile stress and resisting applied tensile stress.  
Find here a list of media manufactured and distributed by Winoa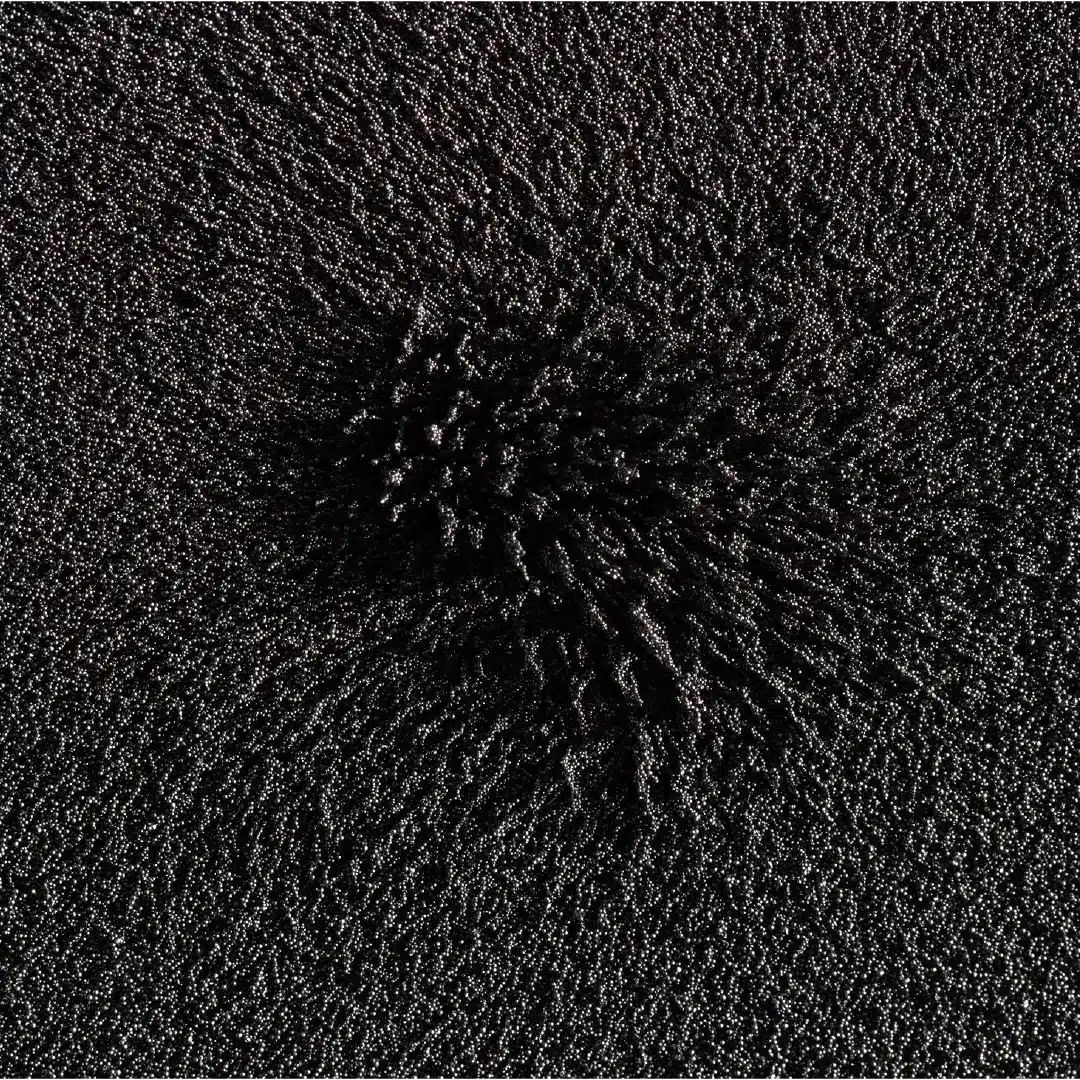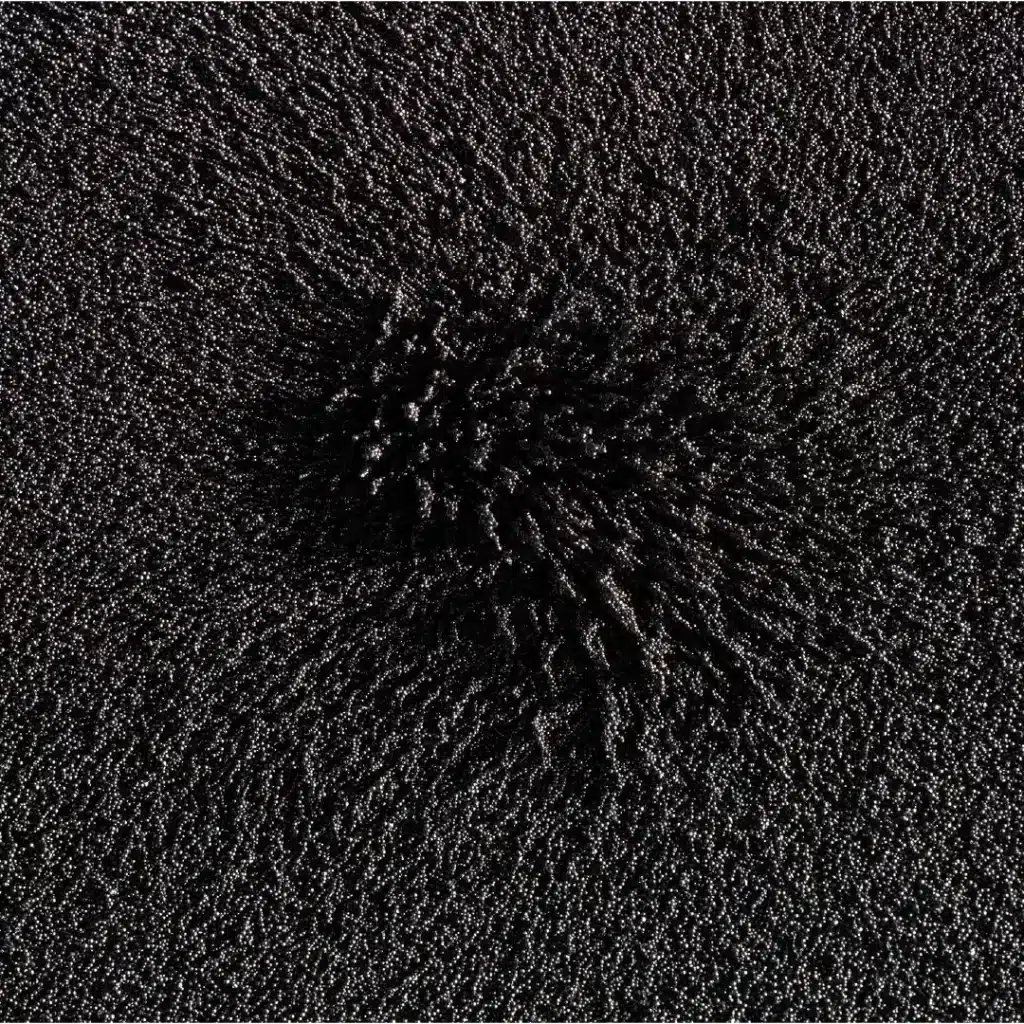 The most common types of media used in shot peening are available
Explore Our Media Offerings
Winoa's expertise in shot peening
Designed for effective shot peening
WINOA is the international leader in its market and offers unique expertise in products, services and technologies dedicated to shot peen. Shot peening is a high-value activity, certainly the most technical of all metal abrasive applications.  
It is very important to know and control the blasting media used in order to: 
Meet the specified requirements

 

Maintain a constant intensity 

Prevent damage to the surface

 
Hence the importance of working with the leading player in shot peen products for many years!  
WINOA's expertise and know-how are key factors of success to reach the high level of requirements you expect, for all your industrial peening applications, including the most demanding.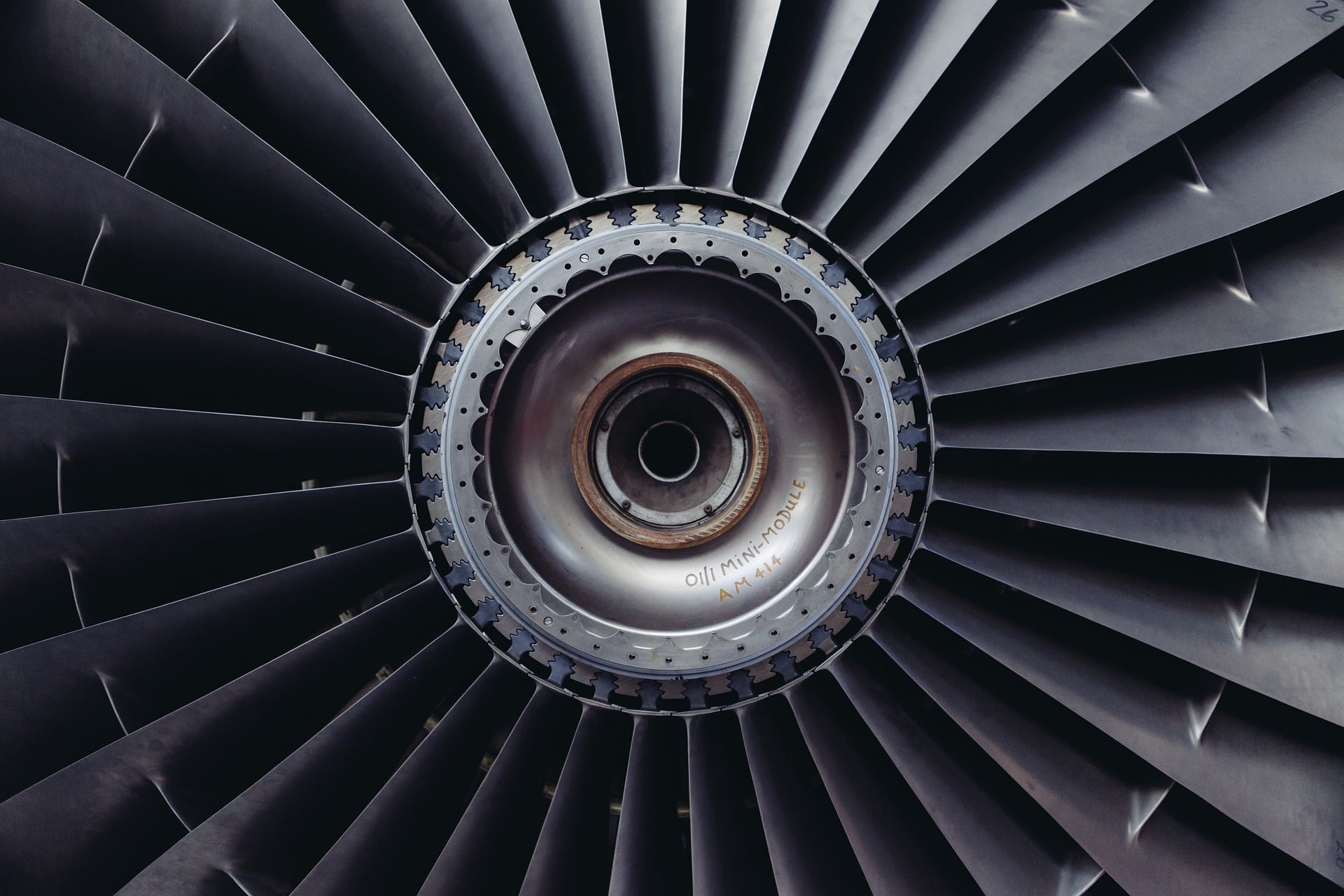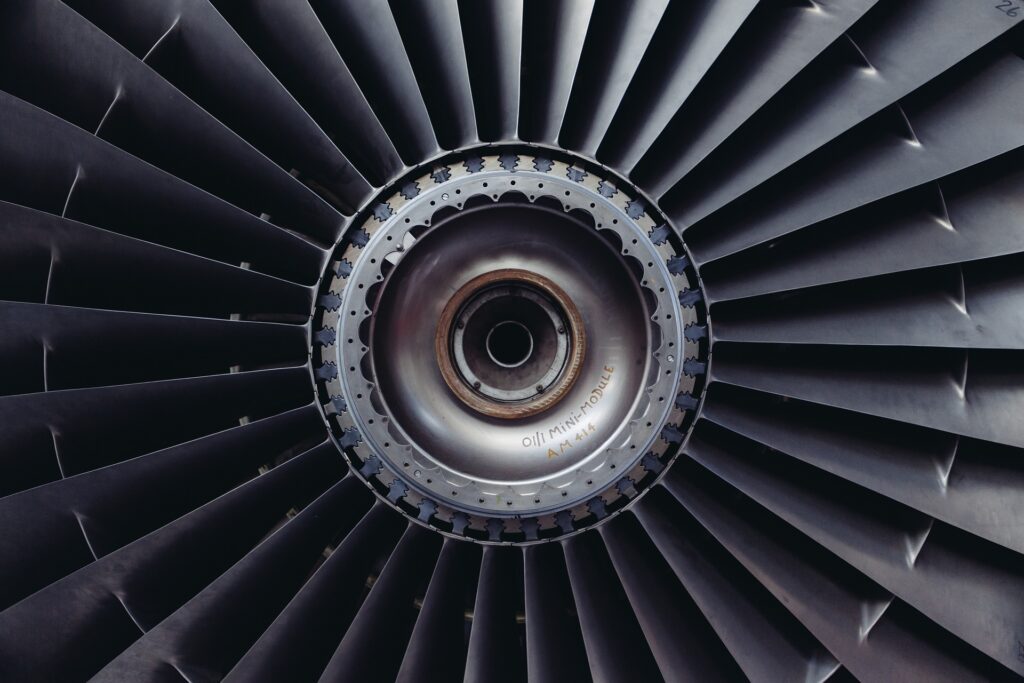 Nature of shot peen media
Media offerings
Shot peening is highly advantageous when:   
– shot peening induces a large magnitude localized compressive stress to compensate for the stress concentration factor created by these geometric changes.  
– compressive stress is directly correlated to the tensile strength of the material, the higher the tensile stress, the more compressive stress can be induced. 
Hard/high strength metals tend to be more brittle and susceptible to notching. These conditions can be overcome by shot peen, allowing these metals to be used under fatigue conditions.  
Among others, these are the most common treated materials by shot peening: 
Carburized steels

 

Decarburized steels

 

Austempered Ductile Iron 

 

Cast Iron 

 

Aluminum Alloys

 

Titanium

 

Magnesium

 
Contact us to review your peening application with an expert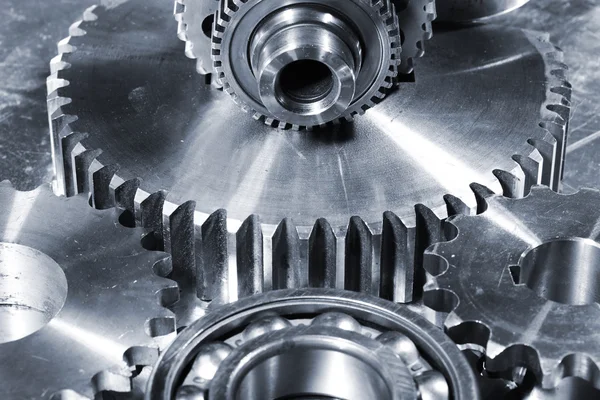 Shot peen applications
To extend the lifespan of components
Shot peening is used in many critical operations, which guarantee the performance and longevity of the treated parts. Our experts will be able to support you for all these applications: 
– Bending fatigue  
Gears

 

Connecting rods

 

Crankshafts
– Torsional fatigue  
Compression springs

 

Torsion bars

 

Drive shafts 
– Fretting failure
– Corrosion failure  
Corrosion fatigue

 

Stress corrosion cracking

 

Intergranular corrosion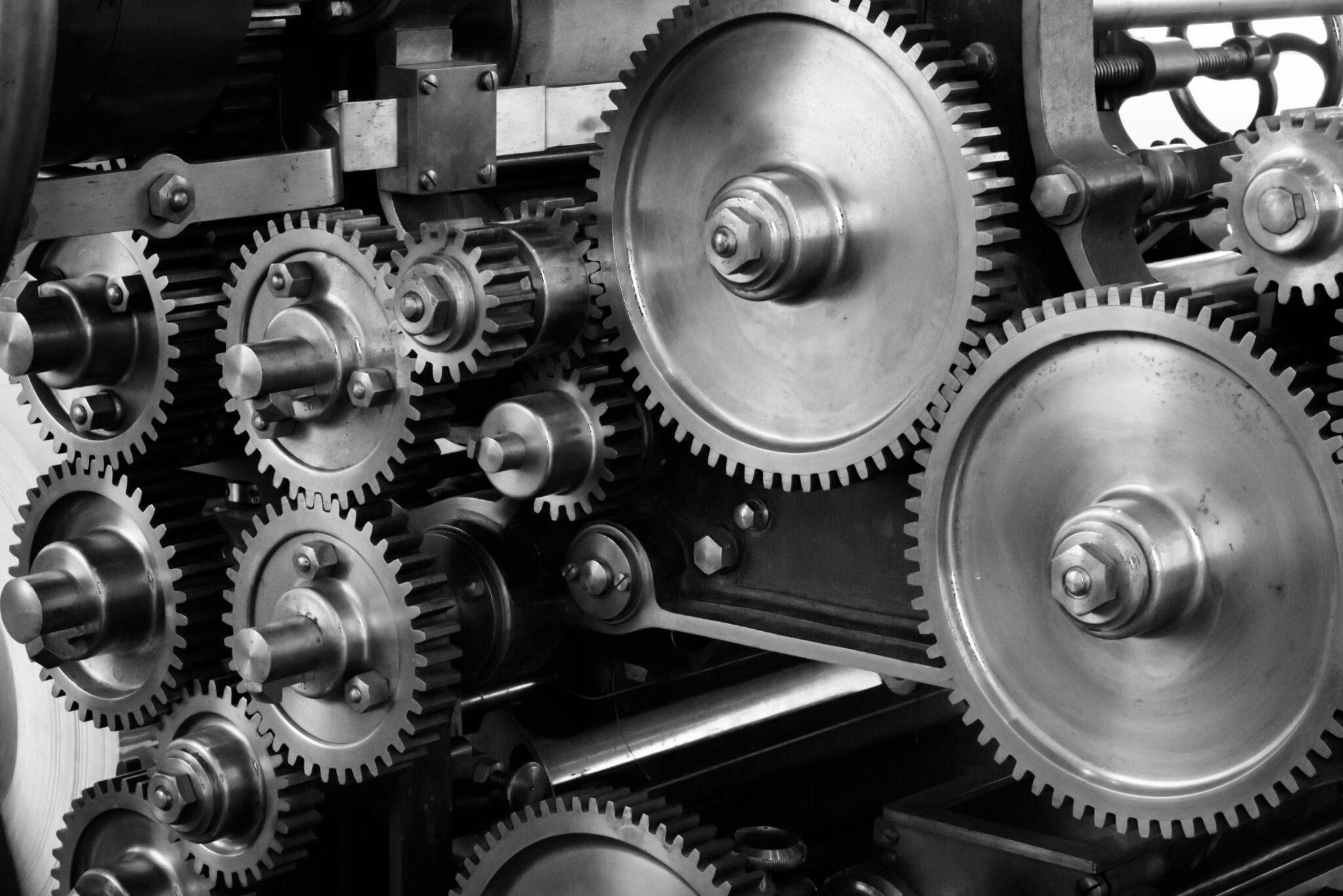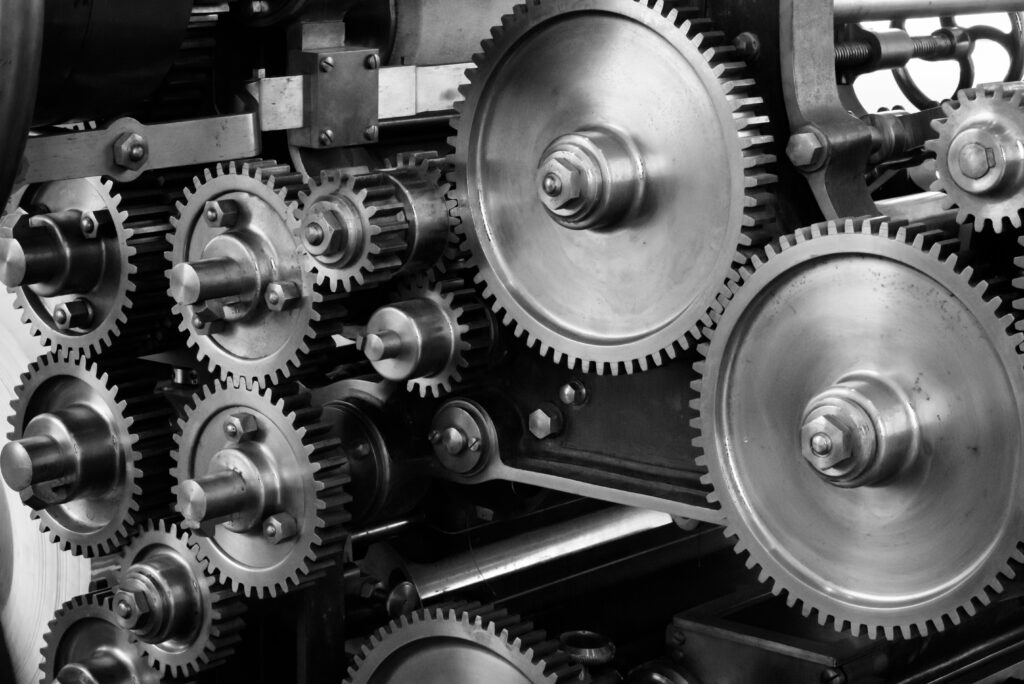 Other applications
More to discover
Peen forming
:
The preferred method of forming aerodynamic contour into aircraft wing 

skins.

Residual compressive stress acts to elastically stretch the peened side. Coverage is not a critical parameter.
Contour correction:
t can be used to correct unfavorable geometry conditions. This is achieved by shot peening selective locations of the parts. Examples of contour correction are:

Driveshaft/crankshafts

 straightening / Roundness correction of ring shaped 

geometries

/ Welding distortion correction / Aircraft wing stiffener adjustment

 
Thermal fatigue
Axial fatigue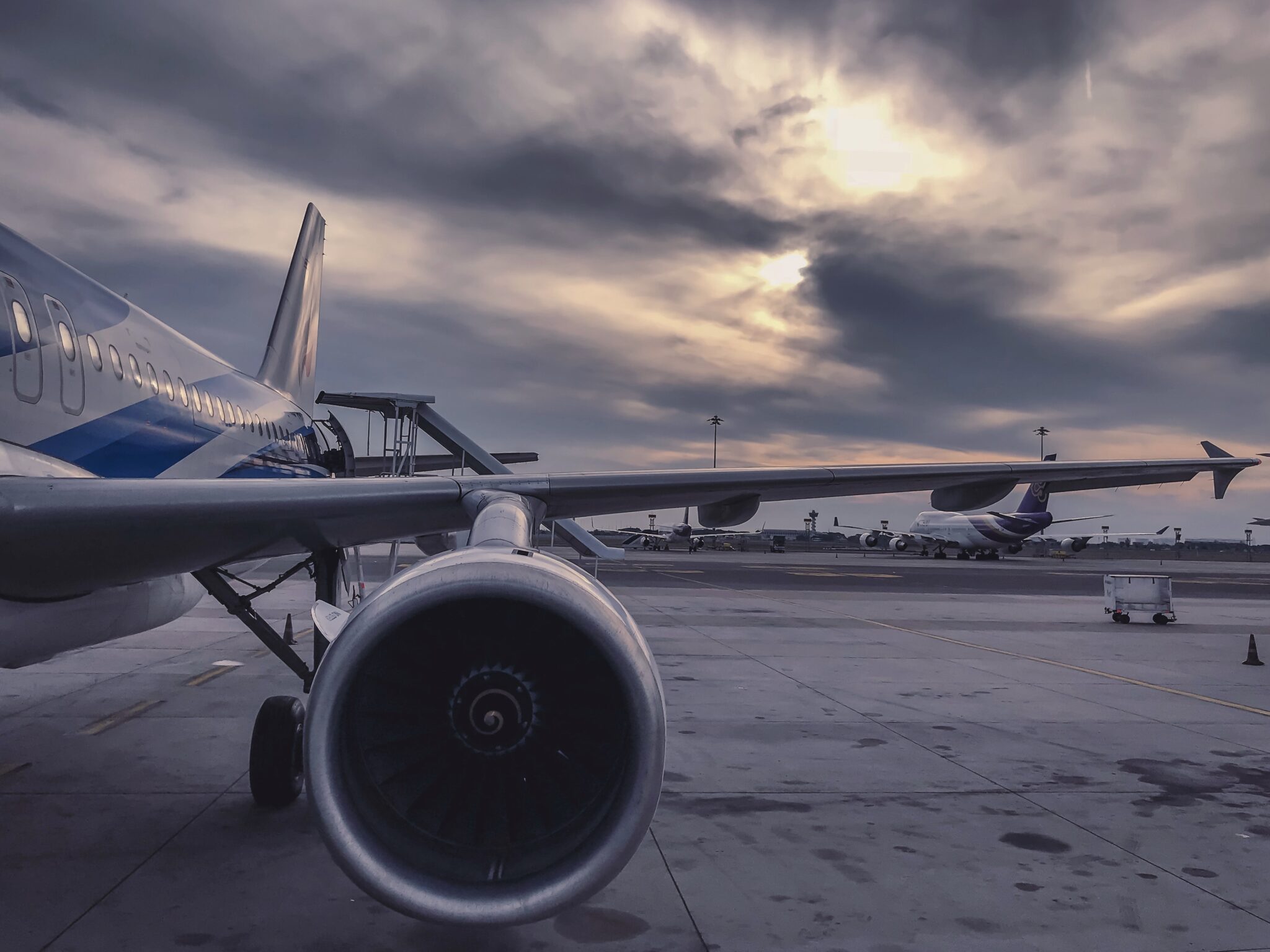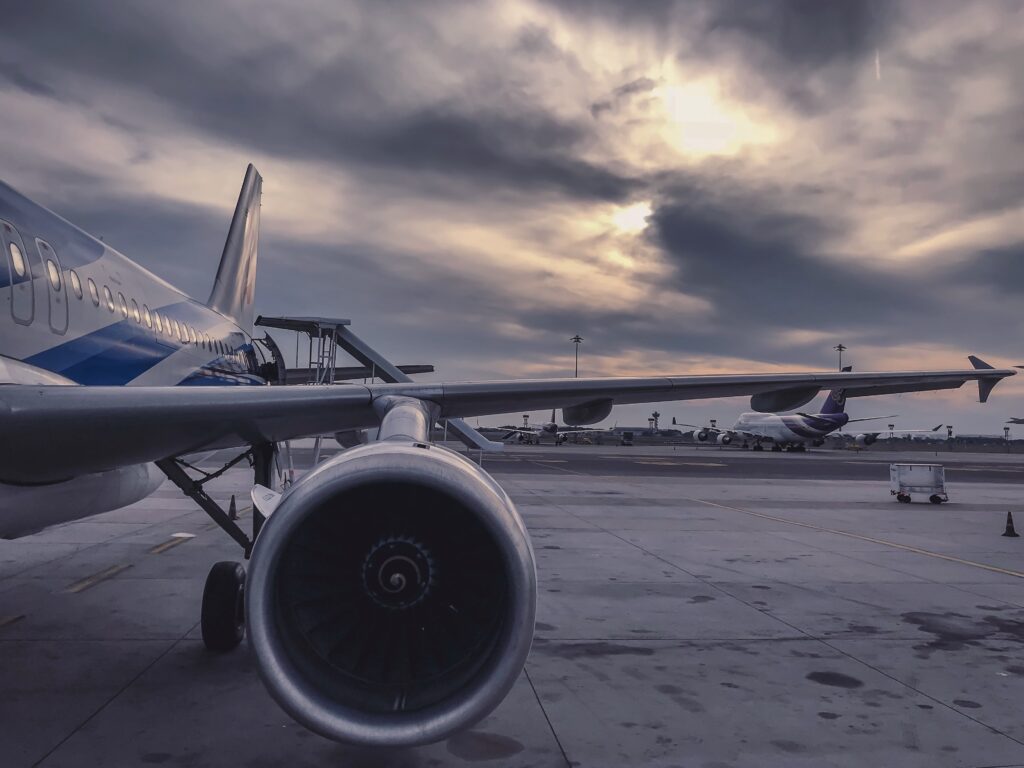 Shot peening dedicated service and tools offered
More Than Just Peening Media
In addition to offering a full line of peening media, we offer parts, tools and service that will help you with your peening process
Parts and tools offered to complement our peening line:
Coverage rate : Coverage strips, WA Pack, coverage rate simulator

Almen Intensity : Almen strips, WA Pack including Almen gauge, Almen saturation curve solver

 

Roughness : Perthometer for roughness level measurement

 

Residual Stress : Possibility of outsourcing residual stress analysis for our customers, Residual stress simulator 
Shot peening services offered by W Care teams:
Peening process training & know-how

Optimization of peening equipment to reduce costs

Partnerships for process improvement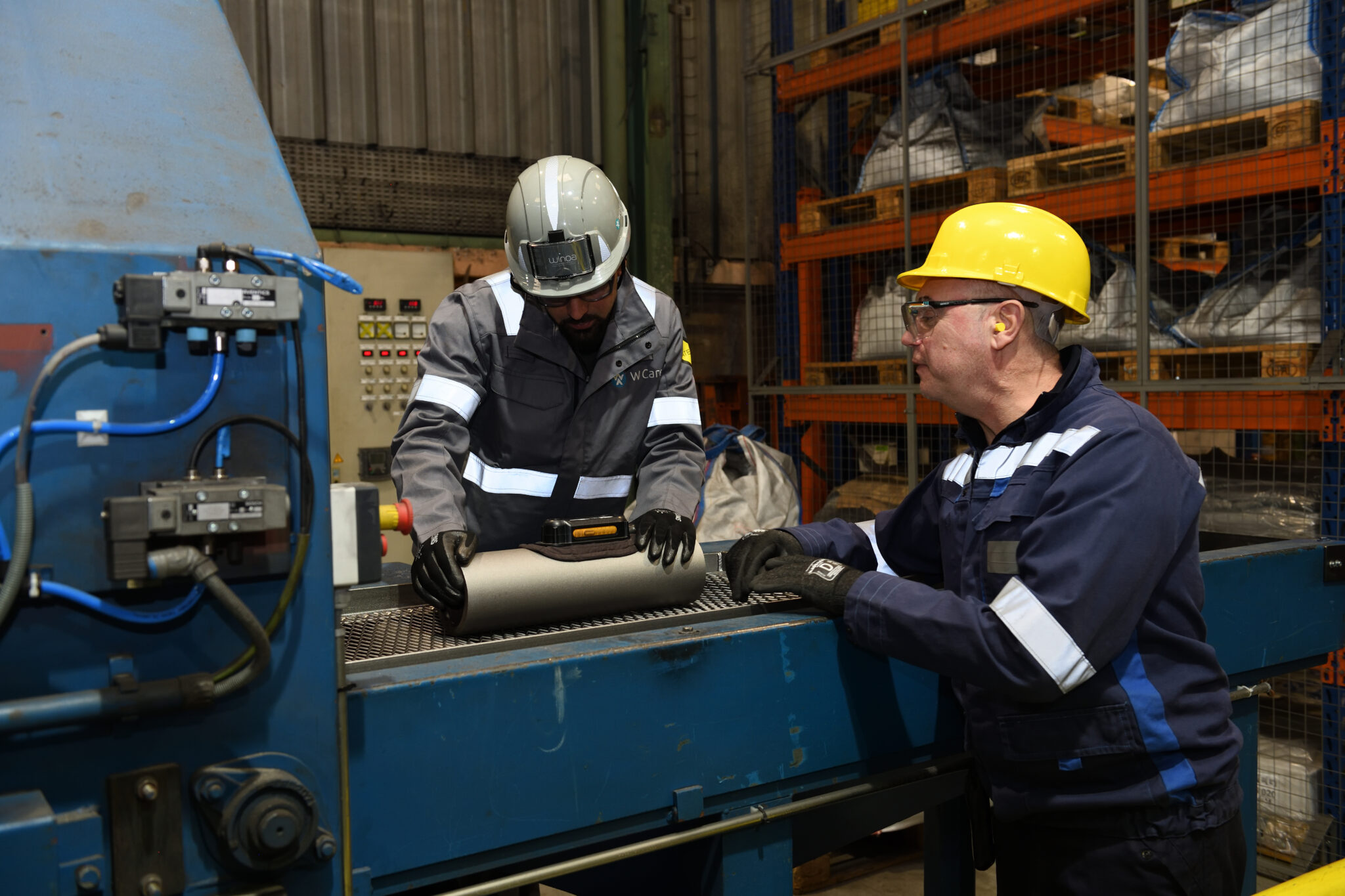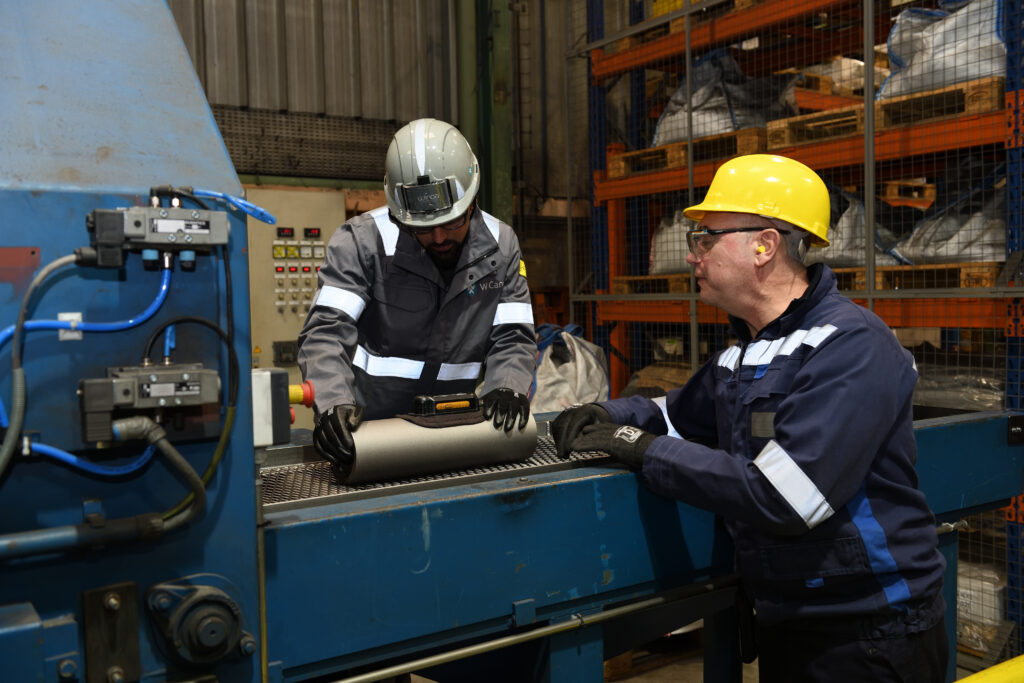 You may also be interested in
For your peening process