WA Clean Technology 
Measuring surface cleanliness

has never been

easier

!
The patented technology WA Clean™ is easy to use and the ideal way to evaluate and check the cleanliness of a blasted surface in accordance with ISO/TR 22770 international standards, independent of any human interpretation. It reads, quantifies, and archives the degree of surface cleanliness based on mathematical values and colorimetry process.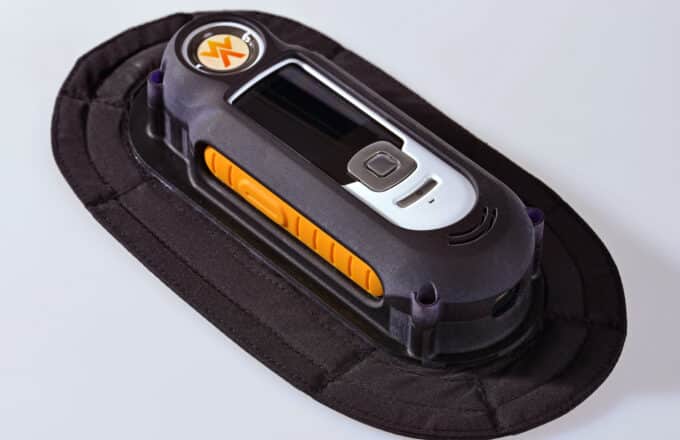 AVAILABLE IN TWO VERSIONS:
AVAILABLE IN TWO VERSIONS:
Users benefits
Users benefits
Easy-to-use solution for fast and accurate quality controls

 

Usable regardless surrounding light conditions

 

Objective and reliable surface cleanliness measurements 

 

Re-blasting and over blasting reduction

 

Reduced litigations with inspectors and/or end users

 

User-friendly interface  

 

Internal memory to save, export and share quality records

 

Automatic PDF reports generation

 

Optical analysis device able to evaluate the cleanliness level of a blasted surface

 

Quick measurements: less than 2 seconds per analysis

 

2 working modes: cleanliness measurement or PASS/FAIL

 

Pre-visualization of the measured area via a built-in digital camera

 

Specific adaptors to fit with curved surfaces (pipes, windmill towers…)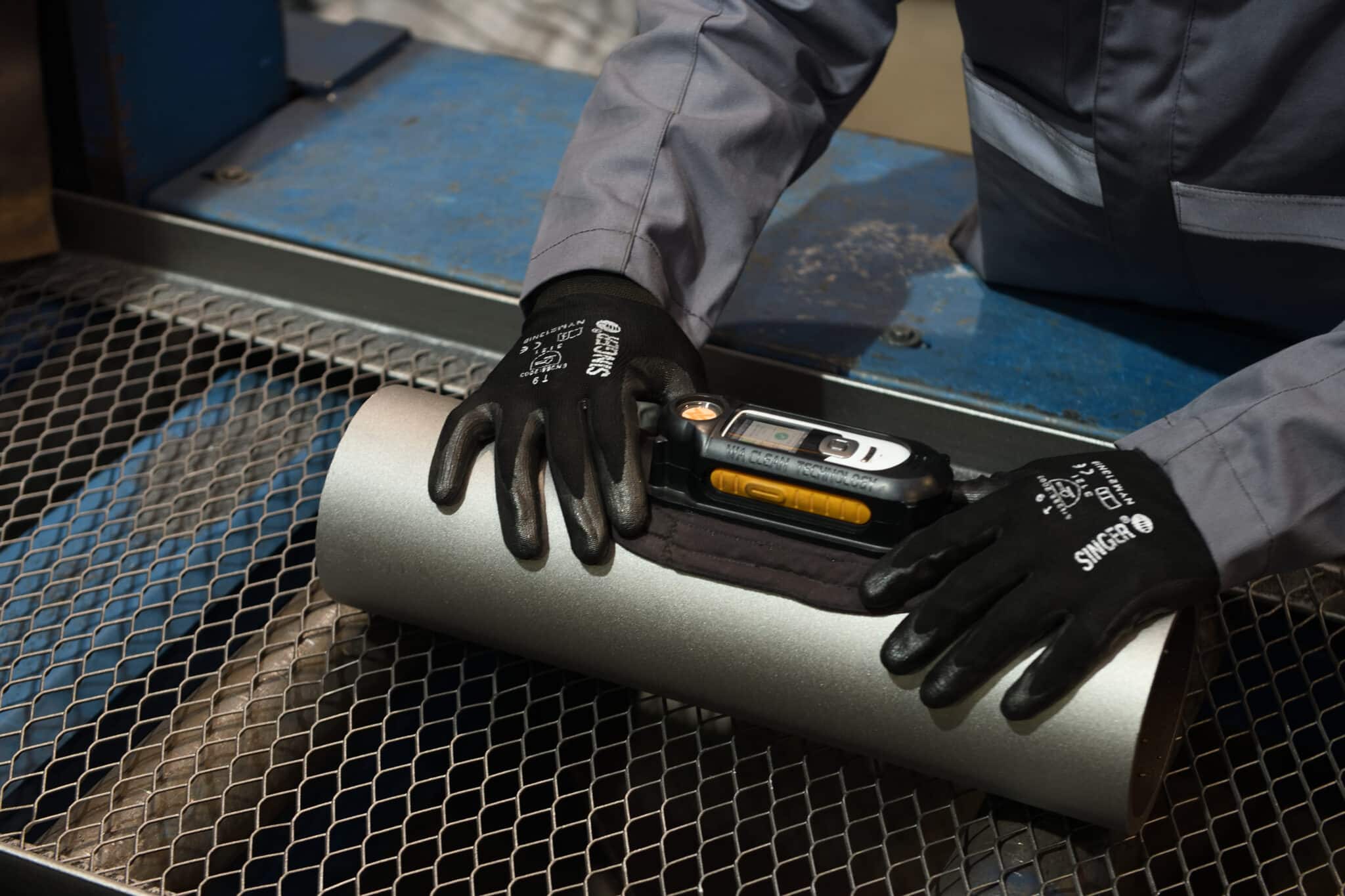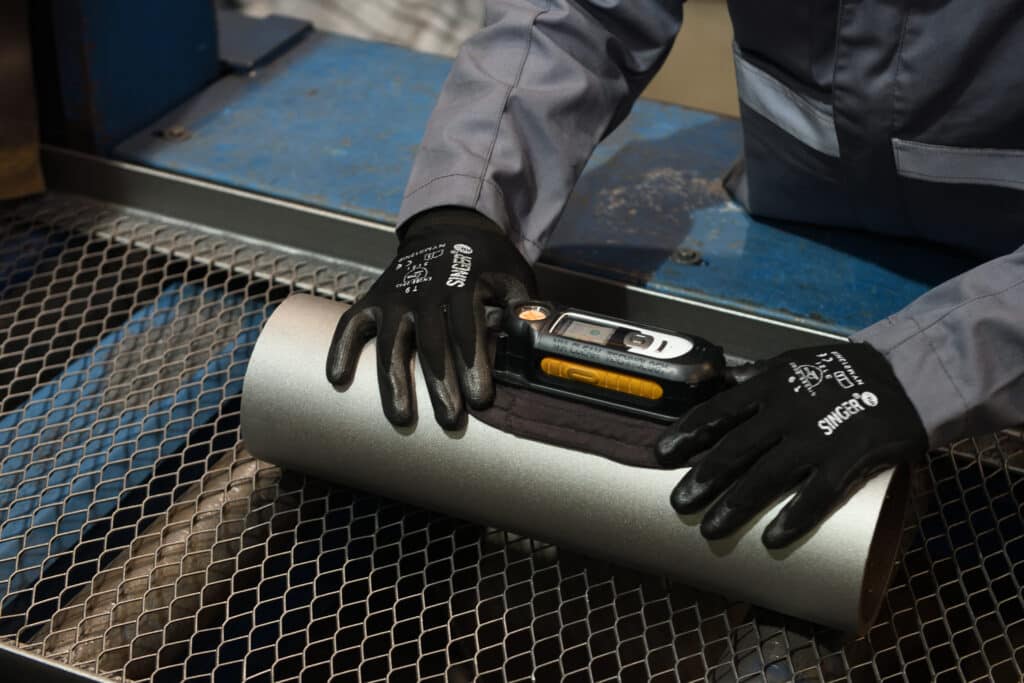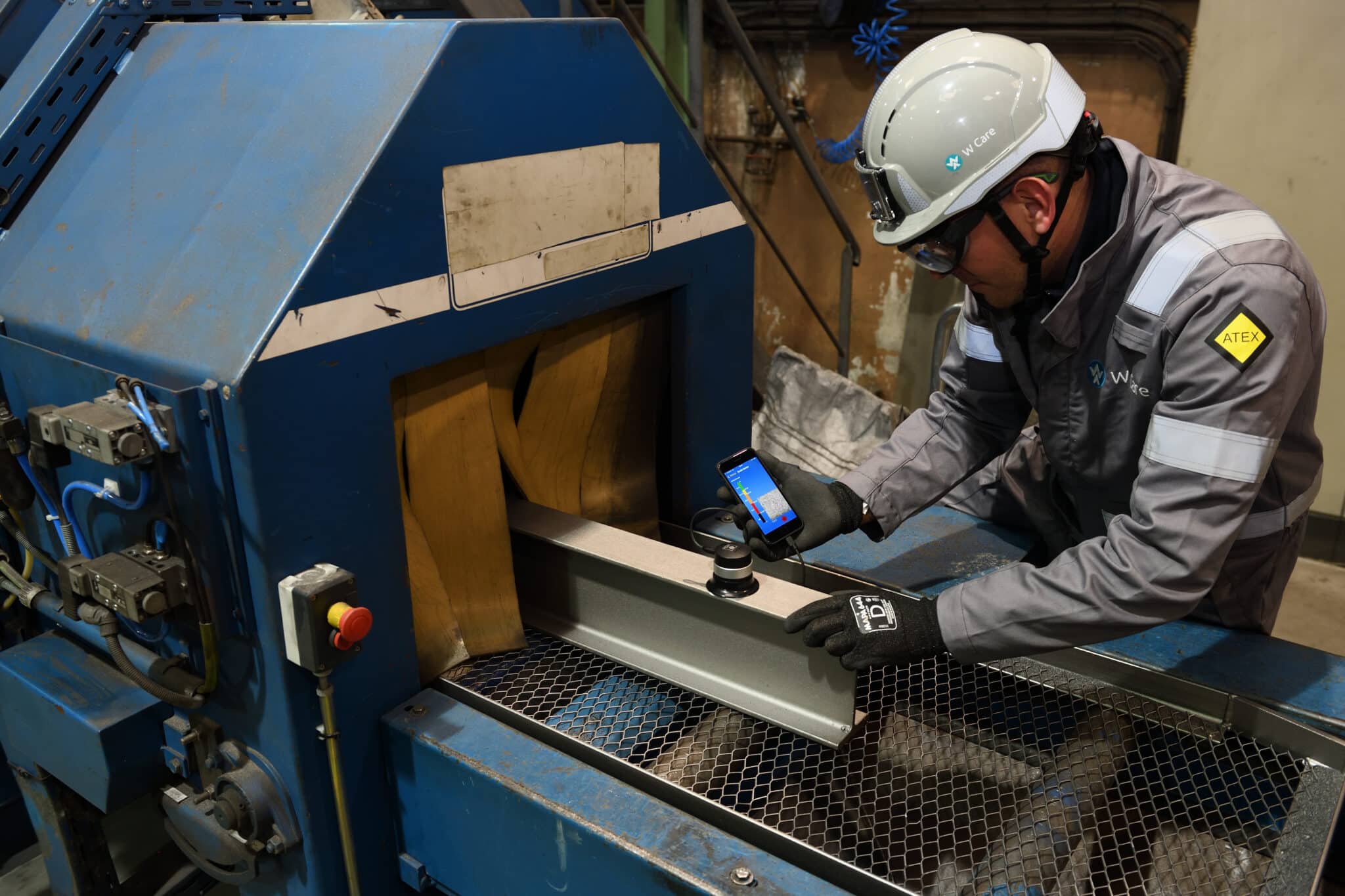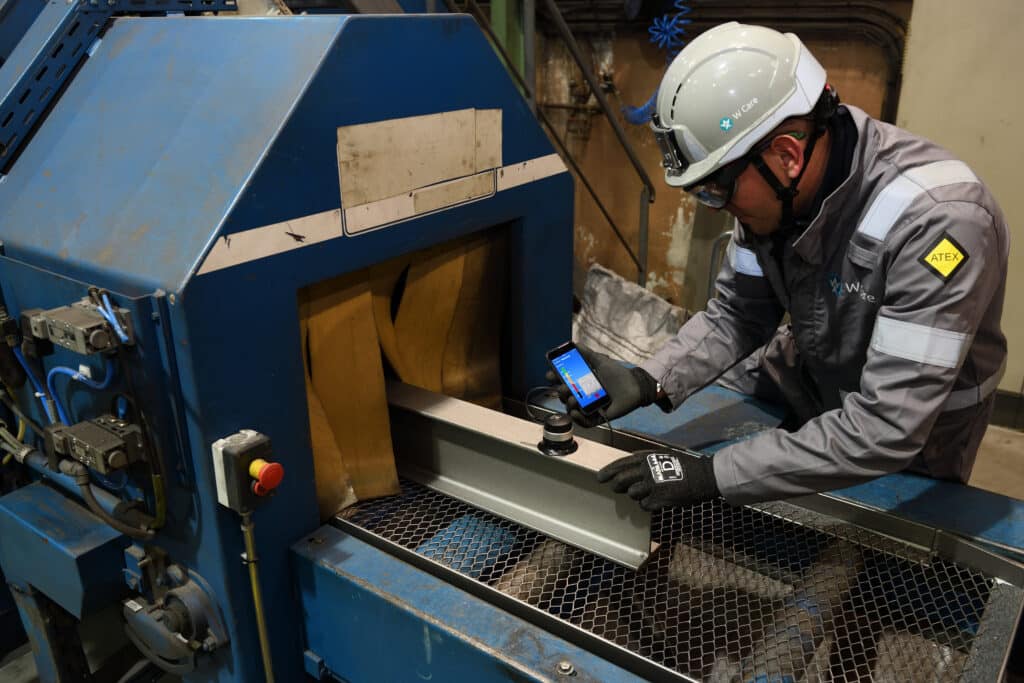 Specifications
Specifications
SPECIFICATIONS

 

HEAVY DUTY

 

iOS

 

M

easuring surface area

50 or 200mm²

 

25 mm²

 

Humidity environment

 

20-80% RH

 

0-80% RH

 

Operating temperature range

 

0°C to 60°C

 

0°C to 60°C

 

Light source

3 colours LED source

 

White LED source

 

Measurment geometry

 

45°/0°

 

45°/0°

 

Power supply

1030 mAh – Lithium battery ion

 

400 mAh – Lithium battery ion

 

Autonomy

 

10 hours average time

 

4 to 6 hours

 

Dimensions

140x50x36 mm (LxWxH)

 

51 x 51 mm (Ø x h)

 

Weight

 

160 grams

 

60 grams

 

Smartphone compatibility

 

N/A

 

Device runs with iPhone 6 and >6

 

Data interface usb

USB Mass Storage

 

USB Mass Storage iPhone transfer data options

 
Accreditations
Accreditations
Patented technology – WO 2015/044591 A1, using the CIELAB color components as are defined in IS0 11664-3 
Certified ISO/TR 22770 
Awarded Product of the Year by PaintSquare 
Resources & Downloads
Video
Video
Learn more about our technologies: 
AWARDS
AWARDS
WA Clean Technology designated Product of the Year in the Surface Preparation Category by PaintSquare!  
Developed by our in-house engineers, WA Clean technology has evolved, grown and been in the spotlight! 
PaintSquare Prestige Award honors every year recent innovations actively used in the protective coatings industry. In 2019 PaintSquare readers voted and conferred the Prestige Award Surface Preparation Category to the WA Clean Technology, considering its ability to provide objective, reliable and repeatable evaluations of surface blast – cleaning grades, independently of any human interpretation.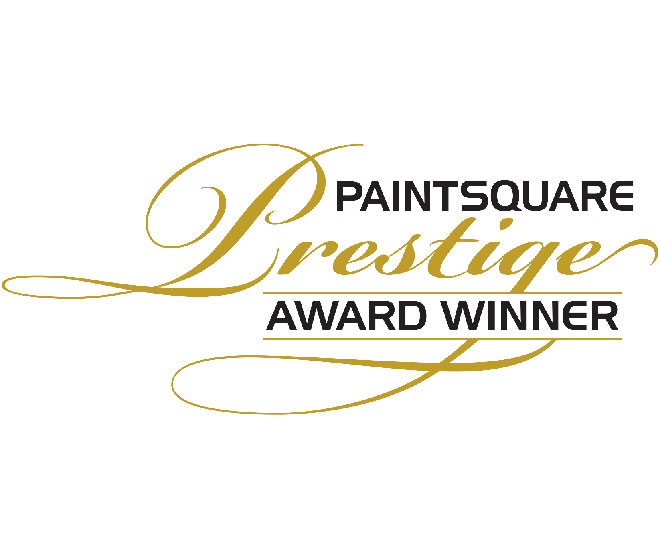 Related Articles
Related Articles
You might be interrested in