Preparing tomorrow's surfaces
Find the right product
Tailored for your application
Who we are
Pioneering Surface Solutions for Tomorrow
World leader in steel abrasives manufacturing, we provide added value in surface treatment using sustainable solutions tailor-made to suit our customers' specific requirements since 1961.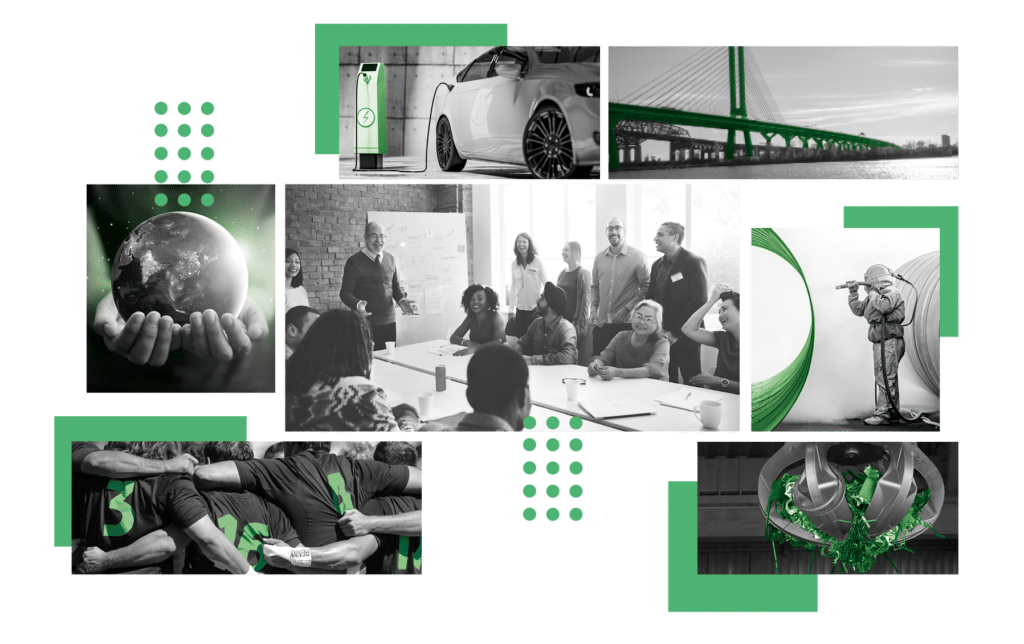 Our Business Offerings
Your One-Stop Shop for Shot Blasting Solutions
5 reasons why Winoa is your Key Success Factor

Availability
Thanks to our 8 production sites all over the world, we have a unique production capability enabling fast delivery, supply of large quantities and guaranteeing total production continuity.

Expertise
Through our W Care business unit, our 21 Application Experts provide a range of services dedicated to optimizing the overall shot blasting process depending on your objectives.

Innovation
We continuously re-think our industry to offer high-end tools to our teams and our customers, 18 patents have been filed since our creation.

Performance
We have adopted a cost savings approach that reduces the overall total cost of shot blasting operations by 30% while increasing productivity and efficiency.

Trust
We are committed to serving our industry and the planet since 1961 by developing customized and sustainable solutions for our customers
Full process eco-friendly
GLOBAL TURNKEY SOLUTIONS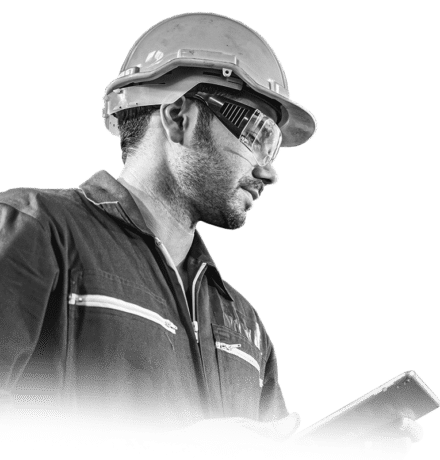 We collaborate
As our ambition is to always exceed our customer's expectations, many of our abrasives such as all the Premium ranges has been developed with them. This customer-centric approach led us to keep a step ahead by anticipating the shot blasting market needs.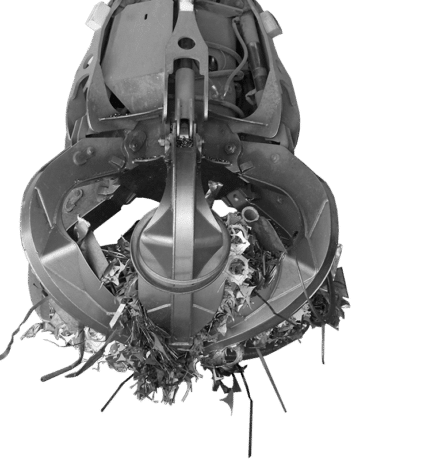 We collect
Circular economy is at the heart of our process, as 95% of our raw materials come from recycled scrap, collected within a 200km radius of our plants- ensuring that transporting the scrap does not negate the value of recycling it.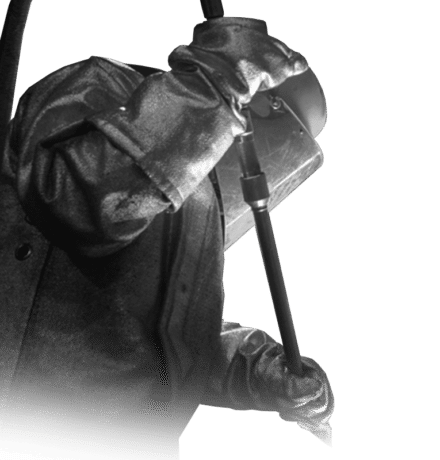 We melt
Scrap metal is melted, and alloys are added, then the liquid steel meets water jet to be atomized into small metal pellets. The smeltery dust rejected is used as a raw material in zinc production, iron oxide complements mined iron in blast furnaces, and slag is used in the sub-structure of new roads.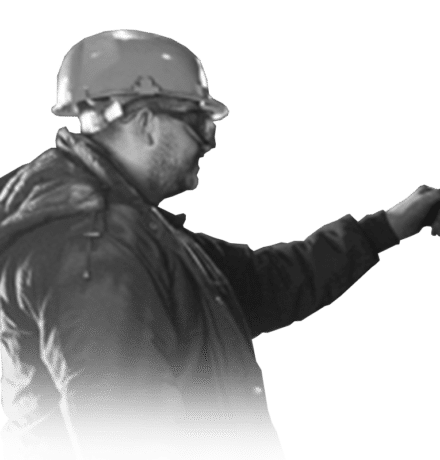 We transform
Offering a large range of products for all types of shot blasting operations, our abrasives are subject to thermal and mechanical treatments, giving them durability, shape and hardness suited for their purpose. Our compressors are equipped with heat recovery units to divert the heat generated to water or the plant itself. By using regenerative burners, we can conserve the heat produced and use it to reheat air in the furnace.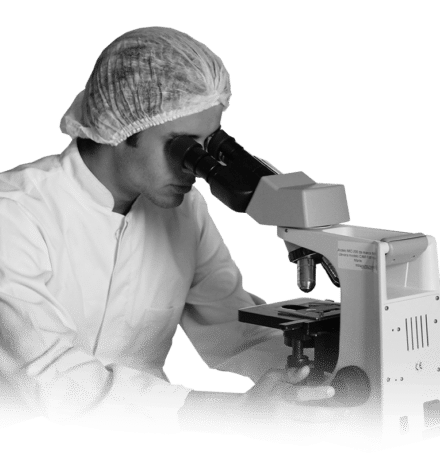 We inspect
Throughout the manufacturing process, a comprehensive inspection and control process is in place to ensure product quality, safety and environmental requirements. Since 1998, we are certified 9001 at our France plant, this quality management approach has been deployed to our 9 sites, which are now all accredited.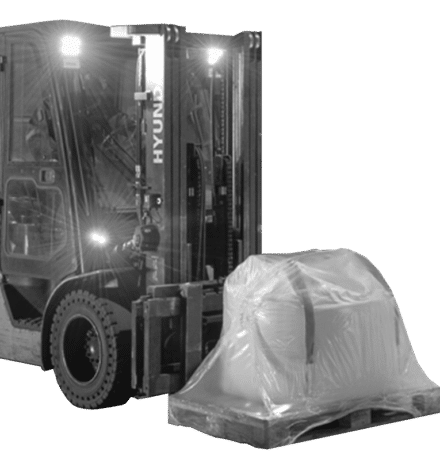 We supply
Our finished products are globally available, and dispatched whenever possible from the site that is closest to our clients.  We recently improved our packaging environmental impact including changing to a raw cardboard to avoid chemical treatment.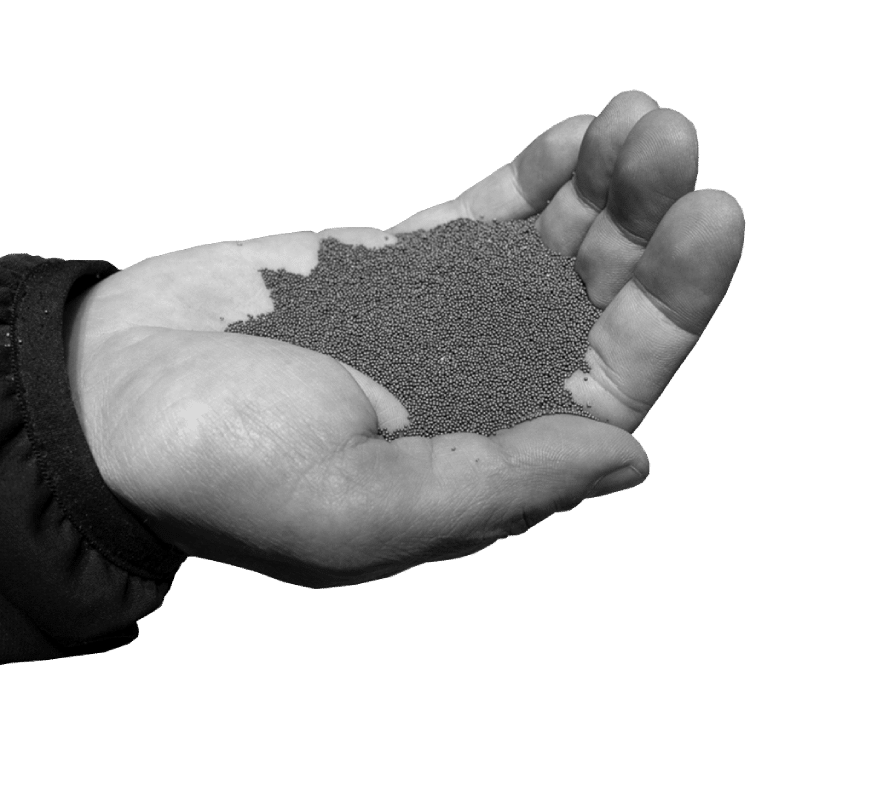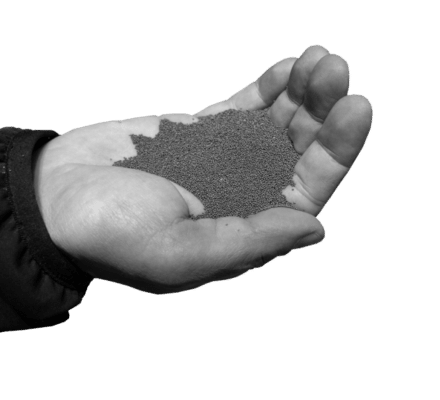 We improve
Both processes and products are endlessly evolving, all of Winoa's actions are guided by the common-sense philosophy that unused energy is the best way to improve energy balance. The company's pursuit of this approach has led it being ISO 50001 certified and can be seen even in its upstream energy procurement.
Your Partner in Shot Blasting Excellence
Our Track Record Speaks for Itself
+60 years of expertise
Get advantage of our unique abilities in shot blasting operations
Experts in the field
Let our application specialists guide you to optimize your process
Customers
Get the best know-how on what is done in your industry
Agents and distributors
Get advantage of the biggest network in shot blasting
Quote from our clients
They trust us
We view Winoa, not as a supplier, but as a partner