Low
C
arbon
Cast
Steel
Shot
by W Abrasives
™
W Abrasives™

high durability

,

low dust

,

reusable & recyclable

Low Carbon

s

teel

shot

media
*ONLY AVAILABLE IN NORTH AMERICA* 
Low carbon cast steel shot, best suited for foundry cleaning applications, desanding, deburring or descaling. With its typical lower hardness, this media will last longer than regular high carbon shot, reduce machine wear while maintaining its effectiveness for many demanding industrial applications like removing sand or scale from castings.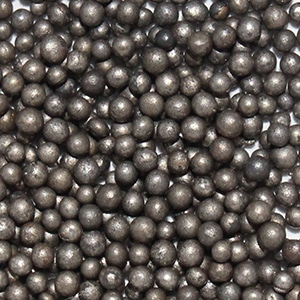 Users benefits
Users benefits
Unique features

100% recyclable

Homogeneous microstructure

High Durability
Performances
Performances
Understanding low-carbon steel shots
High Cleaning Performance with Durable Microstructure:

Low carbon cast steel shot is produced using low sulfur and phosphorus steel scrap. Its bainite microstructure results in a long-lasting, robust, and nearly defect-free shot media, delivering exceptional cleaning performance. 

Superior Quality and Compliance with Industry Standards:

Manufactured according to SAE J2175 & J444 specifications, our low carbon cast steel shot is produced using a cutting-edge ('2022) production line. This advanced technology ensures the highest quality, manufacturing control, efficiency, and minimal environmental impact in compliance with the latest standards. 

Versatile Size Options to Meet Specific Requirements:

A comprehensive range of standard sizes, including S110, S170, S230, S280, S330, S390, S460, S550, and S660, is readily available to cater to various industry needs. Additionally, we offer larger sizes, such as S780 or S930, and smaller sizes like S070 upon request to accommodate specific requirements.

High production quality control

:

Manufactured to exceed SAE J2175 standards, our low carbon media will meet a hardness between 40 and 51 Rockwell C (500-540 KNH), with a level of defects (shape, cavities, cracks), as well as a microstructure well within the industry standard.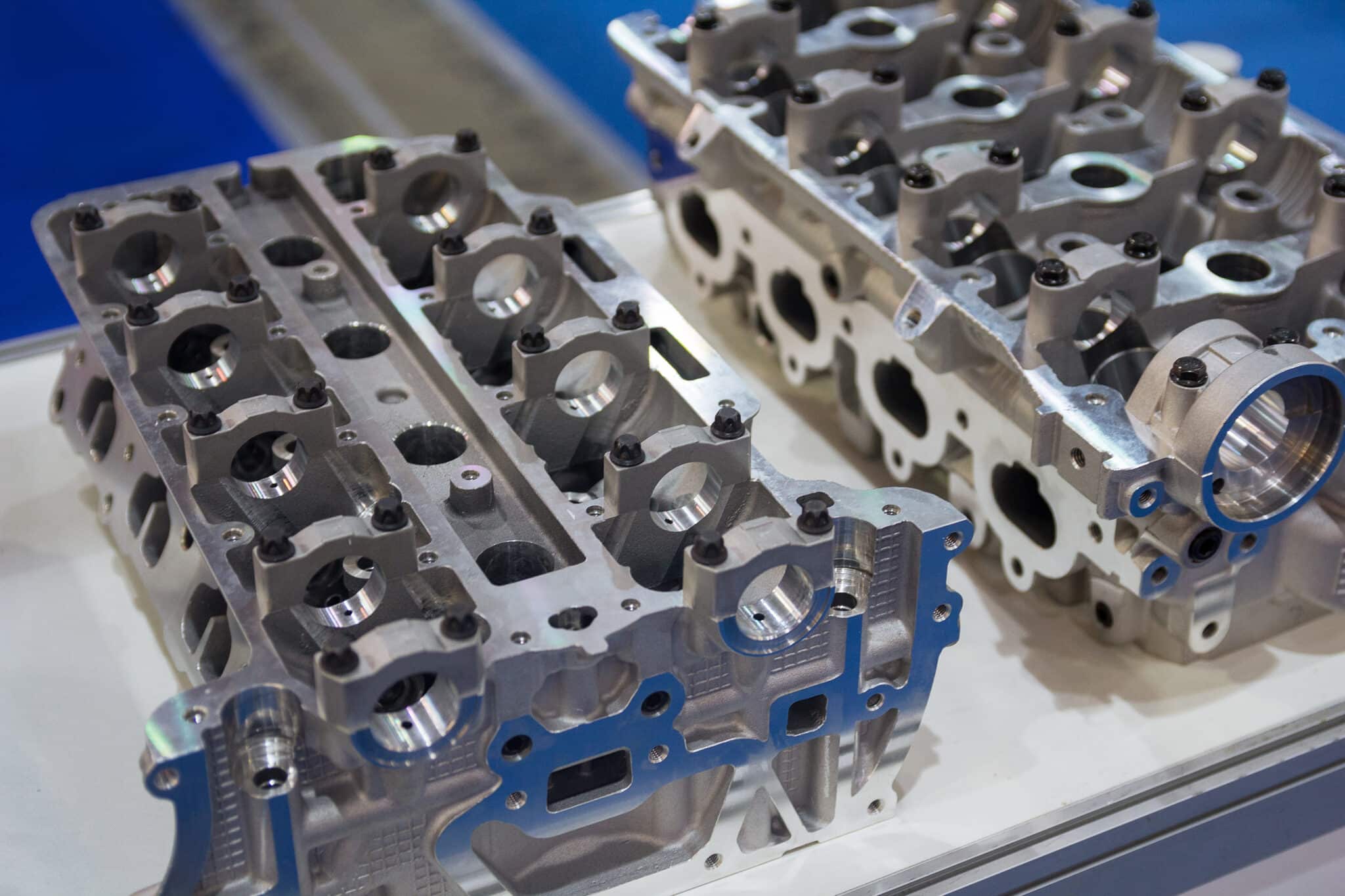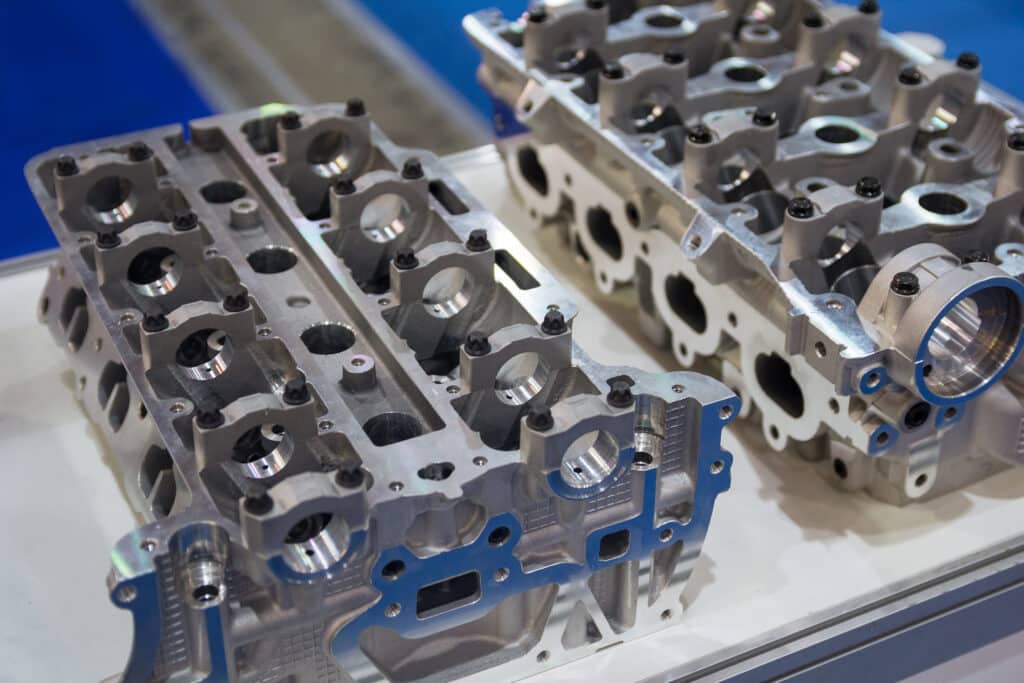 Markets and applications
Markets and applications
Versatile and performing across all industries
Other applications: Forging Industry, Die Casting, Heat Treating, Bar Drawers, Farm Equipment, Aluminum Processing, Ship Manufacturing, and Engine and Turbine Manufacturing 




Specifications
Specifications
Family

 

Low Carbon Steel Shot

 

Shape

 

Round

 

Shape in operation

 

Round

 

Chemical composition

 

0.10% ≤ C ≤ 0.15%, 0.10% ≤ Si ≤ 0.15%, 1.20% ≤ Mn ≤ 1.50%, 0.05% ≤ Al ≤ 0.15%, S ≤ 0.035%, P ≤ 0.035% 

 

 

Hardness

 

 40-50 HRC (544-600 HV)

 

Standard deviation

 

± 3Rc (± 80 HV)

 

Microstructure 

 

Tempered Bainite

 

SAE Sizes Available 

 

S-780, S-660, S-550, S-460, S-390, S-330, S-280, S-230, S-170, S-110, S-70

 

Density

 

Minimum 7 g/cc

 

Packaging

 

BOXED BAGS 

 

DRUM 

BIG BAG (2000 lb & 4000 lb) 

 
Meets and Exceeds the following specifications: SAE J2175 (Low Carbon Cast Steel Shot Specifications), SAE J444 (Cast Shot Size), SAE J445 (Mechanical Testing) and other specifications upon request…  
Size distribution
Size distribution
(Primarily used in Americas and Asia) 
 

Product 

 

 

7 

 

 

8 

 

 

10 

 

 

12 

 

 

14 

 

 

16 

 

 

18 

 

 

20 

 

 

25 

 

 

30 

 

 

35 

 

 

40 

 

 

45 

 

 

50 

 

 

80 

 

 

120 

 

 

200 

S780

 

 

 

AP 

 

 

85%

 

min 

97%

 

min 

 

 

 

 

 

 

 

 

 

 

 

 

 

 

 

 

 

 

 

 

S660

 

 

 

 

 

AP 

 

 

85%

 

min 

97%

 

min 

 

 

 

 

 

 

 

 

 

 

 

 

 

 

 

 

 

 

 

 

S550

 

 

 

 

 

 

 

AP 

85%

 

min 

97%

 

min 

 

 

 

 

 

 

 

 

 

 

 

 

 

 

 

 

 

 

S460

 

 

 

 

 

 

 

AP 

5%

 

max 

 

 

85%

 

min 

96%

 

min 

 

 

 

 

 

 

 

 

 

 

 

 

 

 

 

 

 

 

 

 

S390

 

 

 

 

 

 

 

 

 

AP 

5%

 

max 

 

 

85%

 

min 

96%

 

min 

 

 

 

 

 

 

 

 

 

 

 

 

 

 

 

 

 

 

S330

 

 

 

 

 

 

 

 

 

 

 

AP 

5%

 

max 

 

 

85%

 

min 

96%

 

min 

 

 

 

 

 

 

 

 

 

 

 

 

 

 

 

 

S280

 

 

 

 

 

 

 

 

 

 

 

 

 

AP 

5%

 

max 

 

 

85%

 

min 

96%

 

min 

 

 

 

 

 

 

 

 

 

 

 

 

 

 

S230

 

 

 

 

 

 

 

 

 

 

 

 

 

 

 

AP 

10%

 

max 

 

 

85%

 

min 

97%

 

min 

 

 

 

 

 

 

 

 

 

 

 

 

S170

 

 

 

 

 

 

 

 

 

 

 

 

 

 

 

 

 

AP 

10%

 

max 

 

 

85%

 

min 

97%

 

min 

 

 

 

 

 

 

 

 

 

 

S110

 

 

 

 

 

 

 

 

 

 

 

 

 

 

 

 

 

 

 

 

 

AP 

10%

 

max 

 

 

80%

 

min 

90%

 

min 

 

 

 

 

 

 

S70

 

 

 

 

 

 

 

 

 

 

 

 

 

 

 

 

 

 

 

 

 

 

 

AP 

10%

 

max 

 

 

80%

 

min 

90%

 

min 

 

 

Screen Number

 

 

 

7 

 

 

8 

 

 

10 

 

 

12 

 

 

14 

 

 

16 

 

 

18 

 

 

20 

 

 

25 

 

 

30 

 

 

35 

 

 

40 

 

 

45 

 

 

50 

 

 

80 

 

 

120 

 

 

200 

Screen Size (mm)

 

 

 

2.80 

 

 

2.36 

 

 

2.00 

 

 

1.70 

 

 

1.40 

 

 

1.18 

 

 

1.00 

 

 

0.85 

 

 

0.71 

 

 

0.60 

 

 

0.50 

 

 

0.425 

 

 

0.355 

 

 

0.30 

 

 

0.180 

 

 

0.125 

 

 

0.075 

Screen Size (inches)

 

 

 

0.111 

 

 

0.0937 

 

 

0.0787 

 

 

0.0661 

 

 

0.0555 

 

 

0.0469 

 

 

0.0394 

 

 

0.0331 

 

 

0.0278 

 

 

0.0234 

 

 

0.0197 

 

 

0.0165 

 

 

0.0139 

 

 

0.0117 

 

 

0.007 

 

 

0.0049 

 

 

0.0029 
You May Also Like
Resources & Downloads