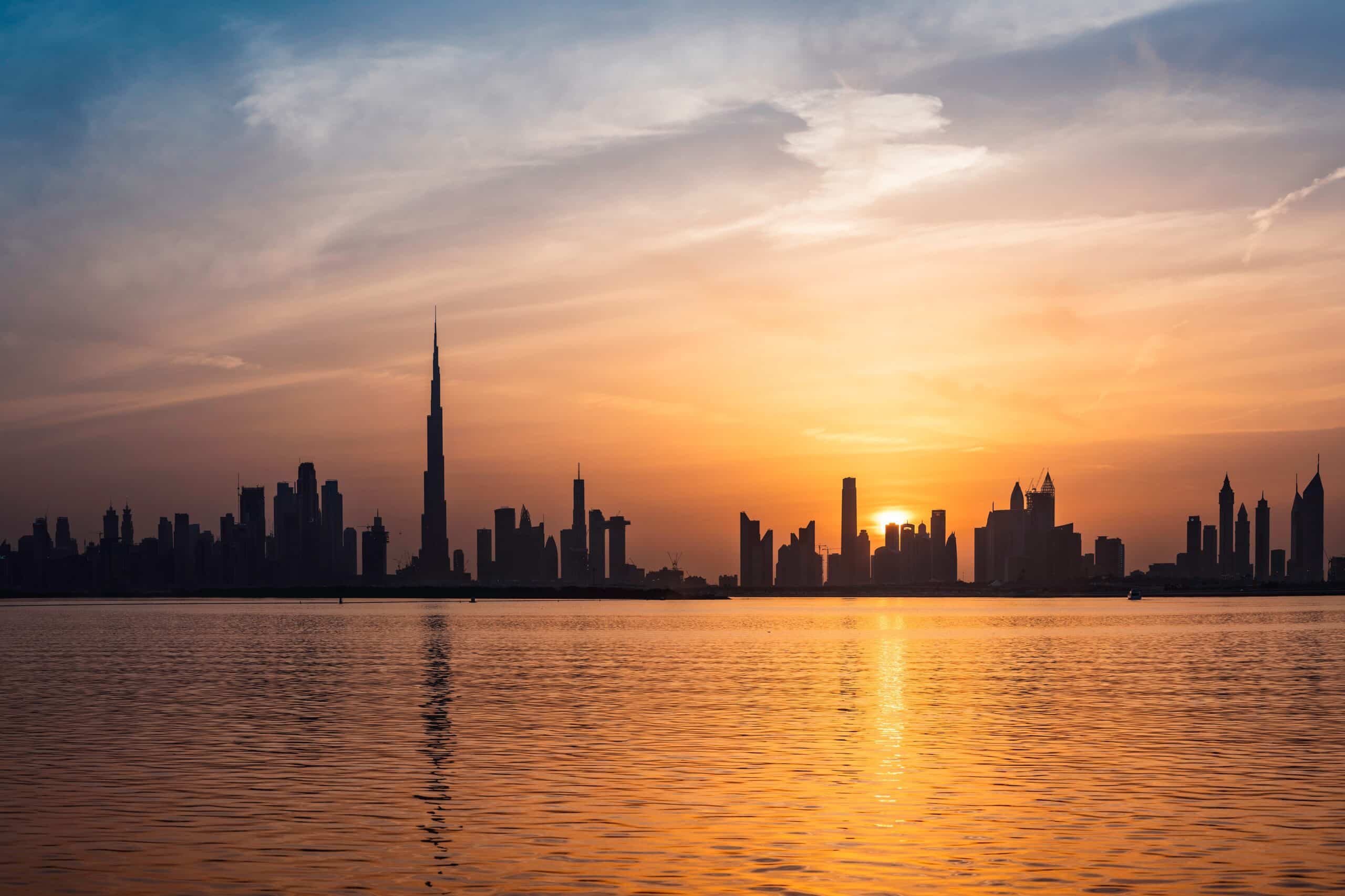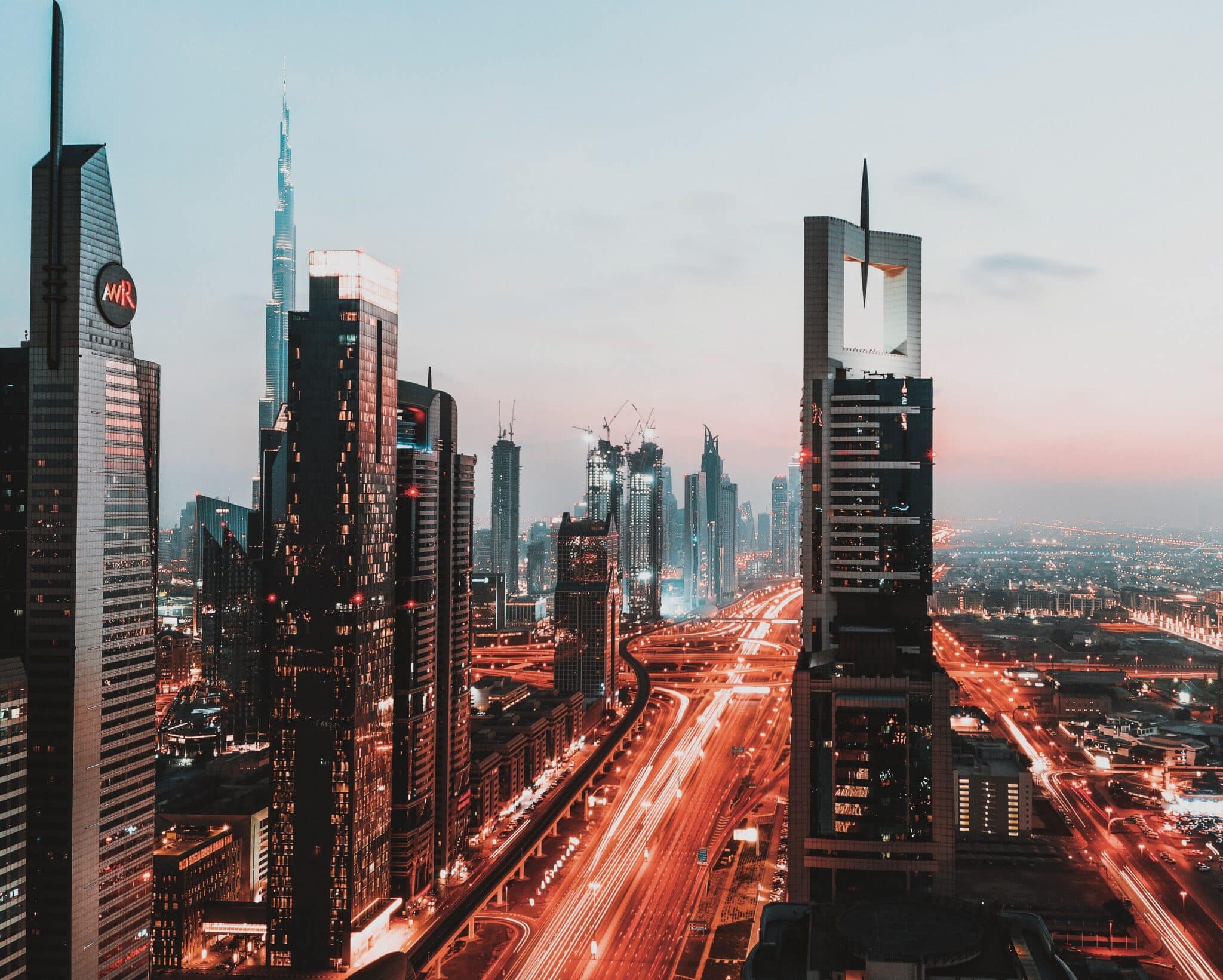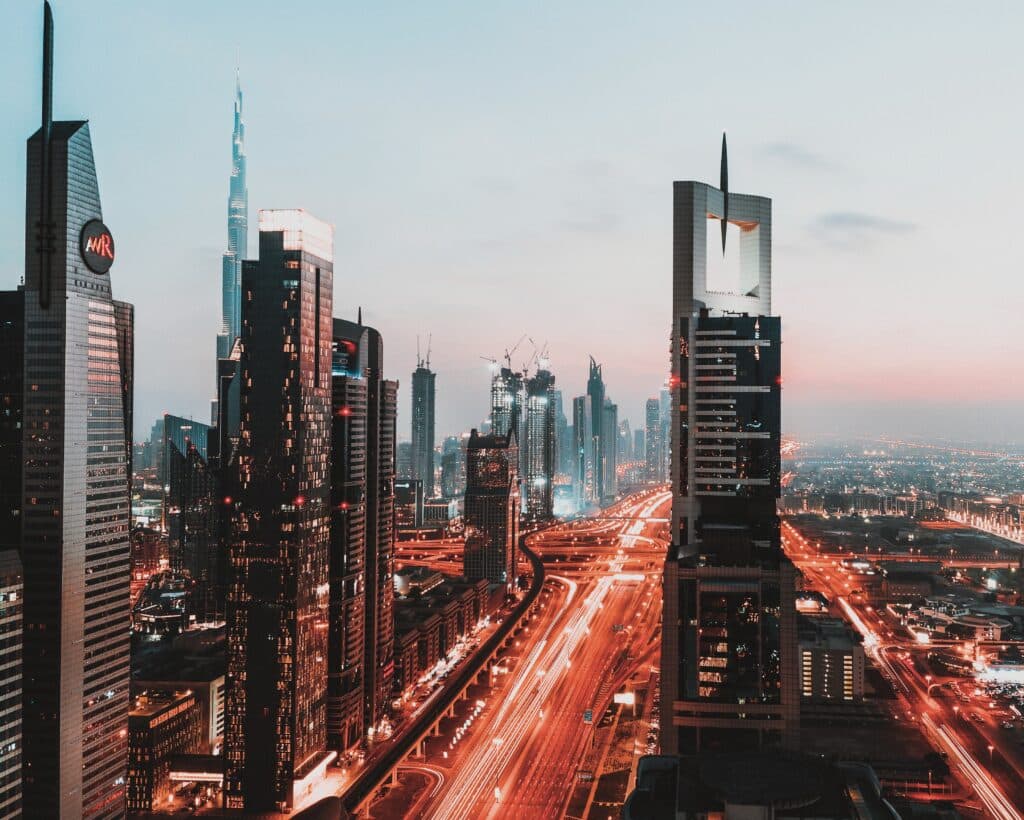 General description
Winoa DMCC
We offer high-quality steel abrasives combined with unique product portfolio and world-class customer service support to deliver exceptional performance and durability, making Winoa the perfect choice for a wide range of industrial applications.
In addition to steel abrasives (steel grit and shot, stainless steel abrasives, Premium abrasives, all falling under our W Abrasives brand)
Winoa offers a comprehensive range of services which includes tools and technologies (W Tech) for surface cleanliness and roughness measurement as well as consulting, training services and optimization of blasting process (falling under our W Care brand)
Shotblasting process is a key area in surface preparation before coating.
Winoa has developed a highly performing range of steel grit and shot to satisfy the requirements of the oil & gas, water transportation, building and construction industry in the Middle East.
We have a solid foothold in the Region thanks to our decade's long presence in this growing part of the World, supported and further enhanced by our W Care services, provided through a highly qualified team of Technical Experts and Trainers available across the world.
Find out how WINOA helped customers to achieve an optimum blasting process and reduce abrasive consumption: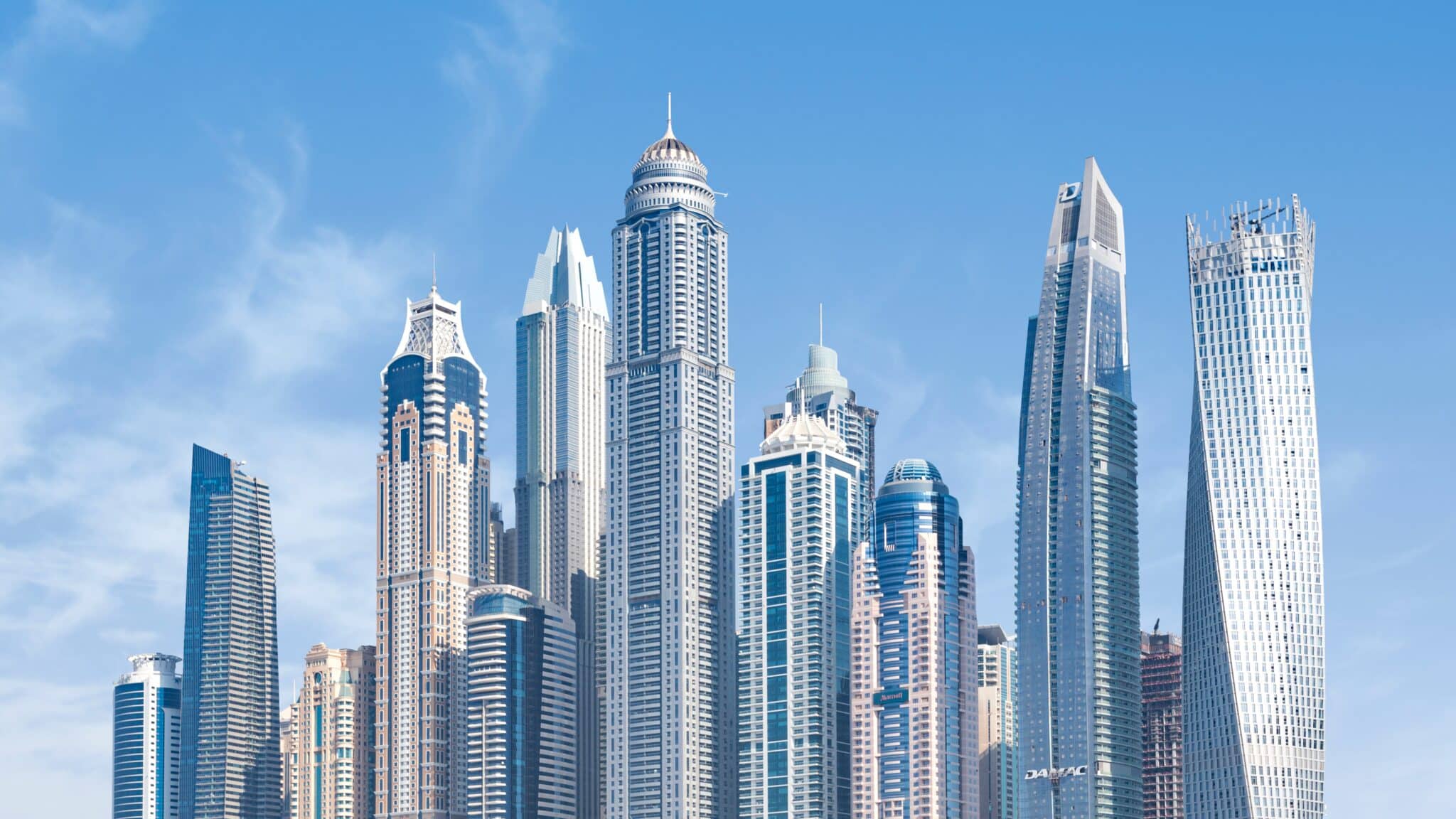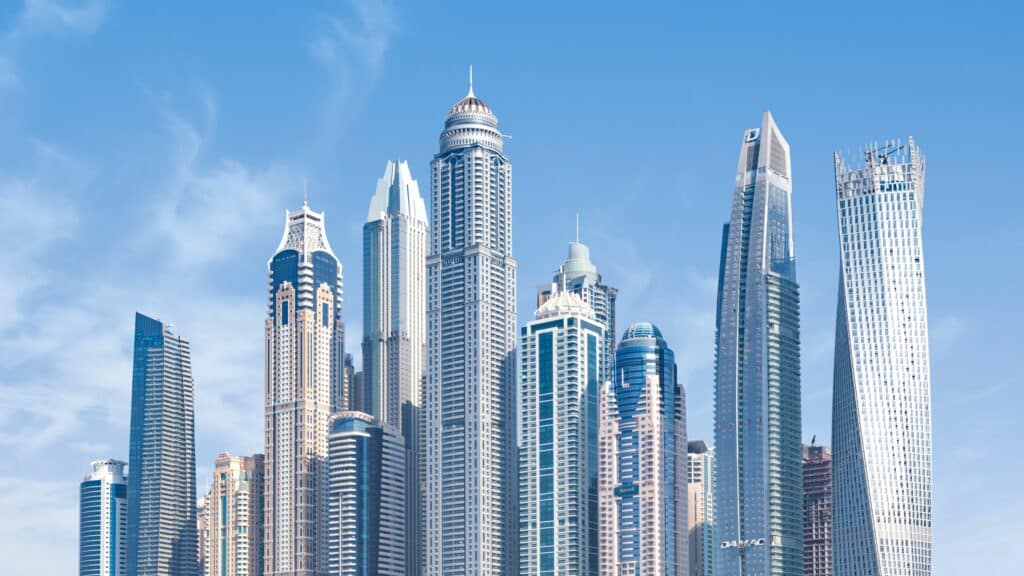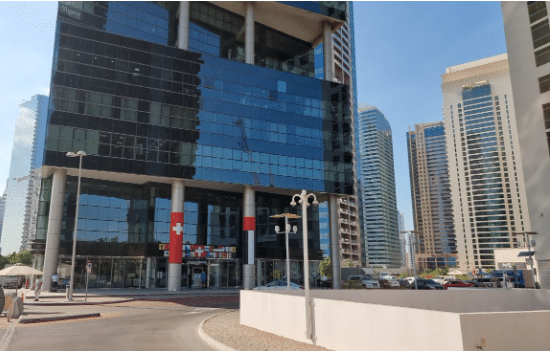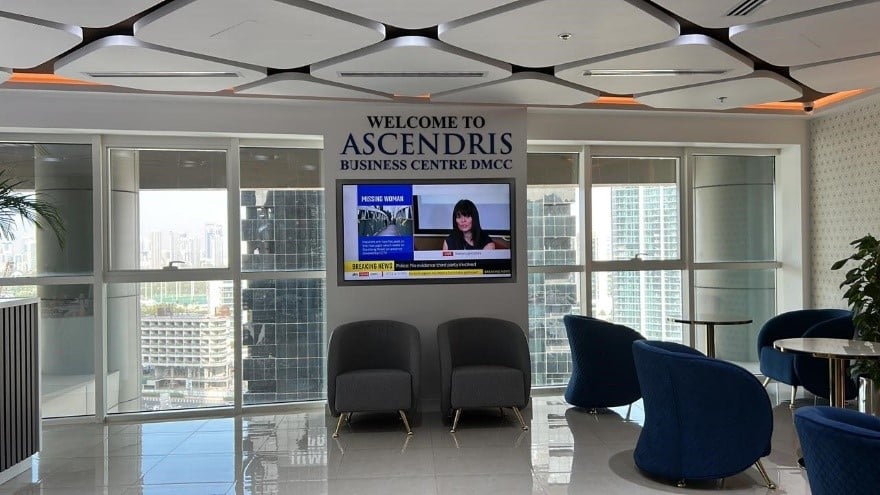 Pioneering Surface Preparation Solutions & Expertise Across MENA and Turkey
Winoa DMCC
WINOA (DMCC) is the Branch office of WINOA – world leader in surface preparation solutions – in charge of sales, business developments and on-site assistance in the Middle East, North Africa and Turkey.
We provide high quality steel grit and steel shot, solutions and tools for surface preparation and granite cutting, consulting and training services, blasting process optimization, maintenance, and machine upgrades.
Our Regional office is based in the sparkling and fast growing city of Dubai.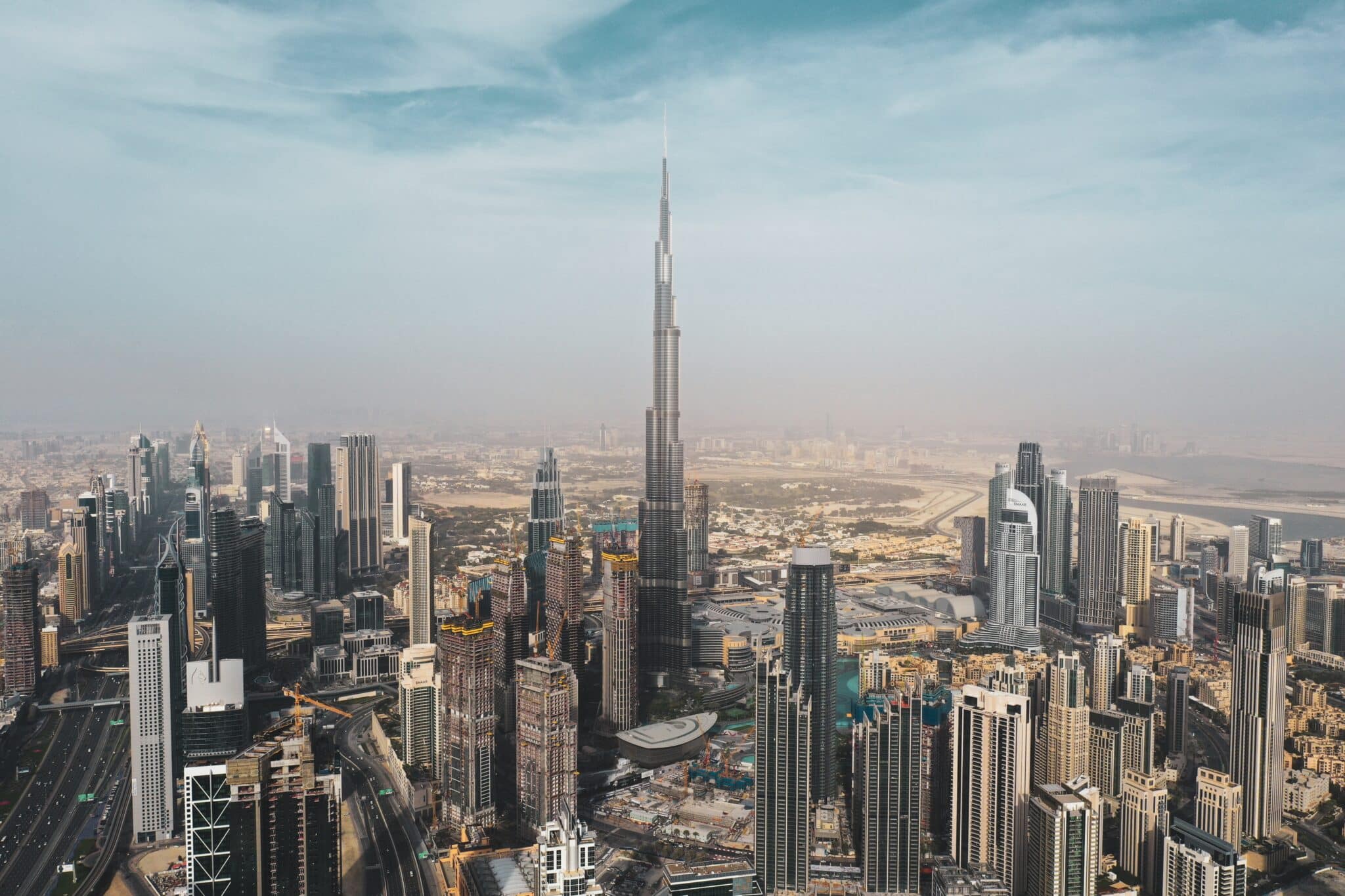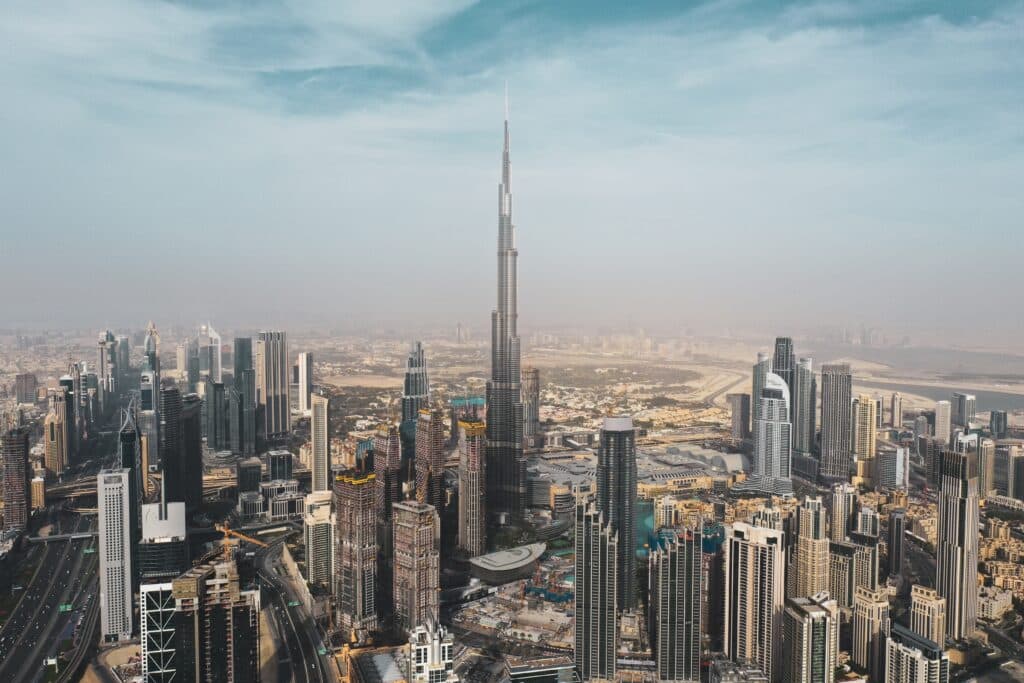 Covered territories
Winoa DMCC
Main distributors
Winoa DMCC