Contacts
Winoa Italia
Winoa Italia 
Via Como, 1 – 20834 Nova Milanese (MB) Italy 
Tel: +39 0392200905/ 22/ 35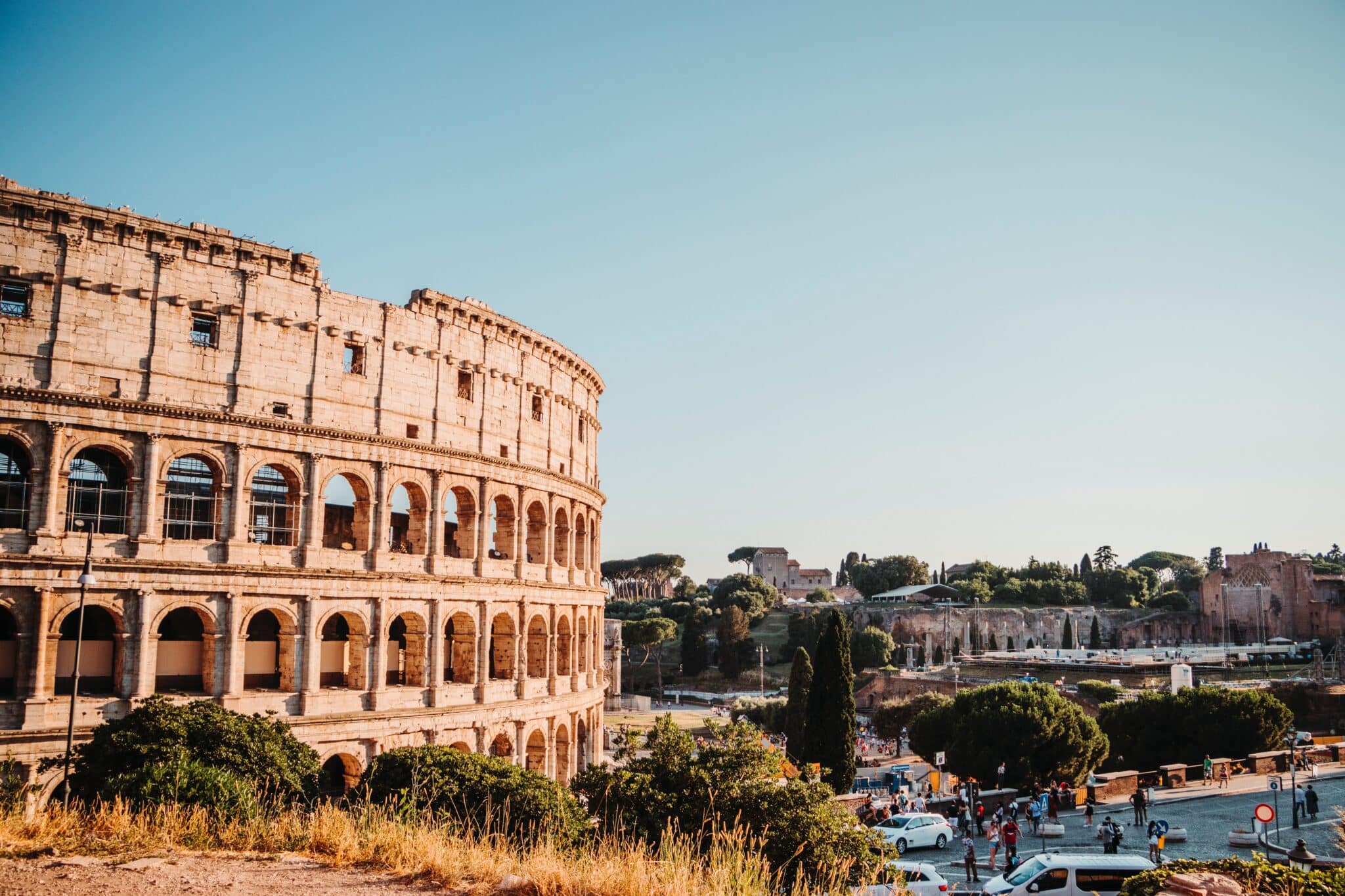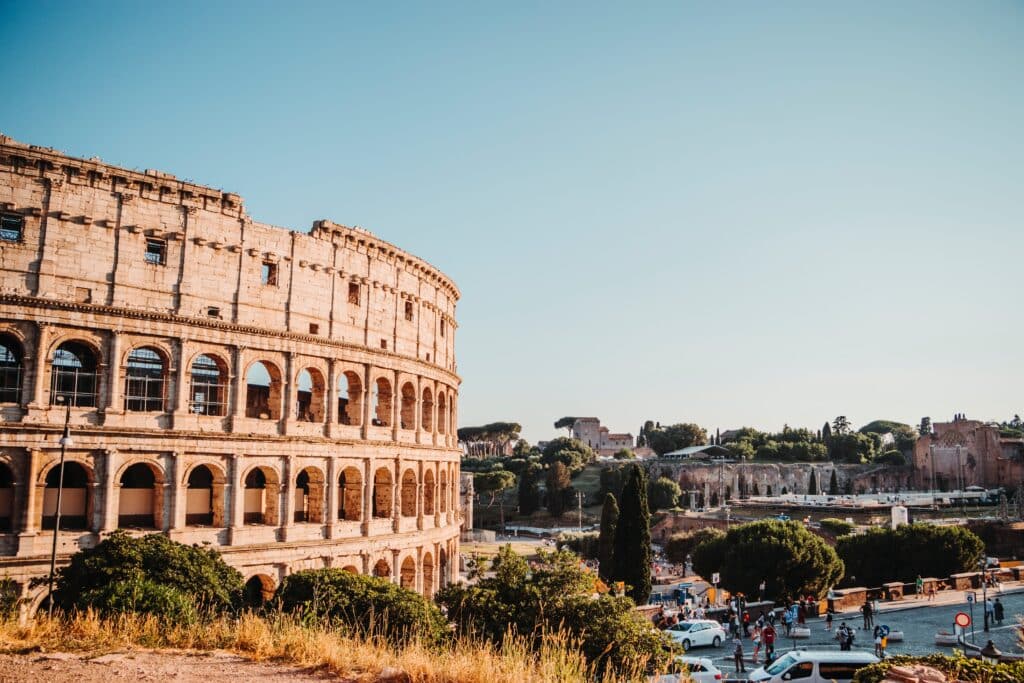 General description
Winoa Italia
Winoa Italy, with the W Abrasives® brand, supply metal abrasives designed to offer the best possible result in your sandblasting process.
We are always ready to work with our customers to meet the rigorous requirements of the surface preparation and cleaning industry by supporting all types of blasting operations: desanding, deburring, descaling, shot peening, surface preparation before painting or coating as well as granite cutting.  
Furthermore, with the services of the W Care package, Winoa Italy is able to optimize the costs of the shot blasting process for the customer by considering all the elements involved: labour, blasting machines, maintenance, spare parts, consumption, energy and waste, and obviously the type and quality of abrasive used.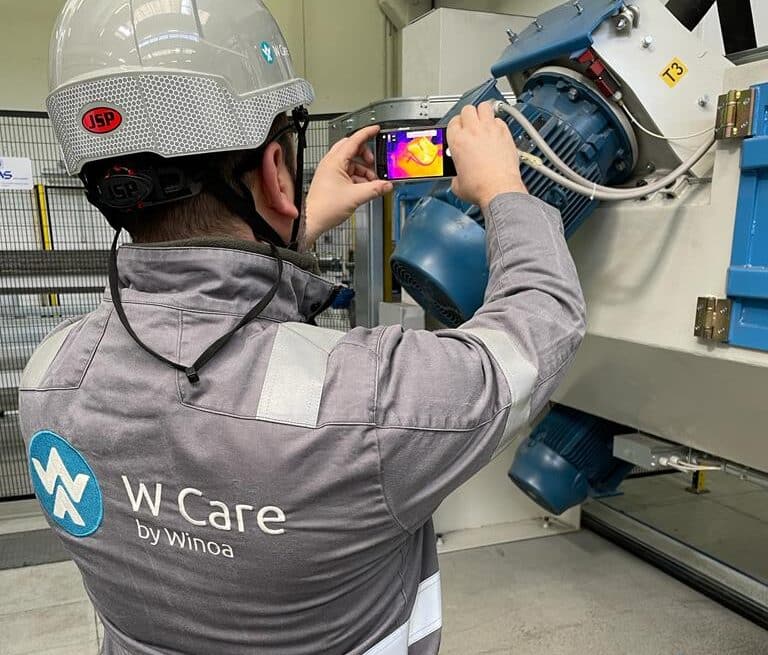 1932
Foundation in Milan: production of cast iron grit for sandblasting with cubilotto. 
1956
Abrasivi Metallici Industriale S.p.A is bought by 2 private individuals from Desio. 
1961
Transfer to the Desio site: production of grits for sawing granite and marketing of other abrasive products for sandblasting. 
1975
Reorganization of production:  
Desio plant: production of cast iron; 

 
Milan plant: steel production with 15 t electric arc furnace (FEA).

 
1990
Acquisition of Nuove Trafilerie di Valmadrera, producer of cut wire. 
1994
Acquisition of MTD. Transfer of NTV to the AMI complex in Desio. 
1997
ISO 9002 certification of Desio productions. 
2001
Renewal of the plant with new abrasive storage solutions. 
2010
Establishment of MILGRANDI S.p.A as the only company for commercial management of all WINOA Group brands.
2015
Change of company name to WINOA ITALIA S.p.A. 
2020
Change from S.p.A. a S.r.l. and Introduction of model 231 
2022
New branding and launch of the e-commerce site 
Certifications
Production planning and marketing of steel shots and grits. Commercialization of glass, synthetic and minerals abrasives.