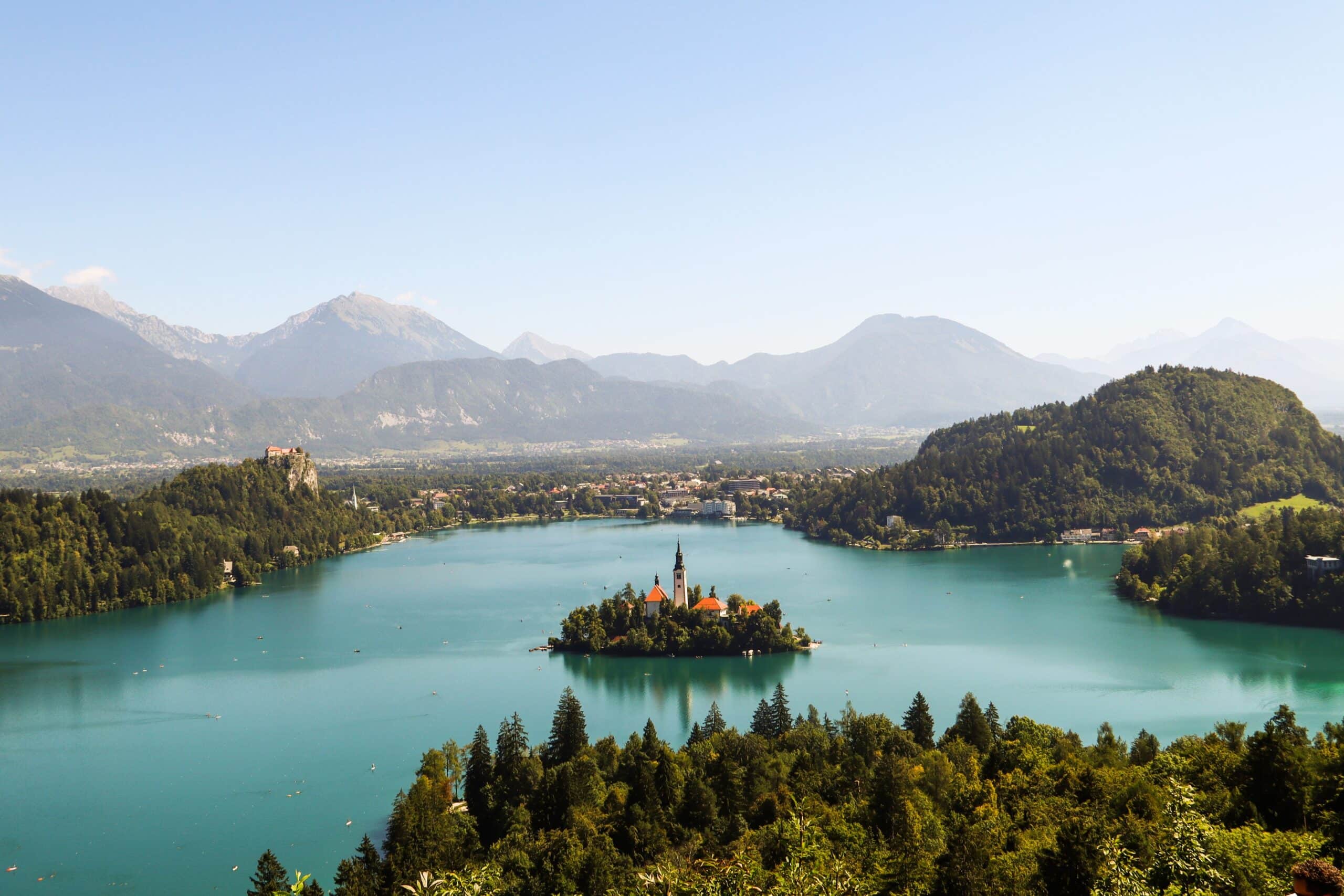 Slovenia Winoa Abrasiv Muta
General description
 Your Local Expert in Metal Surface Preparation with a Rich History 
At Winoa Abrasiv Muta, we specialize in providing the highest quality metal surface preparation solutions to meet the unique needs of various industries in Slovenia and the surrounding regions. Our comprehensive range of services includes shot blasting, peening, and surface treatment solutions to ensure optimal results and an improved service life for your components. Our roots trace back to the 16th century, and we continue to build on our legacy of excellence. 
Contact Our Local Team Today 
Ready to experience the Winoa Slovenia difference? Contact our local team today to discuss your metal surface preparation needs and discover how our expertise and solutions can help improve your productivity, reduce your costs, and ensure the quality of your parts.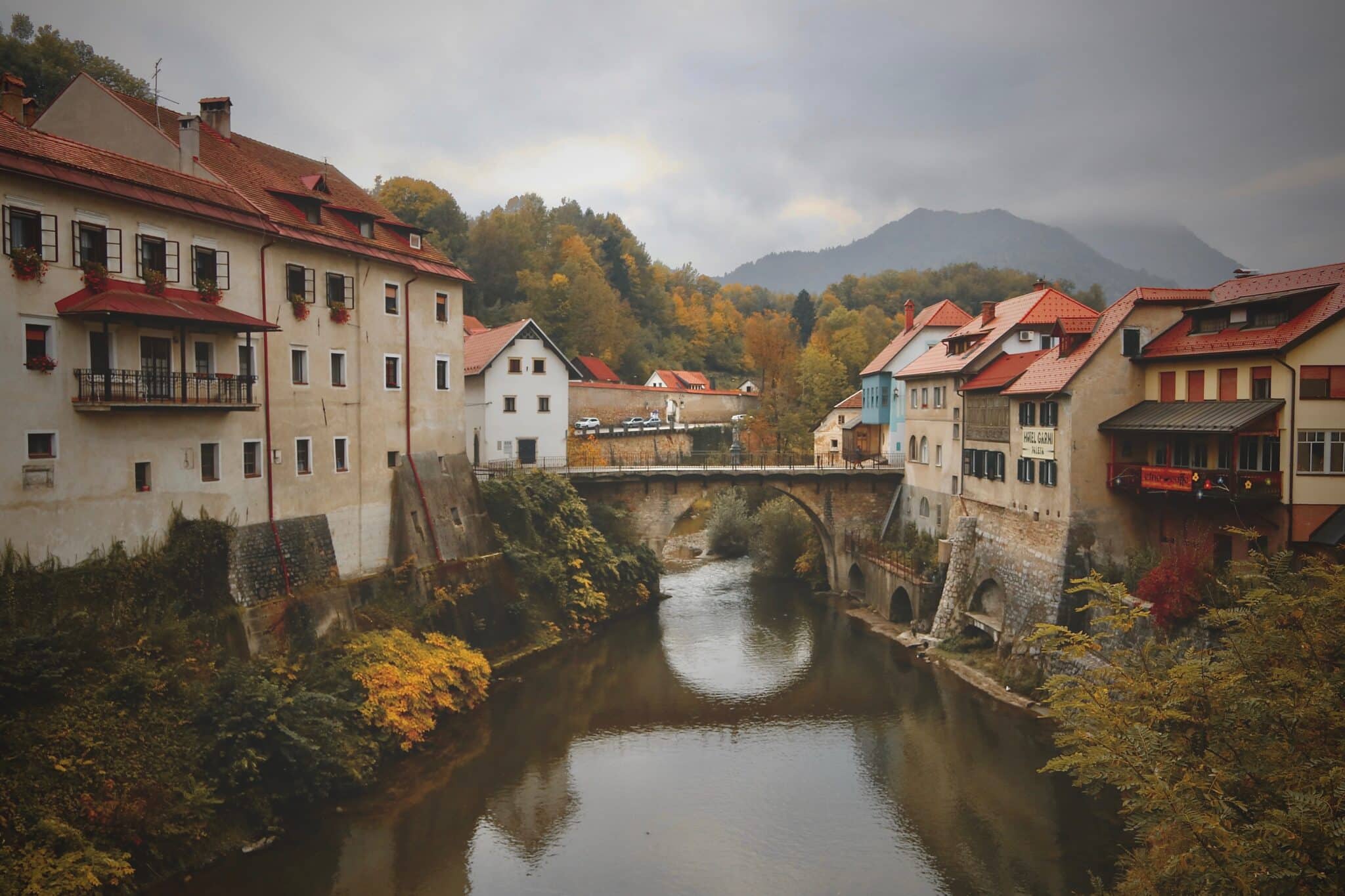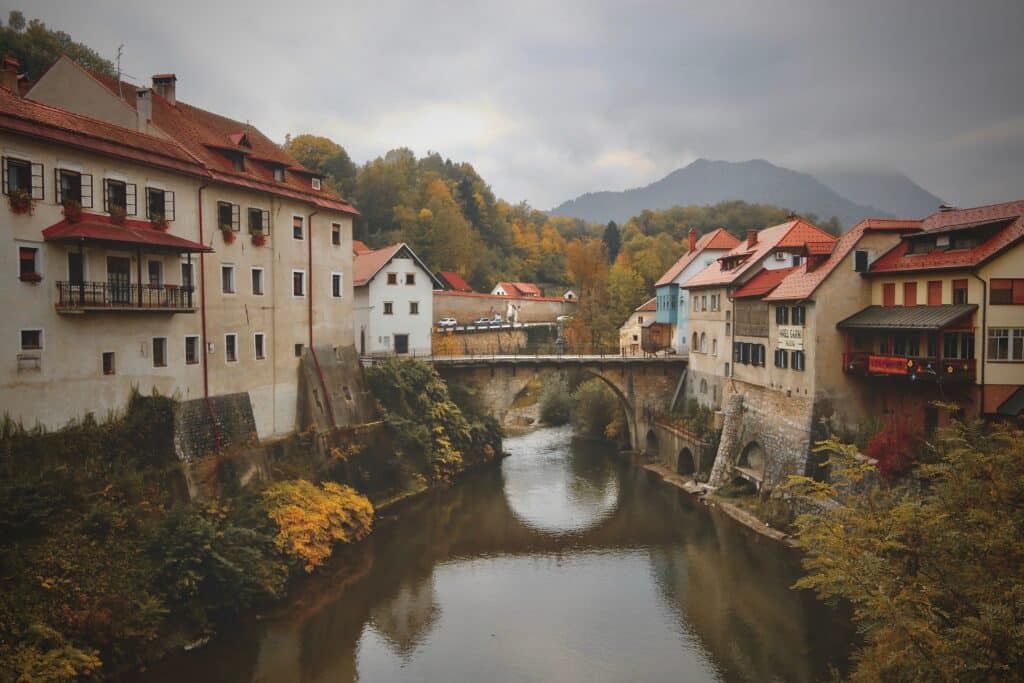 Our history and commitment to excellence 
Winoa Abrasiv Muta, originally known as Abrasiv Muta in Slovenia, has a rich history that dates back to the 16th century. The Muta Factory started with the production of agricultural tools and later expanded into casting and the production of chilled iron abrasives after 1950. The company grew rapidly, becoming a leading producer of high-carbon heat-treated steel abrasives in the former Yugoslavia and the Balkans. 
Our local team combines international expertise with an in-depth understanding of the specific requirements of the Slovenian market, ensuring that our clients receive the best possible service and support. We are now part of the global Winoa Group, a world leader in metal surface preparation.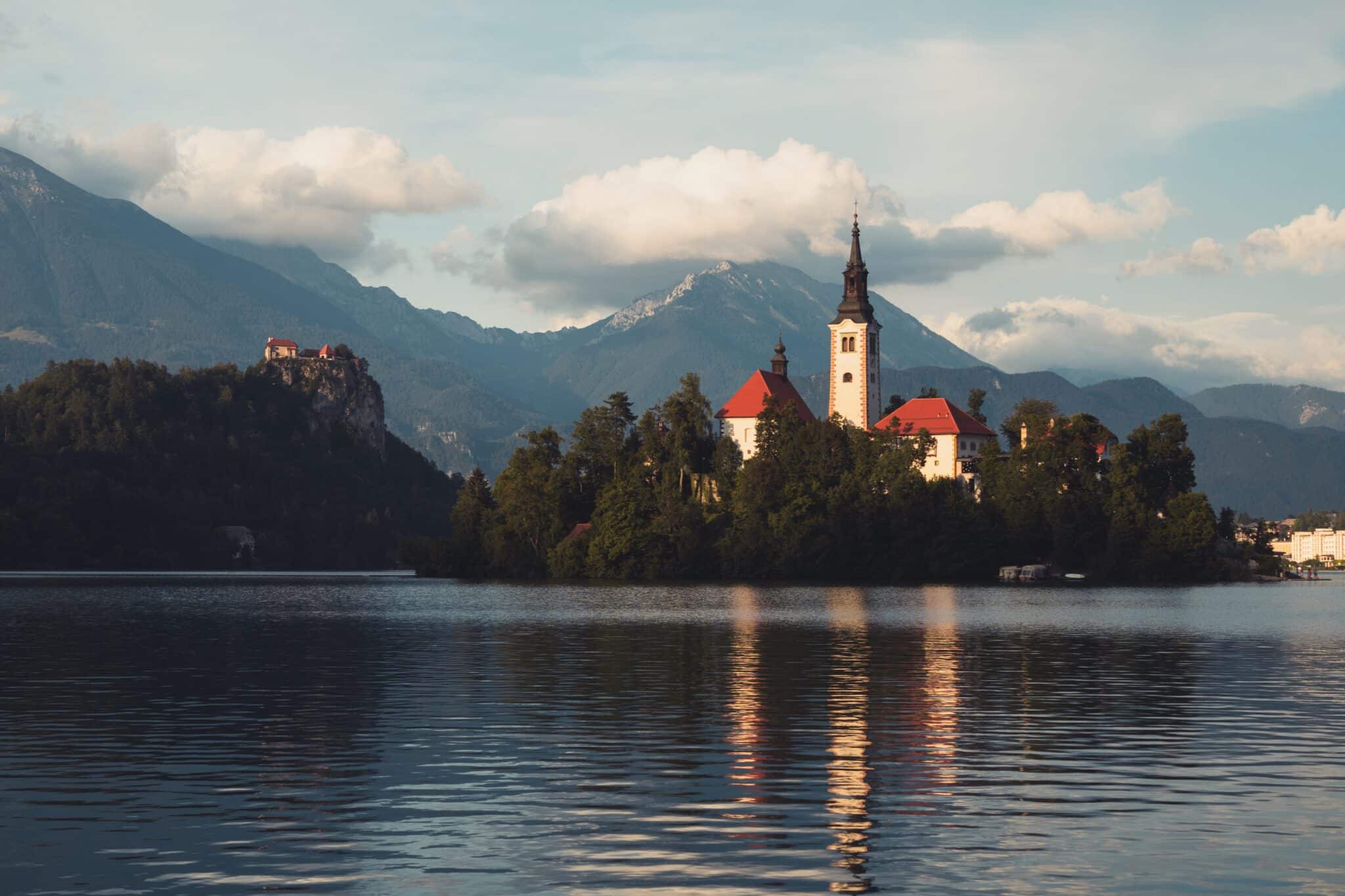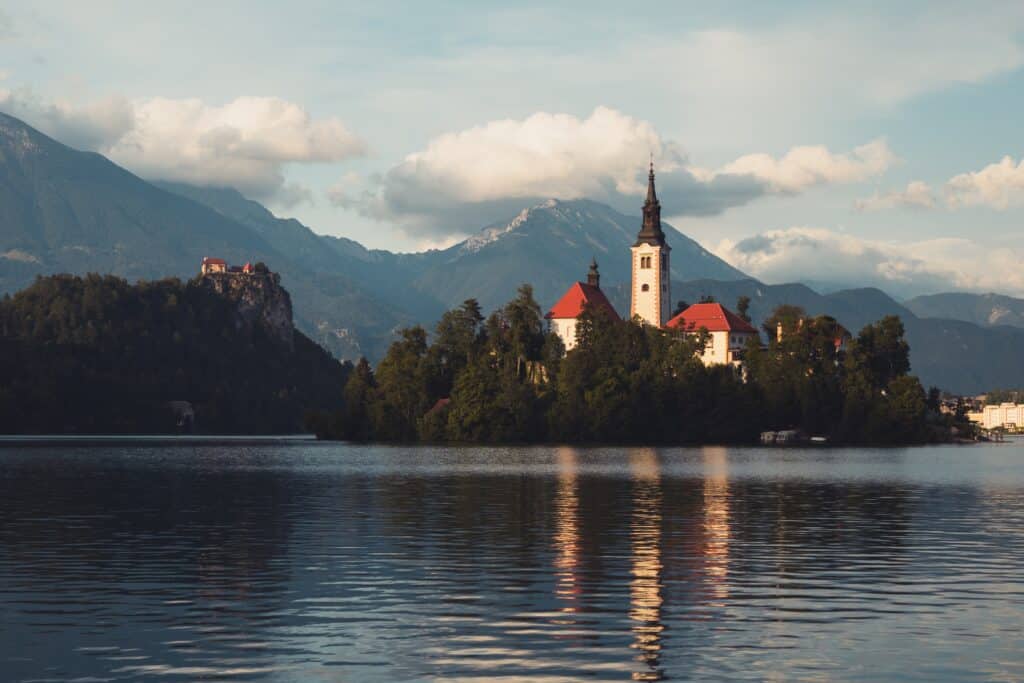 Certifications
Winoa Abrasiv Muta is committed to maintaining the highest standards in quality, environmental management, and occupational health and safety. We are certified in ISO 9001:2015, ISO 14001:2015, and ISO 45001:2018. For our product specifications and safety data sheets, please contact your local representative.