Contacts
Winoa South Korea – Formerly Seoul Shot Industry 
20 Seobu-ro 1403 Beon-gil, Juchon-Myeon,
Gimhae-si, Gyeongsangnam-do 50877 South Korea
Phone: +82 55 239 8917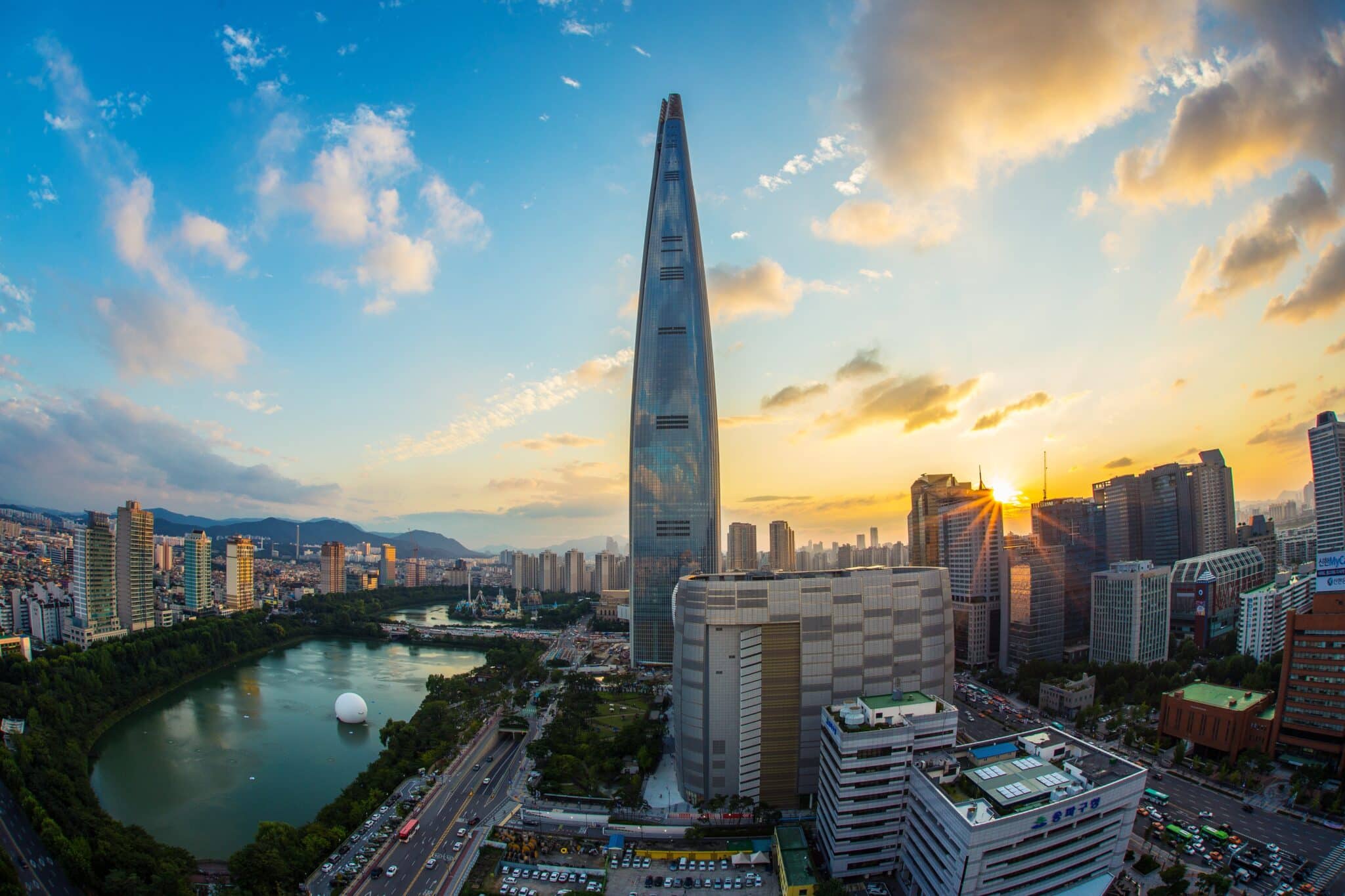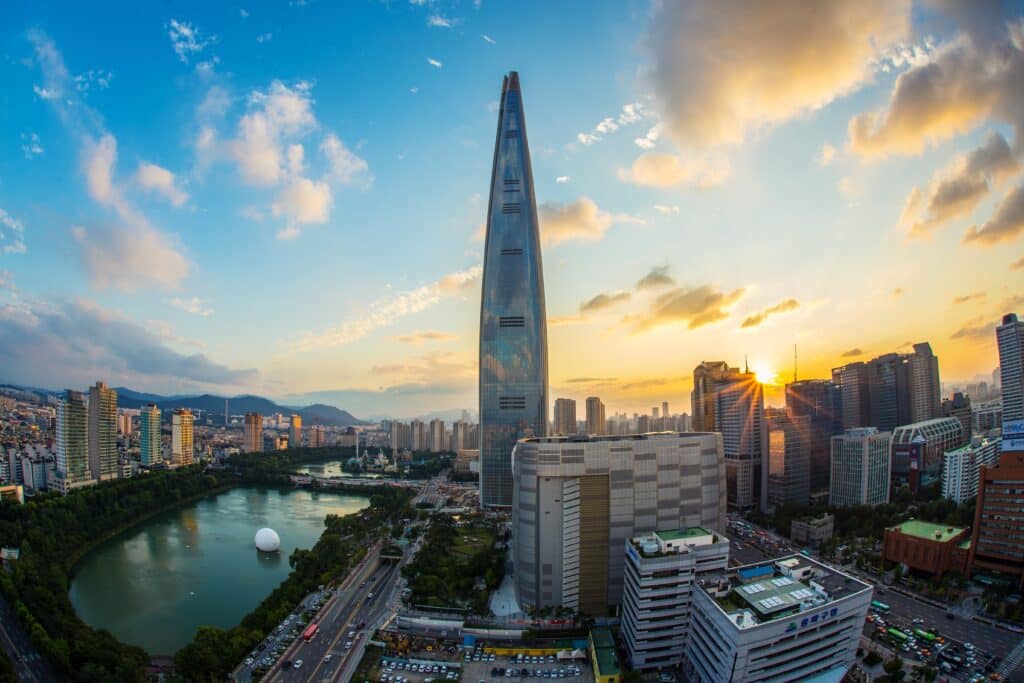 General description
Your Local Expert in Metal Surface Preparation
Winoa South Korea, formerly known as Seoul Shot Industry, specializes in providing top-quality metal surface preparation solutions to meet the unique needs of various industries in South Korea. Our comprehensive range of services includes abrasives, technical support, tools, and parts for shot blasting, peening, and surface treatment solutions to ensure optimal results and an improved service life for your components. 
Contact Our Local Team Today
Ready to experience the Winoa South Korea difference? Contact our local team today to discuss your metal surface preparation needs and discover how our expertise and solutions can help improve your productivity, reduce your costs, and ensure the quality of your parts.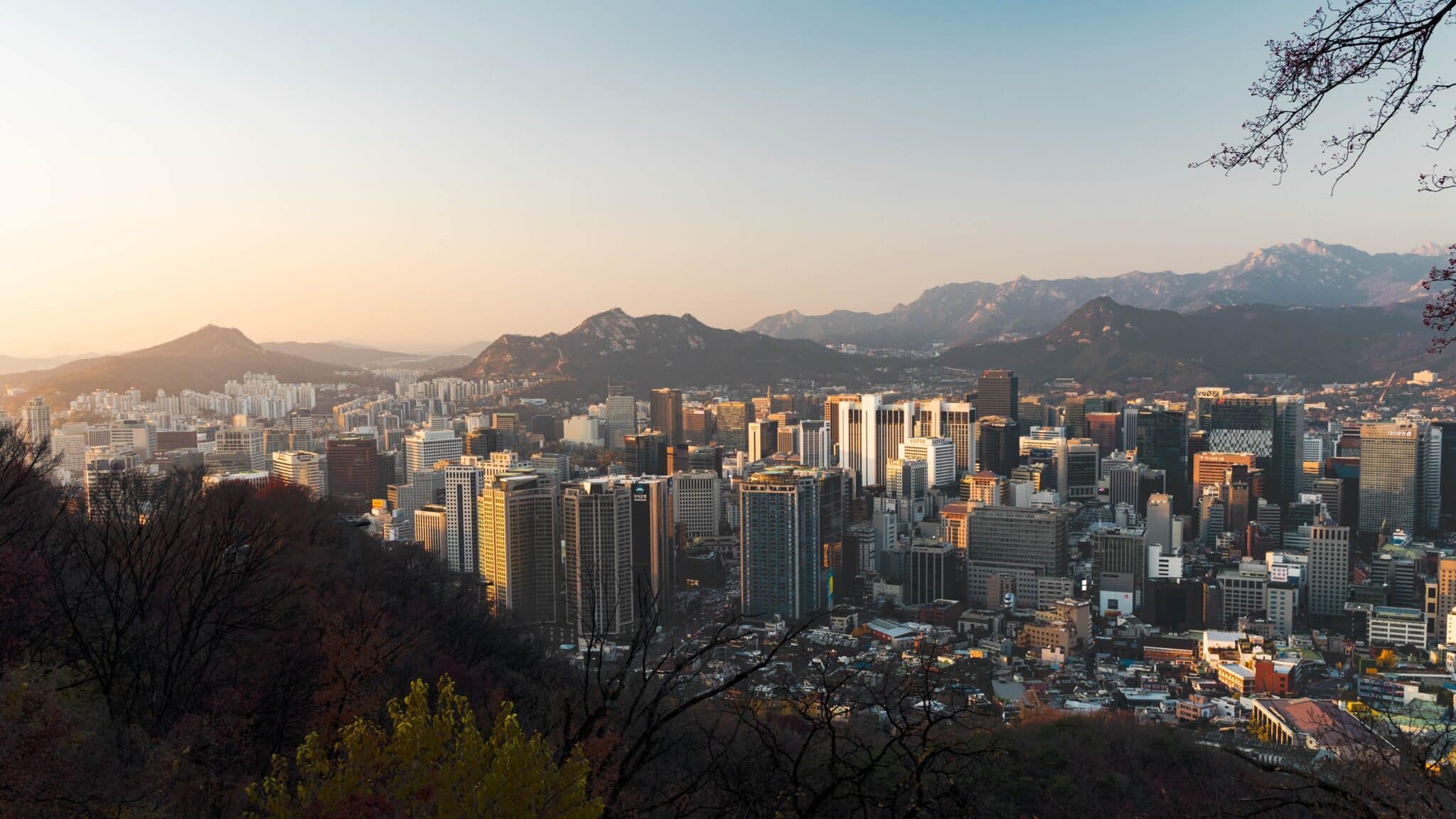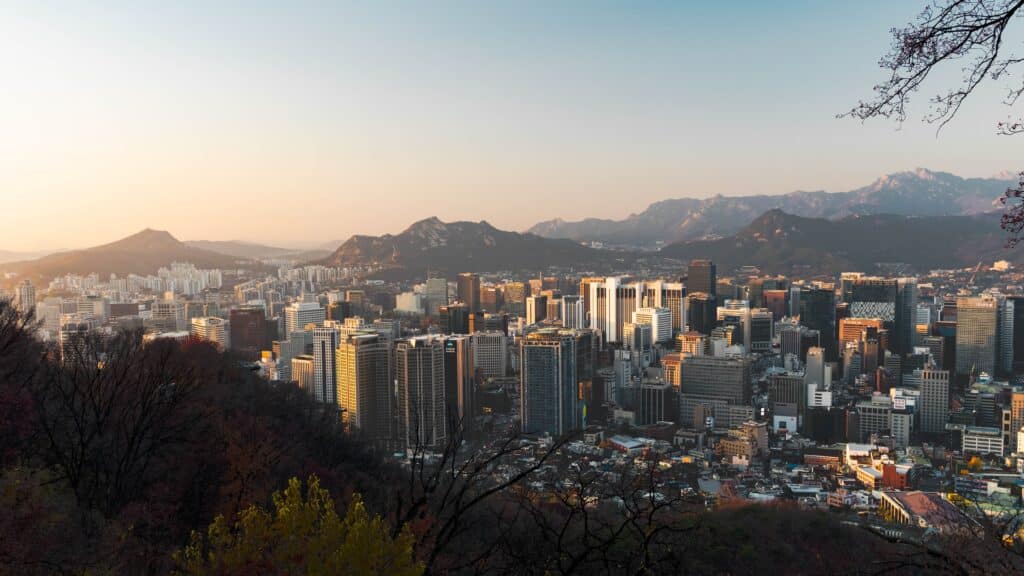 Expertise and dedication to quality 
At Winoa South Korea, we are committed to delivering the highest quality products and services to our clients. Our local team combines international expertise with a deep understanding of the specific requirements of the South Korean market, ensuring that our clients receive the best possible service and support. We are now part of the global Winoa Group, a world leader in metal surface preparation.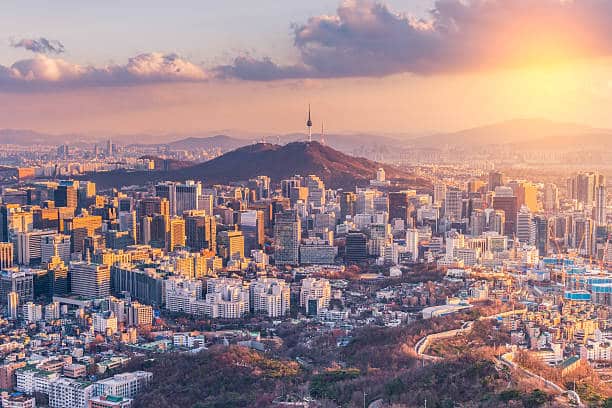 Certifications and product specifications
Winoa South Korea is dedicated to maintaining the highest standards in quality, environmental management, and occupational health and safety. We are certified in ISO 9001:2015, ISO 14001:2015, and ISO 45001:2018. For our product specifications and safety data sheets, please contact your local representative.