Your partner in metallic surface preparation
Your industrial needs
Discover Winoa's expertise for your industrial needs
Dive into the world of Winoa and discover our expertise in metal surface preparation with our brands W Abrasives, W Care, and W Tech. We offer a comprehensive range of solutions for cleaning, surface preparation, and peening, ensuring quality results and an improved service life for your components.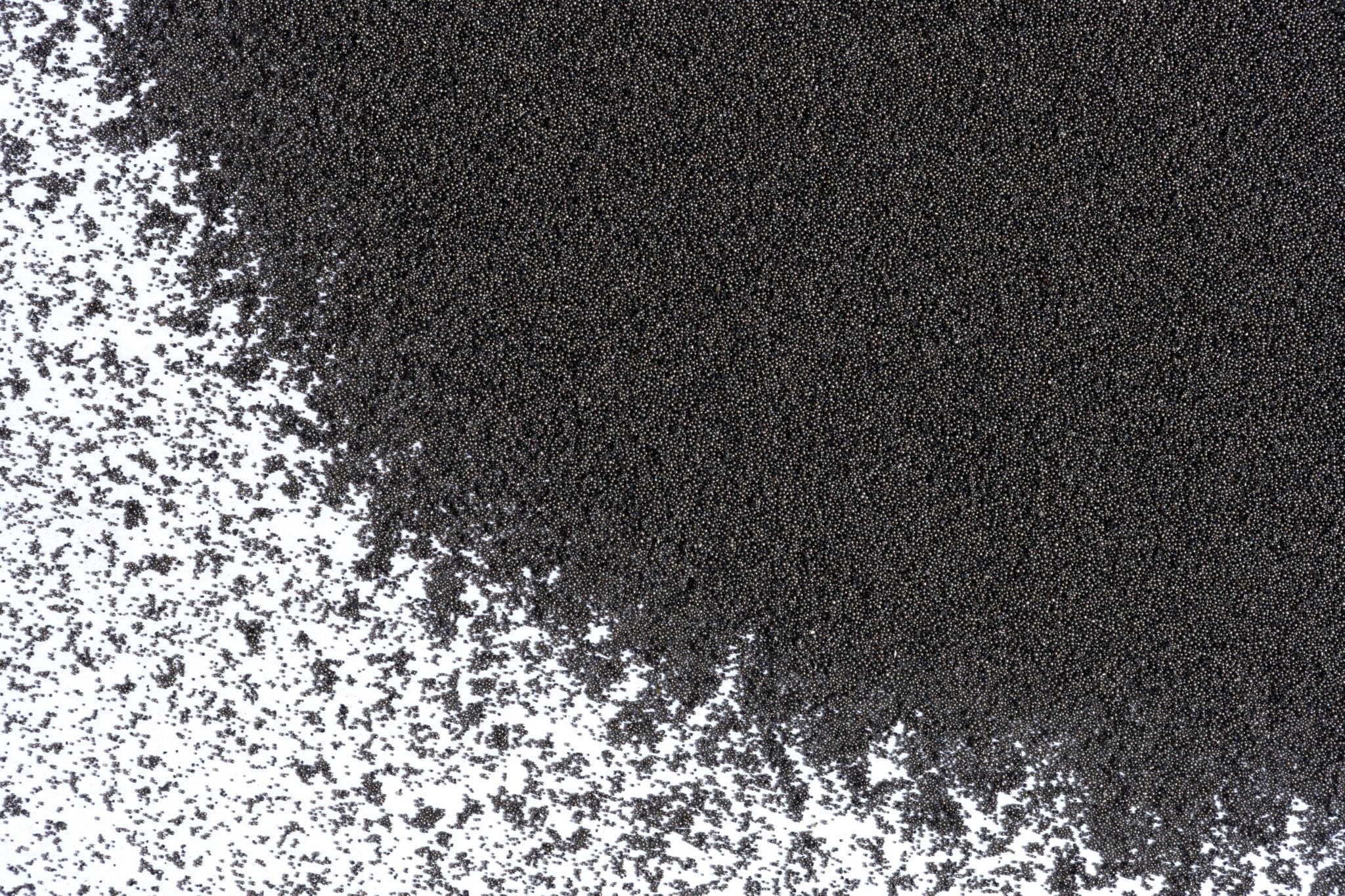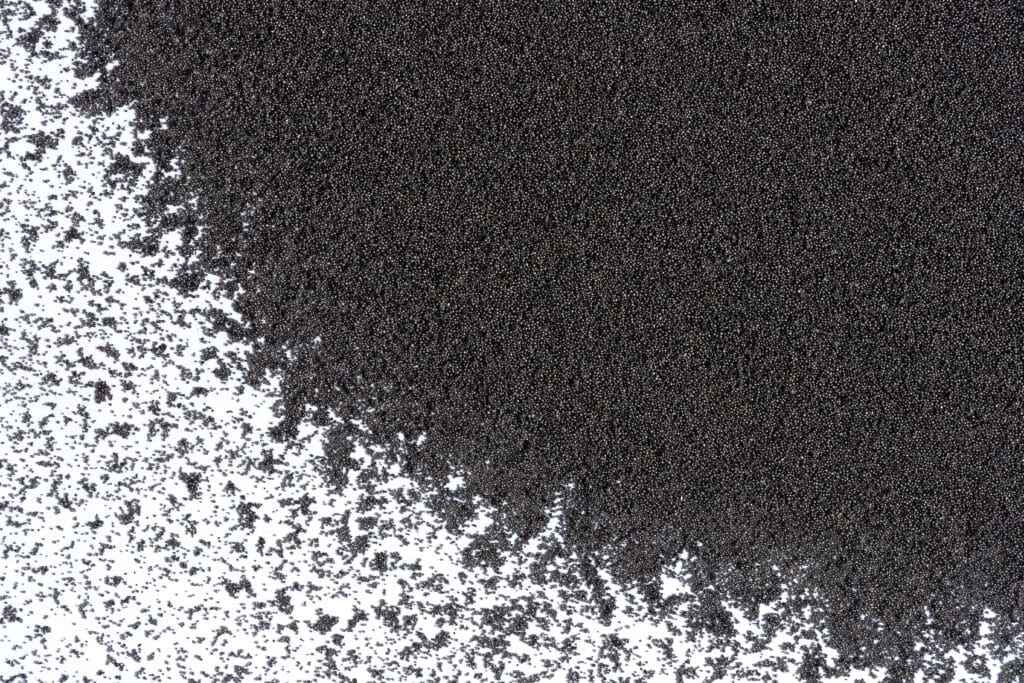 Find the perfect solution
Your industrial needs
Use our advanced search tool to identify the products and solutions best suited to your specific needs in cleaning, surface preparation, and peening. Select your technical criteria, such as hardness, particle size, or type of surface treatment, and our recommendation engine will guide you to the most efficient products for your application.
Meeting your needs of diverse Industries
Our surface treatment solutions are designed to meet the requirements of various industries, including road and non-road transportation, construction, energy, equipment goods, metallurgy, granite and stone, windmills, and shipyards. Discover how our abrasives and technologies can improve your productivity, reduce your costs, and ensure the quality of your parts, regardless of your industry.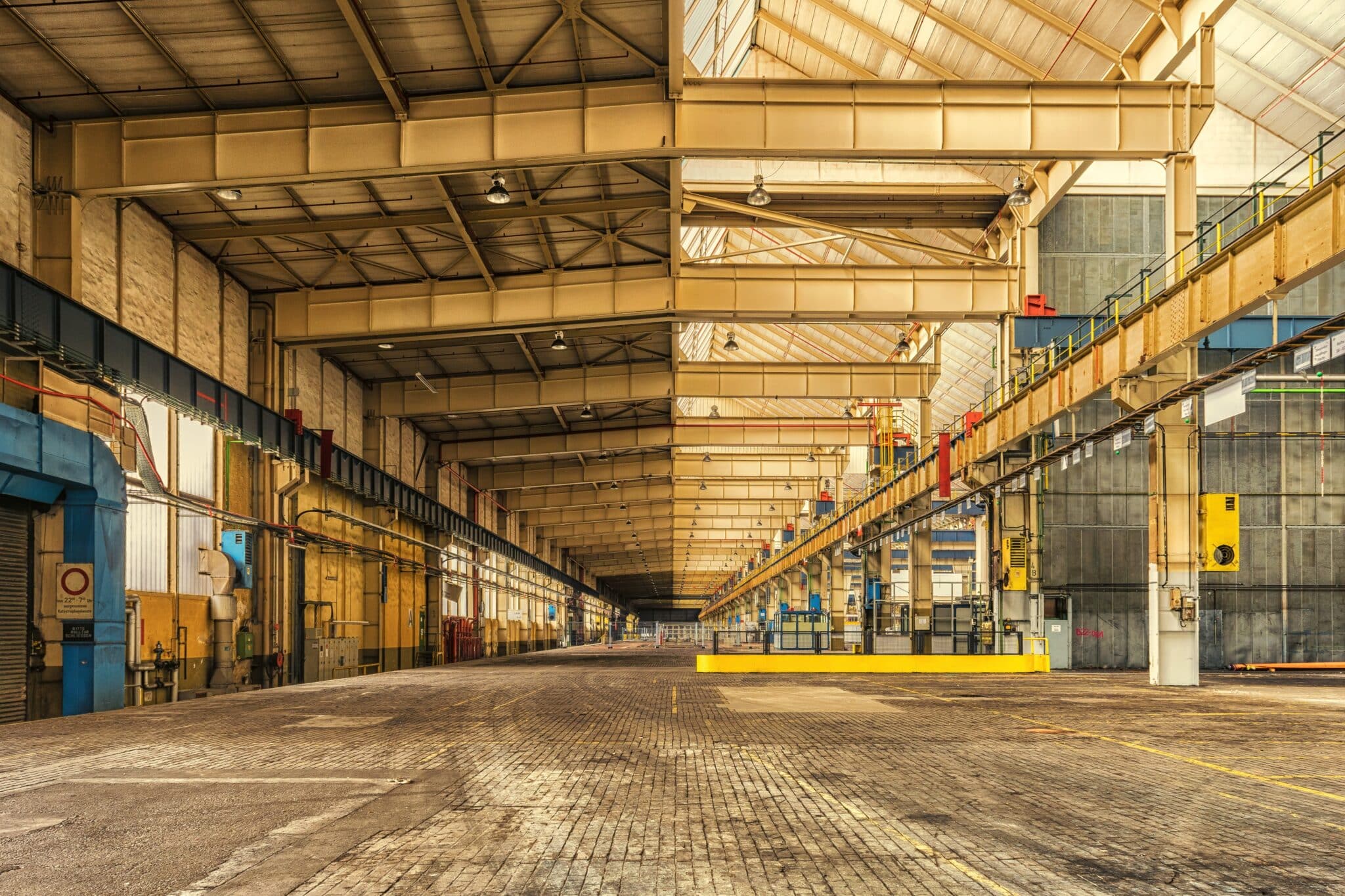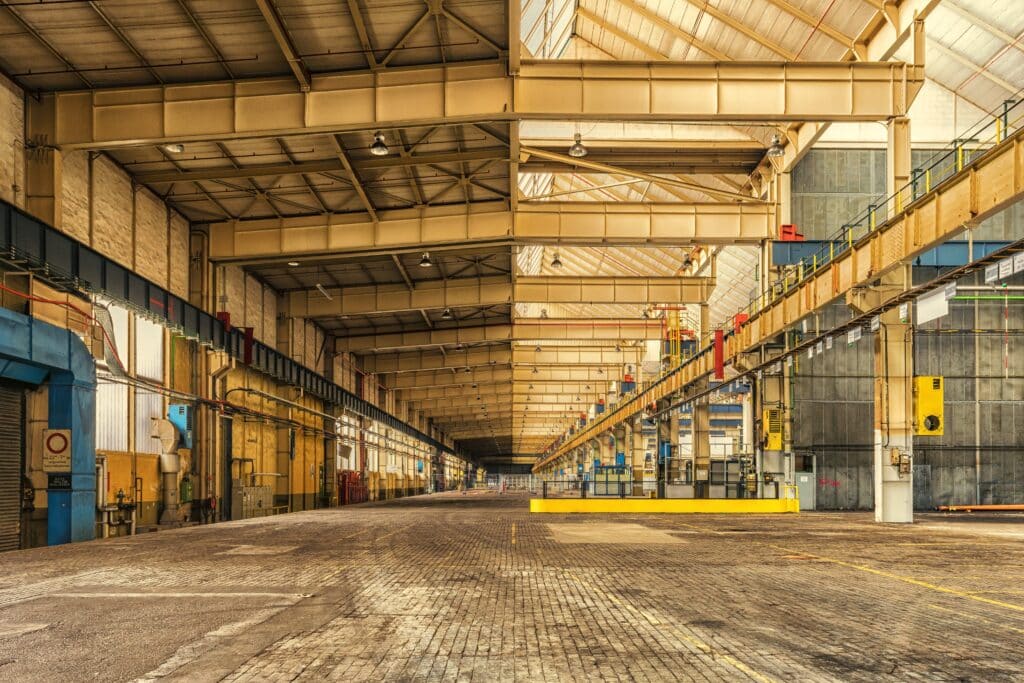 Explore our wide range of applications
Our innovative solutions cover a wide range of applications, such as shot blast cleaning (descaling, desanding, deburring), surface preparation prior to painting or any coating, peening to improve fatigue and corrosion resistance, and distinct applications such as anti-slip coatings, offshore oil rig ballasting, and more. Explore our full range of applications to find the one that matches your technical and operational challenges.