Global solutions provider in shot-blasting operations
Our main activities : W Abrasives, W Care, W Tech
Our activities:
For more than 60 years, we provide added value in surface treatment using sustainable solutions tailor-made to suit our customers' specific requirements. Natively a foundry manufacturing steel abrasives, we have grown and extended our scope with a set of services and industrial technologies to offer a complete range dedicated to shot blasting operations efficiency.
Find more about our 3 business lines :
Learn more about our branding strategy
OUR EVOLUTION ON VIDEO
Focus on winoa's activities key figures
euros world sales in 2022
of steel abrasives produced in 2022
countries covered by our sales
Activities per market
Our teams around the world address very different markets, all of which are very demanding in terms of reliability and quality of products and related services.
Key applications
WINOA FOR YOUR INDUSTRIES
Our products are used in various stages of our customers' industrial cycles:
Cleaning in foundries, automotives, forges and stainless-steel industry 50%
Surface preparation to ensure optimum adherence of paint and coating 40%
Cutting stone or granite using gangsaw or blasting for a controlled appearance 7%
Shot peening treatment against deformation, wear and corrosion 3%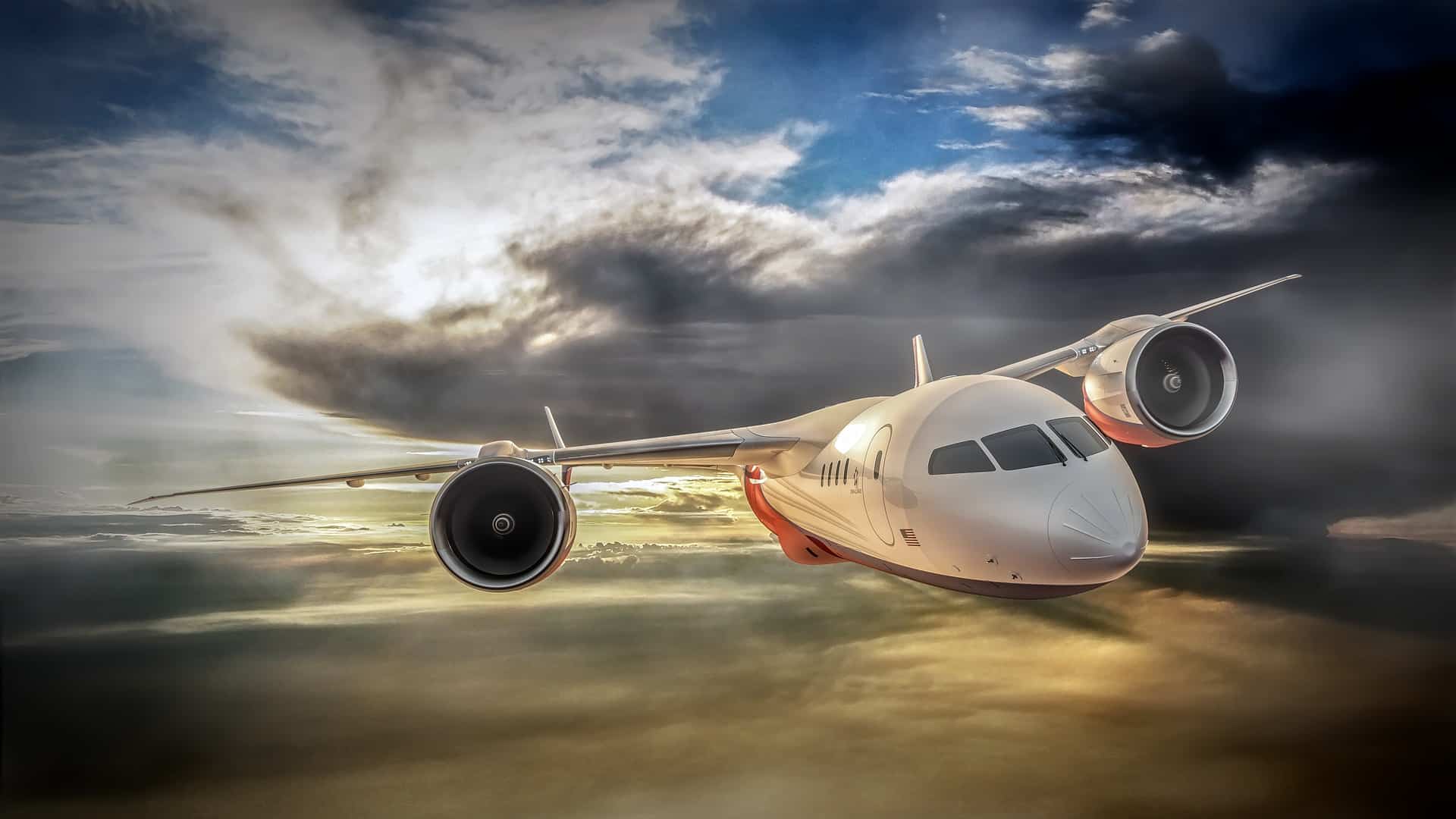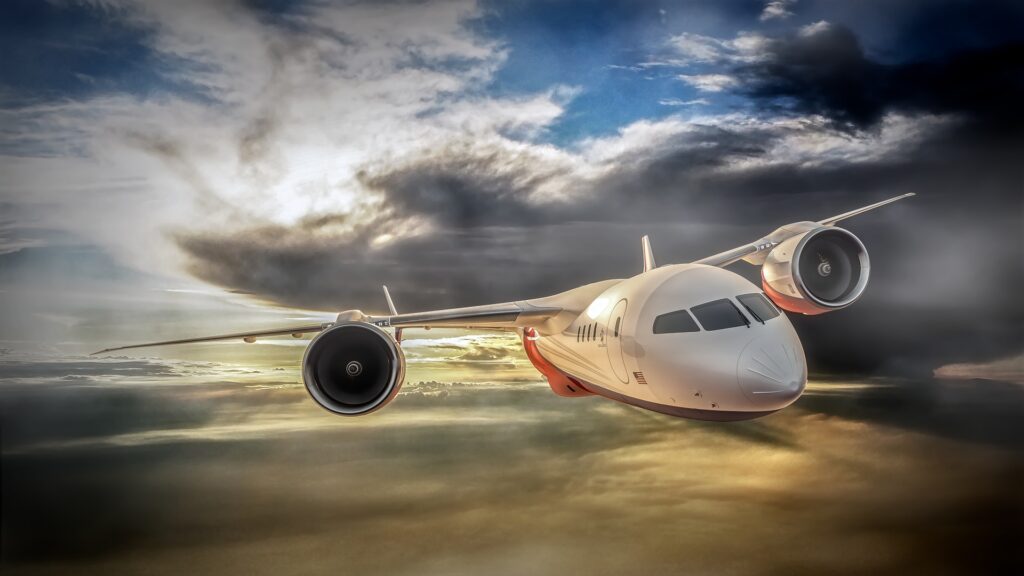 Sales turnover per zone
Winoa worldwide
Preparing tomorrow's surfaces, our motto, is carried out all over the world with local presence, close to our customers and their needs.
Markets and references
IMPROVE YOUR OPERATIONS
Metallurgy, road transportation, equipment goods, construction & granite, energy, aerospace, Marine & Rail : we provide  high value-added solutions that play an essential role in the production cycle of our customers.  
Our commitment:  Improve the performance of your operations