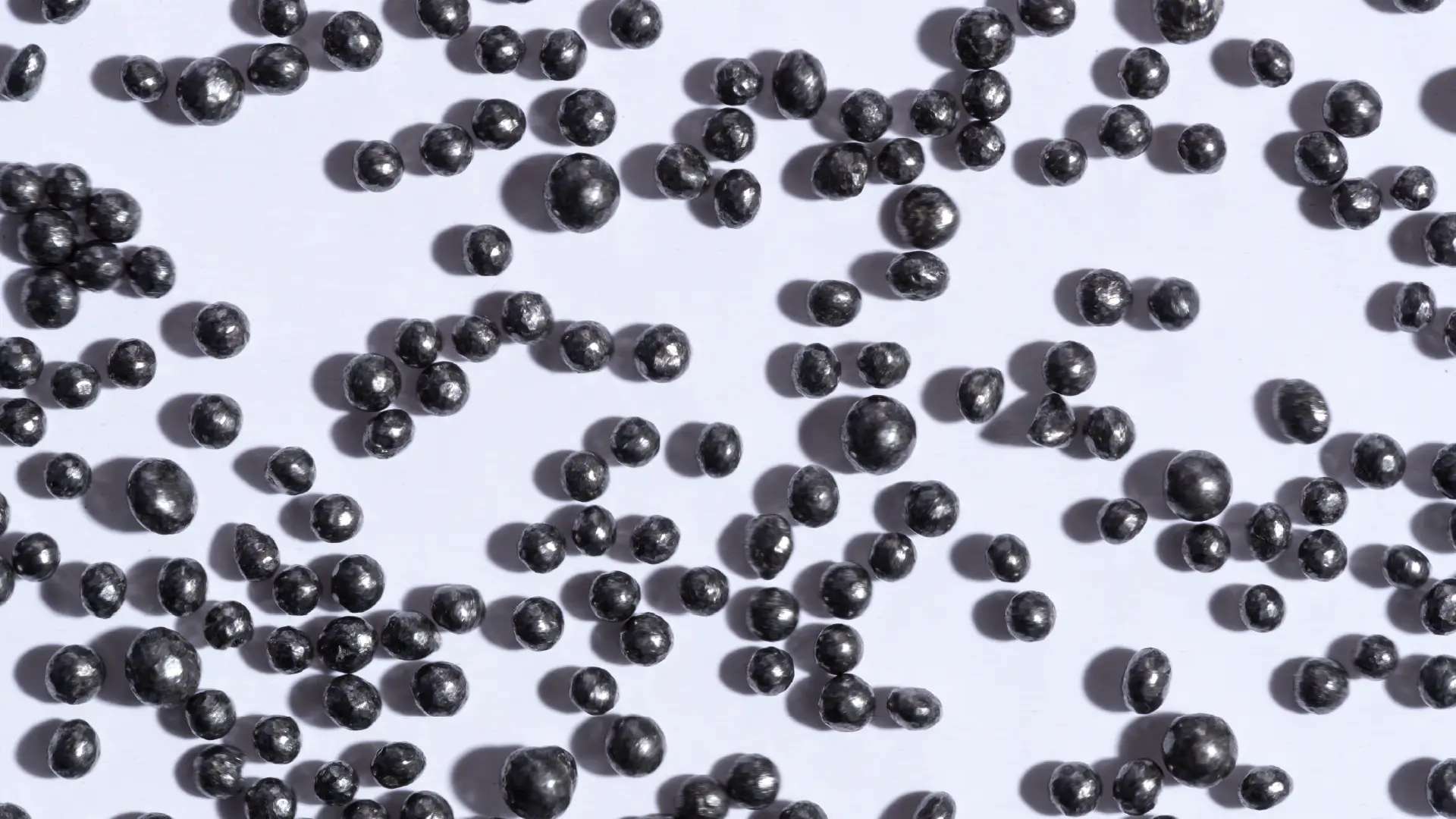 Stainless steel shot range
Why use stainless steel shot?
Industries that benefit
Stainless steel media are among the most commonly used blasting materials in metallurgy due to its specific properties, especially corrosion resistance. The metallurgy, automotive, shipbuilding and wind power industries are among the sectors that make the most use of this type of blasting material. As a privileged partner of its customers in continuous innovation and quality, Winoa has a wide range covering the needs inherent to each production.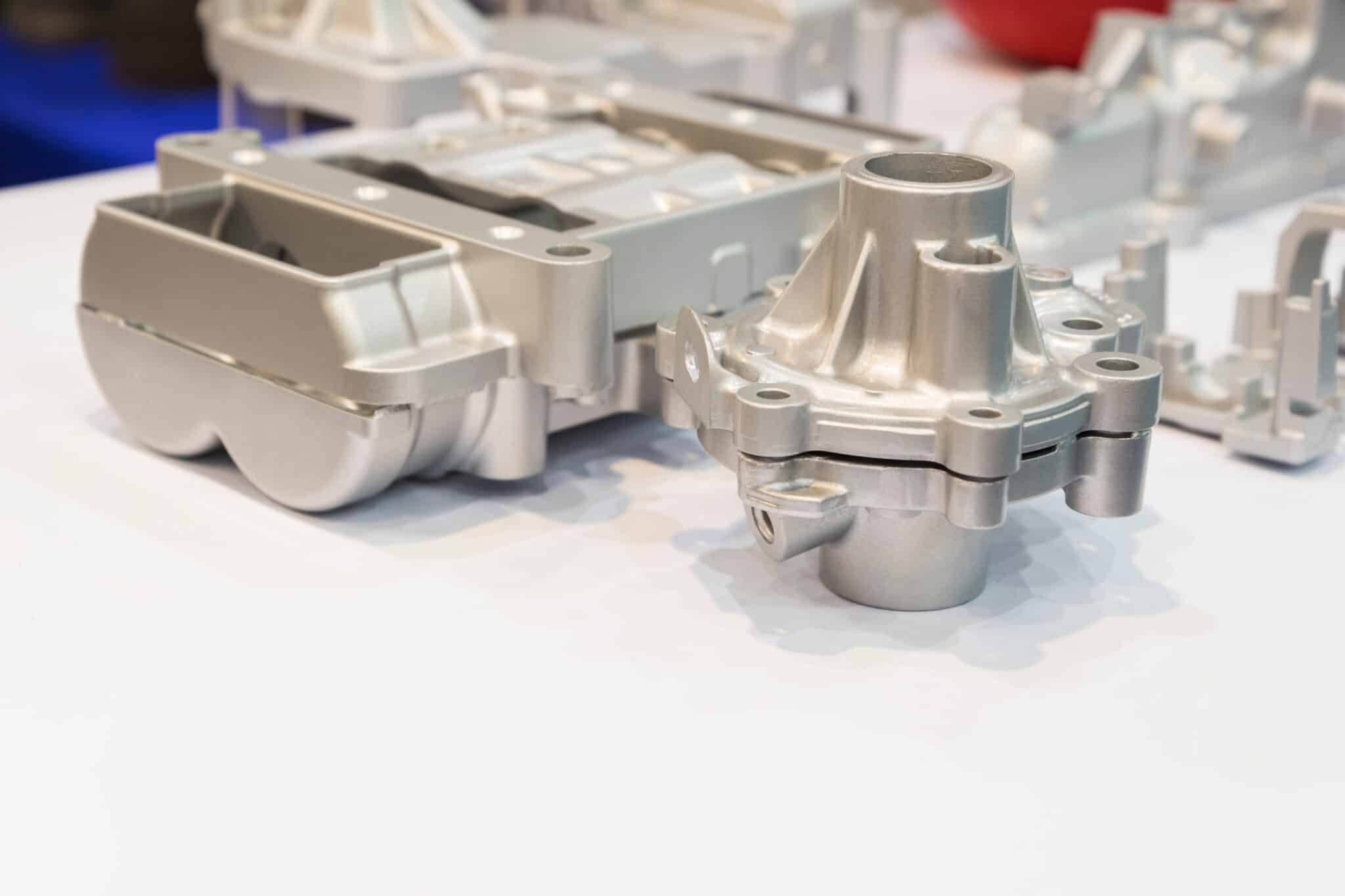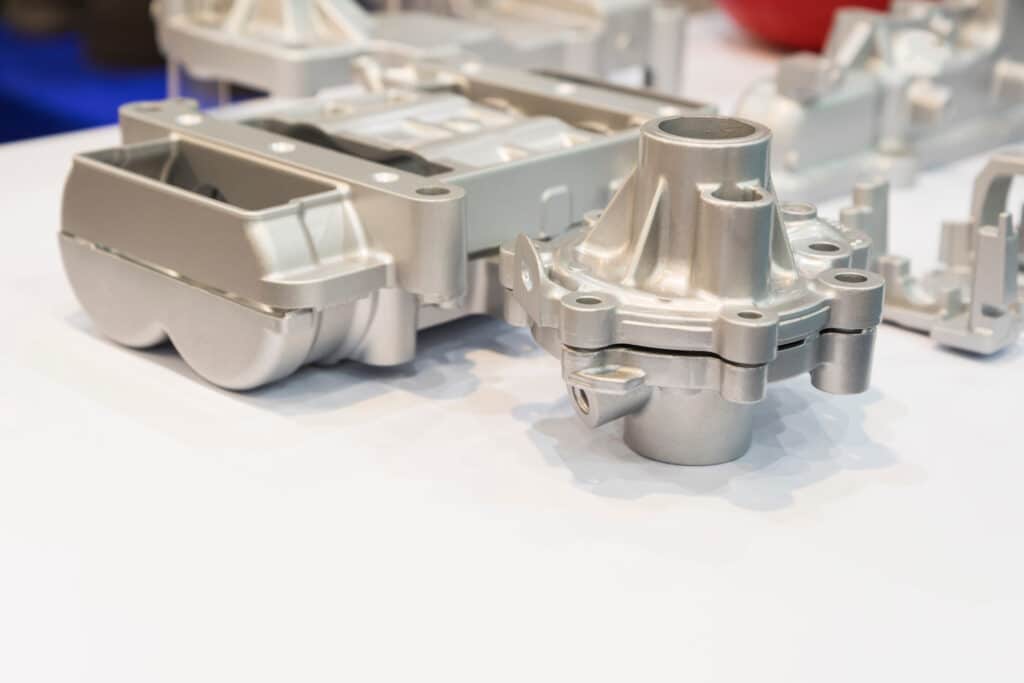 A wide range of products for stainless steel abrasive
Spherical shot or angular grit
Advantages of stainless steel media
Cleanliness, durability, economic

Cleanliness
Longer coating durability

Roughness
Better coating adhesion

Process control repeatability
Higher quality consistency
User benefits
Cost efficiency
Stelux stainless steel shot & grits have many advantages over metallic and non-metallic or expandable abrasives.
In addition to having a much lower cost of use than non-recyclable media (when a process for reusing the media exists), these have:
Considerably increased durability, allowing reuse up to 1000 times
Higher mass of each grain, which increases energy and cleaning efficiency and speed
Less machine wear, thanks to its hardness just below the equipment components
Reduces or could avoid using chemical cleaning or acid pickling processes
Eliminates the possibilities of having embedded iron particles, avoiding rusting & pitting
Leaves a thin passive layer that prevents surface corrosion due to the chromium in the mediaas well as almost zero dust blasting production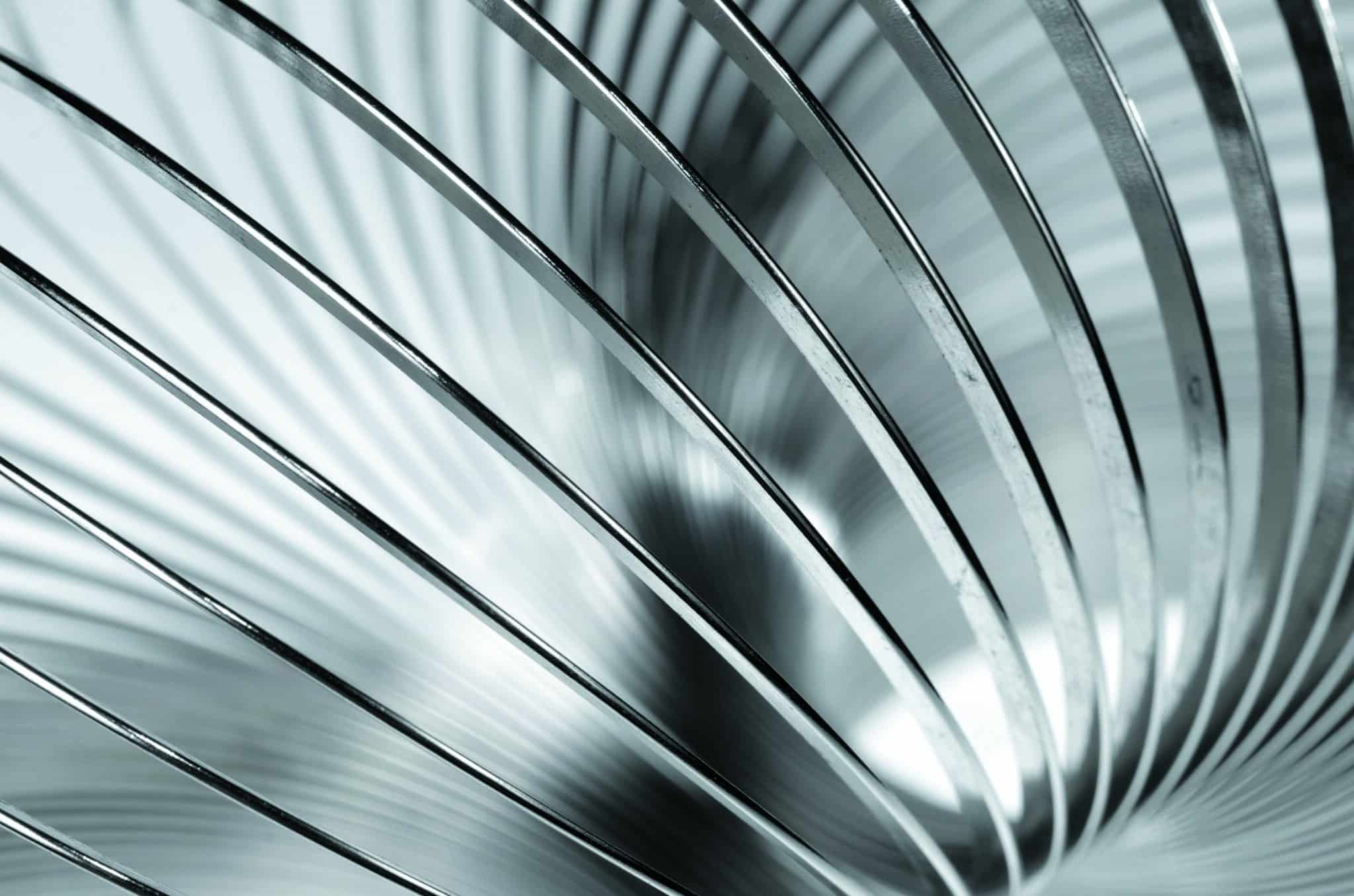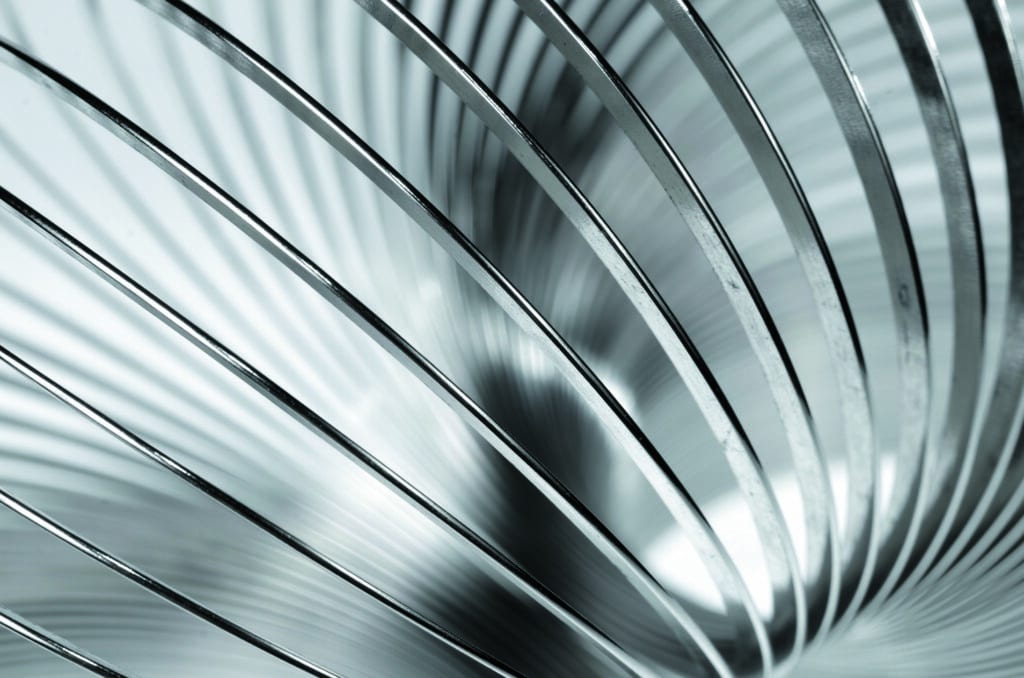 Customized options on Winoa stainless steel media
Features and descriptions
Your requirements are unique? So is our expertise! Here are a few examples of the options we create for our clients with Stelux™ range. To be able to meet the majority of requirements, from a rough profile to a high nickel content option, Stelux™ range will be able to respond to your needs:
Stainless steel shot: a wide range of applications
Broad Spectrum of Uses
Our stainless steel shot is designed for a wide array of applications, meeting diverse needs across various industries.
Metal Treatments
Galvanized steel, non–ferrous metals  / casting & parts
Stainless steel, nickel based, zinc & titanium alloys
Castings, forgings and welded parts
Surface Preparations
Prior powder coatings, painting
For insulation prep
Roughening surfaces prior to bonding
Removal of weldment bluing and surface finishing
Cleaning & Removal
Brush blasting for "white rust" removal (zinc oxide)
Paint removal
Surface preparation & cutting in wet environment
Specialized Processes
Removal of heat treatment scales, forgings & castings released agents
Preconditioning step prior to chemical process or acid pickling
Ceramic removal & finishing for investment castings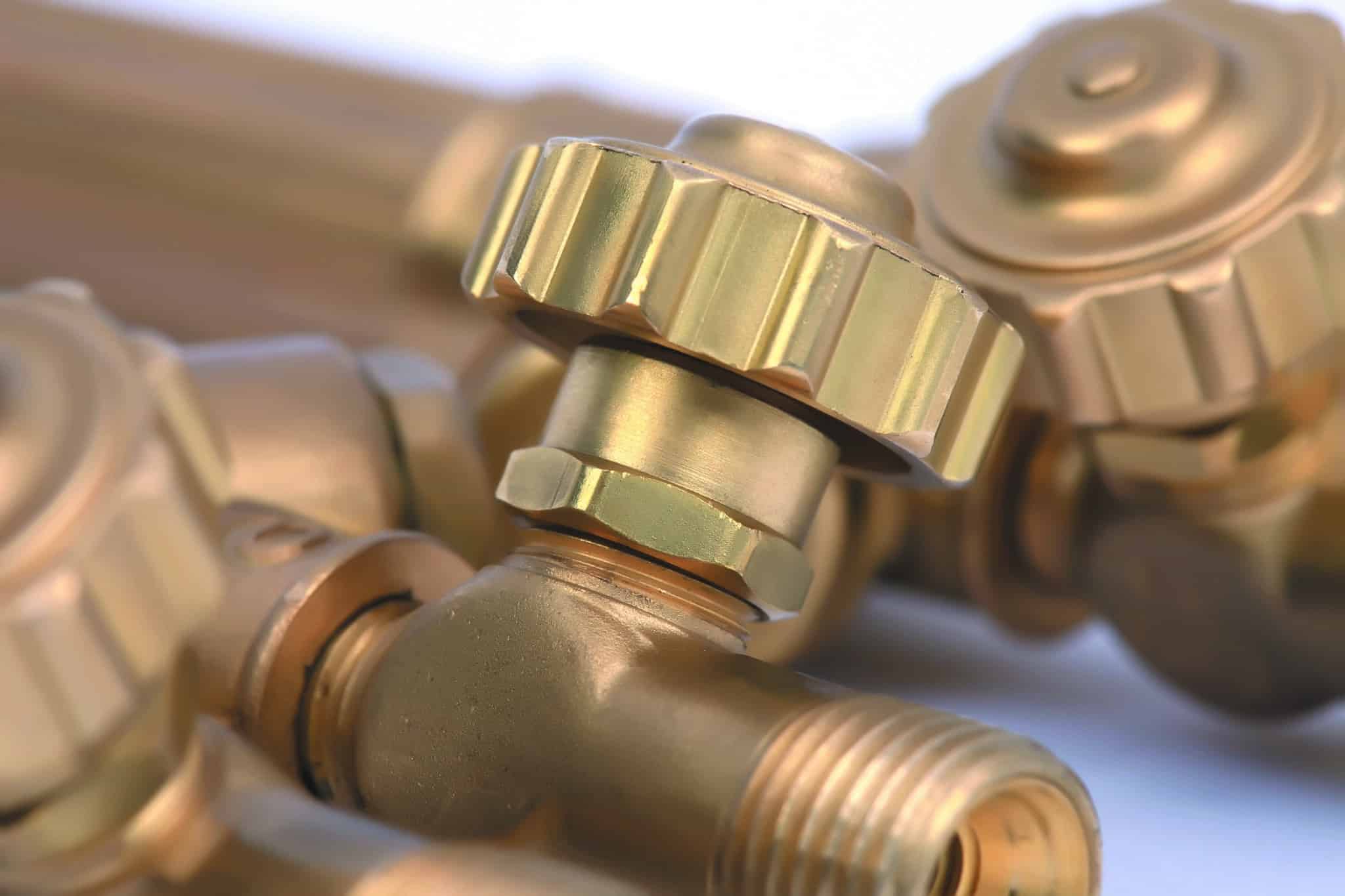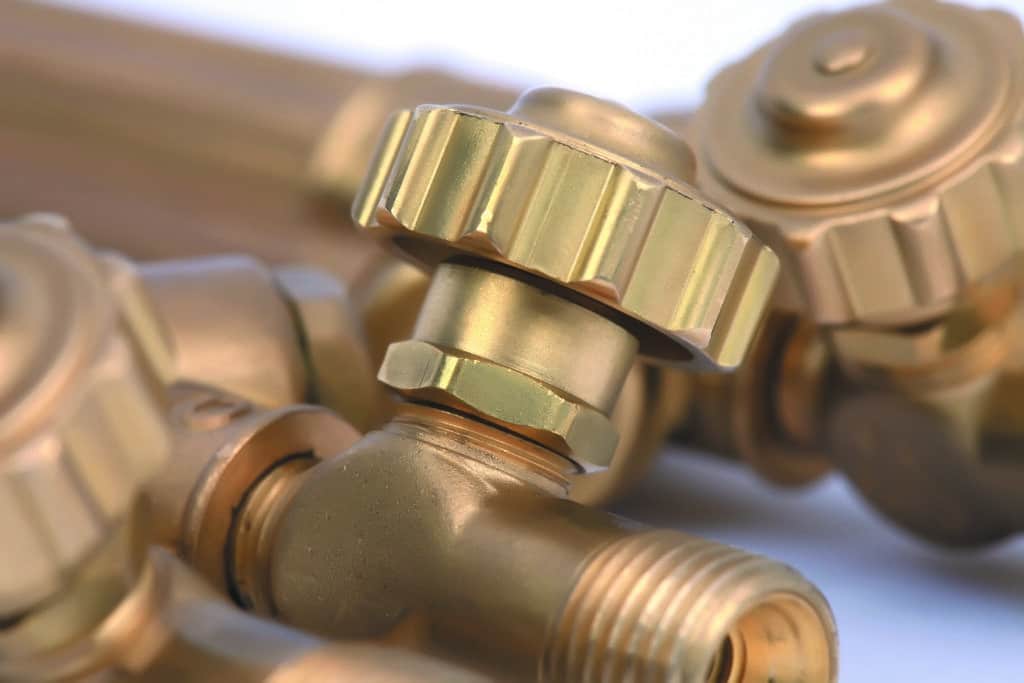 The economic benefit of using stainless steel shot
Why Choose Stelux™ Stainless Steel Grit or Shot?
With significantly lower consumption rates than expandable media, the total cost of "sandblasting" can be reasonably 5 times less using a Stelux™ stainless steel grit or shot product than any other expanding abrasive when using a recycling system.
At similar effectiveness for prepared surfaces, the main savings come from:
Costs of disposal of dust and used abrasives
Media consumption
Maintenance costs
Not to mention increased efficiency through better visibility, better room cleanliness and happy employees!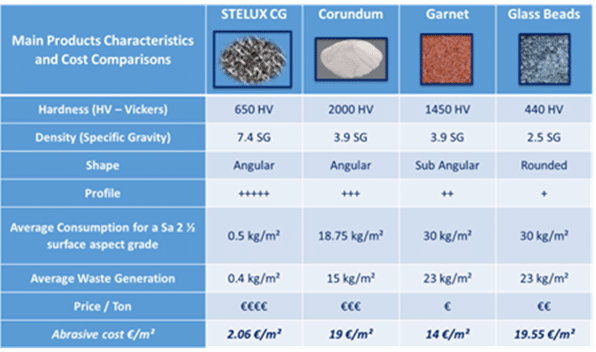 Success Stories
Learn More
Discover TMB's exceptional surface finishing process using W Abrasives Stelux media from Winoa