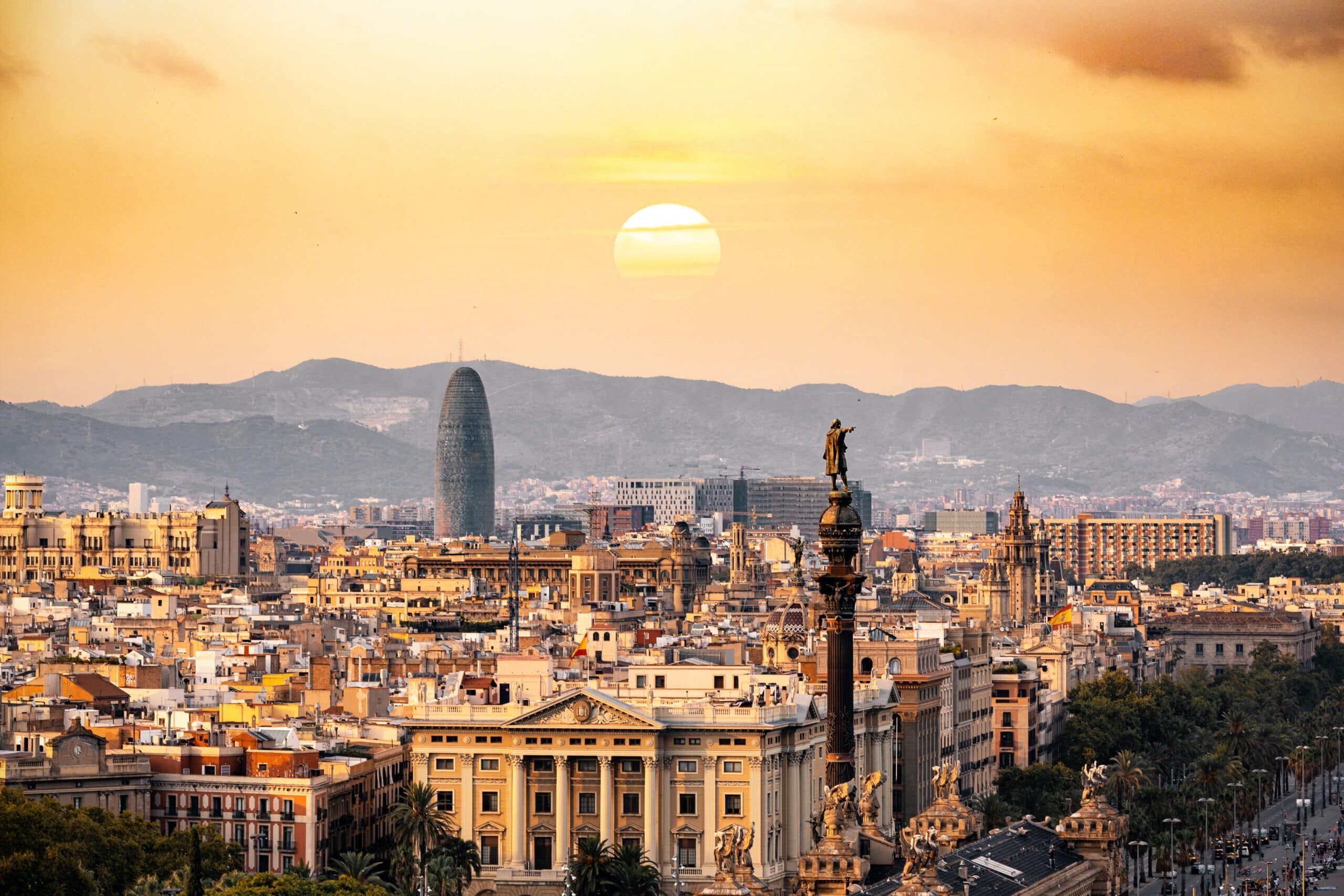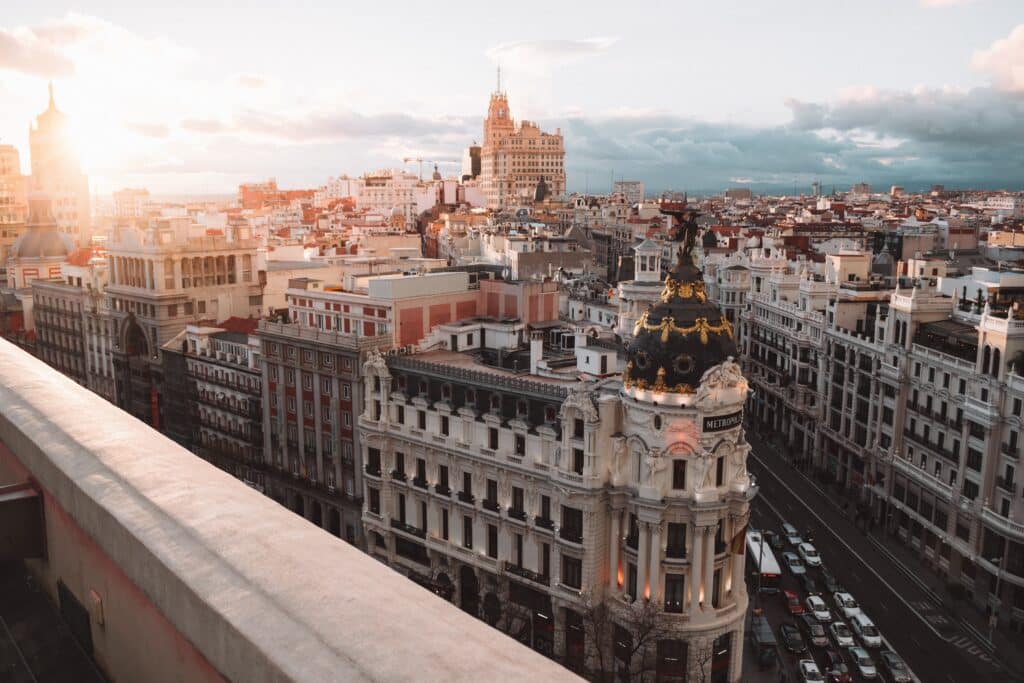 General description
TALLERES FABIO MURGA, S.A. was founded in 1934, being WINOA IBERICA, S.A. the new name of the company as from 1.1.2015.  From its origin until now, WINOA IBERICA, S.A. has produced and sold a remarkable range of products, focusing since the early fifties on the production of steel shot and grit. 
In 1993, T. Fabio Murga, SA, nowadays WINOA IBERICA, SA, joined WHEELABRATOR ALLEVARD ENTERPRISES Group, now called WINOA, SA, and thus became part of the world's largest steel shot and grit producer group. 
 WINOA IBERICA, SA production plant sits on a plot of 37,000 m2, of which 15,000 m2 are covered and occupied by its modern and technologically advanced facilities that meet the most strict environmental requirements and competitive needs. 
The annual production capacity of steel shot and grit is in the range of 70,000 t, providing also a manufacturing department of anti-wear pieces which production is based on special heat and abrasion resistant alloys. 
WINOA IBERICA, SA is certified based on ISO 9001, ISO 14001 and OHSAS 18001 standards. 
Aware that success in today's market environment requires the highest creativity and utmost rigor from everyone in the company, professionalism, efficiency, dedication and customer orientation are some of the characteristics possessed by all components of WINOA IBERICA, SA.  Such conditions have allowed us to be chosen by a large number of customers to move forward together into the future. 
At present, WINOA IBERICA, S.A. exports to dozens of countries providing quality, competitiveness and service second to none worldwide in the market.