Cleaning
what is Shot blast cleaning ?
Shot blast cleaning consists mainly of a preparation process of the parts before further transformations (machining, drilling, welding..). Used in many types of Industries primarily in foundries, forges, and mills, its purposes are varied.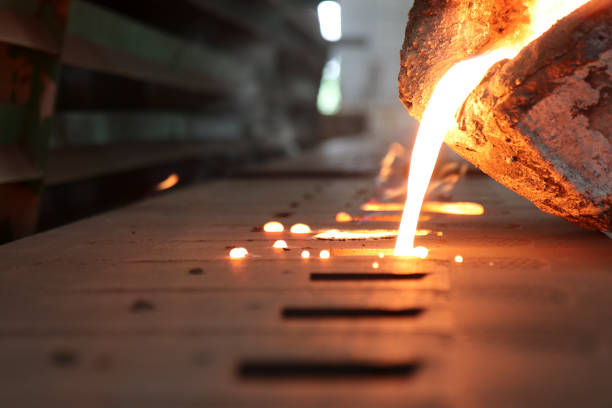 Desanding
Discover our desanding solutions
Action to remove sand and ceramic in casting processes.  
Most suitable products :
Descaling
Discover our descaling solutions
Action to remove steel scale, oxide layer, often on forged parts or after a heat treatment process.
Most Suitable products:
Deburring
Discover our deburring solutions
Process to remove sharp burrs and soften edge on metal parts.
Most Suitable products:
Contact us
To be able to select the best option and services for your cleaning application, please communicate with one of our specialists