Contacts
Winoa Thailand IKK
Winoa (Thailand) Ltd. 
416 A, Bangpoo Industrial Estate,Moo4, Tambon Praksa, 
Amphur Muang,Samutprakarn, 10280, Thailand. 
Phones: +662 705 7100, +622 705 7110,  Fax: +662 705 7199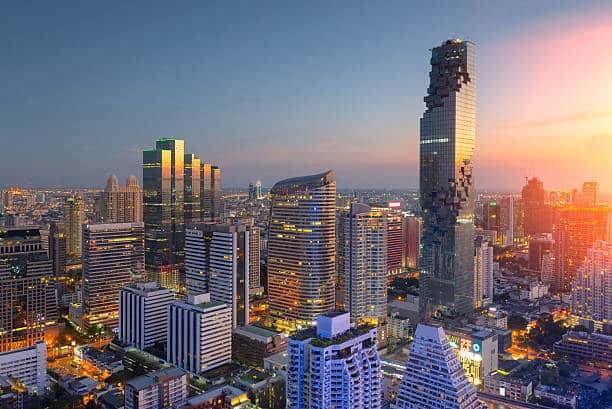 We team up with our customers
Winoa Thailand IKK
Winoa Thailand IKK

is

the leader i

n

Steel

shot and grit, cut wire, stainless steel shot, service, and innovation.
we are always willing to team up with our customers to progress toward excellence.
To meet the stringent requirements of the surface preparation and cleaning industry, Winoa, under the brand W Abrasives®, produces new metallic media, specially designed to offer high process consistency. we provide all types of blasting operations including desanding, deburring, descaling, shot-peening, surface preparation before coating, and even stone cutting.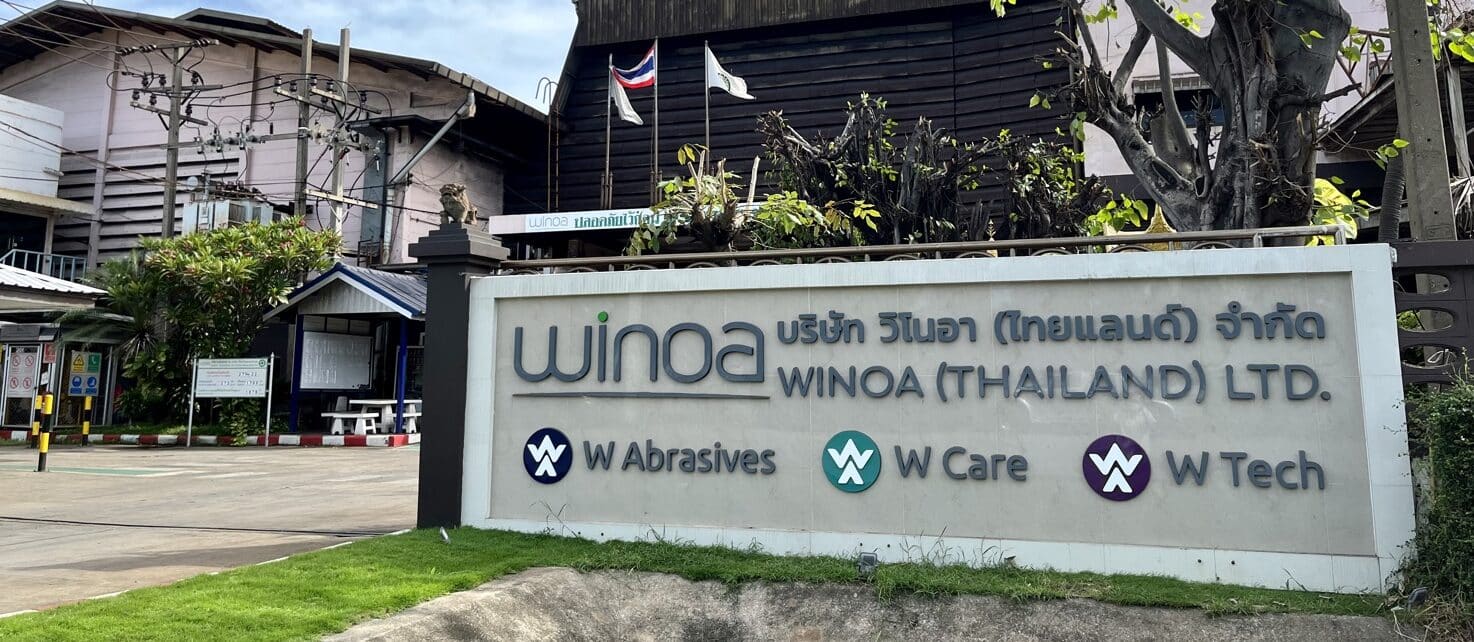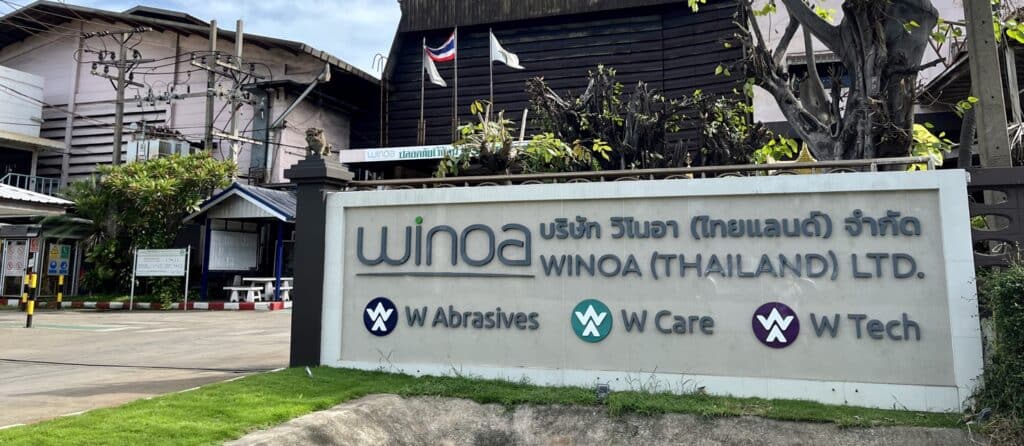 Covered territories 
Winoa Thailand IKK
Winoa in a nutshell
Winoa Thailand IKK
Winoa (Thailand) is a leading manufacturer and supplier of steel abrasives and blasting technical services in ASIA territory. We have production facility located in Thailand with 5 technical sales and over 50 support persons to serve the market demand in this territory. The company was founded in 1988 with over 22,000 tons production capacity per year. We also have full ranges of technical services, provide knowledge and consultant for blasting process improvement. 
1988
Siam IKK was established as the first manufacturer of steel abrasives in Thailand. With an initial capacity of 2,500 tons per year, Siam IKK was serving customers in Thailand and export markets. 

1999
Siam IKK joined the world leader, WINOA Group (formerly Wheelabrator Allevard). This significant step allowed Siam IKK to benefit from the best technology for manufacturing and to serve its customers with unique technical support to optimize their operations. 

2000
Siam IKK was awarded ISO 9001 : 2000 certification, a guarantee of superior product quality and services. 

2004
The production facilities were expanded to reach 36,000 tons per year of capacity, the largest in Southeast Asia. In cooperation with its parent company, WINOA Group, the quality of the products and the ability to serve international markets through reliable sales network have been continuously improving.
2009
Siam IKK has taken leadership in providing unique technical service with dedicated staff, "WALUE"; W Abrasives Leading Unit for Expertise, to improve productivity, reduce blasting process costs, share knowledge and expertise, and create innovation. 
2022
More than 20 years in the Winoa family, Siam IKK Ltd. is becoming WINOA (THAILAND) LTD. on June 1st 2022. are proud to be fully aligned with the Winoa brand and image, to demonstrate Winoa leadership, and its desire for growth, and to be an integral part of the Winoa group's vision. 
Distributors
Winoa Thailand IKK
Thailand
TOCHU THAILAND CO., LTD.
388 M.6, Niyom-Klongsuan Rd., Klongniyomyatra,
Bangbo, Samutprakarn, 10560 Thailand.
Tel: +662 317 5381
TOYOTA TSUSHO (THAILAND) CO., LTD. 
607 Asoke-Dindaeng Rd., Dindaeng, Dindaeng,
Bangkok, 10400 Thailand.
Tel: +662 825 5555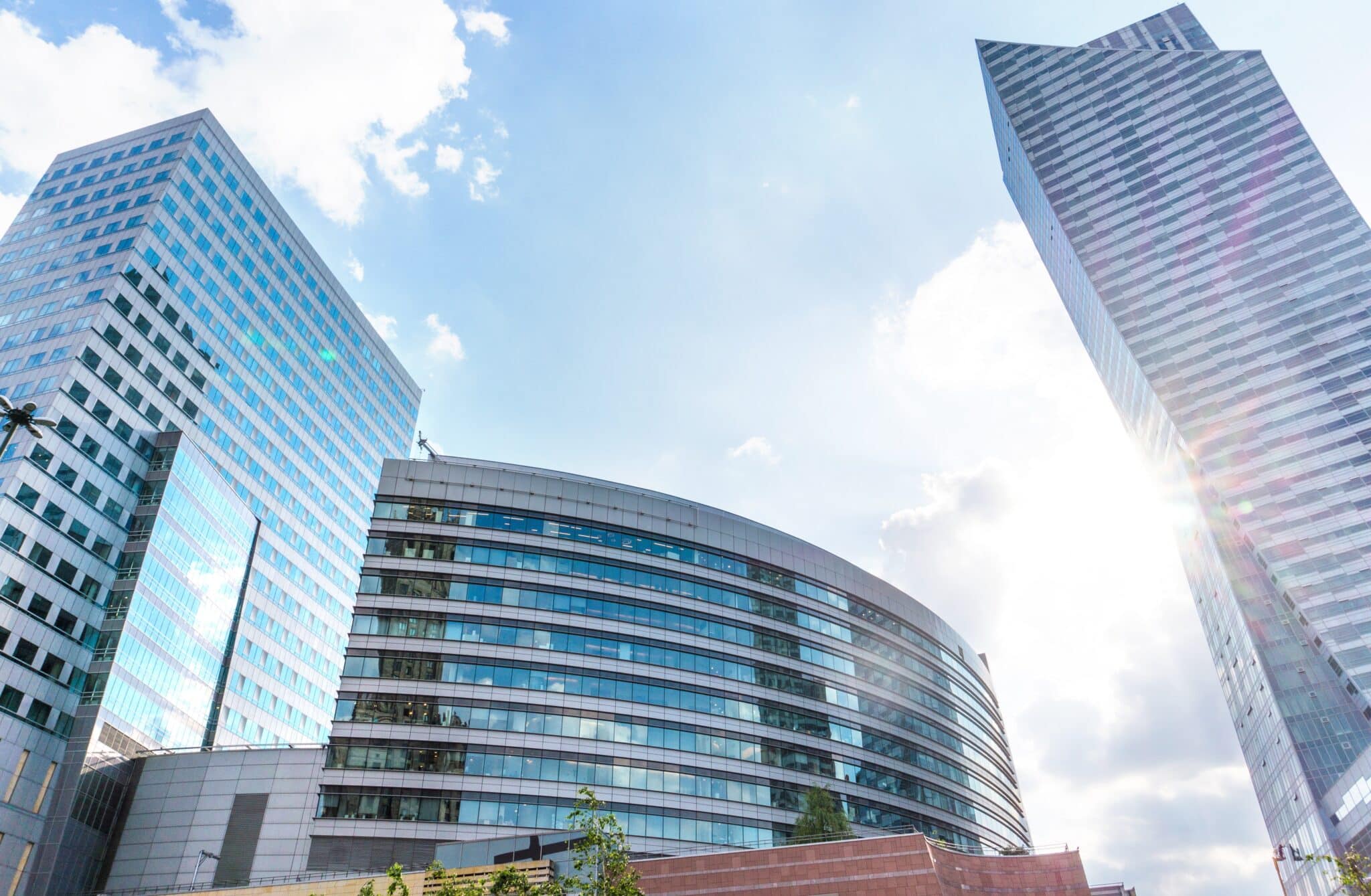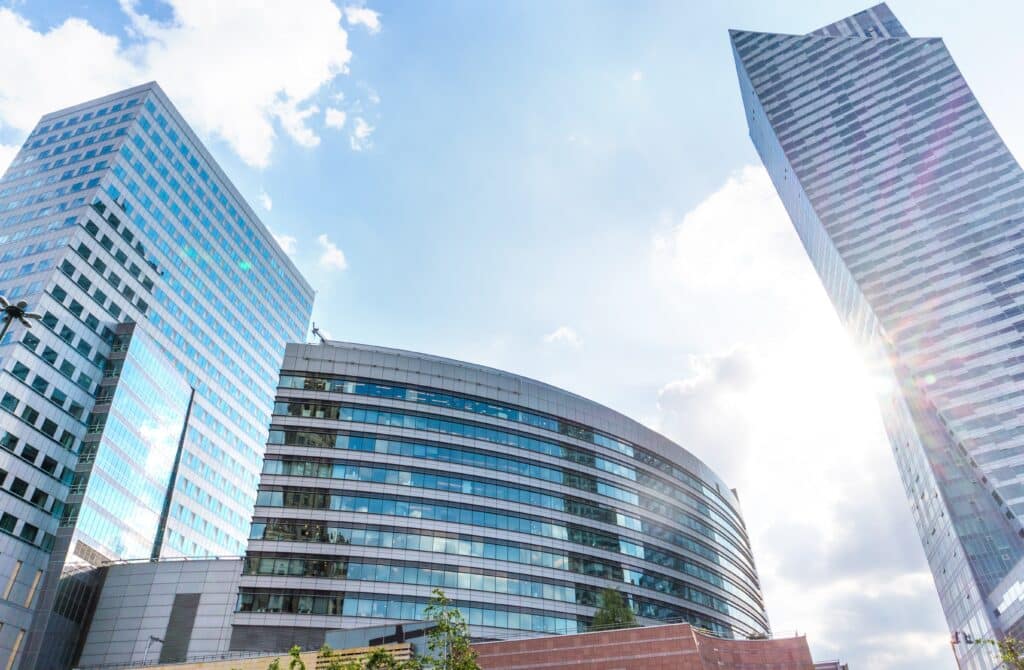 Malaysia
ABRASIVE ENGINEERING SDN BHD
No. 9, Jalan Gangsa 3, Desa Perindustrian Kulai 2,
Kulai, Johor, 81030, MALAYSIA.
Tel: +607 652 1599 / 07-652 1967
Email: abrasive@singnet.com.sg 
INDPRO (M) SDN. BHD.
27, Jalan PJU 3/49, Sunway Damansara, Petaling Jaya,
Selangor, 47810 Malaysia.
Tel: +603 7880 2323
Email: hq@indpro.com.my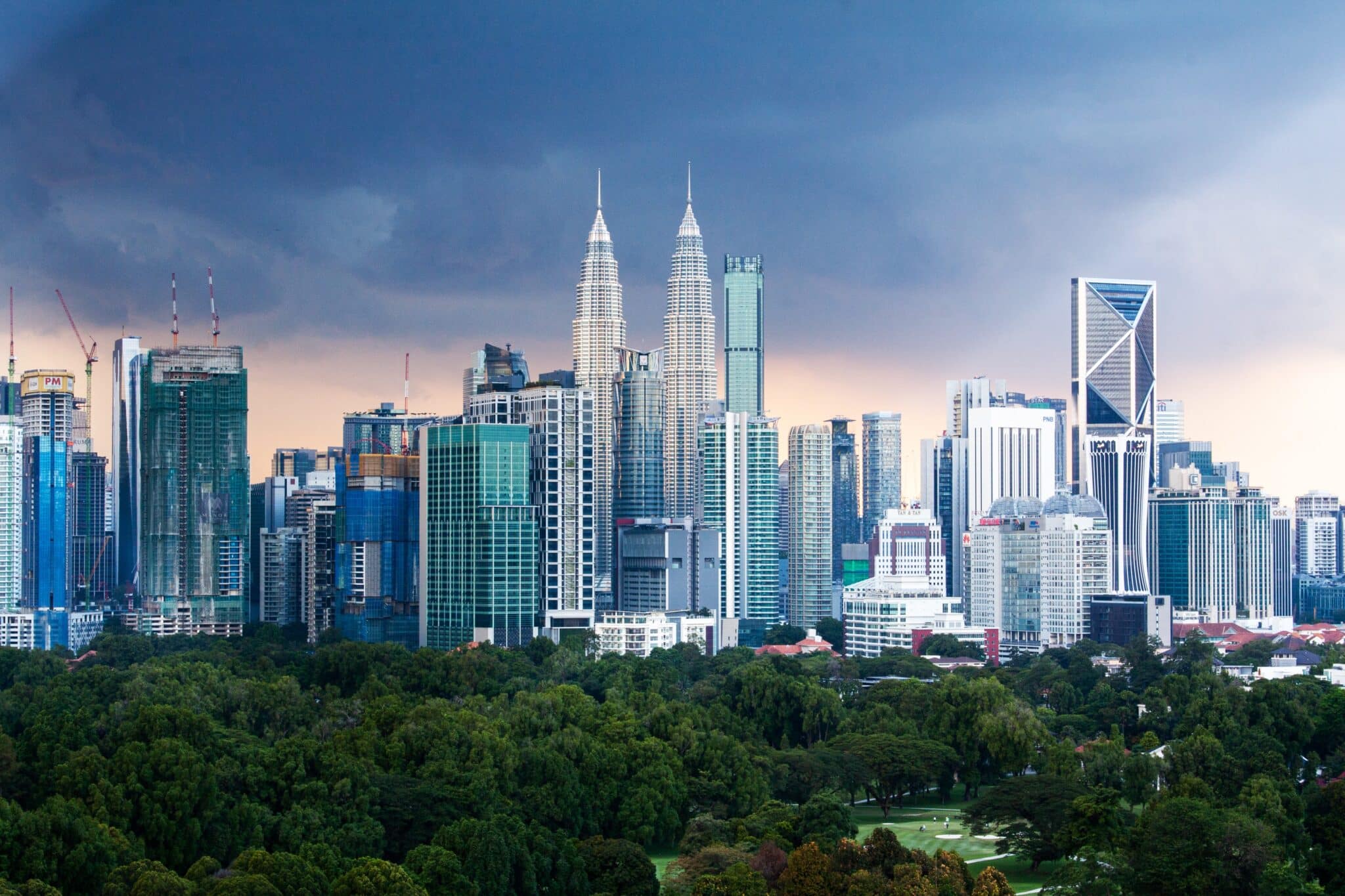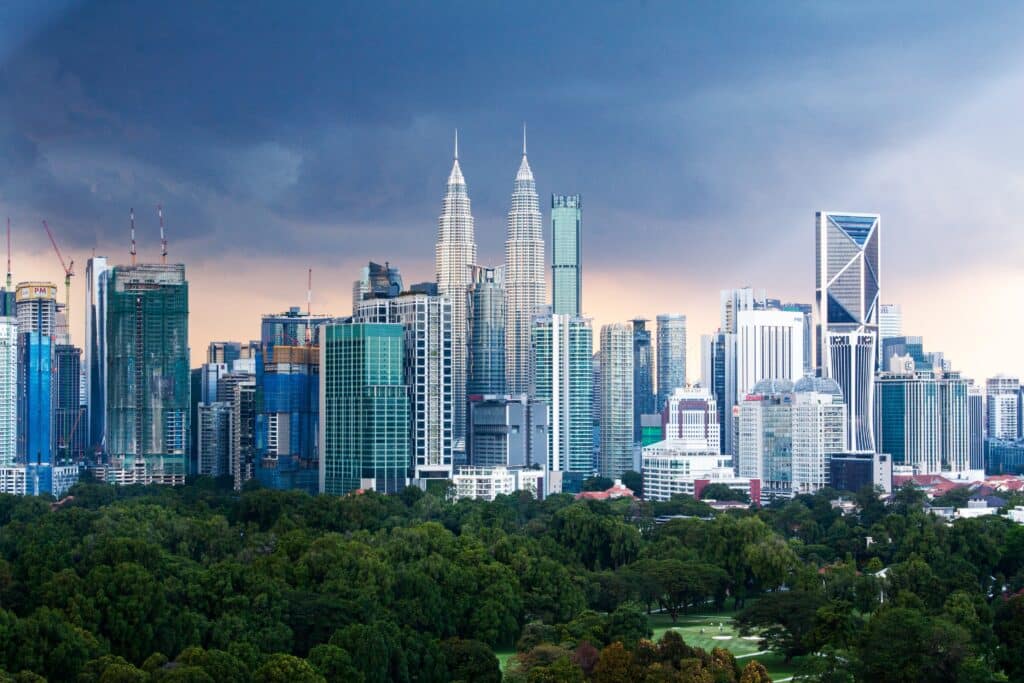 Singapore
PARMADAR PTE LTD.
Bukit Panjang Post Office PO Box 050,
916802 Singapore.
Tel: +65 6861 0328
LESOON EQUIPMENT PTE LTD.
81 Tuas South Street 5,
637651 Singapore.
Tel: +65 6790 2900
ABRASIVE ENGINEERING PTE LTD.
5 Tuas South Street 1
638059 Singapore.
Tel: +65 6863 4555