Contacts
Shanghai Murga Steel Abrasive Co., LTD.

Suite 2207, Building 1, City Center, No.166 Min Hong Road
Min Hang District, Shanghai 201100, P.R. China
Tel. +86 21 5219 8877
Fax. +86 21 5219 8968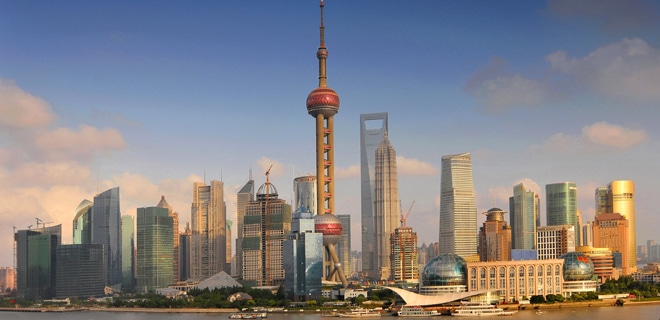 History
Shanghai Murga Steel abrasive was established in 1994 with famous brand of W Abrasives / W Care / W Tech. In addition to various conventional abrasives, we can also provide customized special steel abrasives according to customers' specific application. We usually provide customers professional technical services on sites to improve blasting efficiency, optimize surface roughness, enhance surface treatment of workpieces, reduce total operational cost and train operators. Below shares some on-site service pictures.
General description
Shanghai Murga Steel Abrasive Co., LTD. (SMS),
As a branch company of Winoa Group, takes full responsibility for all businesses in China. During the past decades, Shanghai Murga Steel Abrasives has become the most reliable abrasive supplier in Chinese Market.  
We provide you SAE steel grits and shots, Stainium mixed abrasives, AMS shots (incl. but not limited to ASR and ASH series), ES shots, USF shots, Premium abrasives, Stainless Steel shots & grits (Stelux), cut wires, Almen strips, WA Clean and other related accessories.  
Our products have been applied to a wide range of areas like steel, aviation, automobile, shipbuilding, container, manufacturing and casting, wind industry and granite cutting etc. and maintain good cooperation with some famous enterprises domestically and globally like Baowu Group, ACEE, Schaeffler, GE and Sanit-Gobain, etc. 
Our good quality products and reliable services have been widely acknowledged by customers and proved we can support to improve your processing efficiency and save cost with lower abrasives consumption.