Elevate Your Shot Blasting Machine with Our Premium Tools, Parts & Equipment
Welcome to W Tech by Winoa, your one-stop solution for exceptional shot blasting tools, parts, and equipment designed to elevate your shot blasting processes. Our mission is to help you optimize your machines, ensuring top-notch efficiency, performance, and durability in every aspect of your operation.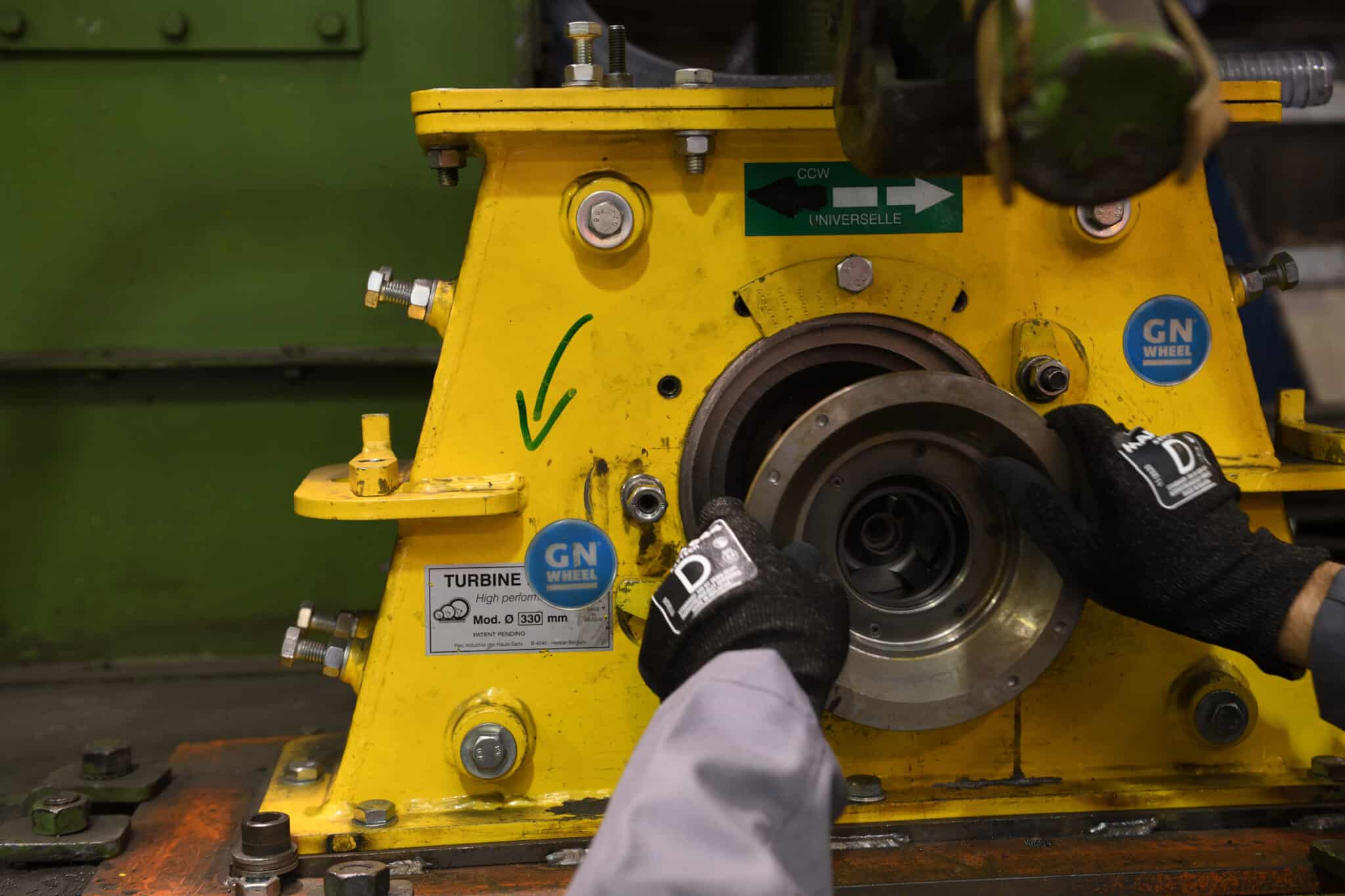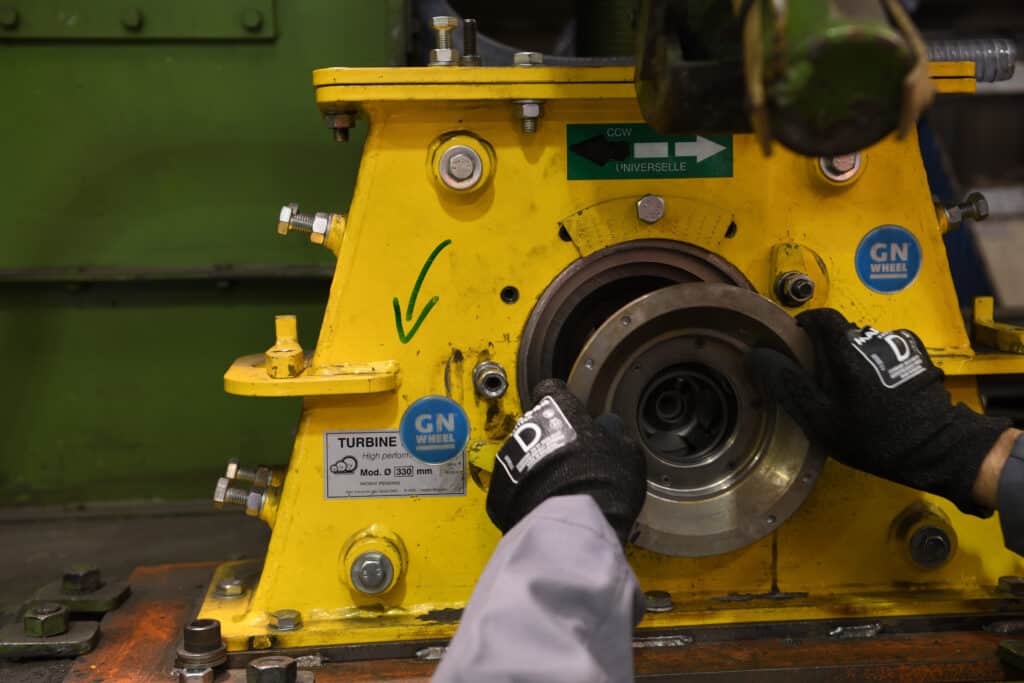 Why choose Winoa & W Tech
Expertise:
With Winoa's extensive experience in the shot blasting industry, we understand the challenges you face and provide tailored solutions to address them.
Quality:
We are committed to offering only the best products, made from high-quality materials, ensuring reliability and longevity for your shot blasting machines.
Innovation:
Our innovative tools, parts, and equipment are designed to improve your machine's efficiency and performance, providing you with a competitive edge.
Customer Support:
Our dedicated team of experts is always available to provide support, guidance, and troubleshooting to ensure your satisfaction and success.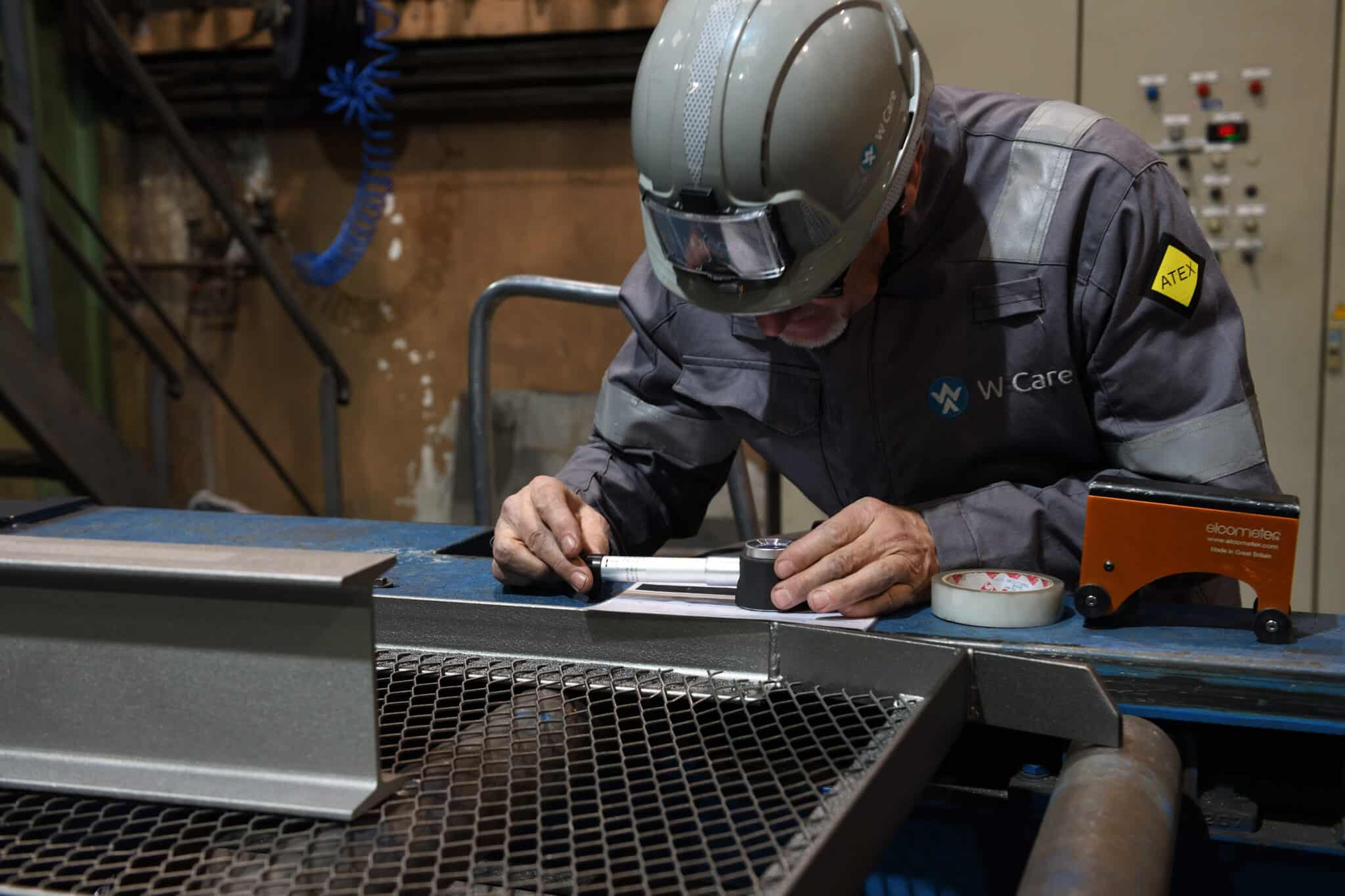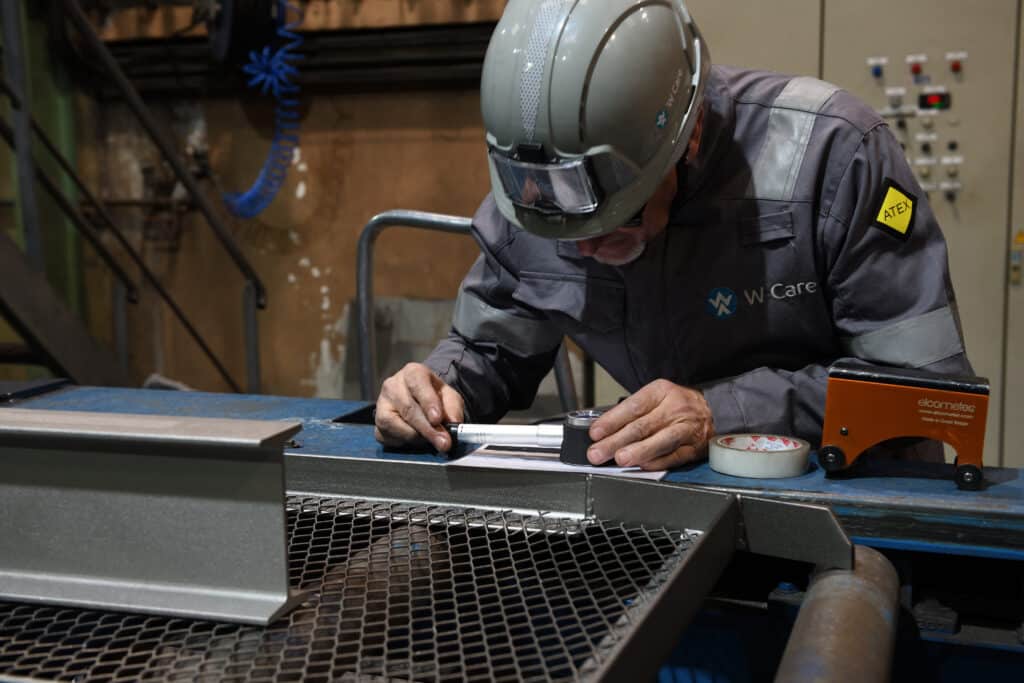 Our Product Range
At W Tech by Winoa, we offer a diverse selection of tools, parts, and equipment to suit every shot blasting need:
Abrasive Metering Valves
Blast Wheels
Dust Collection Systems
Replacement Parts
Machine Upgrades and Retrofits
Customized Solutions
Partner with W Tech by Winoa Today
Ready to enhance your shot blasting operation? Partner with W Tech by Winoa and experience the difference our premium tools, parts, and equipment can make. Get in touch with us today for expert guidance, tailored solutions, and unparalleled support for your shot blasting needs.