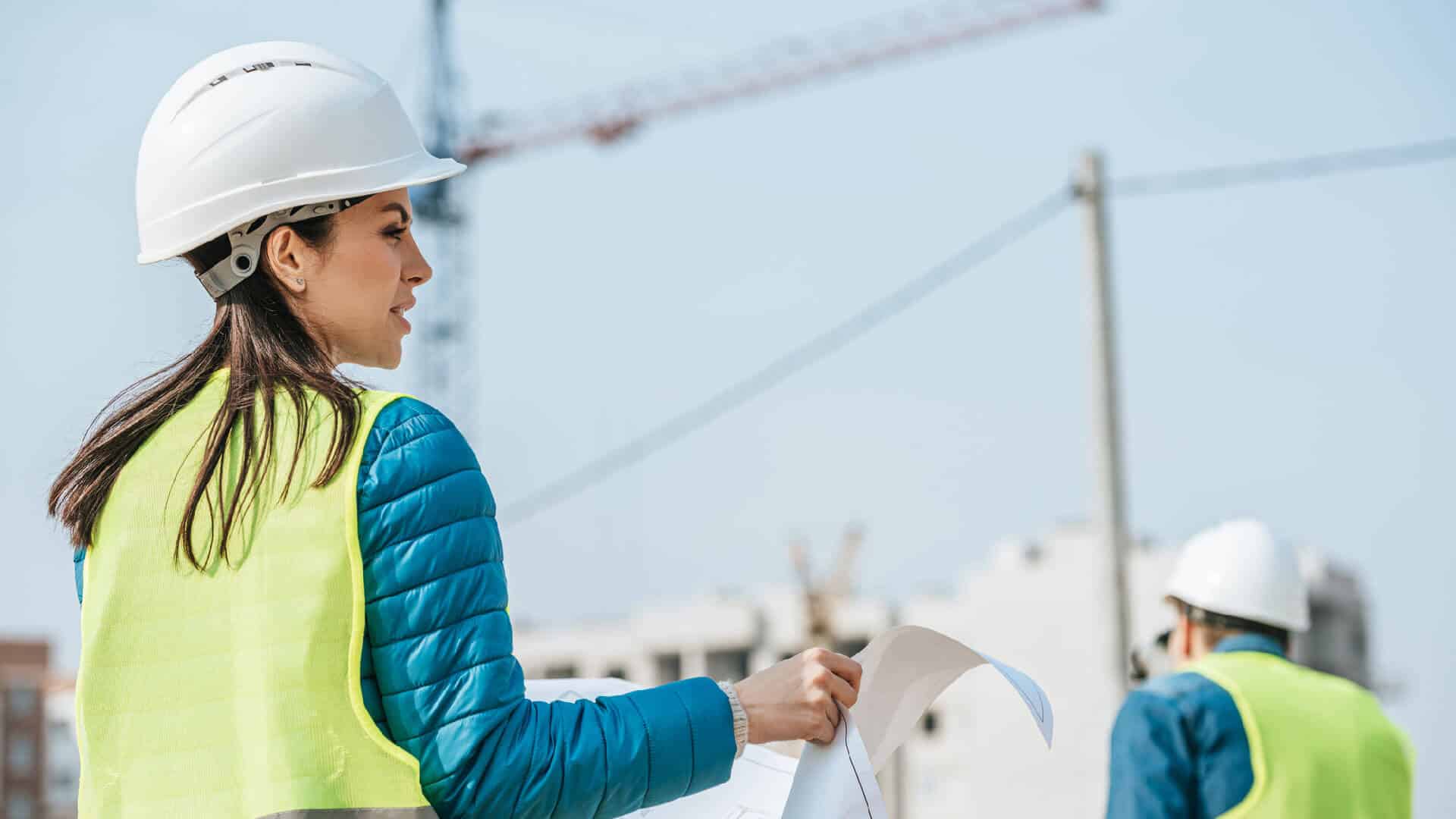 One priority, the safety of all at all times
Health and Safety - Our Priority
Winoa Health and Safety Policy
Our top priority is to ensure that all staff and occasional visitors can move around our sites under optimal hygiene and safety conditions. Safety must be a prerequisite before any other task we have to perform.
To this end, Winoa is committed to a proactive approach to ensure that each of the Group's entities follows effective and internationally recognized Health and Safety management processes.
We are working to get 100% of Winoa Group's production sites achieve the ISO 45001* standard. Thanks to these procedures, risks are assessed, actions are implemented to mitigate these risks, and contingency plans are prepared, including a thorough analysis of incidents and dangerous situations that could arise, in order to eliminate the causes at the source. These continuous and structured efforts, subject to annual checks carried out by an independent third party, allow us to get closer, every day, to our ultimate goal: zero incidents.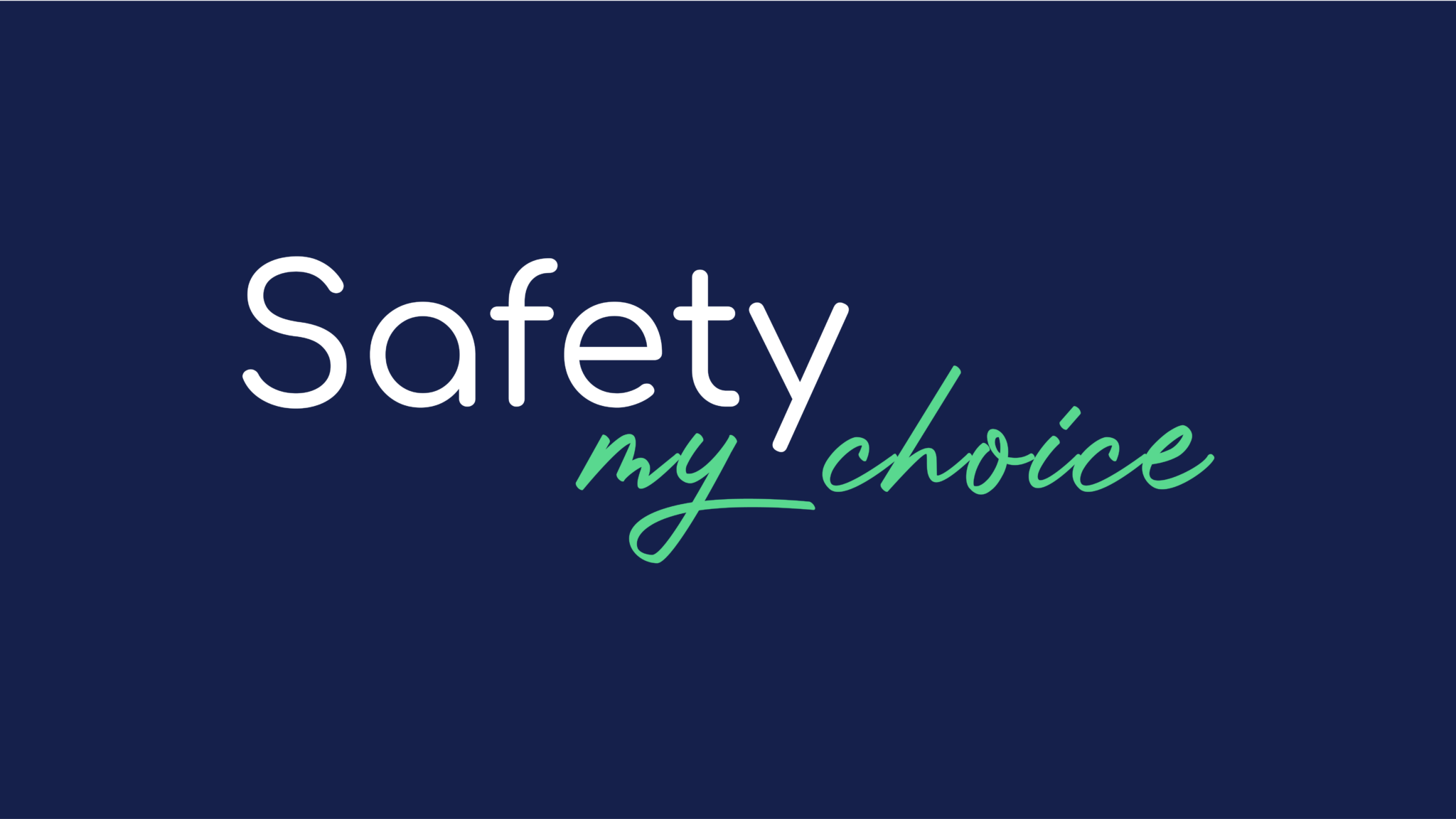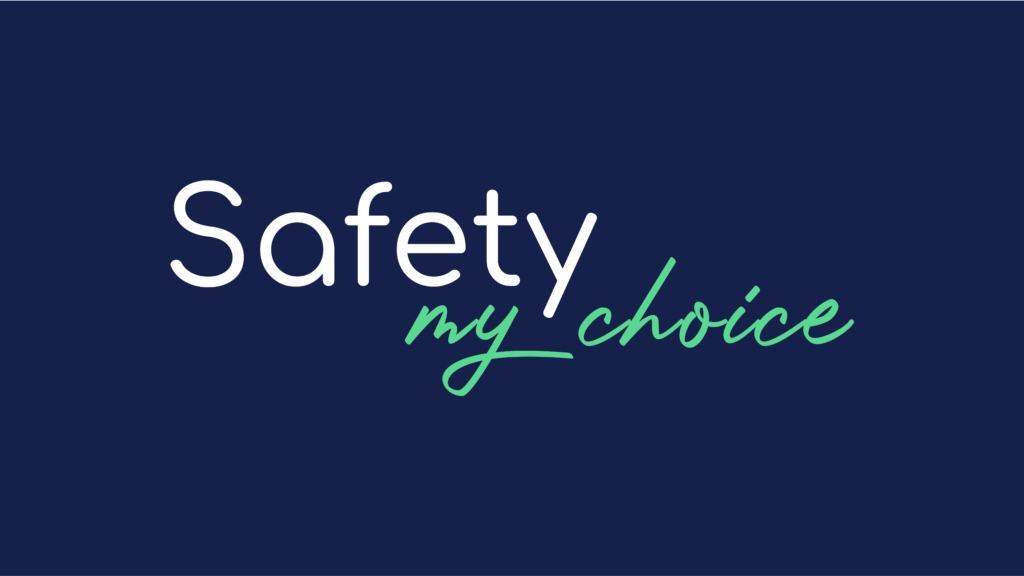 WINOA's Annual Health & Safety Weeks
Our Commitments to Health and Safety
At the heart of our commitments at WINOA, the health and safety of our team members are of paramount importance. Each year, we host a week-long event focused on health and safety awareness, known as "WINOA H&S Week." These annual events center around various topics to encourage a proactive health & safety culture. Over the last five years, we have covered themes such as:
2019: Safety my Choice – Emphasizing the individual power to make safe choices.
2020: Safety in Motion – Exploring best practices for safety while in motion and action.
2021: Protect your Body! – Highlighting the importance of physical protection in the work environment.
2022: Think Safe – Work Safe – Encouraging a safety-first mindset from planning through execution.
2023: Safety is in my Hands – Reaffirming that each team member plays a role in ensuring a safe working environment.
Through these themes, we aim to instill an integrated health & safety culture and empower each individual in this essential mission.