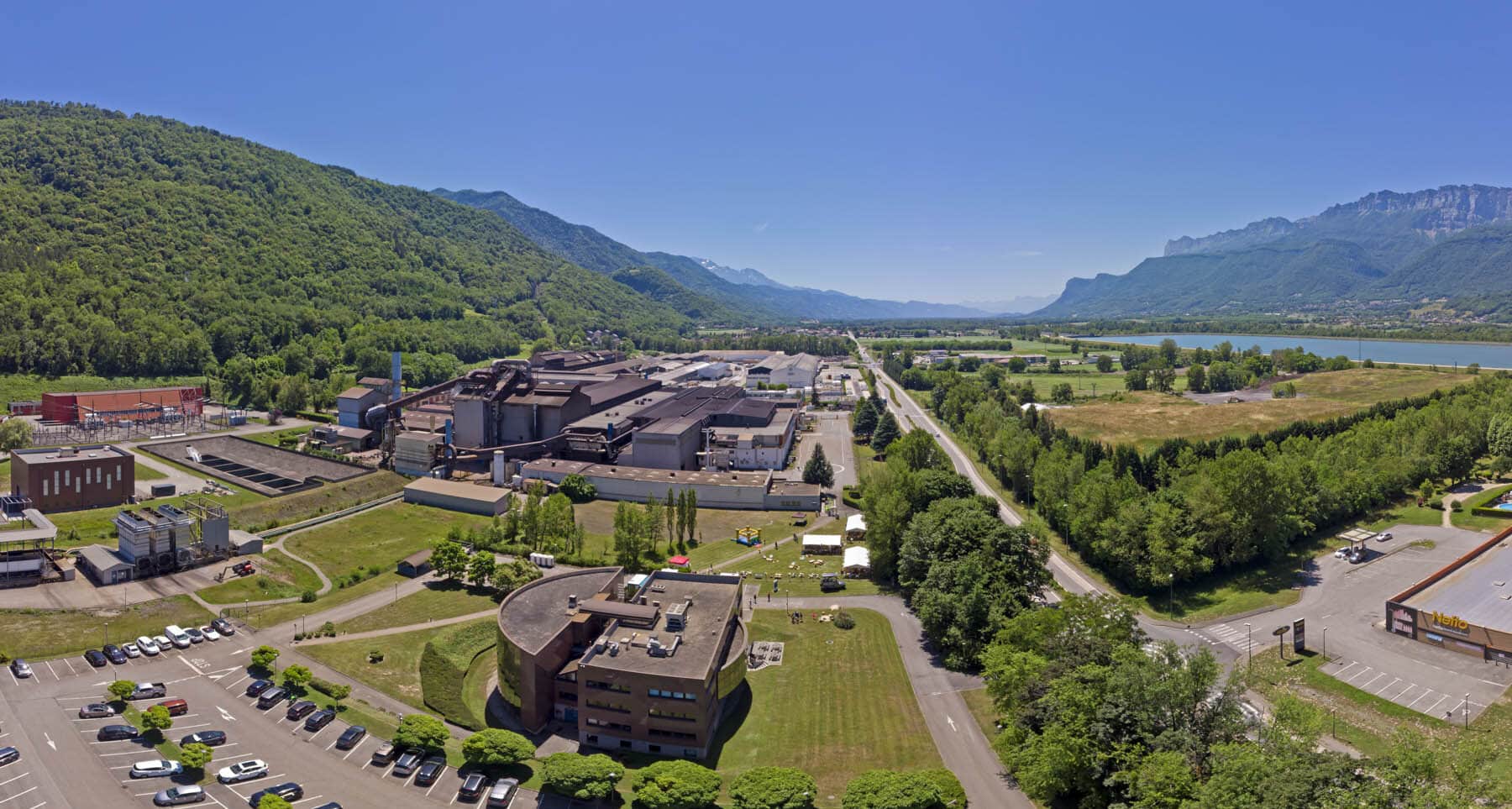 Winoa Group: history, strategy & governance
Who we are
Winoa group
Winoa group is the World leader in

the manufacture of

steel abrasives

and surface treatment tools and services.
We distinguish ourselves by providing added value and innovative product ranges, using sustainable solutions and unique technical assistance, tailor-made to meet the specifics of our customers for their main shot-blasting, peening and cutting operations, and all this since 1961.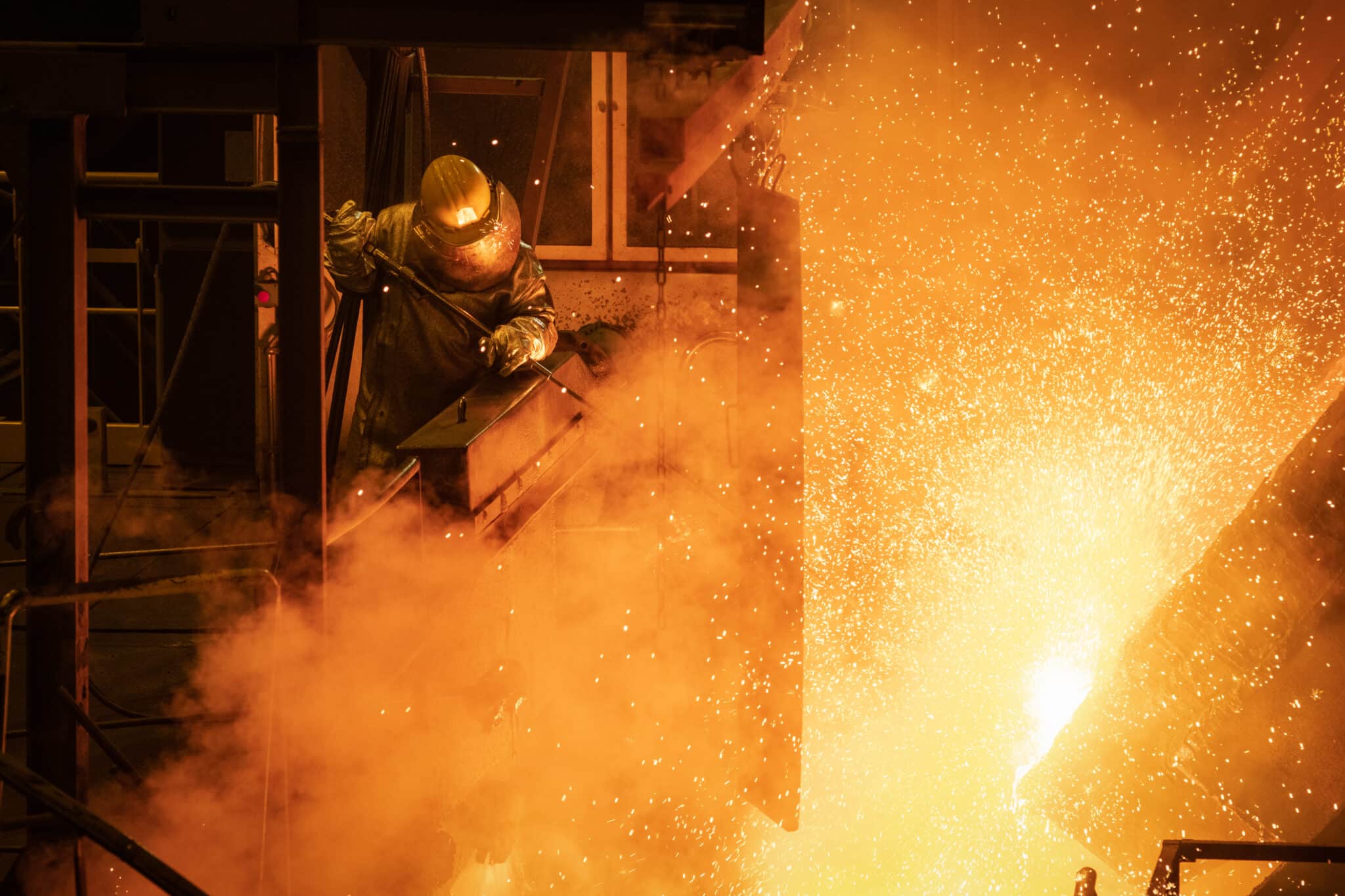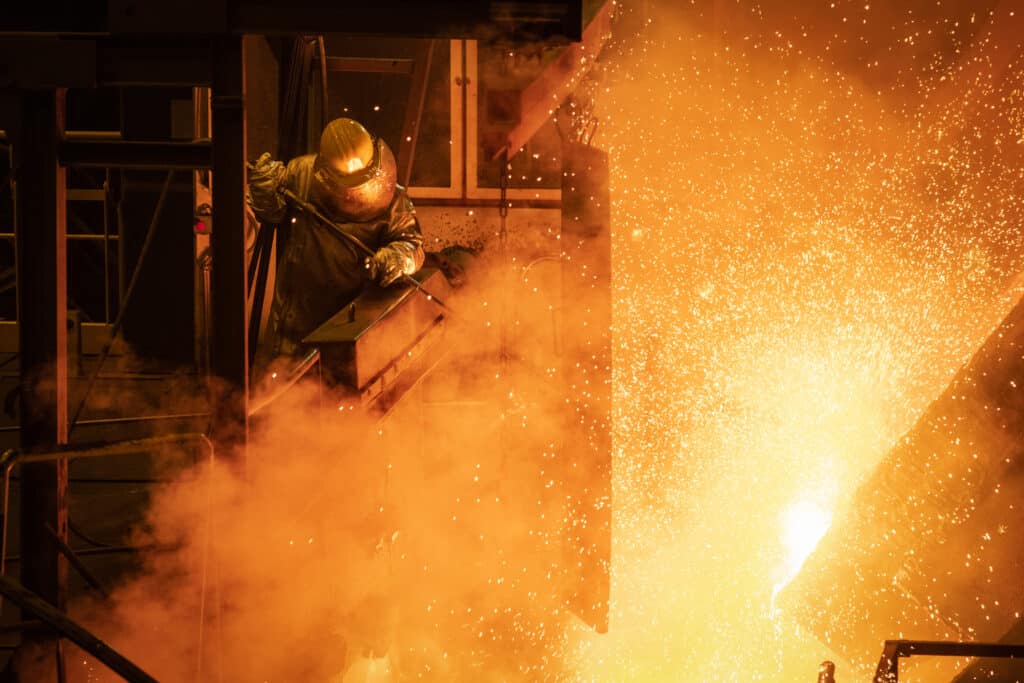 A global footprint for better customer proximity
Coutries covered by our sales
Plants all over the world
History
Discover our story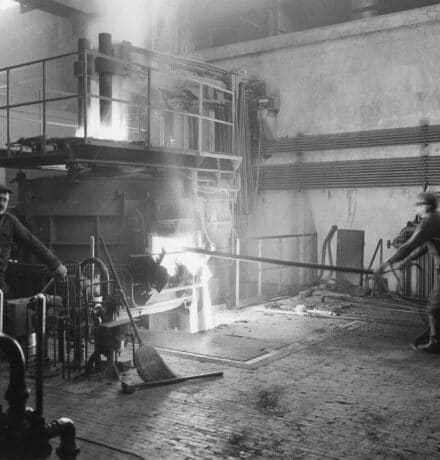 How it started
Deep in the Grésivaudan valley in France, a region with a rich steelwork history, two  industrial  groups  –  one  French; the Société des Hauts Fourneaux & Forges d'Allevard,  the  other  American, Bell Intercorp Group  –  created  Wheelabrator Allevard in 1961 to combine their expertise.
A joint venture that aims to introduce steel shot blasting to the European market: a new and revolutionary technique for grit removal and descaling operations in foundries and forges.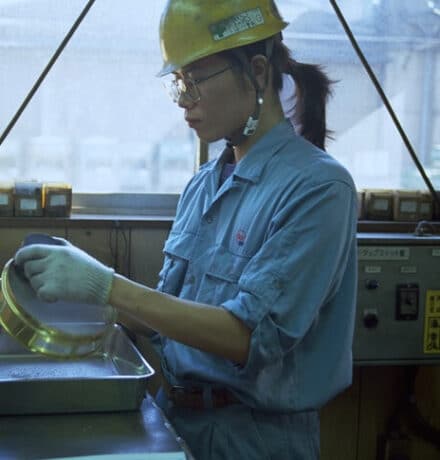 Development
Some 60 years later, we have achieved global leadership in this core business thanks to strong internal dynamics and to an active acquisition policy.
In the 80s, we underwent strong development with significant acquisitions in the UK, Italy, Canada and the USA. This development continued in the 90s, to the Czech Republic, Spain, Austria, Slovenia, South Africa, Brazil and in Asia (China, Thailand and Japan). For the company's 50th birthday in June 2011, Wheelabrator Allevard was renamed Winoa.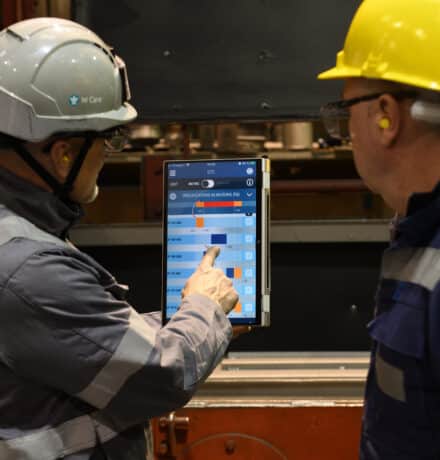 Shaping the future... together...
Our philosophy is deeply rooted in customer service, product quality, and performance through innovation. 
Through the past decades, we innovated, adapted to the market and environment and at times, had to think outside of the box… but from the very beginning until today, one thing has never changed: our ambition is to always exceed our customer's expectations all over the world. This ambition is what leads us today to move forward, to evolve from an abrasives' manufacturer to a global services provider through the development of our brands.
Strategy
Winoa Strategy
The group's new strategic plan, Agenda 2025, is based on 3 main axes:
Providing the customer with a global solution,

Developing sustainability by promoting the circular economy with the ambition of moving to carbon neutrality and

Digitizing management and economic model.
Digitization has already taken root, notably with the launch of 4 e-commerce sites lately, in Italy, Brazil, Thailand and Mexico.
This roadmap aims to ensure the sustainability of Winoa and, to all the players in this industry, a future that is as least as long and fruitful as the previous years.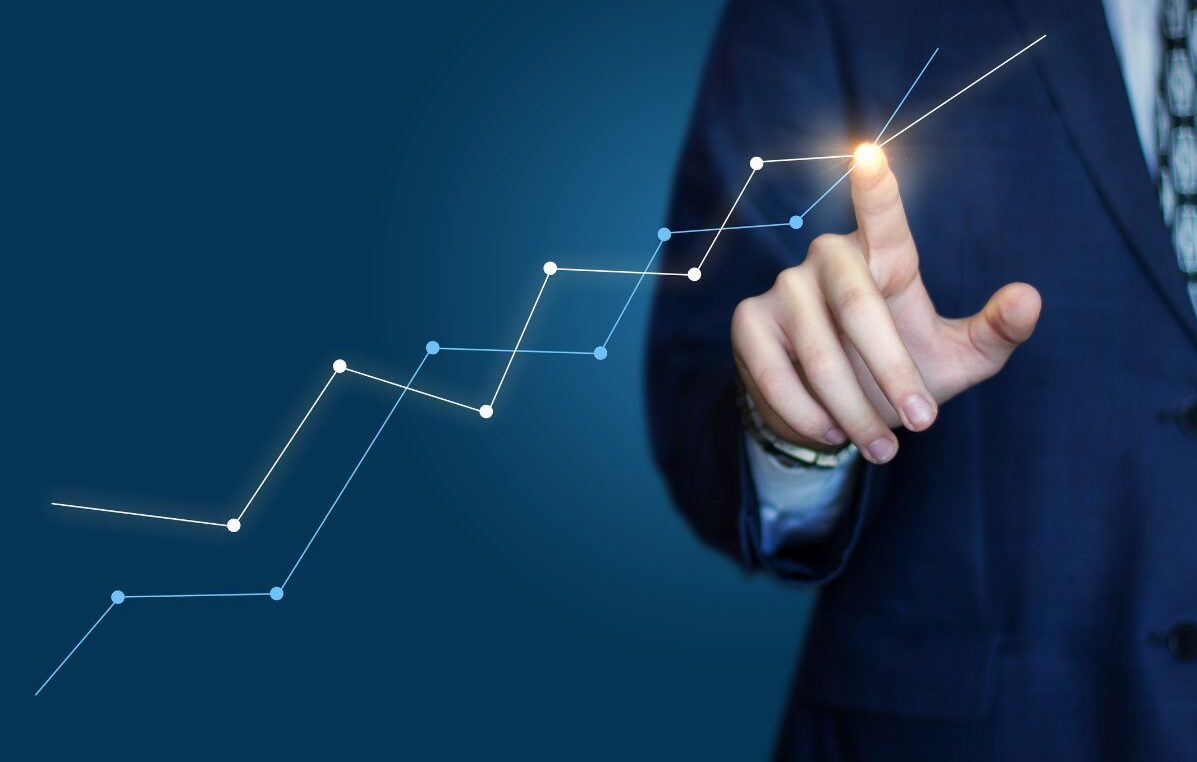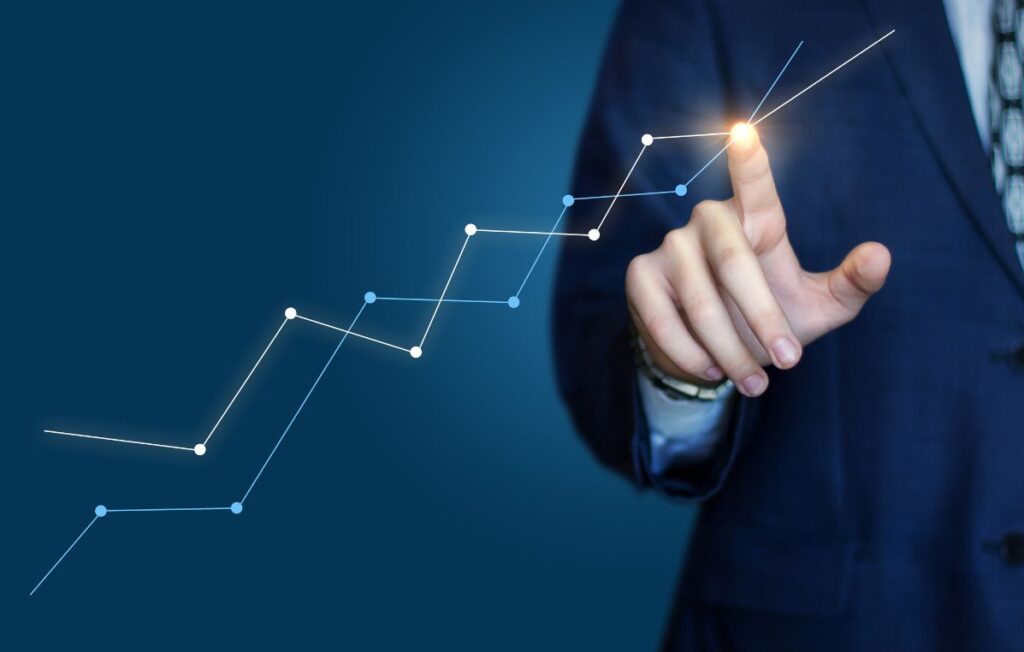 Our vision
Winoa vision
"Being the leading partner for our distinguished clients with Innovative and Eco-friendly surface preparation products, solutions and services. "
Zero CO2
Commercial Excellence
Extraordinary Growth
Full Digitalization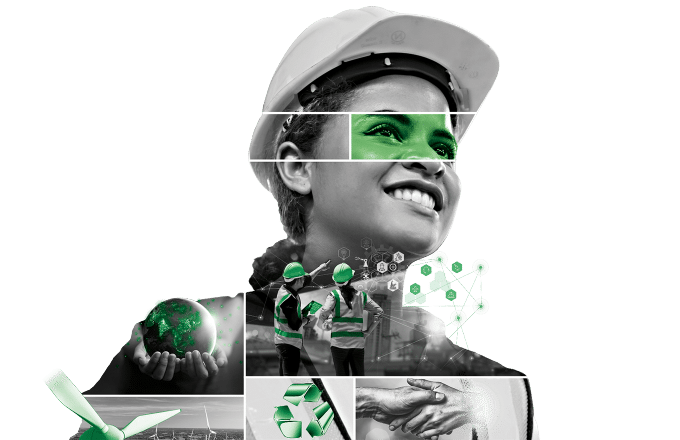 It is in our hands, with the love for our company, passion to serve our clients, dedication to execute promises and the fantasy to dream further.

From our hometown in Le Cheylas, now to a global leader in abrasive products was the story of the last 60 years.

Now building on that base of product leadership and, emerging into a sustainable technology leader in surface treatment, is our vision for the next years.
Our mission
Winoa mission
Preparing tommorow's surfaces
We support and guide our customers in

optimizing their processes 

 

We ensure an engaging

and high-performance work

culture in which

our employees grow

and "give the best of themselves"

 

We deploy investment in

sustainability, advanced technologies and digital

 

We drive growth in relevant economies and manufacturing  sectors through

Merger & Acquisition and joint-venture"

 

We establish

an attractive environment

for investors and stakeholders.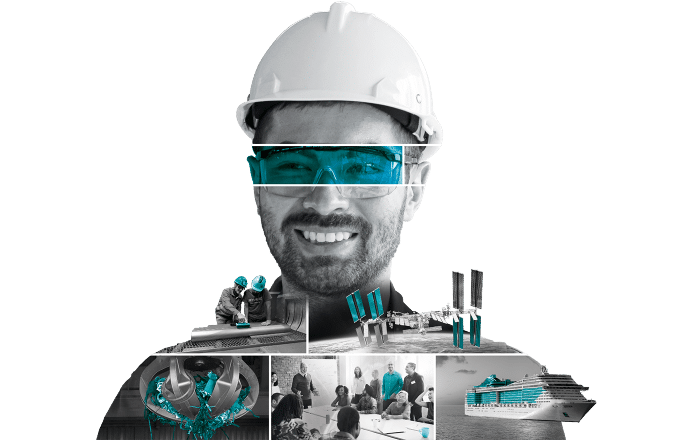 Meet Our Excecutive Board
More about us
We hope you found everything you needed on our website. If you ever need more information, please contact us.