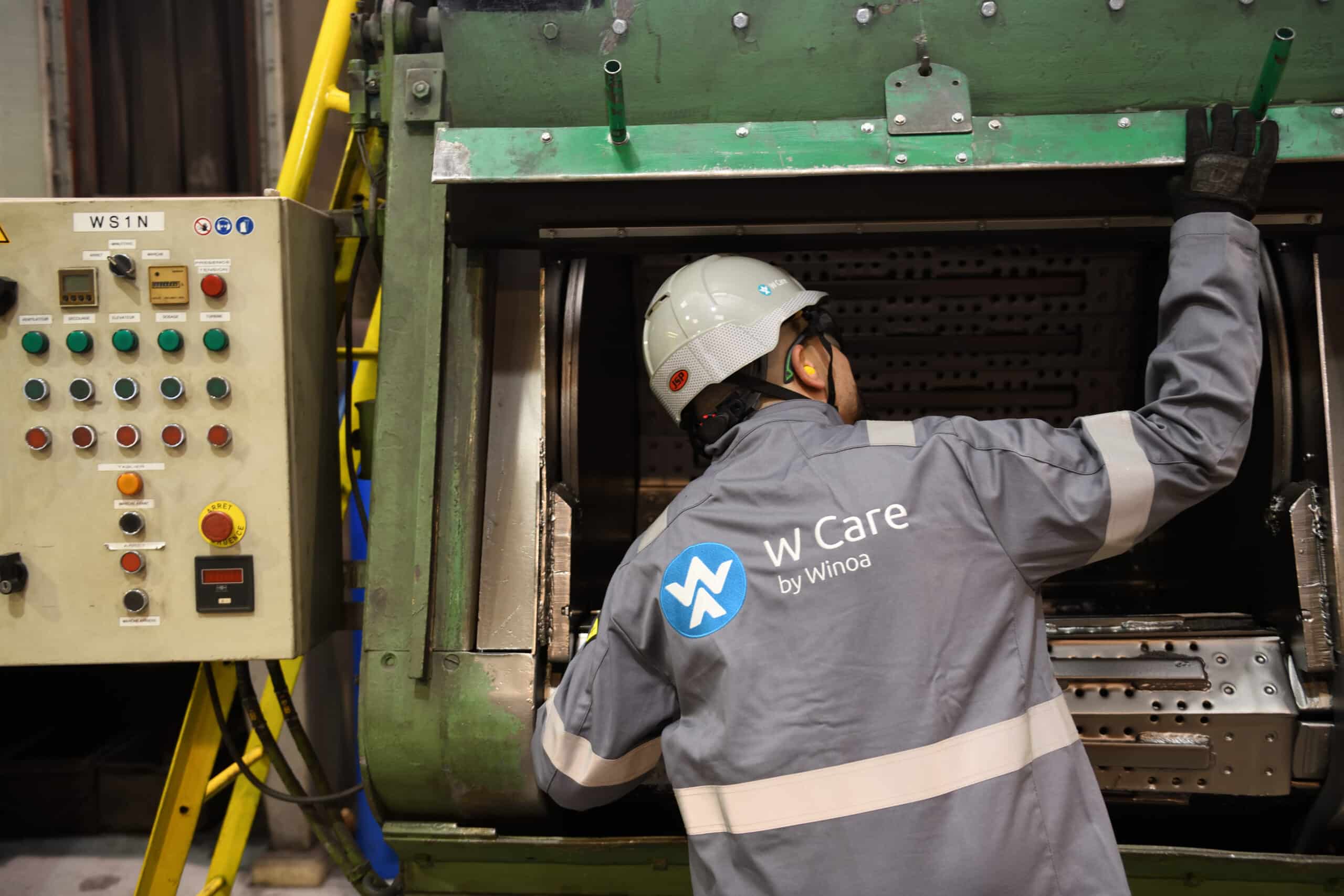 Machine Upgrade: equipment and installation replacement
Achieve your highest performance
Machine Upgrade
Need to upgrade your system or add specific equipment to an existing installation? We are here to guide you and help you choose the most efficient solution.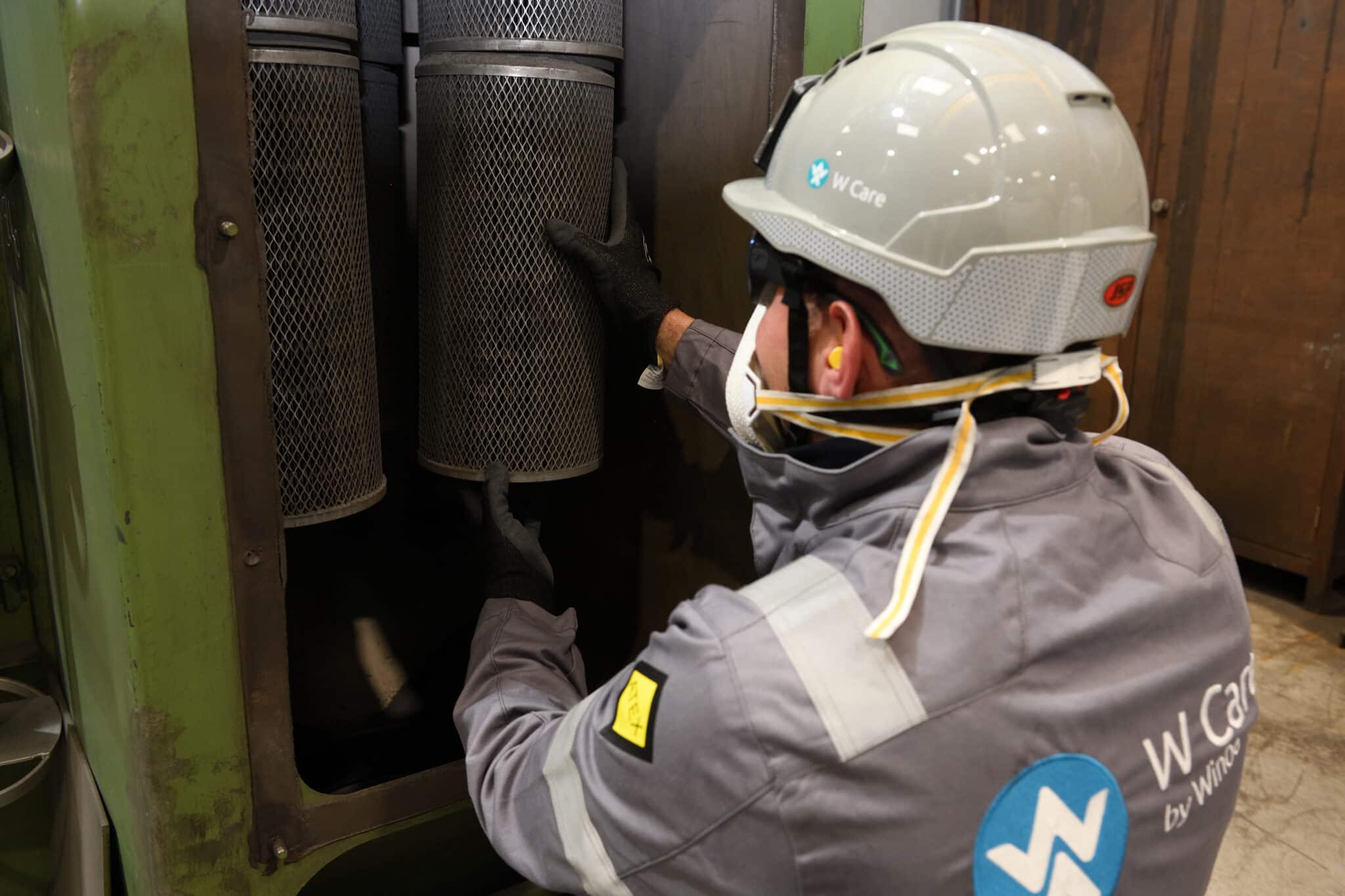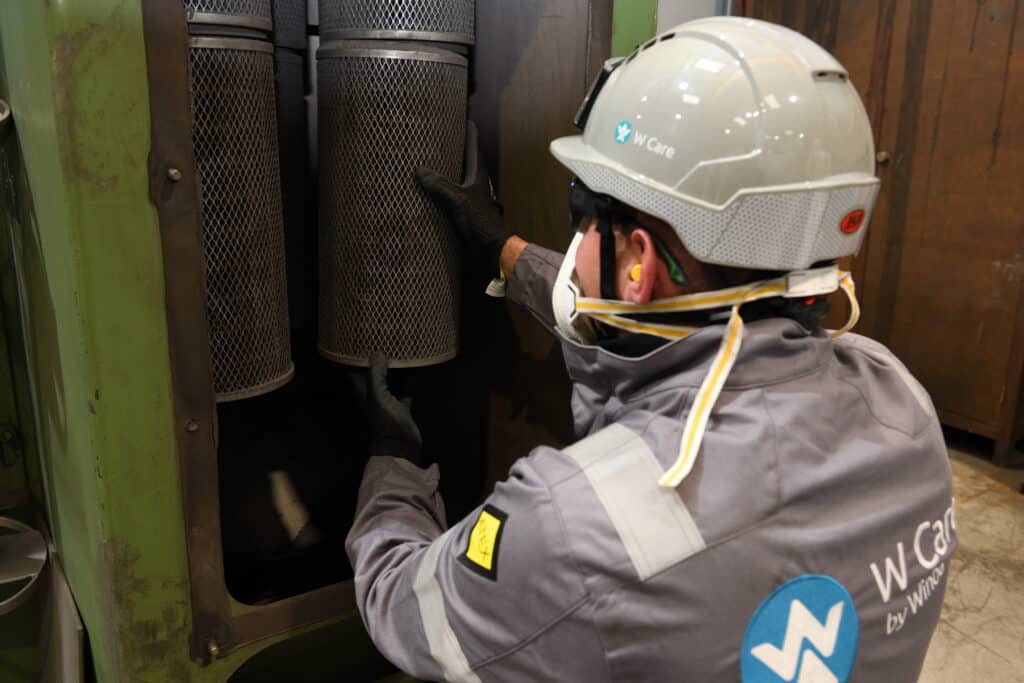 Our experts will
Your Partners in Decision-Making



Help you to make the proper choice
Get in contact with your nearest specialist
Local branches
A comprehensive range to be one step ahead of your competitors
Shot blasting services
At each step of your process, for each of your industrial or financial stakes, you have a solution via W Care ! Our dedicated shot blasting services team of experts will assist you in addressing challenges such as:
There are many benefits to having your current equipment upgrade
Why Upgrade Your Machine?
Looking to enhance performance without disrupting your production line? Upgrading your current equipment offers a cost-effective and efficient solution.
Machine Upgrade
Additional return on the initial investment of original equipment
Lower cost
Faster payback on investment
Quicker turnaround
Easier to implement
Less disruption to production
Added value to the overall process
More environmentally responsible as you "recycle" rather than replace your existing machine