Act honestly with our customers and collaborators
From ethics to compliance
Acting with integrity is a necessary foundation for Winoa's success.  Our integrity, compliance culture and reputation provide a clear competitive advantage for Winoa.  Winoa infuses ethics and compliance into every aspect of its day-to-day business and we have a reputation for dealing honestly and fairly with our employees, customers, investors, and all our other business partners.
Winoa's Code of Business Conduct serves as the backbone for guiding our employees as they conduct their professional activities and reflects our absolute commitment to conduct our activities with ethics, integrity and strict respect for the applicable laws and regulations.
Our Group Compliance Program is built on the same foundations.
Winoa compliance program: zero tolerance
Ethics and Compliance
Complying with the different sets of regulations under which Winoa operates worldwide requires determination, commitment and leadership. Winoa has therefore put in place a Compliance organization on 2013. Winoa's Compliance Program is focusing on fighting anti-trust practices and corruption and ensuring strict respect of trade sanctions and export regulations.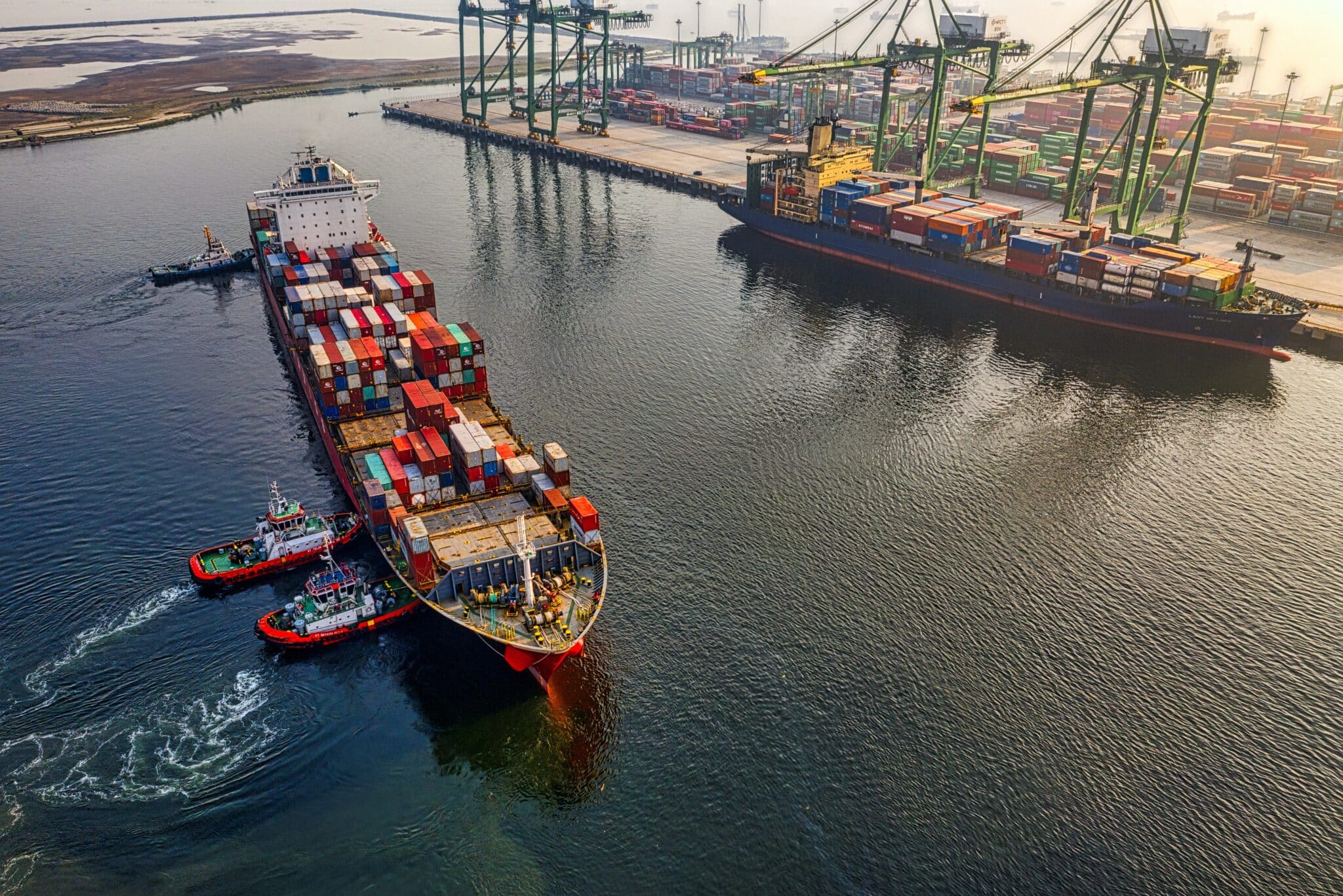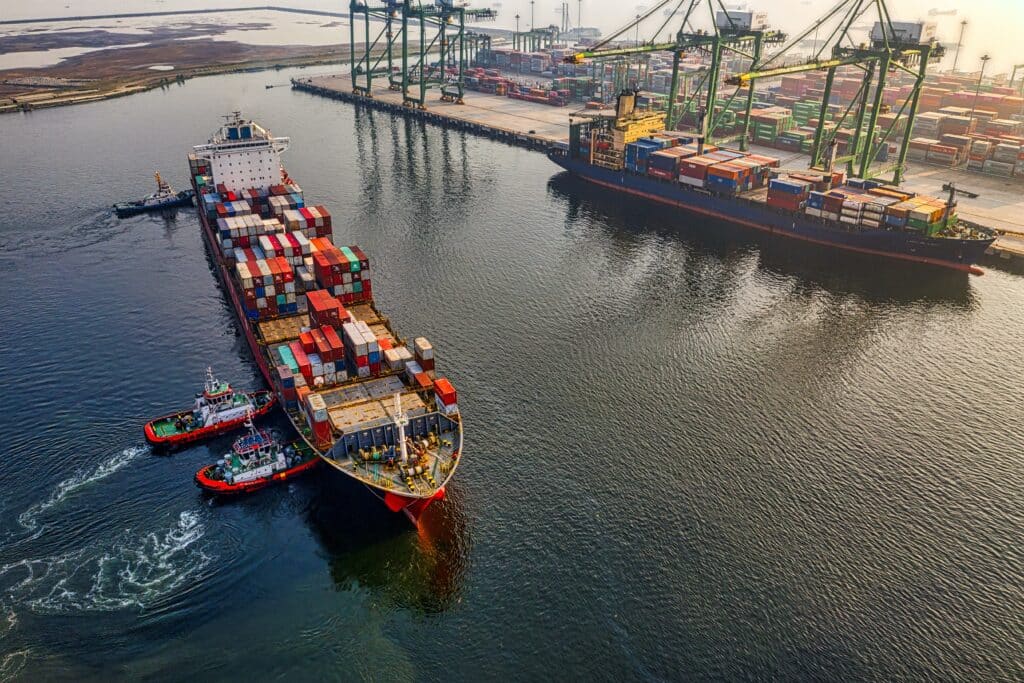 Alerts: Risk prevention
Prevention
Prevention being crucial, Winoa employees are encouraged to alert their management of any known or suspected violation of applicable laws, regulations, ethical standards or Winoa policies as soon as they become aware of it. They can inform their manager, the HR team, , the Group General Counsel and the Group Chief Compliance Officer.
Alerts are treated seriously, objectively, with confidentiality and in compliance with local laws.
No employee of Winoa who reports a Compliance issue in good faith will be sanctioned in any way for doing so. Retaliation against whistleblowers is not permitted. An alert is a serious action. Alerts that are unfounded or are aimed at damaging the reputation of another employee will not be tolerated either.