A global footprint for better customer proximity
Discover our sites
We have experienced exceptional development, going from a regional abrasive manufacturing company, under Wheelabrator Allevard, to world leader in steel abrasives and a major player in the treatment of metal surfaces. Our many sites around the globe provide customers with local services, ensure lower transport costs and better lead times.
We are close to you
Winoa and you
Offices on four continents
Our W Abrasives manufacturing plants
Our production plants
We prioritize the quality of our steel abrasive products.
Our production plants strictly follow each batch, and our laboratories cover various aspects of steel quality, including granularity, hardness control, density, and sphericity. This attention to detail ensures our customers receive the best possible product.
Our service and sales offices
nearest to you
Our strong willing to accompany you led us to get implementations worldwide.
As you have specific requirements, we make sure that you have a blasting expert that fully understands your needs, your market and obviously, your language.
Our production sites are certified
ISO standards
ISO 9001 quality management system 
ISO 14001 impact on the environment 
ISO 45001 health and safety management system 
ISO 50001 Energy management*
*France and Spain, other manufacturing sites in progress. Note: Our newly built factory, Winoa USA, is in the process of all certifications.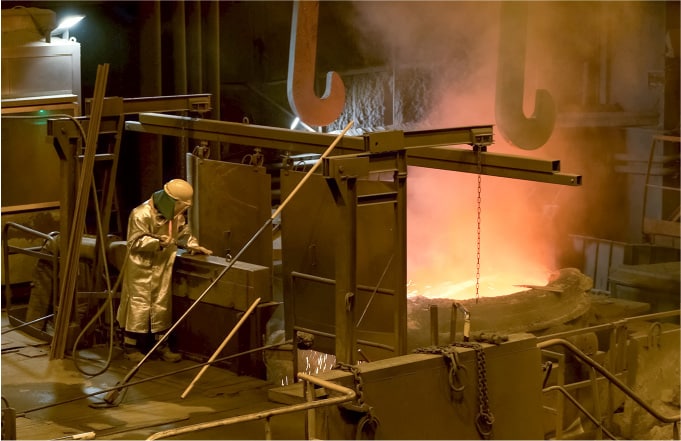 Discover the magic of steel manufacturing
Inside our plant in France
The key to strong customer relationships and expertise
Winoa's Technical Centers
Our Technical Centers have existed from the outset and are central to our strong and trusting relationship with our customers. Centers for testing and training, they contribute to the Group's outstanding expertise.
150 tests per year on average.
A fully tested blasting process.
A specific shot blasting process is defined for each customer and for each part in the automotive sector, in foundries, for surface preparation before painting, among other applications.
Several types of shot blasters are at your disposal reproducing the parameters of your machine such as the distance between the part and the turbine or the nozzle, the speed of projection, the forces, the quantity of shot projected, in order to be able to test and select the size, shape, hardness and type of optimal shot.
The whole process is carefully adjusted to obtain the best result, in the laboratory and in your factory.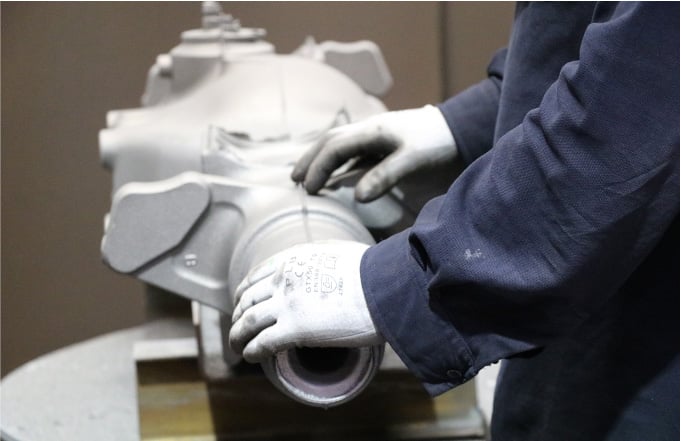 Our Technical Centers
Discover Our Technical Centers
Join us
Thrilled to join a worldwide company that employs 29 different nationalities? We are always looking for new talent, apply on our career page!