We are always looking for new talent!
Job opportunities
If you would like to join our group, please use the form below.
Winoa has a wide range of employment opportunities at different levels of the organization and across the world. Our success is undoubtedly due to all of our employees who are both talented and motivated by the achievement of new challenges.
We invite you to consult our LinkedIn site for the latest offers or to complete the spontaneous candidature.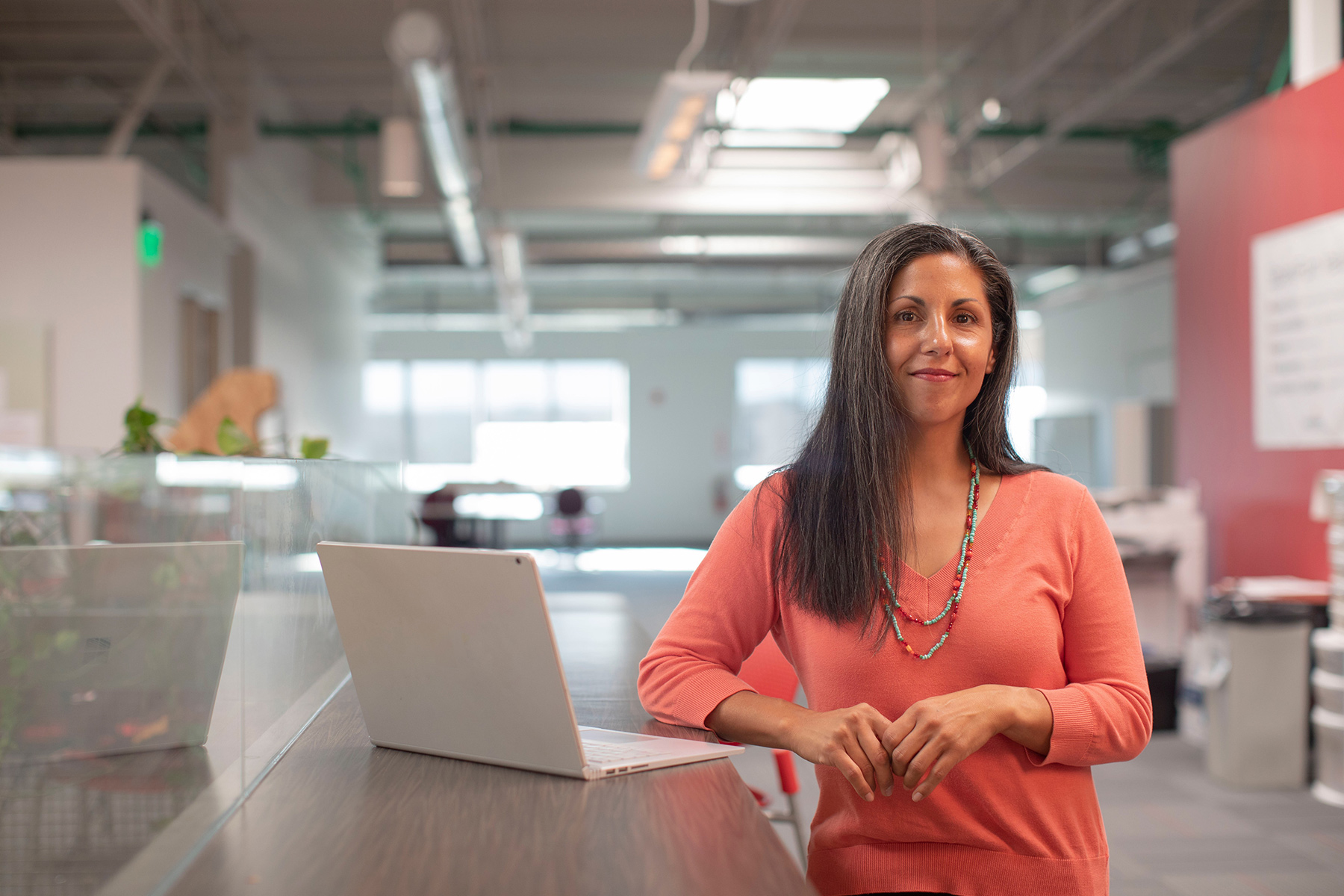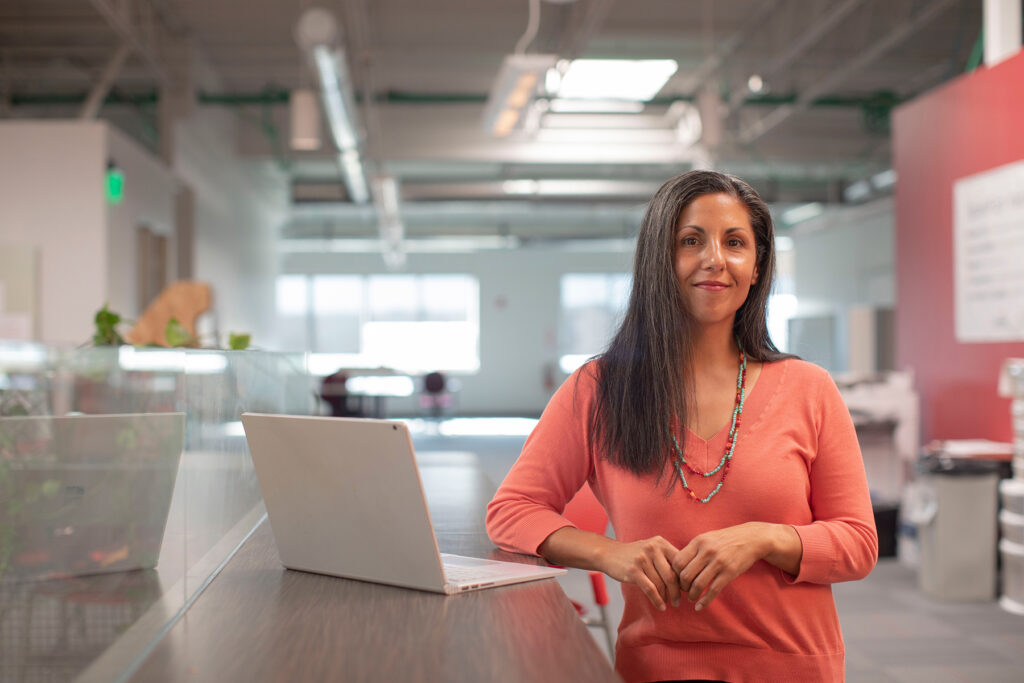 "*" indicates required fields