ProWheelium / Wheelblast
Ready-to-use operating mix for surface preparation in wheel-blasting
PROWHEELIUM® is a steel grit with a very narrow hardness range for surface preparation before coating, painting, enameling, metallizing. It was developed specially for customers who use GH hardness grit in wheel machines. PROWHEELIUM® considerably reduces machine wear and abrasive consumption.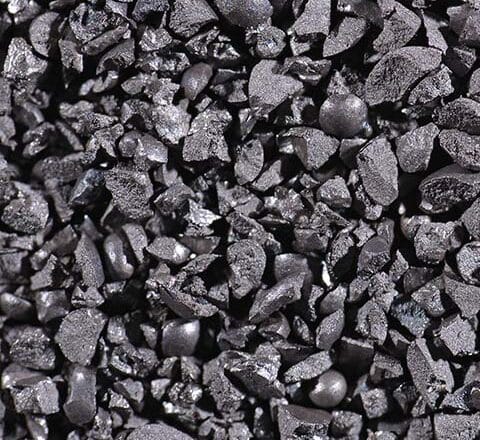 Users benefits
Users benefits

High efficiency

Lower costs
Performances
Performances
Air-blasting results in wheel machines at optimum cost:
-30% consumption
-20% machine wear
Improved coating adhesion
Reduced paint consumption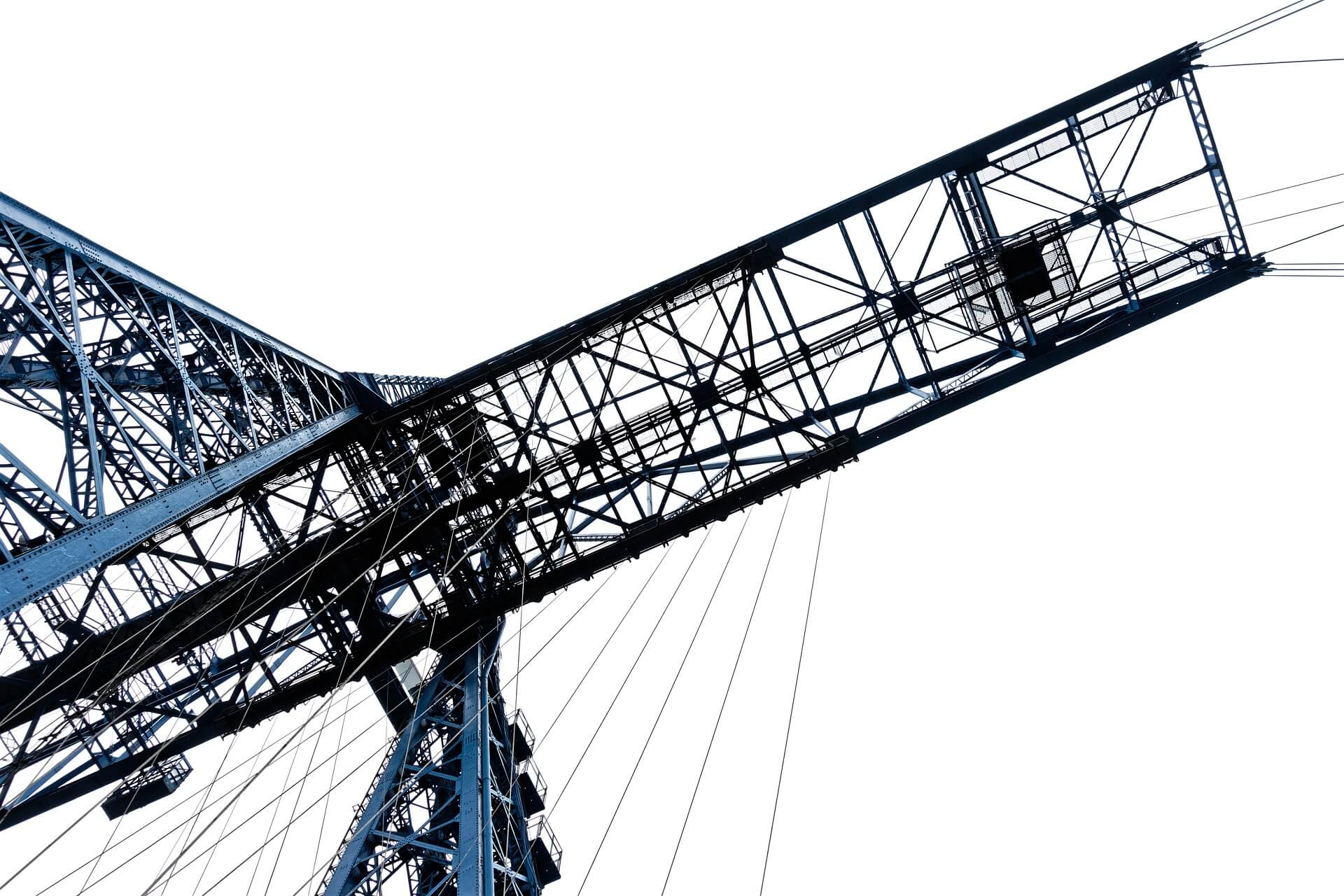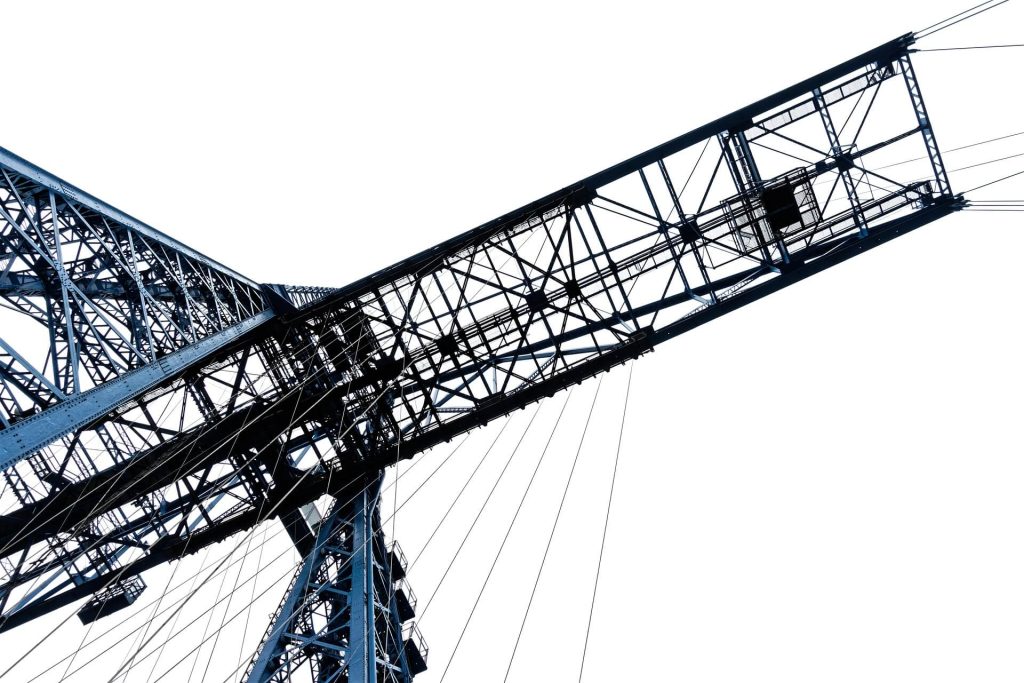 Markets and applications
Markets and applications

Internal pipe coating

Surface preparation before metallizing

Surface preparation before bonding (brake pads, silent blocks)
Specifications
Specifications
Product name

 

PW 123 
PW 145 
PW 158 

Nominal Size

 

0,71 mm 

 

(#25) 

0,42 mm 

 

(#40) 

0,30 mm 

 

(#50) 

Hardness

 

59 – 61 HRc

 

Density

 

7,6 mini

 

Chemical composition

 

C≥0.85% _ Si≥0.4% _ 0.6%≤Mn≤1.2% _ S≤0.05% _ P≤0.05%

 

General shape

 

Angular

 
Premium added-value
Premium added-value
We aim to offer higher value added by supplying you with a high-quality product and related technical services provided by skilled sales teams and on-field experts, our technical centers, exclusive methods and resources for measuring the efficiency of the blasting processes used.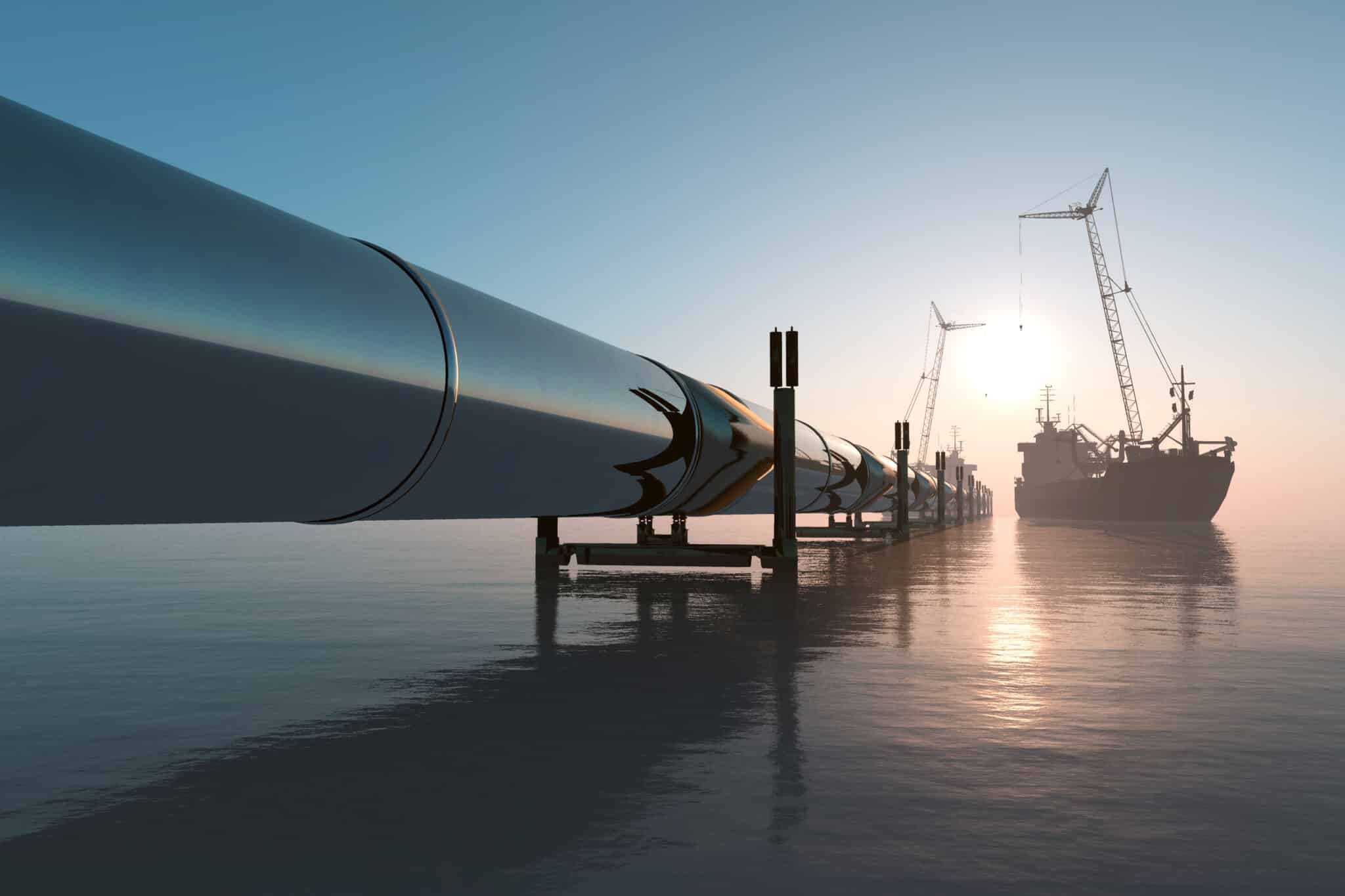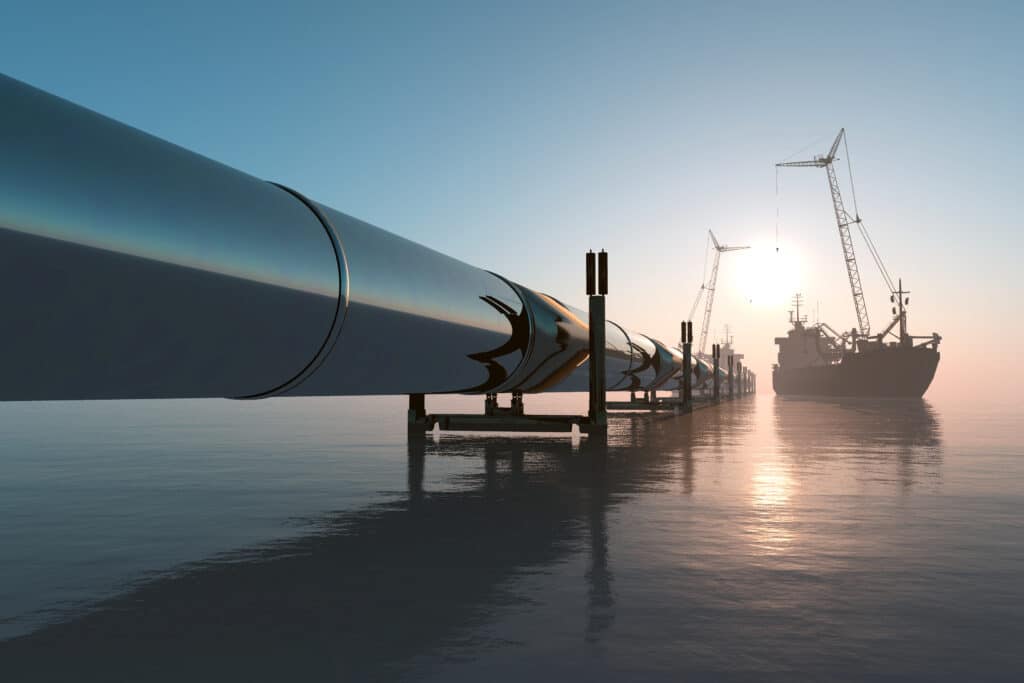 You may also like
You may also like
This exclusive combination of a Premium Product ensuring better performance than standard products, and a Premium Service to guarantee the optimum use of these products in order to obtain better results in terms of quality and cost, is a pillar of the W Abrasives philosophy.
Resources & downloads