How to Limit Machine Wear? The 5 Advantages of Hybrid Shot™
Finding the perfect solution to reduce the wear and tear on shot blasting machines in foundries and cut down on the blasting costs in cleaning operations often involves uncertain trial and error. Based on numerous customer tests, Winoa experts have developed Hybrid Shot™, a premium blend that minimizes the risk of machine wear for desanding operations.
Hybrid Shot™ has been specifically designed to meet the new requirements for desanding in foundries and descaling in forges and wire drawing mills.
By minimizing machine wear, Hybrid Shot™:
Reduces maintenance costs.
Achieves remarkable cleaning performance.
Here, we'll provide a detailed overview of the advantages of Hybrid Shot™.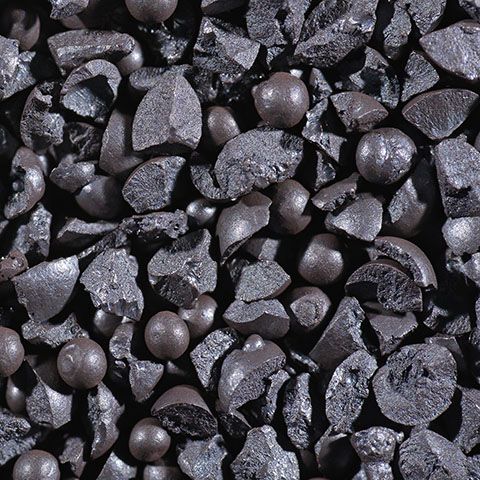 5 Advantages of Using Hybrid Shot™ for Desanding Operations
Utilized in cleaning operations (desanding/descaling/strip cleaning), Hybrid Shot™ is one of Winoa's premium products with noticeable benefits. Here are the four primary advantages for your applications :
Reduced Maintenance Cost
One of the benefits of Hybrid Shot™ is the reduction in machine wear and part consumption. By subjecting components to particle impacts, controlled abrasive action is generated, dislodging sand, contaminants, and eliminating surface imperfections, casting defects, and manufacturing residues.
Conducting thorough cleaning not only optimizes the machining performance of parts but also preserves all post-production steps, including the lifespan guarantee for machines and equipment.
For more efficient and controlled cleaning and desanding, a durable operational mix is recommended. Thus, Hybrid Shot™ is an innovative blend of spherical and elliptical particles.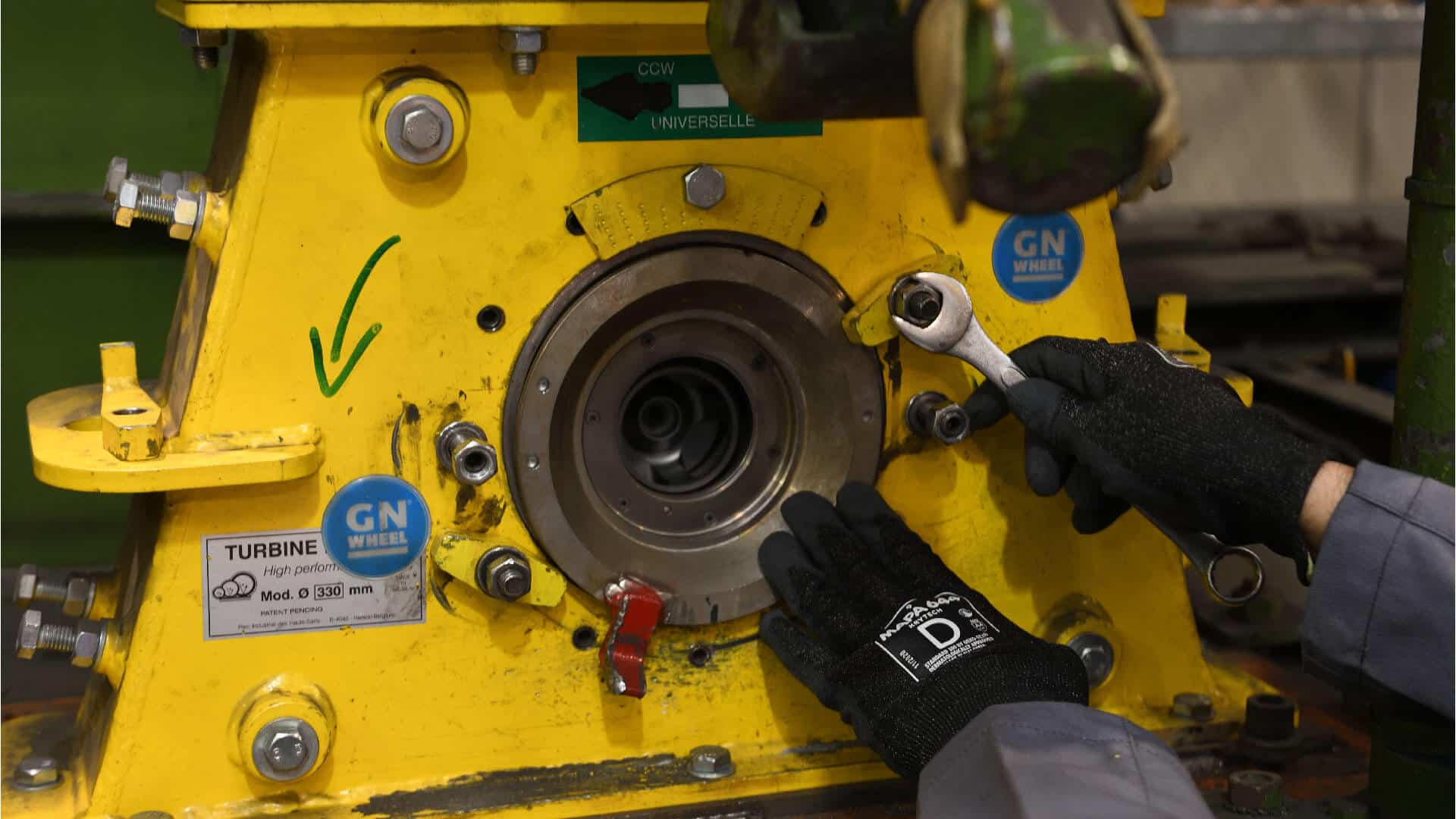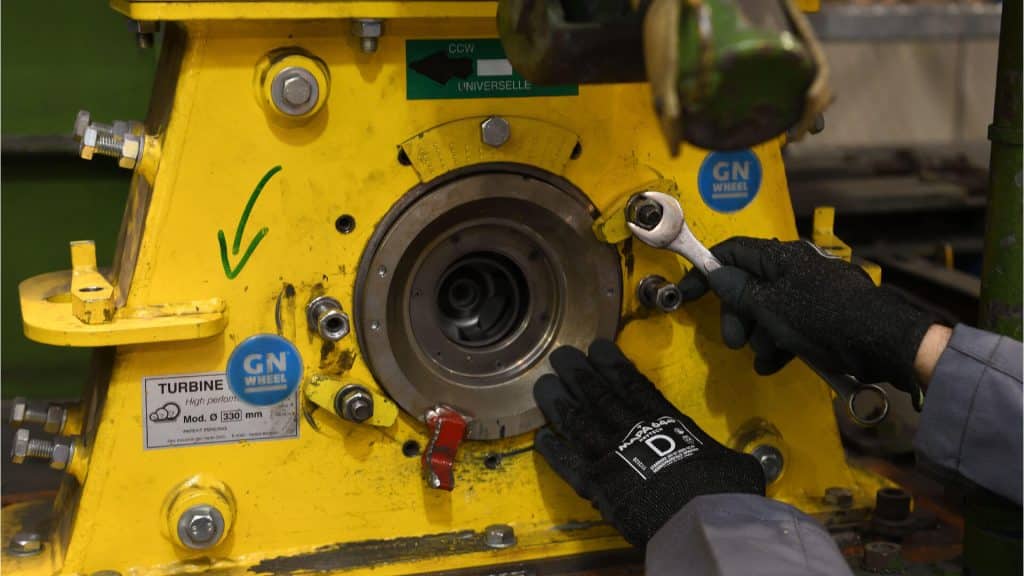 Technically, this blend of shot with specific hardness offers remarkable performance. Spherical beads provide energy and a better impact surface, while elliptical shot delivers a "scissor" effect to better break and dislodge elements (sand, scale, etc.).
Improved Cleaning Performance
The use of traditional shot has some disadvantages, such as limited efficiency and extended cycle times due to the difficulty in cleaning parts, especially those with complex shapes.
Hybrid Shot™ undoubtedly represents a technological advancement offering better cleaning performance and more efficiency than using round shot with high or low carbon content.
A Premium Blend Resulting In :
Increased efficiency
Reduced machine wear
Shorter cycle times
More available time for maintenance activities.
Reduced Part Consumption
Traditionally, spherical shot is widely used due to its regular shape properties and its ability to provide good cleaning efficiency. However, Winoa's developments have highlighted the advantages of a more innovative alternative: non-spherical shot with specific and controlled hardness, meaning angular, elliptical shot in operation.
Thanks to its irregular and elliptical shape, specific hardness, and innovative combination of round and angular shot, Hybrid Shot™ can access the recesses and cavities of parts, allowing for more efficient and faster cleaning.
By minimizing shot blasting times and using angular shot that is less hard than machine components (wheel, turbine, etc.), we reduce machine wear and spare part consumption per unit of shot.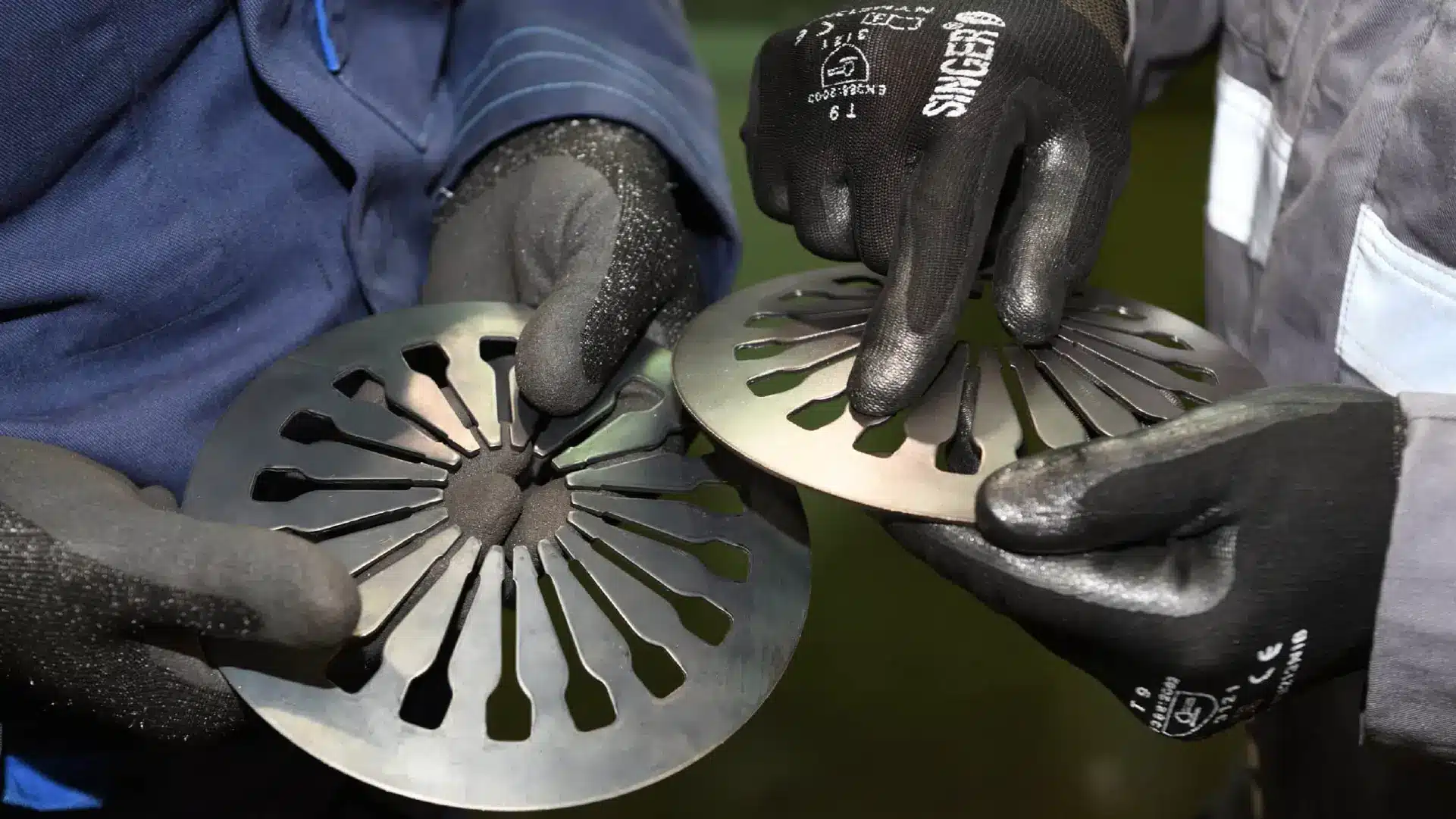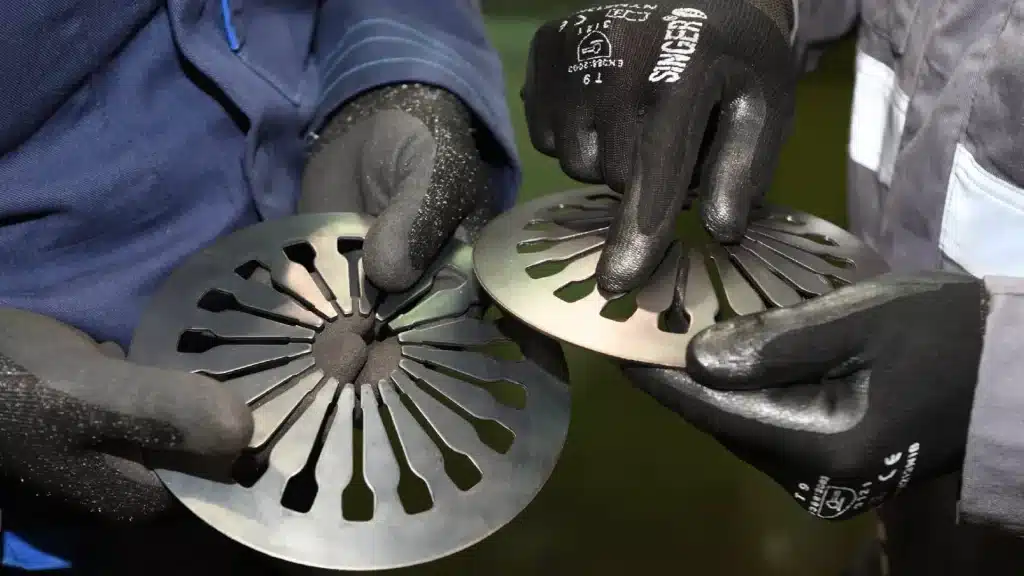 Reduced Energy Consumption
Another advantage of Hybrid Shot™ is its ability to reduce energy consumption during the shot blasting process, in line with environmental standards such as ISO 14001. Its irregular shape and strong rebound effect allow for better dispersion of kinetic energy when it comes into contact with the surface of the part. Therefore, the use of non-spherical shot can contribute to achieving more sustainable resource management and reducing the environmental impact associated with shot blasting processes.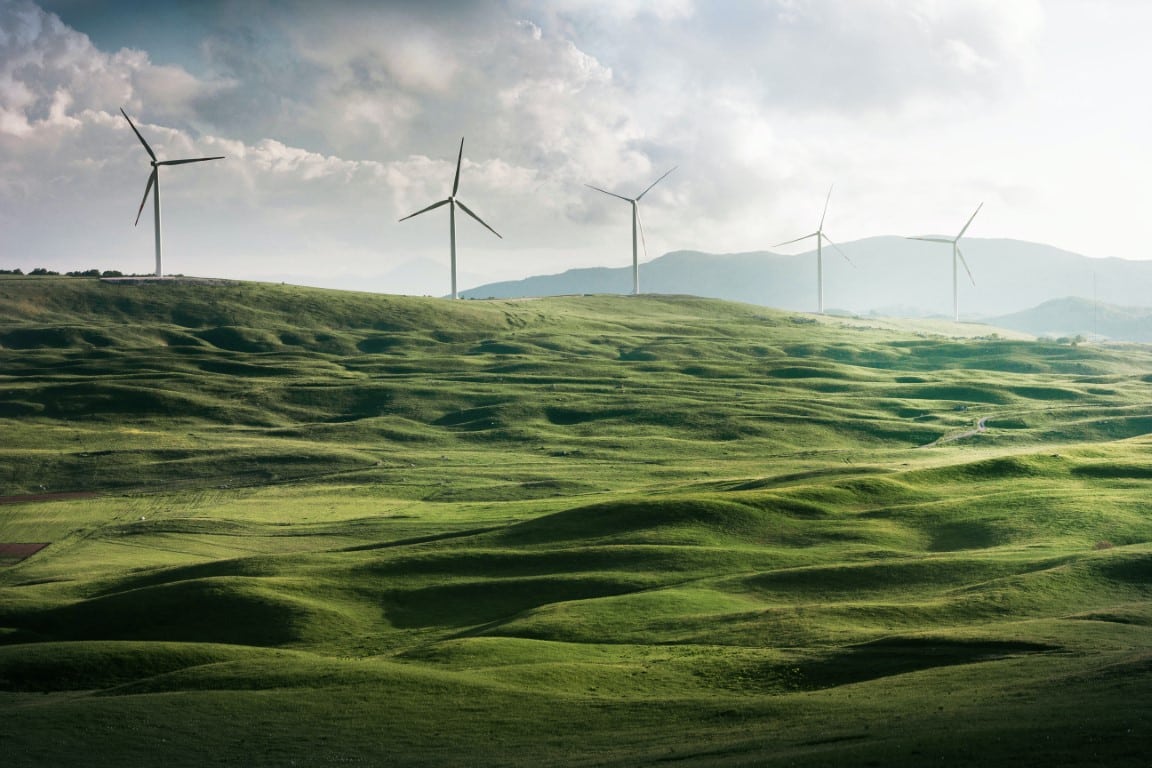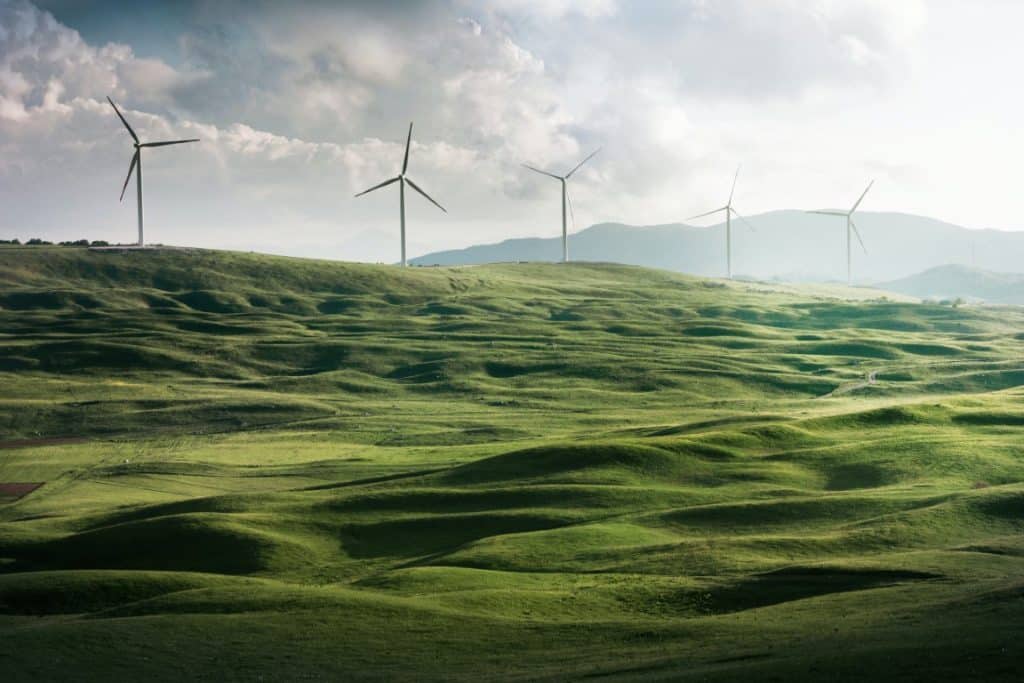 Enhanced Durability
Hybrid Shot™ is a premium product due to its quality and superior performance. Made from high-value recycled steel materials, with a unique manufacturing process and rigorous quality control, this shot is designed to be durable and wear-resistant. In addition to being more efficient and reducing cycle times, its consumption is lower than traditional round shot.
This increased durability also ensures a long lifespan, making it a cost-effective investment for many applications, such as steel and iron foundries, forges, as well as automotive or construction castings and equipment components.
Why is Hybrid Shot™ so effective?
Based on the research and technical development results of the Winoa teams, Hybrid Shot™ is the solution for many demanding applications and markets. Its composition of elliptical and round shot, along with its specific and unique heat treatment on the grains that softens them, makes it a unique and premium product.
Strong rebound effect for more efficient cleaning of holes and gaps
High operational mix stability
Controlled and regular surface profile
Long lifespan
Reduced machine wear
Low consumption.
Finding the Right Abrasive: Customer Testing
A cornerstone of Winoa's philosophy is the exclusive combination of a premium product with premium service for better results in terms of quality and cost.
The services and technicians of the W Care™ teams are at your disposal to optimize your facilities. Tailored advice, monitoring of your profitability, and ongoing training of your teams enable additional performance gains of 5 to 15%.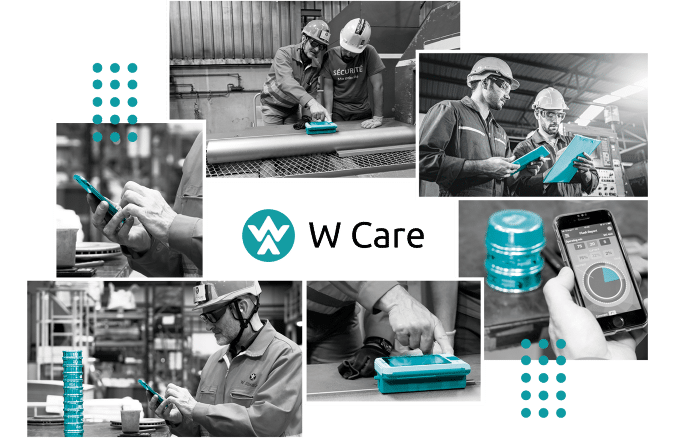 HPG vs Hybrid Shot™
Because customer satisfaction is our priority, here are the results of a real on-site test that led to an overall cost reduction, primarily in maintenance, of -30%.
Market Segment: Foundry – Production of cast iron manhole covers
The Challenge: Our customer needed to resand their products and recast certain parts with a focus on reducing maintenance costs.
W Abrasives teams tested various premium steel abrasive solutions, namely HPG, high-productivity shot, and Hybrid Shot™, for three months. With the help of WA Cost, simulations to optimize the overall cost were conducted, and machine monitoring was performed 8 times during the customer trial.
The promise of the Hybrid Shot™ Premium solution appears to live up to its commitments :
By minimizing machine wear, there is a 60% reduction in re-blasting thanks to improved cleanliness.
By reducing maintenance costs, maintenance expenses have decreased by 45%.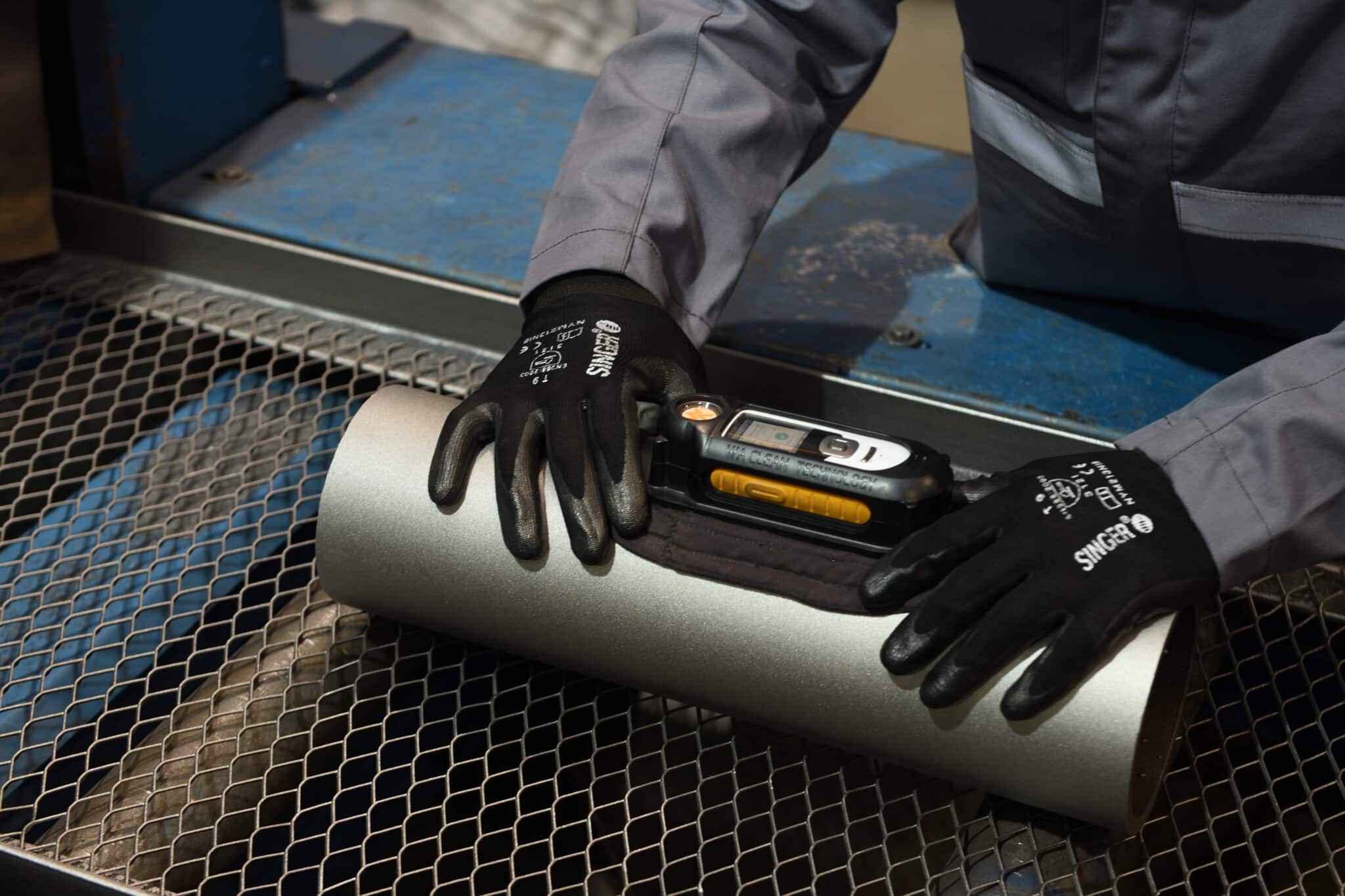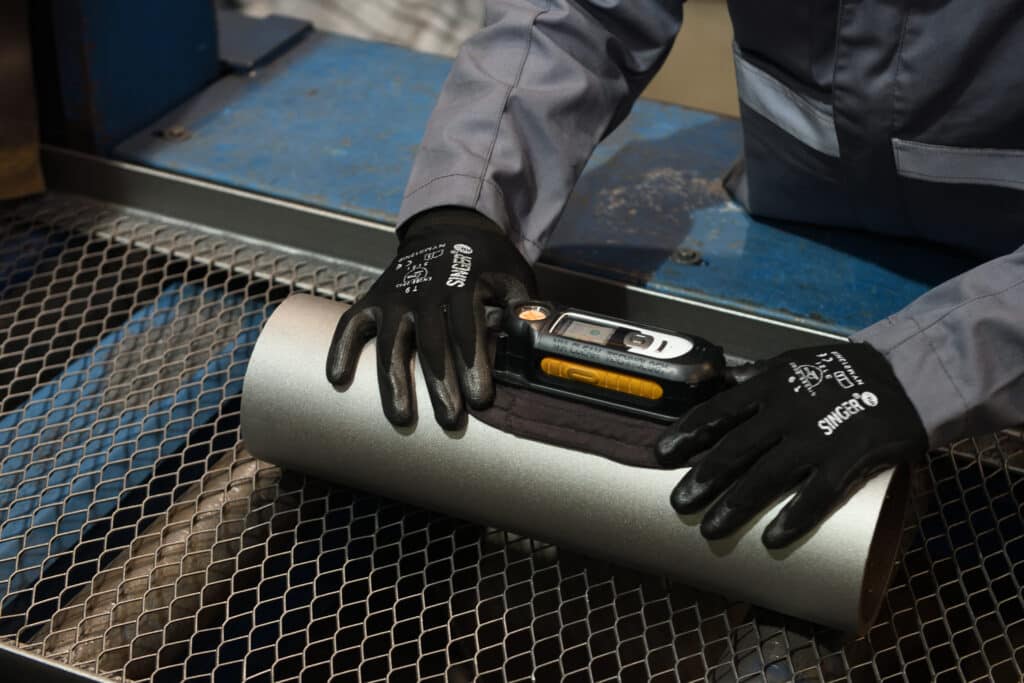 A Premium Blend, a Guarantee of Performance
Because customer tests are the best evidence of the beneficial effects of the proposed technologies, here are the results of another real-world test.
Market Segment: Manufacturer of cast iron water distribution pumps – North American market
The Challenge: Our customer was looking for an abrasive solution to clean their parts more efficiently, reduce consumption, and minimize machine wear. They were dissatisfied with their current mix, which produced a rough finish, affecting machine efficiency.
After testing on the parts, our American Winoa technical center recommended an optimal blend: Hybrid 060 for the lost foam molding line and Stainium 140 for the sand mold line.
Immediate production and cost gains:
17% reduction in operating hours while maintaining the production rate.
Reduced surface preparation by reducing dust.
20% reduction in shot consumption.
Winoa's experts are here to advise you on the best shot solutions based on your constraints, with a constant focus on efficiency and cost reduction
Discover the technical specifications of Hybrid Shot™ shot